It's common for fans to get confused with the sexual orientation of their favorite movie characters when they pick up a gay character. Noah Reid experienced this. And here we are yet again, talking about another victim of these rumors.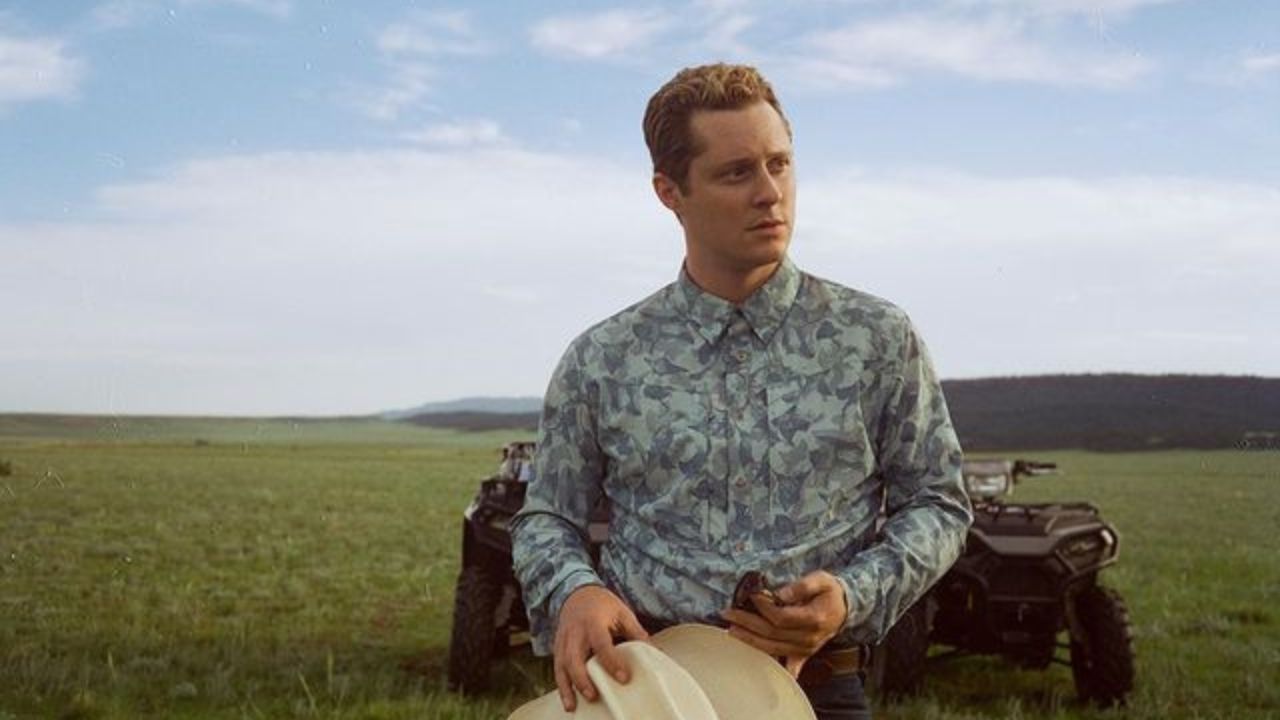 Canadian actor, Noah Reid, has been at the center of attention since people started spotting him spending more time with his best friend without the company of any lady. This made everyone have suspicions about his sexual orientation, to say the least.
Probably you are also curious to reveal the truth behind all these speculations. Keep reading to solve this puzzle once and for good. However, Noah is not gay. And here is why.
Is Noah Reid gay?
Noah Reid is not gay in real life.
However, he has clearly shown love and support for the LGBTQ community. Not just during his role in Schitt's Creek.
In 2018, Noah attended the annual Pride Parade in Toronto.
Why do people think Noah Reid is gay?
The one reason why most of the people suspect Noah Reid is his gay character in Schitt's Creek. The directors of the series decided to bring in Noah Reid in the middle of the season when they felt the need for David Rose (role played by Daniel Levy) to have a love partner.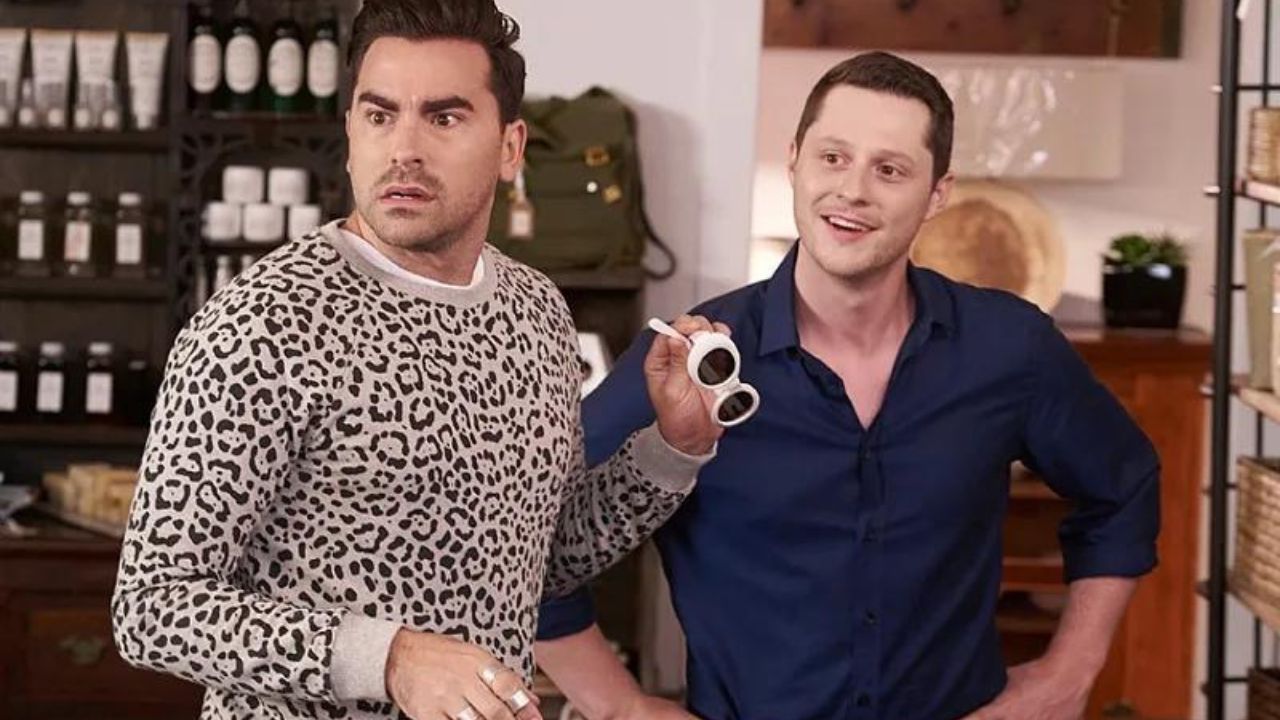 Daniel Levy later admitted that they gambled on this. He said Noah could have come into the show and get along but there wouldn't have been the same spark. If this could have happened, then Noah would have been written off.
Surprisingly Noah cemented his role in the show and stayed until it came to an end. He stayed because he had undeniable chemistry with Daniel. Their first kiss was one of the highlights of the series.
Undeniably, Reid had no worry or doubt about playing a gay character because of his views on sexuality.
He told Evoke that "sexuality is a spectrum and gender is a spectrum." "I didn't feel a need to play anything or put on anything aside from the feelings that character had for David Rose."
It's clear that he loved the show because it showed the message that one can be who they want to be or love who they want to be. He added that he was so proud to be part of it. 
Noah Reid married his longtime partner Clare Stone in 2020
On the last day of 2019, Noah announced that he was engaged to Clare Stone.
"Roommates for life," he wrote on his Instagram page, accompanying the caption with their photo.
On July 25, 2020, the couple wedded in an intimate ceremony that was held around the shores of Lake Huron.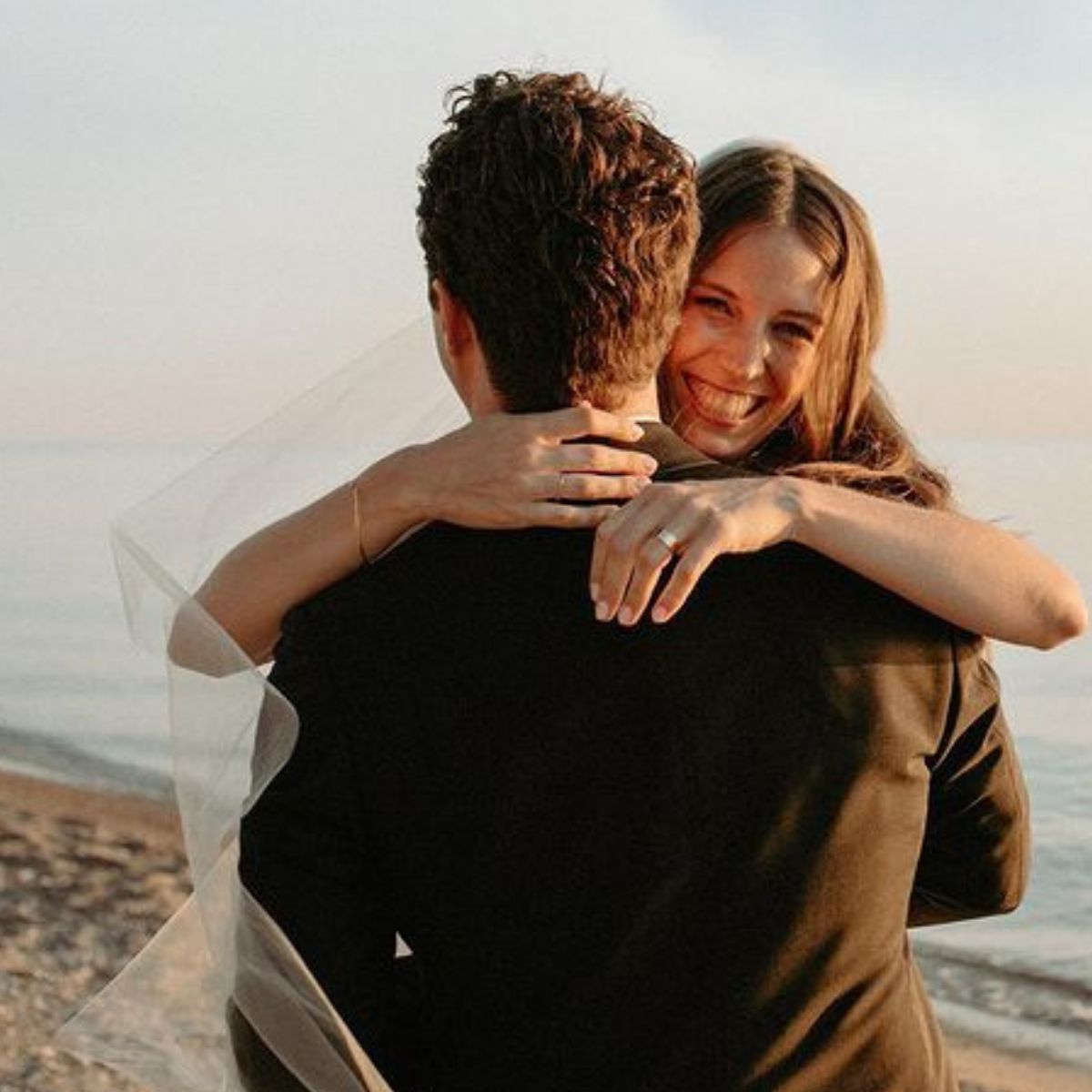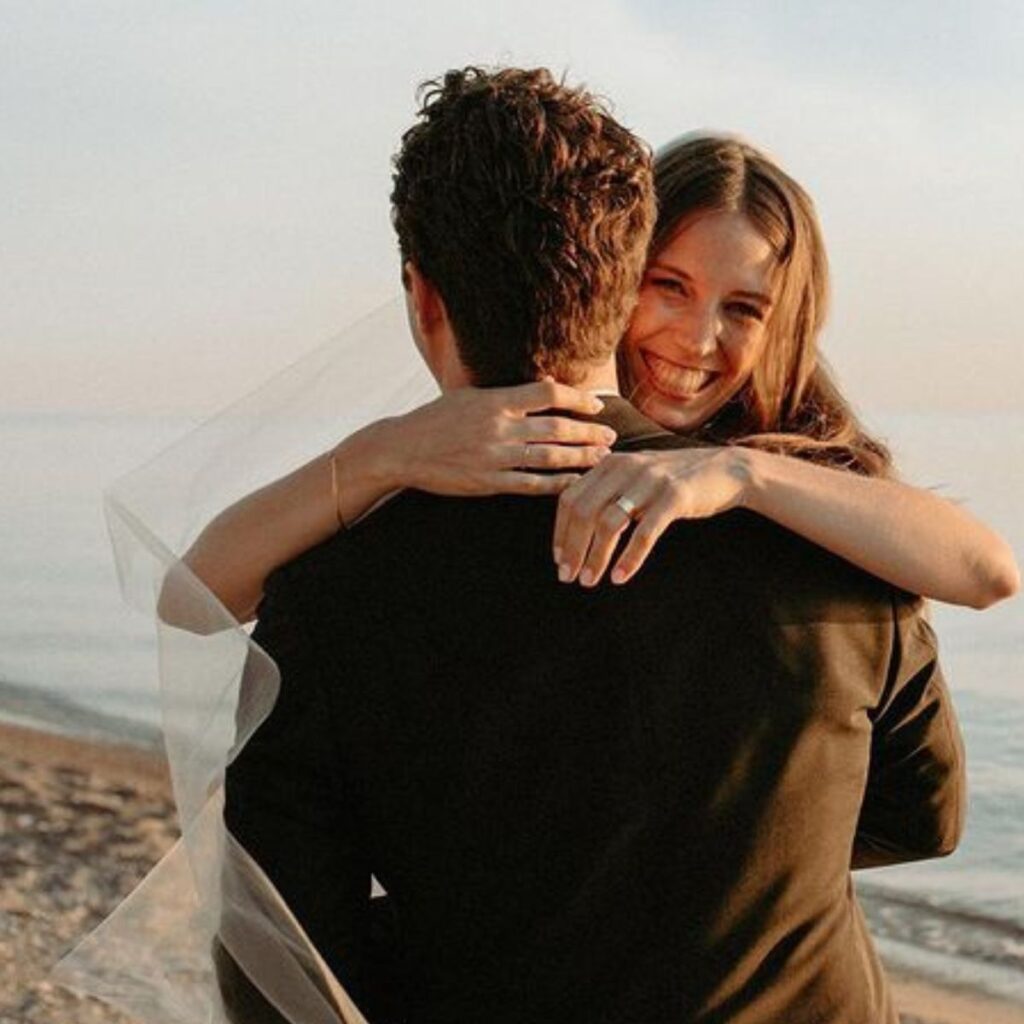 "A wedding by Clare and Noah 25.07.2020," he captioned it with a photo of the two kissings each other.
If you are still doubting, Noah posted a romantic birthday message to his wife captioning, "happy birthday to my wife and roommate Claire! Thank you for being who you are baby, I love you immeasurably."
On February 14, 2022, Noah shared an image of his wife Clare on his Instagram.
The caption reads: "Happy Valentine's Day to all of you, especially this one ❤️"