The Olsen twins have a sister and it is not who you expect her to be.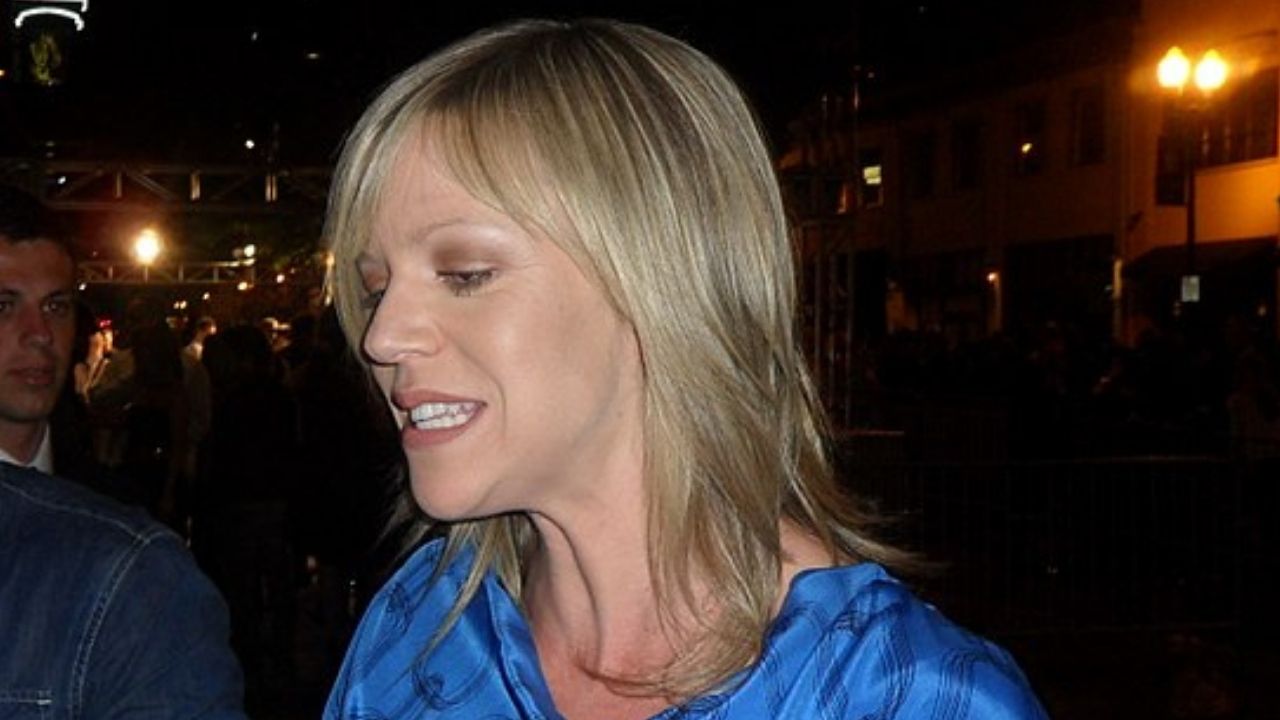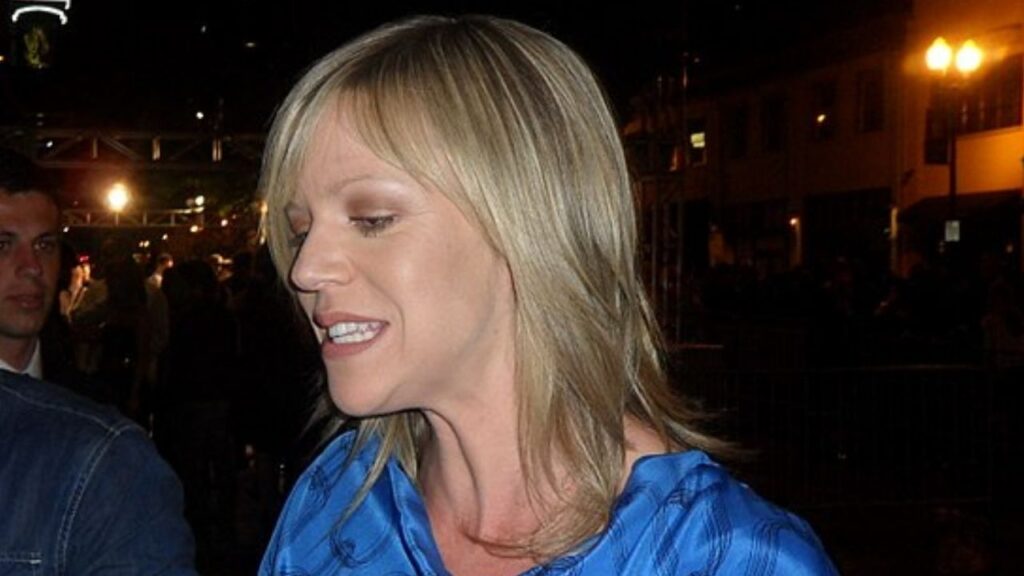 The famous twins were only 9 months old when they took on the role of Michelle Tanner, the daughter of a widowed single dad in Full House, a popular sitcom of the late 80s and the early 90s.
The former child actresses starred in numerous TV and movie projects up until their teenage years.
In 2006 they endeavored in the fashion industry by launching their brand The Row.
This turned out to be a very successful and lucrative business for the twins. Their most recent label, Elizabeth & James was named after their siblings.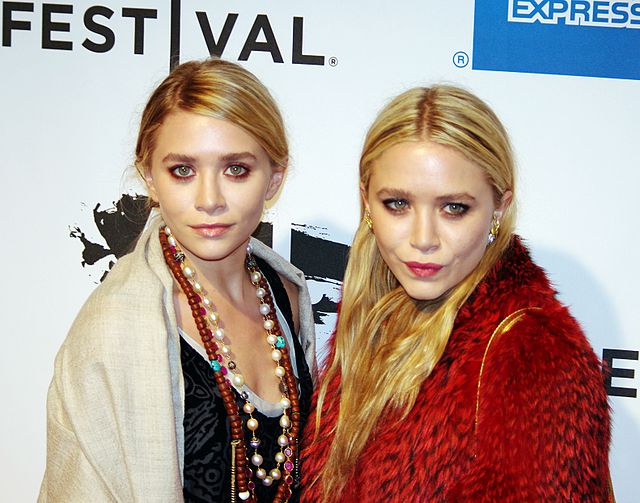 The rumor that the Olsen twins have a famous sister is true. Elizabeth Olsen, the WandaVision star is the youngest Olsen sister.
Although she had appeared in movies such as Silent House and Godzilla beforehand, she stayed under the radar until the beginning of 2021 when she played Wanda Maximoff, the lead role in Marvel's miniseries.
The fact that she has been hiding from the public eye for so long came as a real surprise to everyone, especially the Olsen twins' fans.
The people could not help but wonder whether there was yet another Olsen sister hiding on the big screen.
RECOMMENDED: Kaitlin Olson's Plastic Surgery Rumors: The Untold Truth Behind Them
Kaitlin Olson, an actress and comedian best known for playing Deandra Reynolds on It's Always Sunny in Philadelphia is also rumored to be related to the Olsen sisters.
She had only minor TV series roles before landing the role of 'Sweet Dee' in 2005.
The Fox comedy series brought her not only fame but also the love of her life. She has been happily married since 2008 to Rob McElhenney who portrayed Ronald 'Mac' Macdonald.
Is Kaitlin Olson related to the twins?
No, they are not related at all, they just share a very similar last name.
Namely, Kaitlin's surname, Olson, is of Scandinavian-Swedish origin meaning 'son of Olaf'. Olsen, which is Mary-Kate and Ashley's surname is the Norwegian version of the same last name.
Moreover, Danish and Norwegian immigrants often changed the spelling to Olson to make it easier to spell in English-speaking countries.
The same origin of their last name however does not prove in the slightest that they are siblings or relatives.
It only leaves room for the faint possibility that thousands of years ago they shared a distant Scandinavian cousin.
To top it all off, Kaitlin Olson was born in 1975 in Portland, Oregon in a middle-class working family.
This makes her 11 years older than Mary-Kate and Ashley who were born in 1986 in Sherman Oaks, California. Kaitlin is also the only child in her family, unlike the Olsens who have 3 other siblings.
Therefore, Kaitlin is neither their sister, nor related in any way to the Olsen twins.
It really seems that the public can never get enough of the Olsen sisters and is in constant search of new gossip related to them.
We have to admit that even the slight possibility of there being another Olsen sister out there is pretty exciting.
The only satisfactory closure we will ever get from this topic is that Mary-Kate and Ashley do have one famous baby sister; however, she is not Kaitlin Olsen.