The gorgeous 37-year-old American actress Emily Wickersham became widely known for her 8-year-long portrayal of agent Ellie Bishop in "NCIS".
Read on to find out about her acting career and dating life.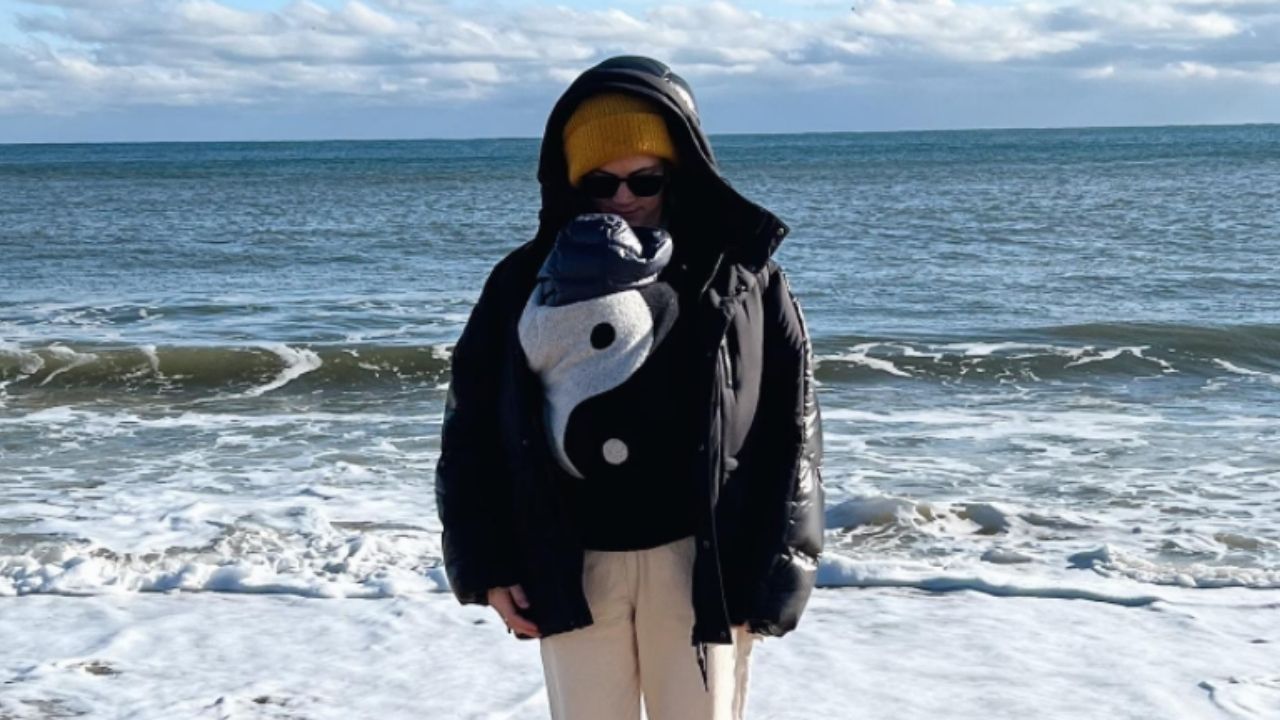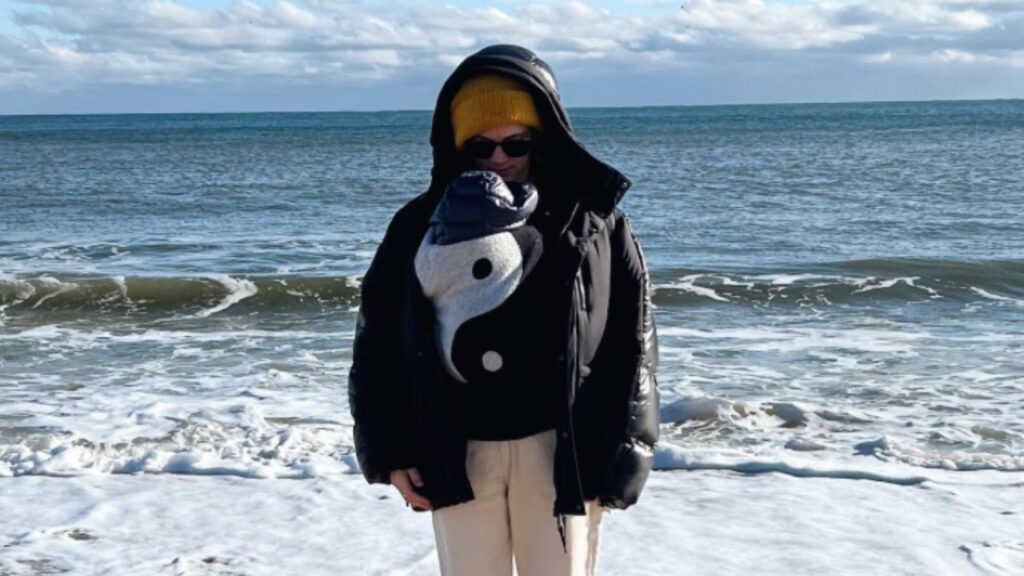 Stunning Emily Wickersham started her acting career at the young age of 21, as she made her debut appearance on the Late Show with David Letterman.
From 2005 to 2010, Emily joined the cast of the movies "Gardener of Eden", "Mitch Albom's for One More Day", "Definitely, Maybe", and "How I Got Lost".
In 2010, Wickersham landed a big role for the amazing movie called "Remember Me", where she got the opportunity to act alongside Robert Pattinson, Pierce Brosnan and Meghan Markle.
Up until 2010, she also made guest appearances in TV series such as "The Sopranos", "The Bronx is Burning", and "Law & Order: Criminal Intent".
Wickersham starred in several popular movies including the 2010 movie "I Am Number Four", "Gone", and "Glitch".
In 2013, she became a part of the main cast of "NCIS", where she portrayed Ellie Bishop in a total of 172 episodes.
She left NCIS in May of 2021, so she will not portray Ellie in the upcoming season 19. 
READ: Sasha Alexander Does not Regret Leaving the Cast of "NCIS"
What is NCIS about?
"NCIS" has been releasing a new season for 19 consecutive years, which is very impressive.
The storyline follows special agent Gibbs and his team as they investigate crime scenes.
Gibbs is portrayed by Mark Harmon, and his team consists of Caitlin Todd (portrayed by Sasha Alexander), Michael Weatherly as agent DiNozzo, Wilmer Valderrama as agent Torres, as well as Ellie Bishop, portrayed by Emily Wickersham.
Dating timeline
From 2010 to the end of 2018, Emily Wickersham was dating her ex-husband Blake Anderson Hanley.
She kept the reasons for their split private, so we will do the same now.
Because of the romance between her NCIS character Ellie and special agent Torres, there have also been rumors about Emily and Wilmer Valderrama dating in real life.
RELATED STORY

The Truth About Emily Wickersham And Wilmer Valderrama's Relationship
Emily welcomed a baby boy with her partner in 2021
Wickersham has been in a happy, committed relationship with James Badge Dale since 2019.
The two expanded their family circles for the first time in December, 2021, as Emily gave birth to a baby boy.
Who is James Badge Dale, partner of Emily Wickersham?
The 43-year-old actor James Badge Dale started his acting career very young, back in 1990 as he starred in "Lord of the Flies".
Even though this could've been a great start of his acting career, James decided to take a break from 1990 to 2000.
In 2002, he made his comeback to Hollywood as he appeared in several TV series, including "Law & Order: Special Victims Unit", "Hack", and "Rescue Me".
Badge landed his first major role as Chase Edmunds in "24", where, ironically, he remained for 24 episodes.
He also had a guest role as Henry Darius in a couple of episodes of "CSI: NY", and "CSI: Miami".
In the next decade, James appeared in 6 episodes of "The Black Donnellys", 10 episodes of "The Pacific", and 13 episodes of "Rubicon".
From 2010 to 2020, he also landed major roles in worldwide-known movies "World War Z", "Iron Man 3", "13 Hours", "Echoes of War", and "Into the Ashes".
His most recent projects include the portrayal of detective Ray Abruzzo in the 2020 TV series called "Hightown", as well as appearances in the movies "Small Engine Repair", and "On Our Way".