Emily Wickersham has been in the spotlight since she started acting as Special Agent Eleanor Bishop on NCIS.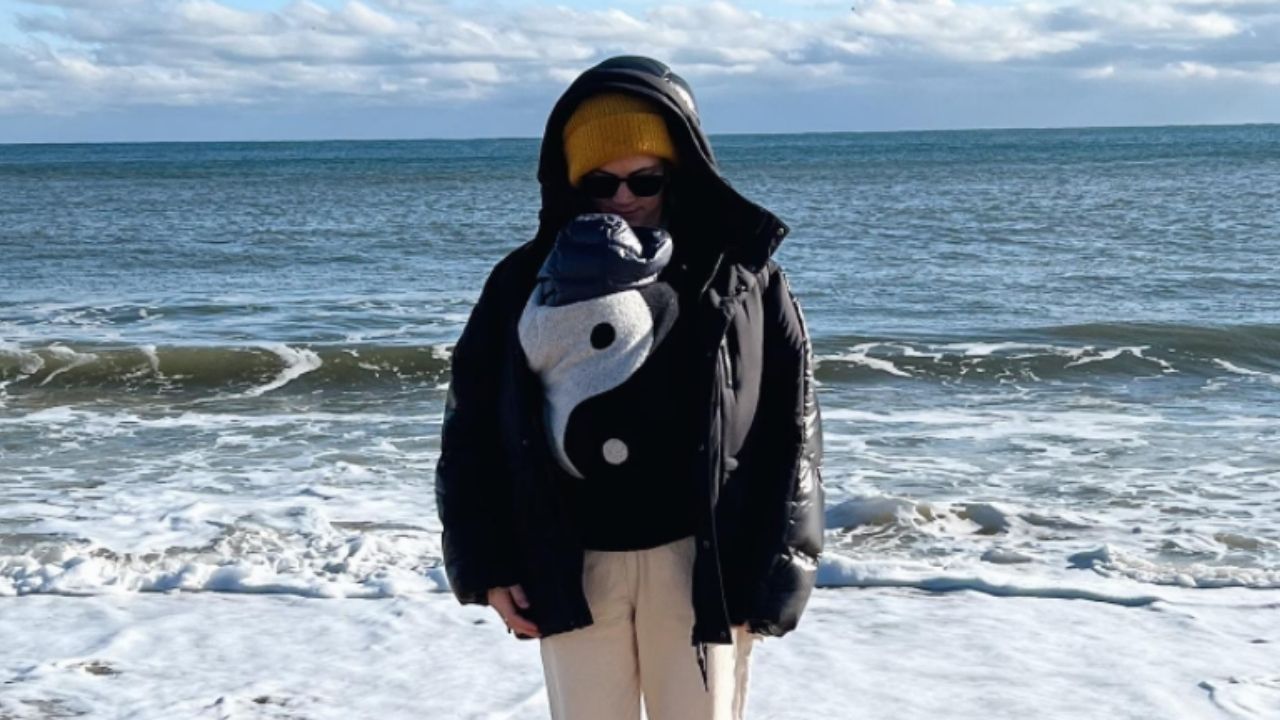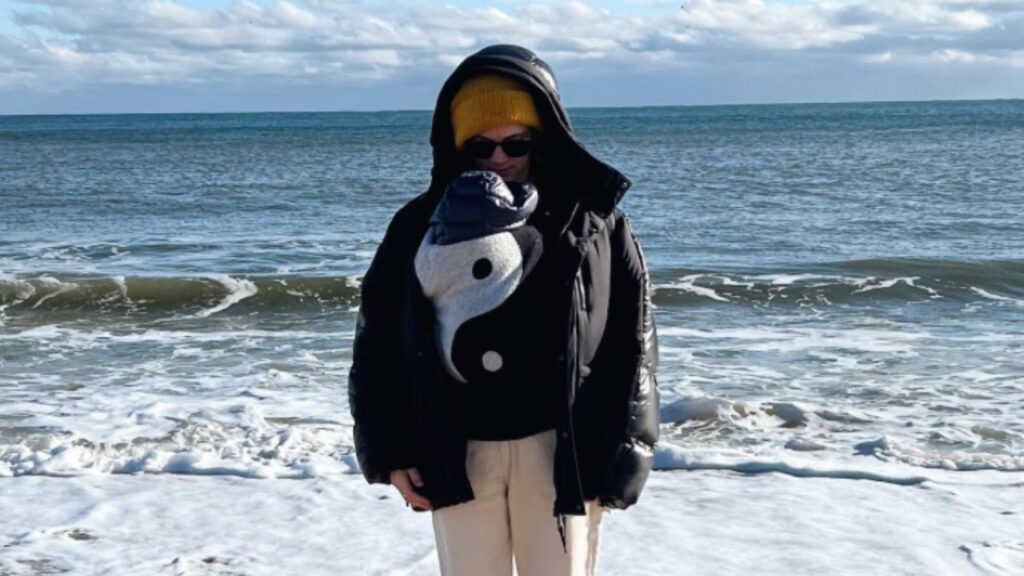 She performed the role for eight years before she decided to end her time in the series in 2021 when she announced that she would not return to season 18.
Her life off the screen has been quiet, but information regarding her dating life has neem available to the public.
Is she married?
No, Emily Wickersham is not married.
In 2010, it was reported that the actress married Blake Hanley, a singer who was the lead performer of the band Ghost Lion.
Their relationship lasted for some time until 2018, when they decided to divorce.
After the incident, Hanley later talked about relocating to his hometown and the pain he experienced due to the separation.
He revealed that going home after a long time felt odd since he had experienced numerous heartbreaks.
He revealed he chose to redirect his heavy emotions to creating music for the band that at the time was playing at the SunFest music festival in 2019.
He said that he considered it a journey with everything he had gone through.
RELATED STORY

The Truth About Emily Wickersham And Wilmer Valderrama's Relationship
Emily Wickersham and James Badge Dale Relationship
Since her divorce from Hanley, the actress moved to another relationship with famed actor James Badge Dale.
Rumors emerged that the two were dating since he would sometimes post themselves together on his social media account.
Badge is an actor famous for his performance as Chas Edmund in 24, State Trooper Barrigan in The Departed, Robert Leckie in The Pacific, Luke Lewenden in The Gray, Tyrone S. Rone Woods in 13 Hours, and Eric Savin in Iron Man 3.
One of the photos the actor uploaded showed they were lounging on a sofa as they posed for a selfie.
The image had the caption, "Coming home, baby," and Wickersham was tagged.
In July 2021, the actress announced she was pregnant with a post on Instagram, confirming that the two were serious about their relationship.
Do Emily Wickersham and James Badge Dale Have a Baby?
The two superstars then announced they were expecting their first child in December and went to Instagram to share the news with their fans.
Dale uploaded a picture of the couple as she displayed her baby bump for the camera.
This showed that they were not only dating but were focused on being parents together.
On December 31, the actress announced on Instagram that she and Dale had welcomed a baby boy.
They named their child Cassius and the picture showed the couple holding him as he was wrapped up in a blanket.
Wickersham captioned the photo, "Welcome to the world Cassius Wickersham Dale, born 12/30/21 just in time to join the party to ring in the New Year.
You are more than @jamesbadgedale, and I could ever have imagined.
We are so in love with you." Dale also uploaded a picture on Instagram of himself holding their child and the caption read, "New Years was WILD Met up with my boy Cassius Old soul Good dancer Smells great Here's to keeping the party going in 2022 @emilywickersham."
It seems the actress managed to move on from her previous heartbreak and into a fulfilling relationship that led to the creation of their little family.
The two have a few months of parenting experience and recently celebrated Mother's Day and Father's Day.
In May 2022, Wickersham celebrated her first Mother's Day, and her boyfriend honored her.
The actress was seen holding her child closely while on the beach.
The following month, during Father's Day, she took to Instagram to post a lovely photo of the three of them enjoying their time at the beach, and the caption read, "Happy first Father's Day to our [heart]."
READ: Sasha Alexander Does not Regret Leaving the Cast of "NCIS"