Christina Hendricks does not engage in a lot of drama, as seen with most celebrities, and the fact that she is a private person makes people wonder who she is currently dating and her relationship history.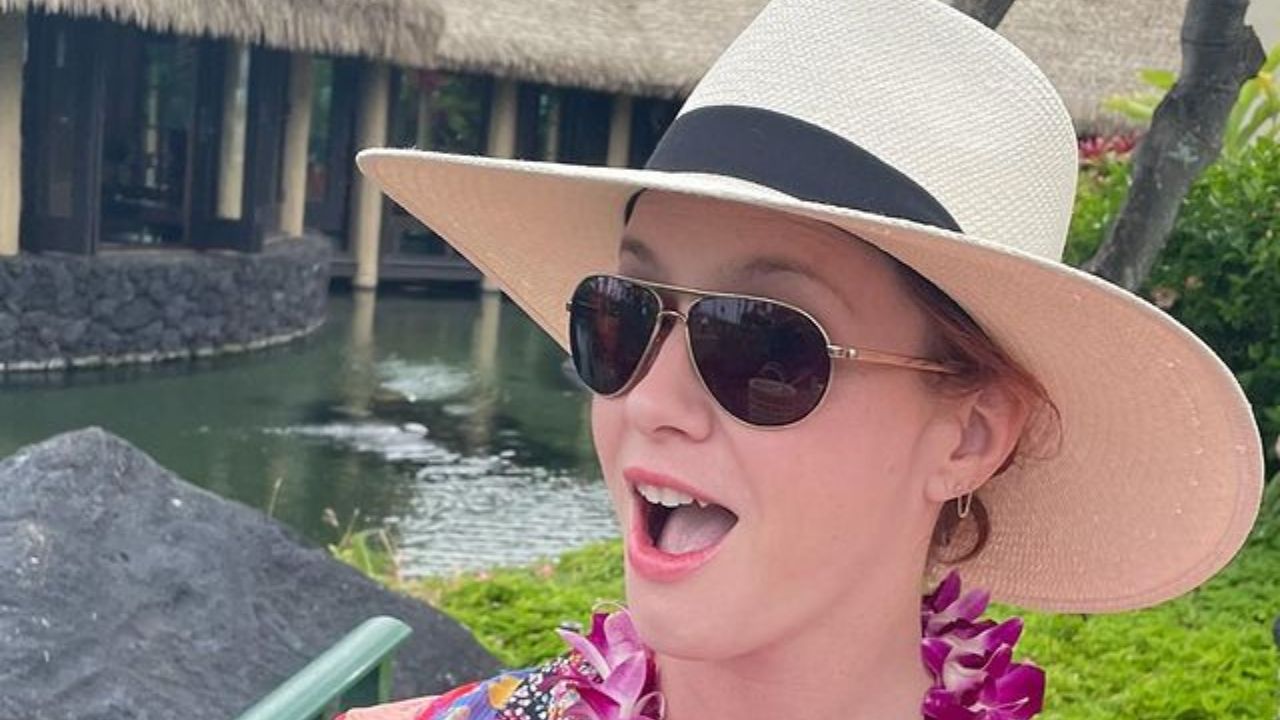 Does Christina Hendricks have a boyfriend?
No, Christina is not in a relationship. She is single right now.
Immediately after her divorce from Geoffrey Arend, she decided to lay low and focus on her career. At the time, she was seen taking a vacation when she was photographed enjoying her time in Mayo, Island, in an 800-year-old castle.
Some felt that she deserved it due to the stresses associated with divorce. Apart from her separation, she seemed to get back on her feet, and this was a relief to many of her fans since many celebrities usually find it hard to pick up the pieces, thus quickly moving into new relationships.
Her Dating History
Either Hendricks is good at keeping her private life to herself, or she has not dated a lot of men, as evidenced by her dating history.
Christina Hendricks Husband
She Married Geoffrey Arend in 2009 but Divorced in 2019.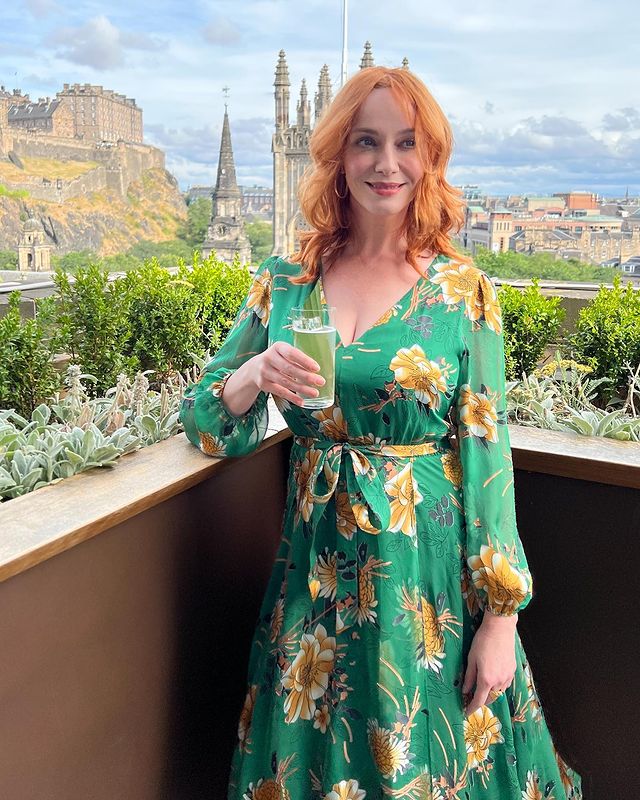 For a fact, we know that she got married to Geoffrey Arend in October 2009, and after more than ten years of marriage, they divorced in December 2019.
The couple did not have kids during the time as they felt they did not need to add new family members to their union.
The two met through her co-star in Mad Men, Vincent Kartheiser.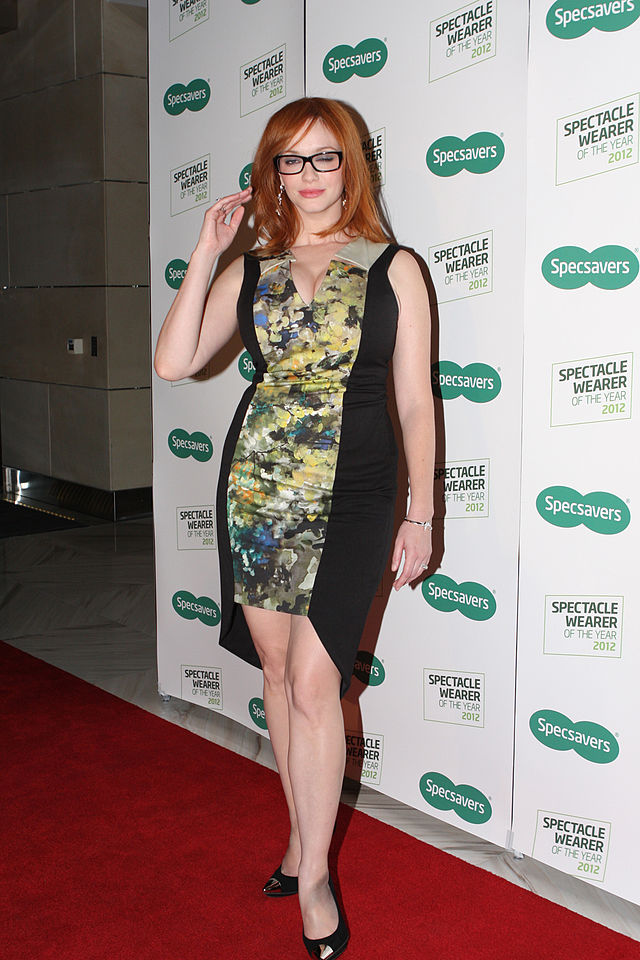 She Was Linked to Ryan Gosling in 2014
In 2014, the actress was linked with Canadian actor Ryan Gosling. He is famous for his role in The Notebook, Murder by Numbers, and Half Nelson.
The actor became a household name in 2007. The dating rumors between Hendricks and Gosling were sparked by his movie, Lost River.
It also happened to be his debut as a director, and he could not hide his joy at having the support of Christina since she was the leading actress.
While celebrating the movie during the 67th annual film festival in Cannes, in which the actress played the role of a single mother, the two were cozy together.
The fact that his girlfriend was not at the festival despite being a cast member only aggravated the rumors. At the time, Gosling and his girlfriend had not been seen together for months.
When she was asked how it felt to work with Gosling, Hendrick stated, "We had the extraordinary experience—you don't always get this with a film—we rehearsed for a week and a half to two weeks before. So we felt like a tight unit family…We felt very close. We've all been talking since, and I've seen a bunch of them since."
In another interview, she stated that Ryan was a fantastic person and she was excited that he involved him in costume design and casting. 
Currently, Gosling is in a long-term relationship with Eva Mendes.
Her Supposed Relationship with George Bianchini
In 2021, there were rumors that Christina had a new man, and it was none other than George Bianchini. This was fuelled by both appearing in a photograph together.
The actress was attending the launch of designer Christian Siriano's exhibition in Georgia at the SCAD Museum of Art and she came along with George.
George was a Steadicam and camera operator on the actress's hit series Good Girls, despite it being canceled after four seasons. He was also a cameraman and Steadicam operator for the show Inventing Anna which debuted on February 2022.
Many people noticed how the two had a passionate kiss during a group photo session. The two have not yet commented on the rumors, but many people feel that they are dating.