As a musician and actor, Donald Glover, otherwise known as Childish Gambino, is one of the most diverse celebrities. He has achieved a lot, among them being the father of three beautiful kids with his longtime companion, Michelle White.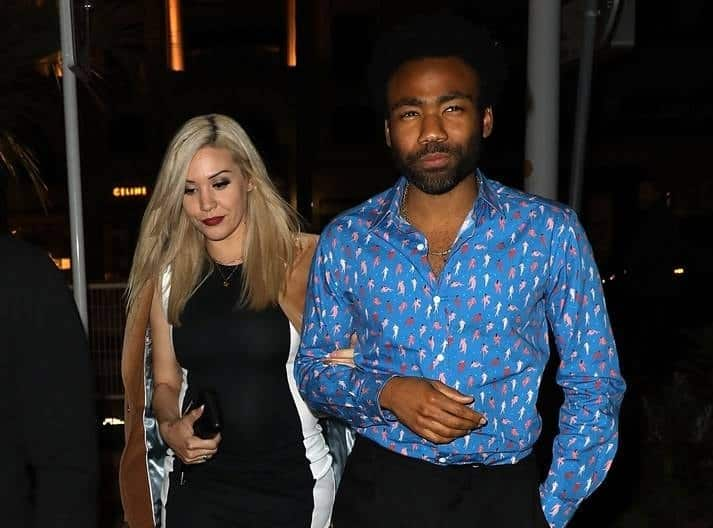 Who is Michelle White?
White is an Asian-American woman. Much is not known about how they met, the duration they have dated, or her occupation, and this is attributed to the couple being private about their lives though the artist always spoke about her in interviews.
Even though no one knows how long they have been a couple, the couple had their firstborn children in 2016, and this was the first time the public got to know of her. The artist has declared his love for her in various instances. 
RECOMMENDED

Why Did Donald Glover Leave Community?
He stated on stage during the Emmy awards in 2017 that he wanted to thank Michelle and said that she loves him despite being a bit crazy.
He said, "I want to thank my baby, my son, for just being the joy in my life. I want to thank my unborn son, we're listening to Stevie tonight."
At the Golden Globe Awards in 2017, he reiterated the statement by saying, "I really want to say thank you to my son and my son's mother for making me believe in people again and things being possible, so thank you."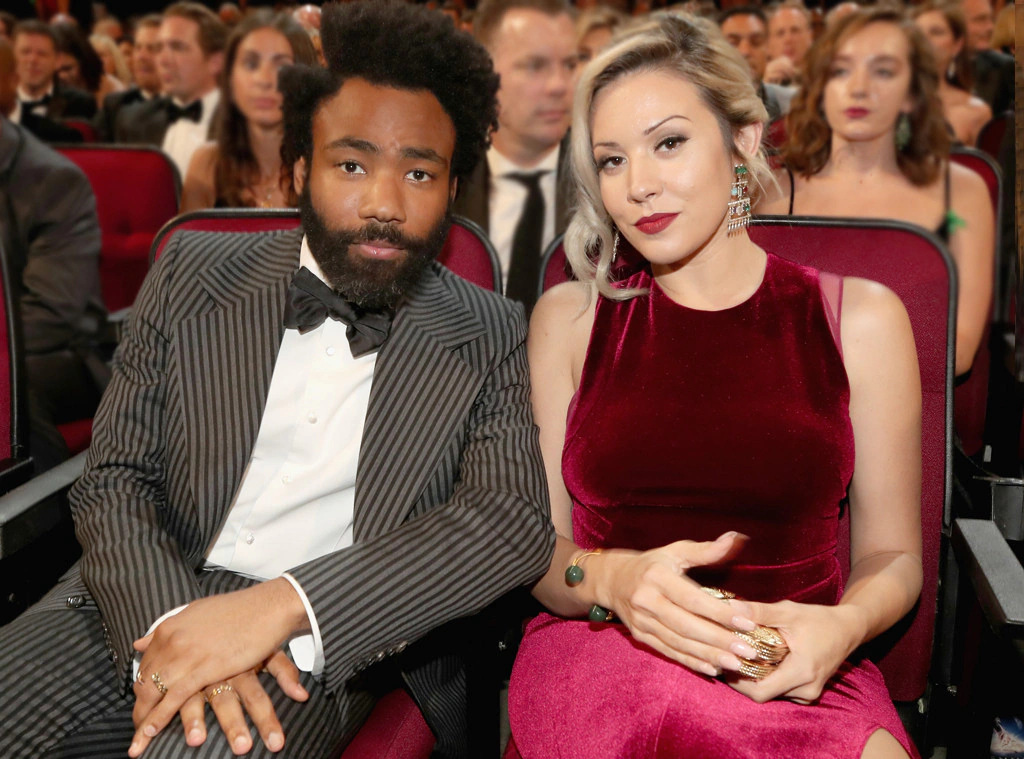 The Birth of Their Third Child
In May 2020, the couple had their third child. The artist revealed this while talking about George Floyd, the colored man who passed away after a police officer held his knee on his neck for eight minutes.
Glover stated, "I was in the hospital bed. My son had just been born, like, an hour before, and I was watching the George Floyd video. It was such a weird moment. 
It was such an intense, weird moment because I'm watching that video and it's like eight minutes long, so you're sitting there, and I had just had this amazing, joyful, expanding moment …" Glover went on to say that he named his child after his late father, Donald Glover, Sr. He went on to say that he could not describe the happenings concerning George Floyd since it happened when he got his child; thus, he did not know whether to feel compassionate, terrified, or joyful. The couple's first sons are known as Drake and Legend.
Are Michelle White and Donald Glover Married?
No, they are not married and the couple seems less interested in getting married.
During an interview in 2017, he confessed that he had a childhood dream of being a wedding planner. He went on to say that he felt marriage did not serve the objective he thought it should.
During one of the rare instances he talked about Michelle, he called her her partner and the mother of her child. This confused many fans since they felt that he was married.
In 2019, during an interview, he stated that Michelle was his wife, and it did not seem that he misspoke. It was also noted that he did not have a wedding ring, and even though he has not disclosed whether they are married or not, he talks about his children.  
The couple has lived together for a couple of years in Atlanta, and even though there are rumors that they may have done a private wedding, there is no way of confirming this. Michelle is still a subject of focus since her relationship with her husband leaves a lot of unanswered questions.
The fact that she is also private and prefers to keep to herself has been instrumental in ensuring the public does not get much information about her.