Many people find Oscar Isaac adorable, but his heart belongs to only one person, Elvira Lind.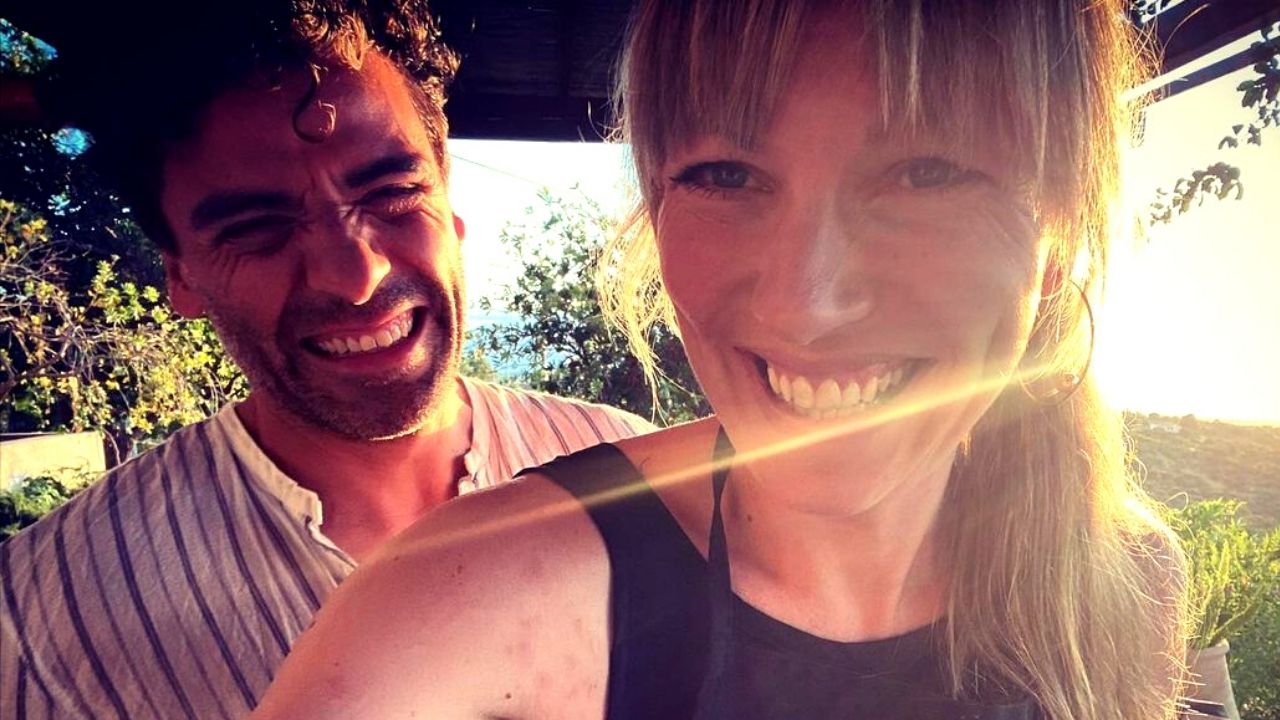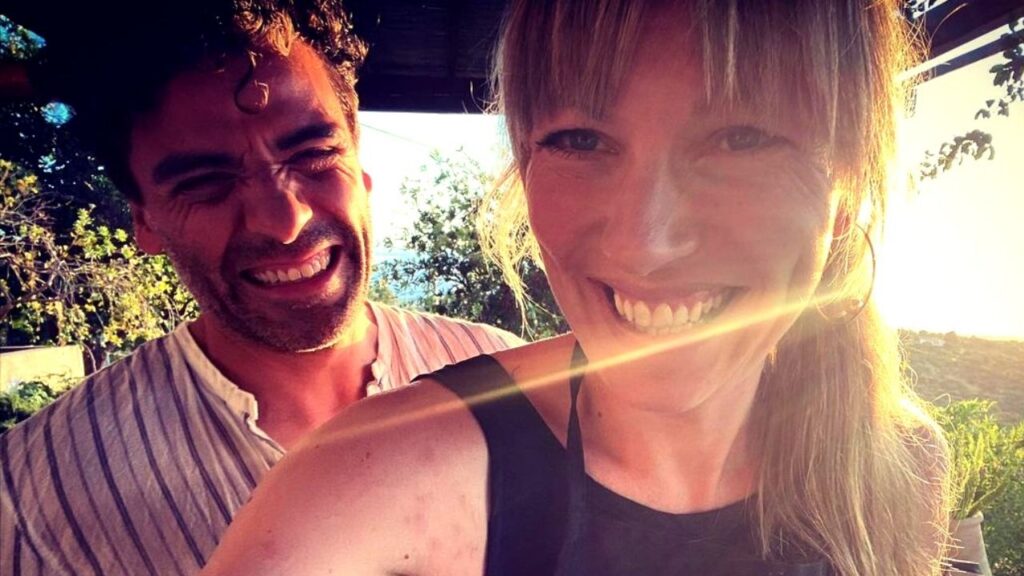 Even though Isaac is usually secretive about his personal life, whispers erupted about his possible girlfriend during the Golden Globes Awards held in 2016, when he kissed her.
It was shocking for everyone when in 2017, the star announced that he was already married to Elvira Lind, and they were expecting a child.
His love life confused many even before the announcement, and many people questioned how he met his wife.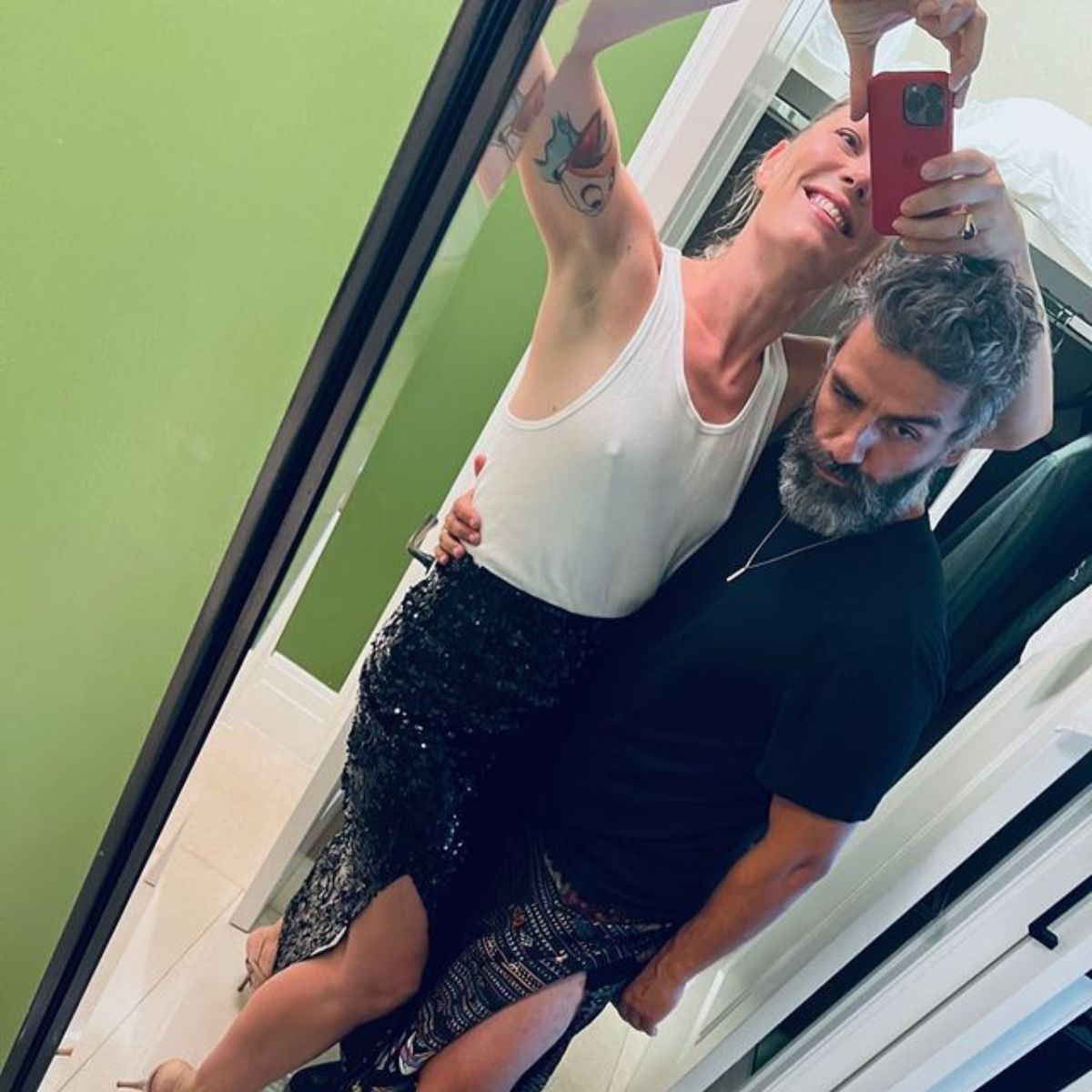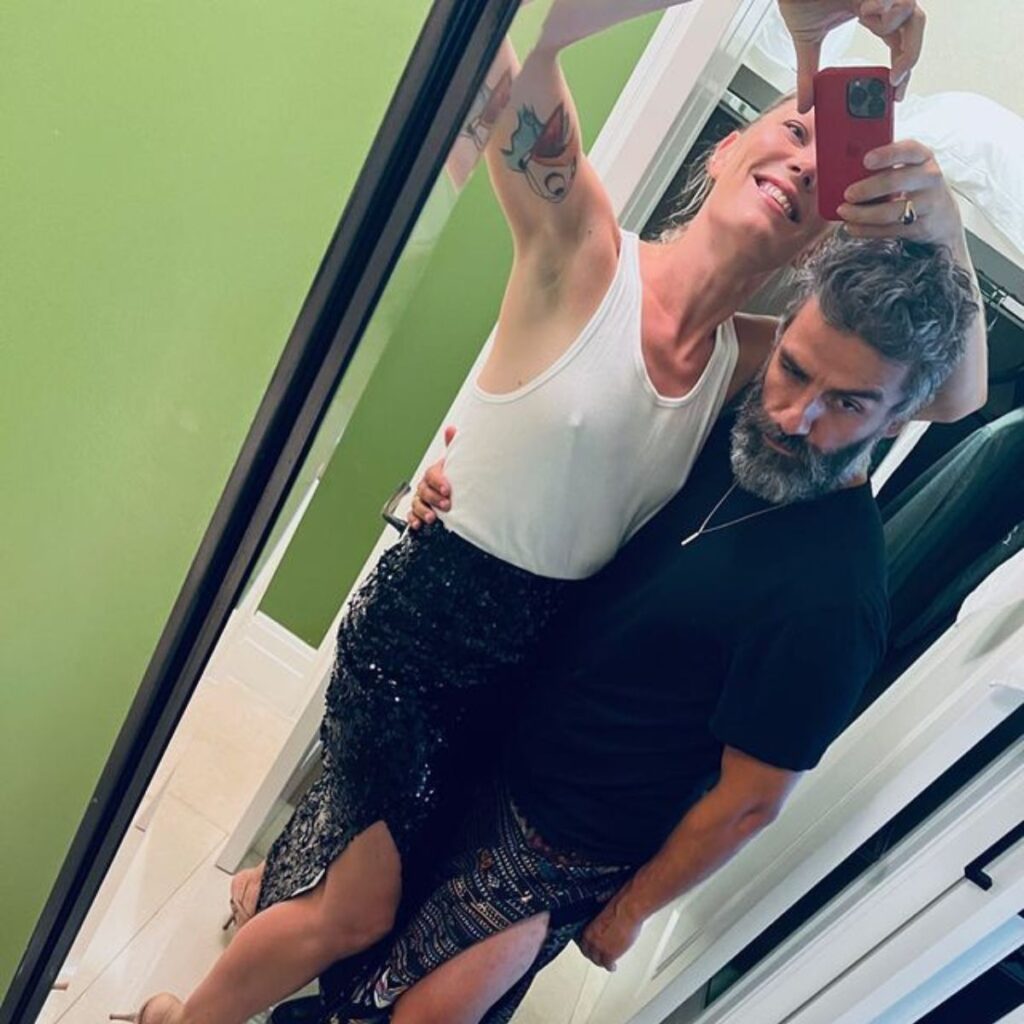 The couple had a quiet and private life since they started their relationship, and they have ensured their dating life and marriage remained hidden from the public eye.
How they met?
The two seem to have met in 2012 in the event that premiered his movie, Inside Llewyn Davis. While being interviewed by NPR, the actor confessed that Lind was the lady he met on that night.
He stated that he was dressed as his character when she came to him. "I was sitting in the corner just eating. I was the only person eating at the party, and this girl who ended up, she's a documentary filmmaker, so obviously she spotted the weirdo and went directly to that one," he said.
Why Oscar Married Her
During an interview with GQ, the actor opened up about the reasons he decided to marry Lind despite keeping most of their dating life a secret.
One of the reasons was that they felt they should have a family for them and their unborn child even though the Danish culture does not emphasize marriage.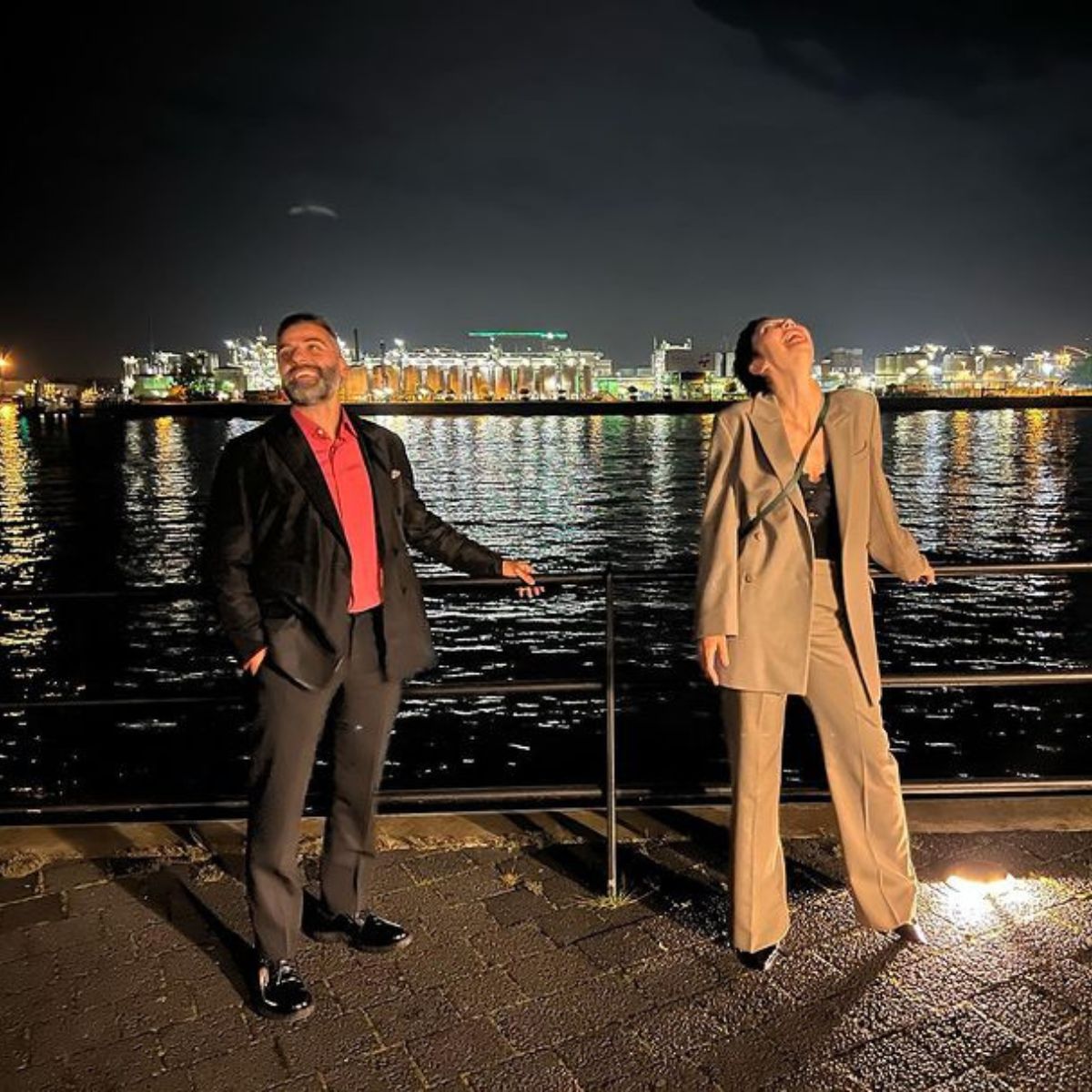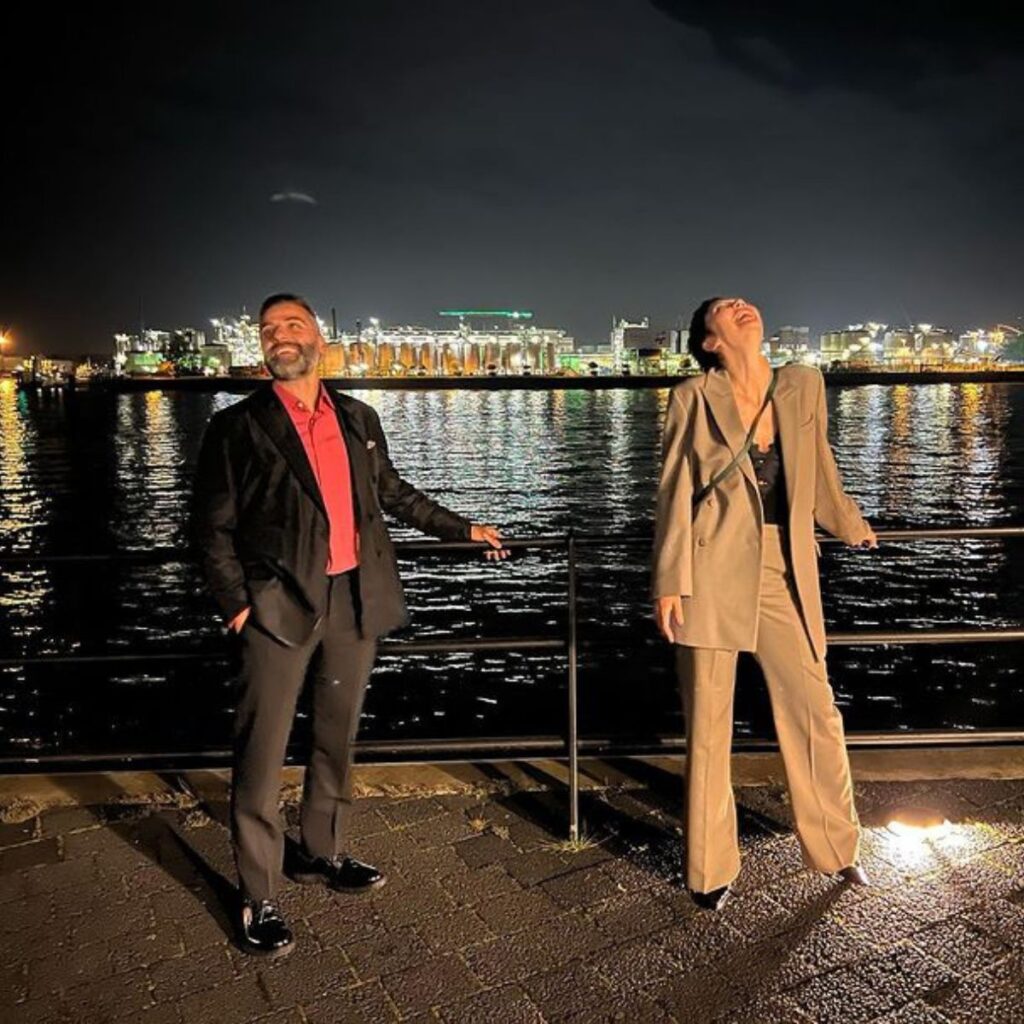 He said, "She's Danish—she's not a citizen, and she was very pregnant, and there was an element of figuring out "Well, where are we going to be?" And us wanting to be a family unit a bit more. Also, the Danes, they don't really believe in marriage. I think it has a lot to do with the equality of the sexes over there. Marriage doesn't mean anything financially, because the state takes care of people. So the marriage itself becomes less important."
The couple got married a year after the Golden Globe' kiss,' and the reason they gave for their quick marriage was that they felt it was practical.
The actor disclosed why they decided to get married promptly during a 2018 interview. He said that the fact that Lind was Danish and was pregnant with their child made their relationship complex.
He stated, "… There was an element of figuring out 'Well, where are we going to be?' And us wanting to be a family unit a bit more."
She Took Care of His Mom Despite Being Pregnant
Just before the wedding, the actor's mom was sick, and Lind did a lot in taking care of her.
He said this cemented his love for her. "… I saw (Lind) carrying my child, bathing my sick mom — seeing her do that, I just thought: 'I want to be with this person forever and ever.' And I just wanted to take that extra step as well. And so my mom passed away in February and we got married in March and our son was born in April." The couple has two kids, with their second child being born in October 2019. The first child was named after the actor's late mom.
Lind seems to be a little comfortable about disclosing family times to the public even though she is still private, compared to many celebrities.
An example is the name of their second child is unknown. She also loves working with her husband.
This was evident in 2021 when Isaac was featured in her short film, The Letter Room. The story is about a prison warden who looks at letters mailed to inmates.