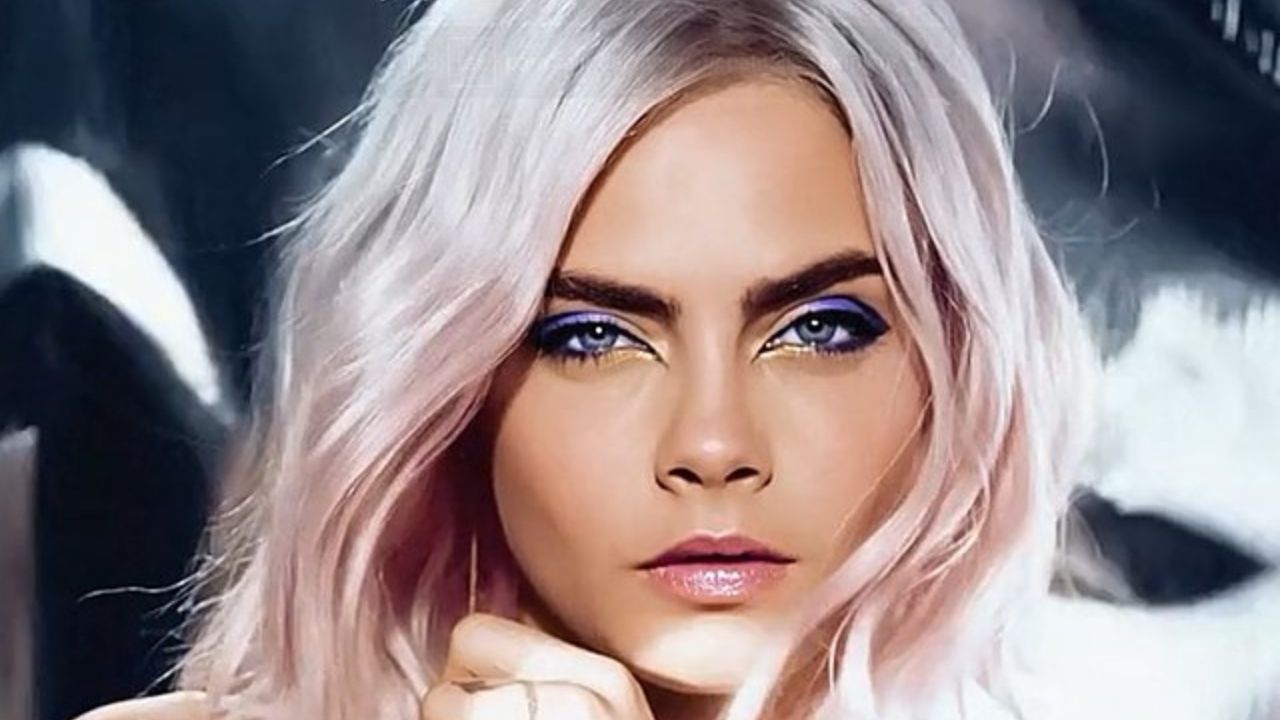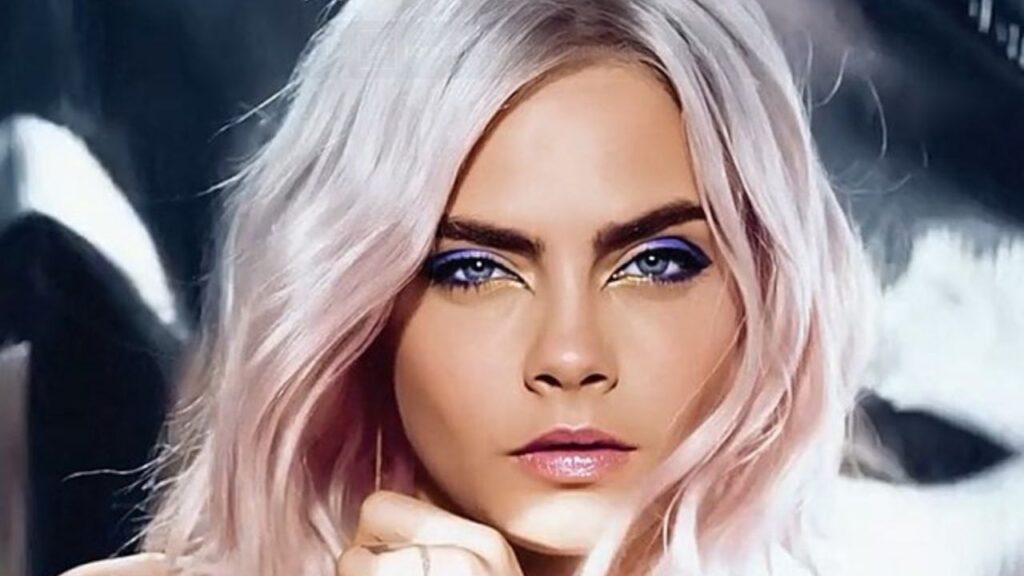 The gorgeous 29-year-old model and actress Cara Delevigne is known for her appearances in fashion shows, as well as in movies such as "Paper Towns".
The year 2012 is considered the peak of her fashion modeling career.
Other than modeling and acting, Cara Delevigne has a lot of creative hobbies, such as singing and playing guitar.
Cara Delevigne's modeling career started back in 2009, with her signing the contract with Storm Model Management.
In 2011 and 2012, she walked for Burberry, which had brought her a lot of media attention and made her famous almost immediately.
Her most recognizable feature are her eyebrows, which we (the girls with thin eyebrows) really envy her for!
RECOMMENDED

What happened to Cara Delevingne and Ashley Benson?
From 2012 to 2020, she had an opportunity to appear in fashion shows for Dolce & Gabbana, Chanel, Zara, as well as Oscar de la Renta and Fendi.
Her acting career took off in 2012 with a minor role in "Anna Karenina", after which she landed roles in "Pan" and "Paper Towns".
She also portrayed Enchantress, the villain in DC's movie "Suicide Squad".
Was Cara Delevigne Born Rich?
The Delevigne family is a very well-connected, famous, and wealthy family.
Cara's parents are Pandora Delevigne and Charles Delevigne, a property developer.
Pandora's mother was a lady-in-wait to Princess Margaret, which enabled Pandora to have a happy childhood with every wish fulfilled.
However, this also meant that she had to "live up to the royal standards" in order to not embarrass her parents.
Pandora is a former personal shopper.
Cara's father Charles Delevigne is a proud owner of Harvey White Properties Limited and director of The Ultimate Travel Company, two very powerful companies.
Unlike his wife Pandora, Charles was born in a rather poor family and had to build his life from scratch.
Her parents are wealthy and earned lots of money from their successful careers, which enabled their daughters to have the best lives possible.
As of 2022 Cara Delevinge's net worth is estimated at $30 million.
Cara has two sisters, Poppy and Chloe Delevigne.
Just like her sister Cara, Poppy Delevigne is a beautiful, successful model and actress.
She had walked shows for Louis Vuitton, which brought her into the spotlight and landed her roles in movies "King Arthur: Legend of the Sword" and "Kingsman: The Golden Circle".
Cara's other sister Chloe is a little less famous than her two sisters, but she's just as successful.
Chloe fought cervical cancer at the very young age of 20, which led her to fight for the women in the same situation.
She works for the Gynecological Cancer Fund and holds telethons and charity work to raise awareness of endometrial, cervical, and ovarian cancers, which affect lots of young women but are not spoken about enough.
Delevigne sisters grew up too soon
Despite how successful Cara, Poppy, and Chloe have become in their careers, the sisters had a rather unhappy childhood.
Their mother Pandora struggled to keep her heroin addiction under control, and this is a situation that makes the children grow up very quickly in order to take care of themselves.
Cara has spoken about Pandora's addiction in an interview with Vogue in 2015, saying she still has trouble handling the addiction.
Having to maintain the prestigious and prosperous goals that her family had while she was growing up, it's not a surprise that Cara also fought with depression, especially as a teenager.
Cara also spoke publicly about her fighting self-hatred and anxiety, saying she managed to channel all the negative feelings into a workaholic addiction.