The 78-year-old actor, writer, and comedian Chevy Chase touched all of our hearts with his work for over 50 years now.
Other than a very successful acting career, Chevy is also in a very long, amazing marriage.
Read on to find out more about the Community star Chevy Chase.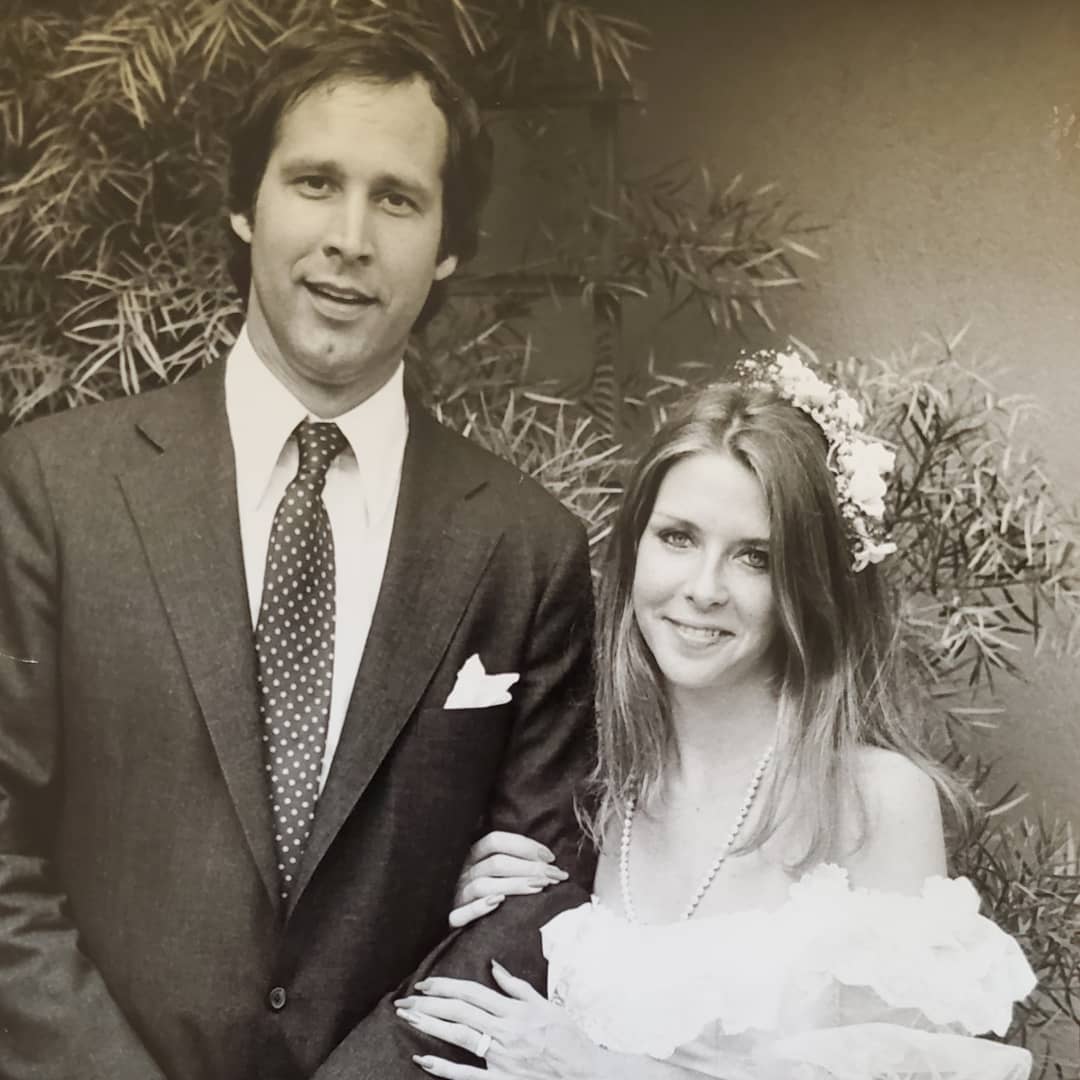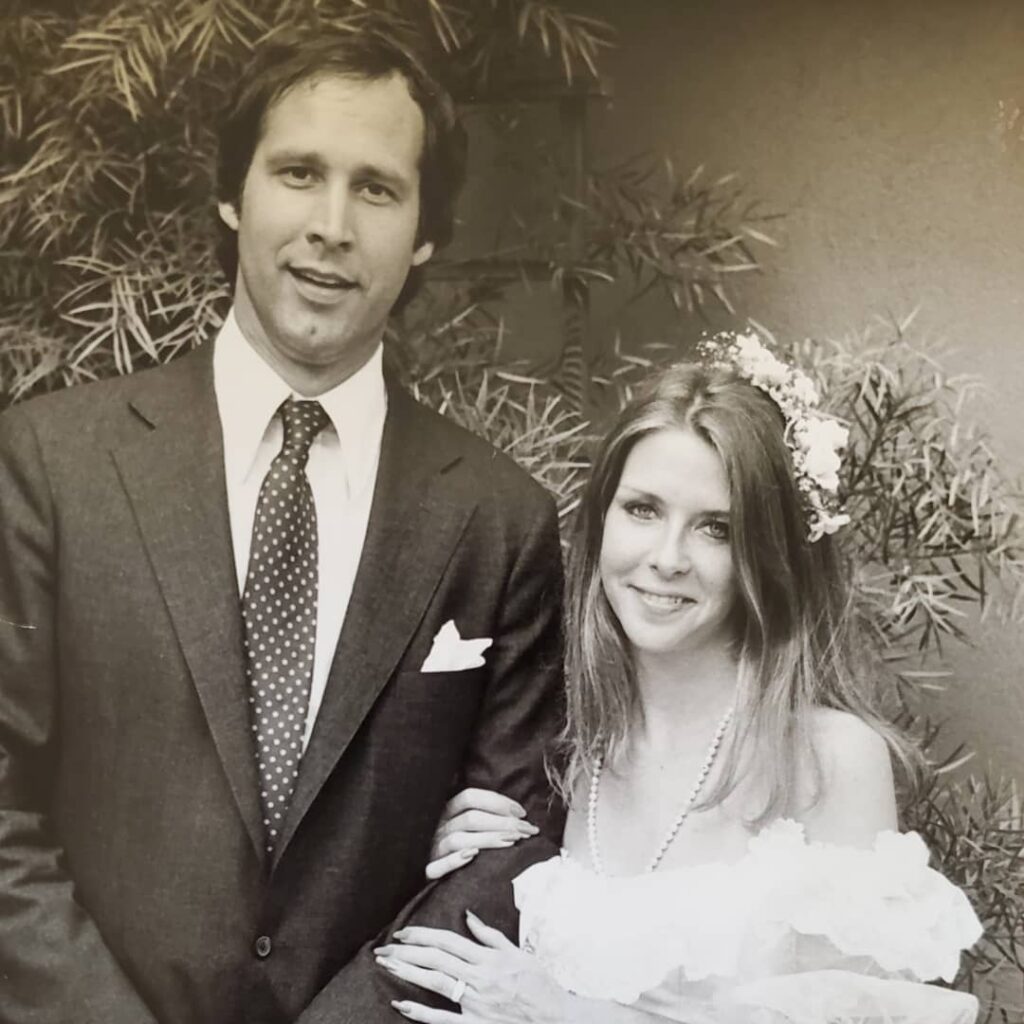 Chevy Chase has been an actor for half a century now
Amazing actor Chevy Chase has a 54-year-long acting career, with his debut TV appearances taking place in the 1968 shorts called "Walk… Don't Walk", and "Singing Faces".
From 1970 to 1980, he had minor roles in the movies "The One Arm Bandit", "The Groove Tube", and "Foul Play".
In the following two decades, Chevy had a streak of amazing roles, including his roles in the movies "Nothing But Trouble", "Fletch", and "Deal of The Century", as well as in the TV series "The Nanny".
After the year 2000, Chevy Chase switched up his acting career as he took on multiple roles in TV series, rather than in movies. 
READ

How Much Does Chevy Chase Make in Royalties for Christmas Vacation?
Some of the highlights of his career are his portrayals of Pierce in 85 episodes of "Community", as well as the portrayal of Dan Carter in the 2009 series titled "Hjälp!", and Ted in "Chuck".
In 2003, Chevy was a narrator in the documentary series called "Freedom: A History of US", where he gave voice to Theodore Roosevelt, Meriweather Lewis, and Levi Coffin.
Alongside his great acting career, Chevy has also written many scripts during the period from 1968 to 1993.
For example, he's written the script for 21 episodes of "Saturday Night Live", as well as 15 episodes of "The Chevy Chase Show".
Chevy Chase relationships: Third time's (actually) the charm
Chevy Chase has been married three times so far, with his first marriage taking place in 1973 when he married Suzanne Chase.
The couple split up in 1976, and it seems Chase did not grieve too much over the failed marriage, since he married Jacqueline Carlin the same year.
However, his marriage with Jacqueline was also of a short breath, as they split up after just four years of marriage.
In 1982, Chevy falls in love with Jayni, whom he then marries the same year – luckily, this marriage is the one that stuck, and they've been together for 40 years now.
As for having kids, Chevy has four children in total.
He welcomed his first baby, a son named Bryan Perkins, in 1979, but since we have no information about who the mother is, we'll avoid all the speculations.
Chevy and his current spouse Jayni Chase also expanded their family three times, and they now have three gorgeous girls Caley, Emily, and Cydney Chase.