Even though the much-watched Euphoria season two ended, the show stated that it had officially started production for the third season.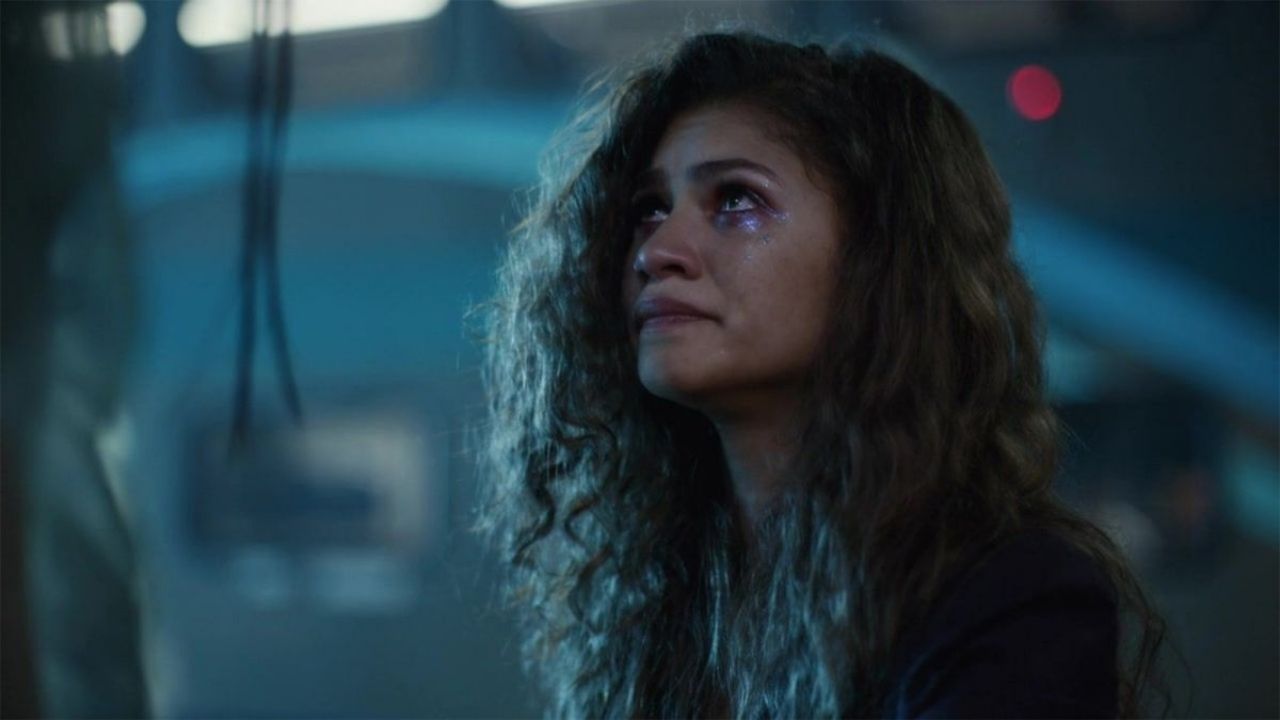 The series is narrated by Rue, a recovering drug addict who still happens to be a teenager.
Zendaya plays the role.
The series also gives the audience a look at her counterparts in East Highland.
If season 2 indicates how crazy their area is, the third season will be full of events.
Let us look at what season 3 has in store.
After witnessing the show's success in season 2, HBO confirmed that a renewal for a third season is in the works.
The show's Twitter handle announced the development in February 2022.
Reports also stated that Sam Levinson, the showrunner, will hold the series's fort for the new season. According to Francesca Orsi, the Executive Vice President of programming at HBO, "Sam, Zendaya, and Euphoria's entire cast and crew have taken Season 2 to extraordinary heights, challenging narrative convention and form, while maintaining its heart.
We couldn't be more honored to work with this gifted, wildly talented team or more excited to continue our journey with them into Season 3."
What Will It Be About?
The series will most likely continue from where it left.
Since the previous season ended on a high for characters like Cal, Fez, and Nate, season three will likely continue with the storylines or concentrate on those who got limited screen time in the second season.
As for Gia, fans hope that she will heal in season three.
According to Storm Reid, who acts as Gia, "I think in season 1, it was a lot of Rue's problems on the front line and her struggles being depicted."
She revealed that her character was tired of her sister in the just-ended season.
Storm stated, "I hope that we get some reconciliation with many things, and I hope Gia gets to show her personality more and how she feels about things."
She also confessed that the role had an impact on her mental health by saying, "Once you call cut and say it's a wrap for the day, I'm usually able to go home and be fine, but I spent a lot of time thinking about what we shot after the fact — I think it really bothered me."
She also described Rue's intervention in season 2 as "your true raw emotion of what's going on in the scene and to see [Rue] kick down that door and scream at me and like us tussling, I was just like, 'Oh my God, I don't want to do this anymore."
Many questions are unanswered in seasons 1 and 2, so fans are hoping that season 3 will answer what happened to Laurie when Rue managed to escape.
There is also the issue of how Nate's family will change after Cal's apprehending.
Release Date
There is no word on how production is fairing.
Since the previous season's production was postponed due to the recent pandemic, it was released later than expected.
This may happen in the case of season 3 since the show's lead performer, Zendaya, is engaged in various movie projects.
Zendaya also confirmed that fans might have to wait a little longer before the show returns.
While talking to Entertainment Tonight, she was asked whether the third season would be released in 2024, and she replied, "I think that might be true. I honestly don't know.
Some executives know better than me. You might wanna ask them. I'm gonna be busy for a while."
This may confirm that fans will have to wait for one year before it is released, though HBO has still not confirmed the release date.
Will There Be New Faces?
Since the previous season added new faces like Elliot and Faye, there is a chance fans will see some new characters in season 3.
Keke Palmer revealed that she would not mind appearing in the new season.
She said, "I mean, sure, I would do a guest appearance. I'm ready to go up in there and set stuff on fire. Let's go!" The actress knows the series' storyline, and she has previously worked with one of the show's main stars, Barbie Ferreira, in the upcoming movie, Nope.