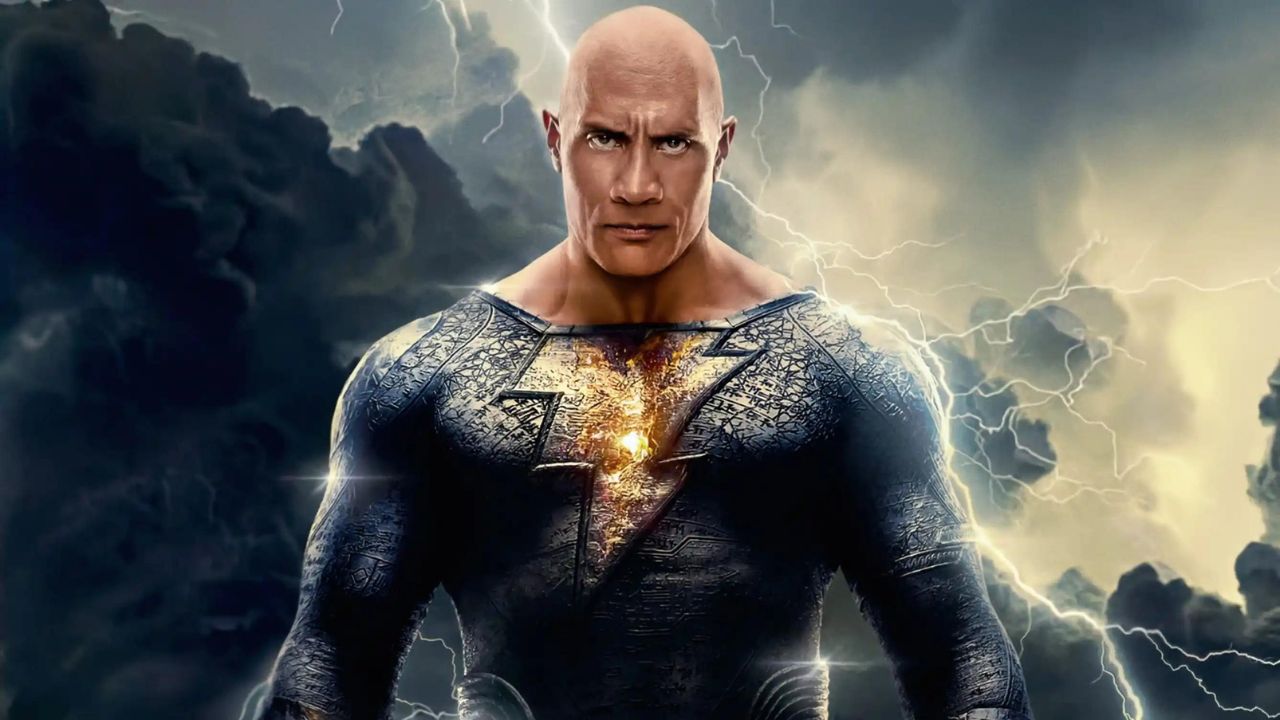 Fans of the DC universe, hold on to your capes because there's a whiff of speculation in the air that is bound to excite. Word on the street is that Dwayne "The Rock" Johnson's upcoming 'Black Adam' could shake up the superhero genre as we know it.
The whispers began when Johnson posted a cryptic teaser on his Instagram, where he was seen in an intense workout session with a caption that read, "Evolving the mythology and DNA of Black Adam." This has fans speculating that the beloved anti-hero could undergo some significant transformations under The Rock's powerful portrayal.
SEE: Every Dwayne Johnson's Movie That Has Grossed Over $100 Million At The Box Office
One persistent rumor revolves around the introduction of a new power set for Black Adam. Known for his equal footing with Shazam in terms of power, could The Rock's version of Black Adam bring something new to the table? There have been hushed talks about a possible "ancient power" – a power that predates the Wizard Shazam. If this is true, Black Adam wouldn't just be a match for Shazam; he could potentially surpass him.
But it's not just the power upgrades that have fans talking. Rumors have also circulated about a potential showdown between Black Adam and Superman. Now, this isn't entirely far-fetched, given Black Adam's significant role in the DC universe and his past confrontations with Superman in the comics. Should Henry Cavill's Superman share the screen with Johnson's Black Adam, it would indeed be a sight to behold.
However, as with all rumors, you should take these speculations with a pinch of salt. DC and Dwayne Johnson are keeping their cards close to their chest, and we will have to wait until 'Black Adam' hits the big screen to see if these rumors hold any weight. But if there's one thing for sure, it's that with The Rock stepping into the shoes of the powerful anti-hero, 'Black Adam' promises to be a thrilling ride.