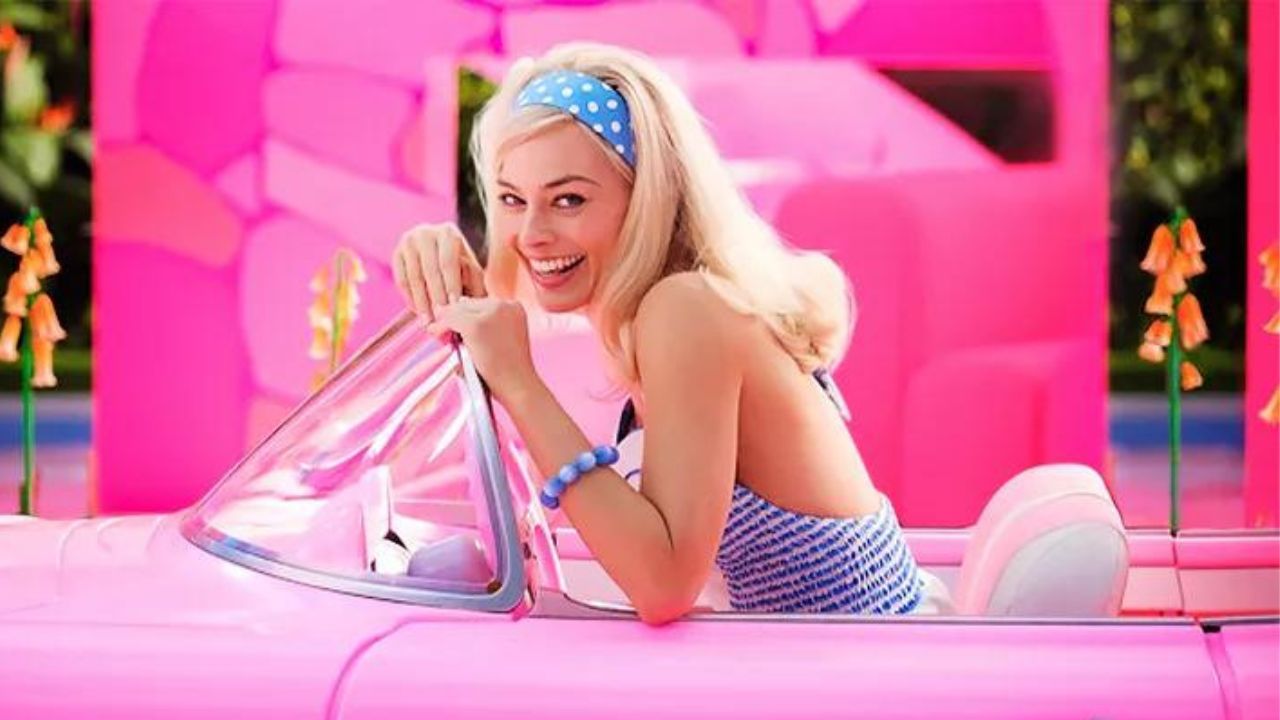 For those of you who have been counting down the days to the release of 'Barbie', the wait is almost over!
The eagerly anticipated film, starring Margot Robbie in the titular role, is set to strut into theaters in the United States and the United Kingdom on July 21, 2023, thanks to Warner Bros. Pictures.
The 'Barbie' premiere recently dazzled the audience at The Shrine in Los Angeles on July 9, 2023, setting the stage for the cinematic debut of everyone's favorite fashion icon.
Yet, as much as we're excited to see Robbie's Barbie in action, it's the whispers of a sequel that's got everyone talking!
MORE: Barbie vs Oppenheimer Is Just An Ingenious PR Stunt Disguised as a Rivalry
The Reason We're All Convinced 'Barbie 2' is a Sure Thing
While Warner Bros. is keeping mum about a sequel (who can blame them, they don't want to spoil the big premiere), it's hard to ignore the writing on the wall.
Box office predictions for 'Barbie' have been soaring, with the latest figures suggesting a whopping opening weekend of $150 million!
To put that in perspective, 'Barbie' is poised to make almost four times the projected opening of 'Oppenheimer', which sits at $43 million.
These figures make it clear: 'Barbie' is set to be a hit. With such promising prospects, it seems almost certain that Warner Bros. won't pass up the opportunity to turn Margot Robbie's Barbie into a full-blown franchise.
Margot Robbie Drops Some 'Barbie' Sequel Teasers
Adding fuel to the sequel fire, Margot Robbie herself has been teasing the possibility of 'Barbie' sequels.
Featured on the cover of TIME magazine alongside her costars and director Greta Gerwig, Robbie expressed her thoughts on what might lie ahead for Barbie's cinematic journey.
In her words, "I think you fall into a bit of a trap if you try and set up a first movie whilst also planning for sequels." Nonetheless, Robbie confirmed that conversations about Barbie's future on the big screen have been taking place.
The actress revealed, "It could go a million different directions from this point," leaving us all on tenterhooks for the potential adventures we could see Barbie embark on.