When Mark-Paul Gosselaar and Lark Voorhies appeared together in Saved By the Bell, they and their fellow stars were teenagers, and they did share a lot during their time together as adolescents.
Thiessen once revealed in 2009 that they had crushes amongst each other at the time and attributed it to being young.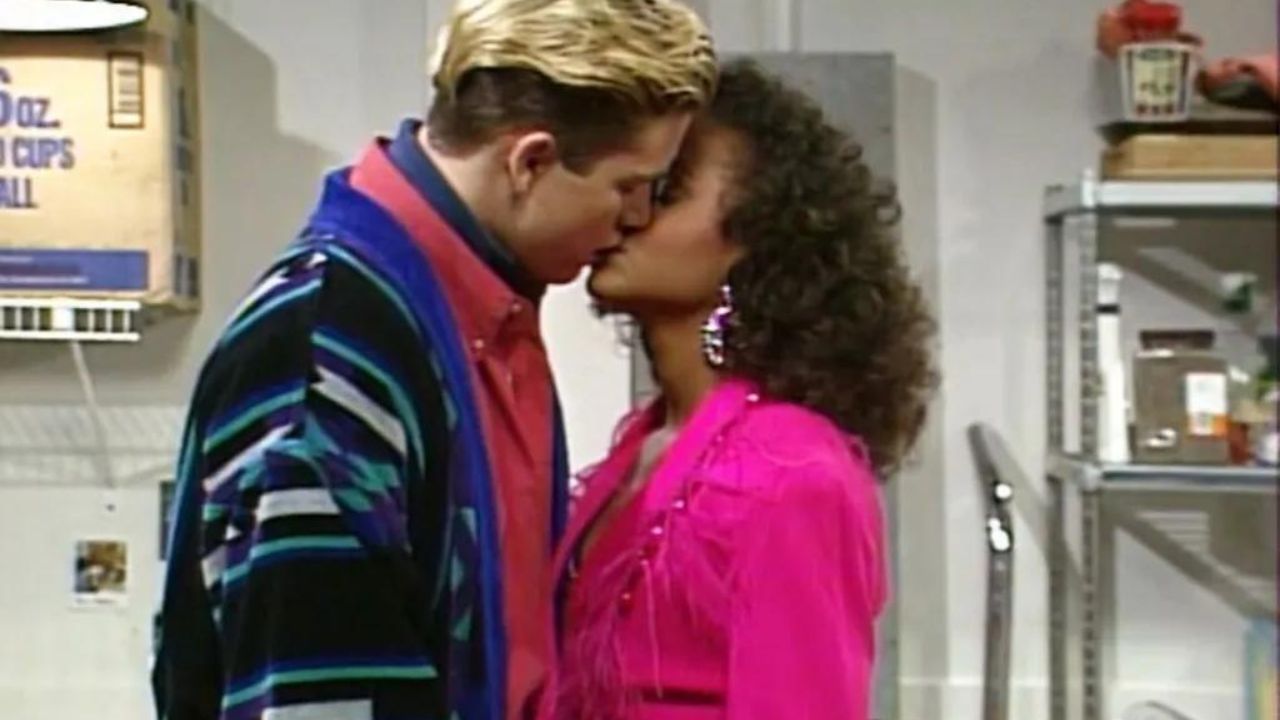 Saved By the Bell reboot was aired in 2020, and five of the six original cast members returned.
The reboot has Mark-Paul Gosselaar act as Governor Zack Morris, and Lark Voorhies, who made a brief appearance in the first season, had a more prominent role in the second season.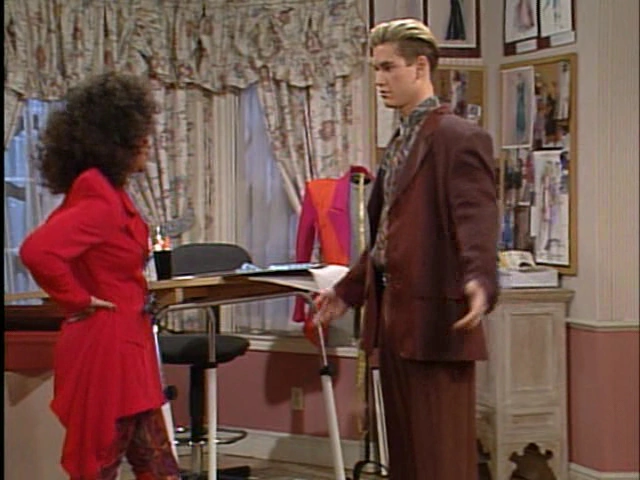 Mark-Paul Gosselaar Confessed He Dated Some of his Costars
Sometime back, Gosselaar confessed that he once dated one of his costars.
Many would probably think it is Thiessen since he revealed that he and the actress were a real-life couple, particularly considering their performance as Kelly Kapowski and Zack Morris in the teen show.
Gosselaar and Voorhies dated for three years, and their relationship started as the show was in its later episodes.
He said they were always working on set, were young, and did not interact with many people.
He described the time as living in a bubble.
RECOMMENDED

Lark Voorhies and Martin Lawrence Relationship
They lived in Los Angeles, moved around in cars, came to the set, did their work amongst beautiful women, and returned to their cars and school.
He revealed they had limited choices, but it seemed they were limited, beautiful options.
He also revealed at the time, he did not leave the house that much, and his mother drove him to work and school every day.
In a 2009 interview, the actor discussed dating his costars in the original show.
He said that all of them dated at some point and described it as "incestuous!"
He also revealed sometimes, the girls would gang up against the boys. Other times, Elizabeth and Tiffani would hate him and sometimes hate Lark for talking to him.
He said it was like they were in high school.
He also said their time together was nothing short of fun.
Lark Voorhies Was Disappointed When She Was Not Included in the Reboot of Saved By The Bell
People were excited when they learned that there was a reboot of the Saved By the Bell show though their excitement lowered when it was revealed not all the original cast members would be fully involved in the series.
After the announcement, not only were fans disappointed, but Lark Voorhies, who acted as Lisa Turtle, was also disappointed.
She revealed she was displeased at no one contacting her to tell her about the reboot.
In an interview, she said she felt a little short-changed and hurt when she was not asked to be part of the Saved By the Bell reunion and other events that involved other cast members, yet she was integral to the original's success.
The reboot also starred Elizabeth Berkley and Mario Lopez and was expected to focus on the story of certain students from different socioeconomic backgrounds.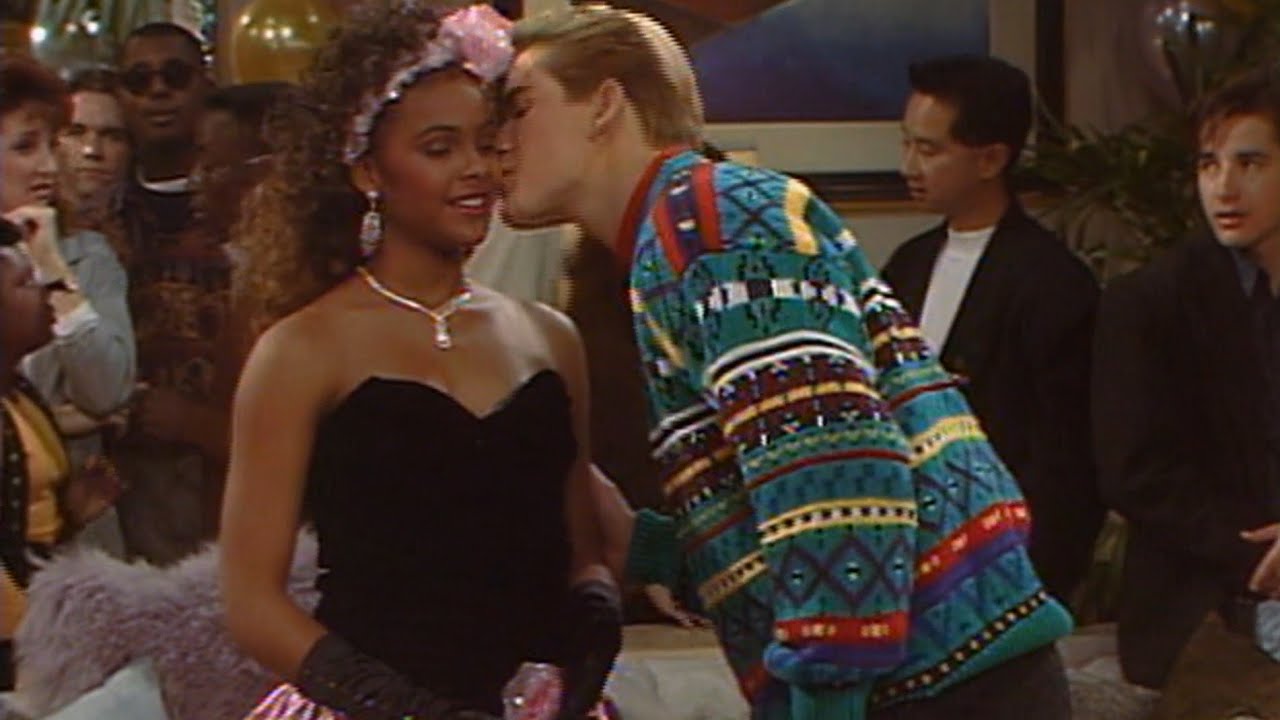 In 2022, it was reported that the show which aired on Peacock was canceled after airing for two seasons.
The NBC Universal streaming platform said they were proud to have been part of the next stars of Saved by the Bell for new and old fans and credited the show with being a cultural mainstay for over three decades.
They revealed they were grateful to Franco Bario, Tracey, and their partners at UTV.
They also thanked the cast and fans who always championed one of the most legendary television shows.