"Saved By the Bell" co-stars have made it to the spotlight 30 years after the show's debut, due to the show reboot series by the same title.
Read on to find out some details about the show, as well as about the romances that happened among the cast of "Saved By the Bell".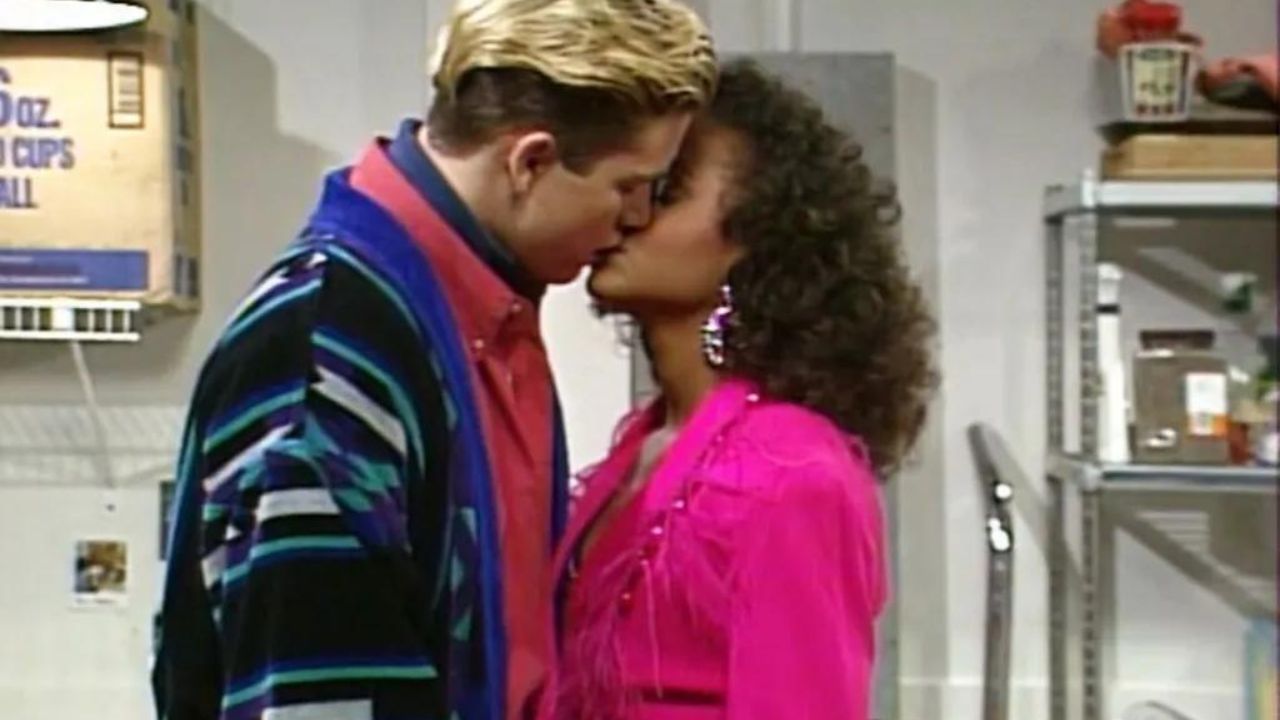 Lark Voorhies is one of the '90s rising stars, as she made her best and most memorable performances from 1990 to 2000.
She made her debut TV appearance in the 1988 TV sitcom titled "Good Morning, Miss Bliss" as Lisa Turtle.
She continued her portrayal of Lisa throughout many other TV series and spin-offs, such as "Saved By the Bell", in which she portrayed Lisa for almost 90 episodes.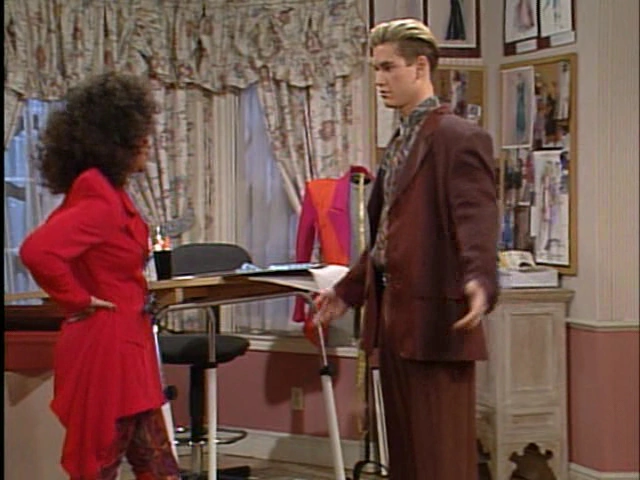 From 1990 to 2000, she also appeared in a couple of episodes of TV series such as "The Fresh Prince of Bel-Air", "Martin", "Getting By", before landing another major role as Wendy in 50 episodes of "Days of Our Lives".
Voorhies played the main role in the 1995 series titled "The Bold and the Beautiful", as well as in "In the House". 
RECOMMENDED

Lark Voorhies and Martin Lawrence Relationship
From 2000 to 2010, she also appeared in comedy movies including "How High", "Love Thy Neighbor", and "Measure of Faith".
In 2012, Lark stepped back from acting in order to work on her health.
Lark repeated her role once again in the new series reboot "Saved by the Bell", which was released in 2021.
Did the co-stars date Lark Voorhies and Mark-Paul Gosselaar ever date?
Yes, the two were together during the production of "Saved By the Bell", from 1989 to 1992.
Gosselaar confirmed the rumors 20 years later, as E!News confirmed.
The actor even added "All of us dated at one point or another", hinting at other romances that went on behind the "Saved By the Bell" scenes.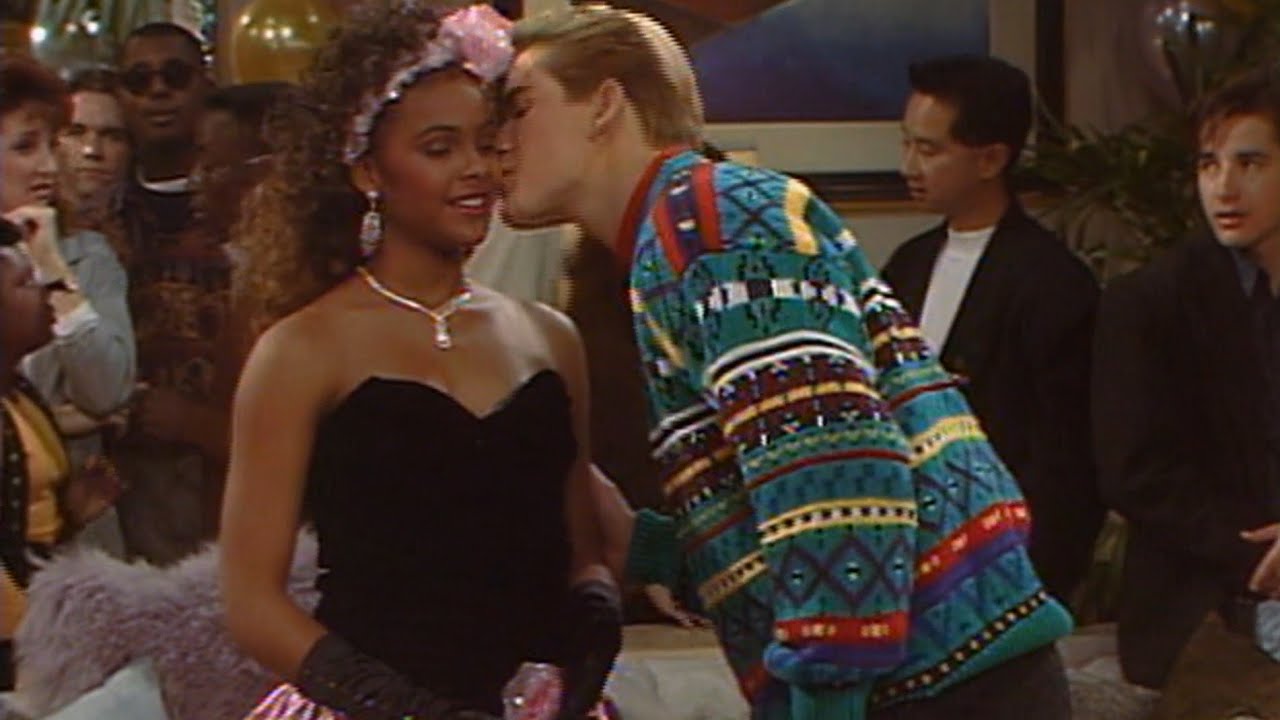 "Saved by the Bell" recap
"Saved by the Bell" follows the story of 6 close friends that attend the same high school, Bayside High School in California.
Although the original 1989 series is labeled as a sitcom, the series features many underlying society issues, such as underage drinking, drug abuse, cheating in school, etc.
Spin-offs and sequels
Apart from the original TV sitcom "Saved by the Bell", and its reboot series which aired in 1989 and 2020, the characters have also appeared in 3 movies, as well as 2 more spin-off series.
Just after the original series was wrapped up, "Saved by the Bell: The New Class", and "Saved by the Bell: The College Years" both aired in 1993.
In 1992, the cast made another appearance in the spin-off movie titled "Saved by the Bell: Hawaiian Style", as well as in two more movies titled "Saved by the Bell: Wedding in Las Vegas", and "The Unauthorized Saved by the Bell Story".