After the success of 'Obi-Wan Kenobi' and season 1 of 'Andor', Star Wars fans were ecstatic to find out about the new official trailer for 'Andor' season 2.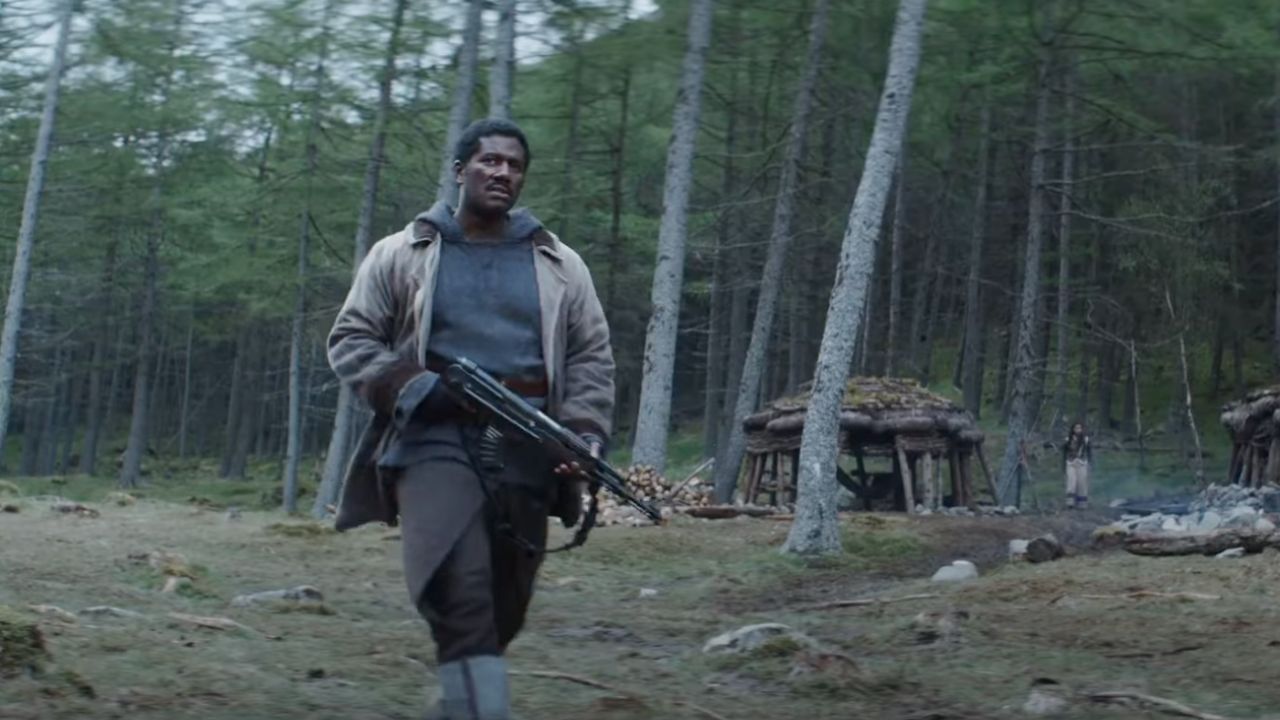 The trailer, which was released just hours ago, confirmed many of the fans' theories.
For one, we saw a whole bunch of clone troopers!
However, the fans are quite dissatisfied at the same time, due to many details, such as the release date.
Read on to find out what you can expect in season 2, as well as who might appear. 
'Andor' Season 2 premiere has been postponed
Instead of the initial release of the double-episode premiere, which was supposed to happen on the 31st of August this year, the creators had to delay this.
The new release date is the 21st of September, but the show's producers have come up with a great way to apologize for this: instead of a 2-episode premiere, they will release 3 episodes!
However, many true SW fans are quite upset over this situation, saying postponing it just a month before its release is rude.
Fans on Twitter went as far as replying with comments such as 'Change it back to August this instant!!!', and 'Wow, Disney+ delaying his new Star Wars series by fear of being overshadowed by House of the Dragon and Lord of the Rings. Lame'.
This, frankly, might be true.
The release dates of the two popular upcoming shows are very close to the initial date for 'Andor', so fans' theories might be very much true.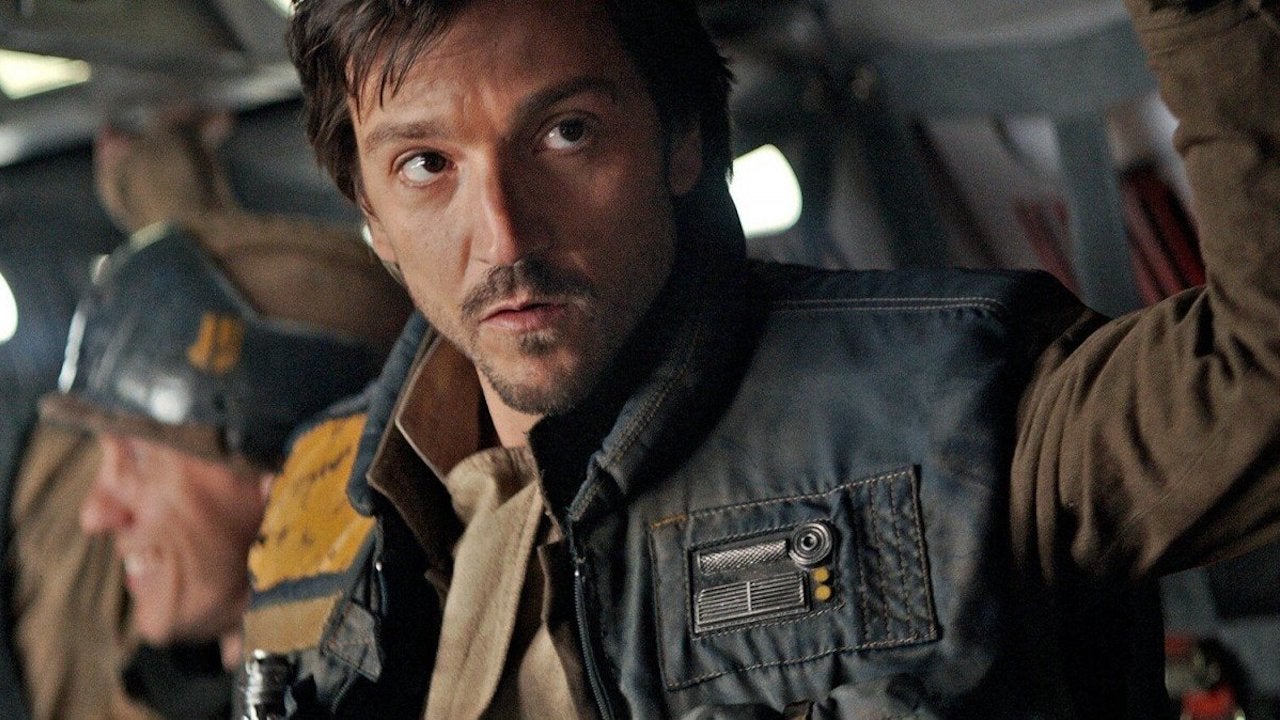 'Andor' season 2 trailer resembles Game of Thrones too much
Seeing how many fans were left disappointed by the release date delay of 3 full weeks, we hope that the new season will at least bring in some non-human characters, as this is another complaint about the series and totally unlike Star Wars!
Set in similar surroundings as GoT, Star Wars fans are pointing out that the new series doesn't really fit with the entire Star Wars universe.
Bring back clone troopers, Darth Wader, and awesome fight scenes!
Good news: Forest Whitaker is back as Gerrera
The famous actor made his debut performance as Saw Gerrera in the 2016 mini-series titled "Star Wars: Go Rogue".
This was his entrance to the Star Wars universe, and the fans loved it!
From 2016 to 2020, Whitaker repeated his performance as Gerrera in the movie "Rogue One: A Star Wars Story", as well as in another TV series titled "Star Wars: Rebels".
As the last time he played Gerrera was back in 2017, fans are going to love his comeback!
Characters' comebacks in the new official trailer
Many characters will make their official returns alongside Saw Gerrera, such as Two-Tubes (a.k.a. Benthic).
Apart from great comebacks, the series is heading towards another war, which is super exciting, as there hasn't been a good Star Wars fight scene since 2017!
Genevieve O'Reilly is also set to return as Mon Mothma, which the trailer confirmed as well.