'Bridgerton' Stars Went from 100 to Millions of Instagram Followers.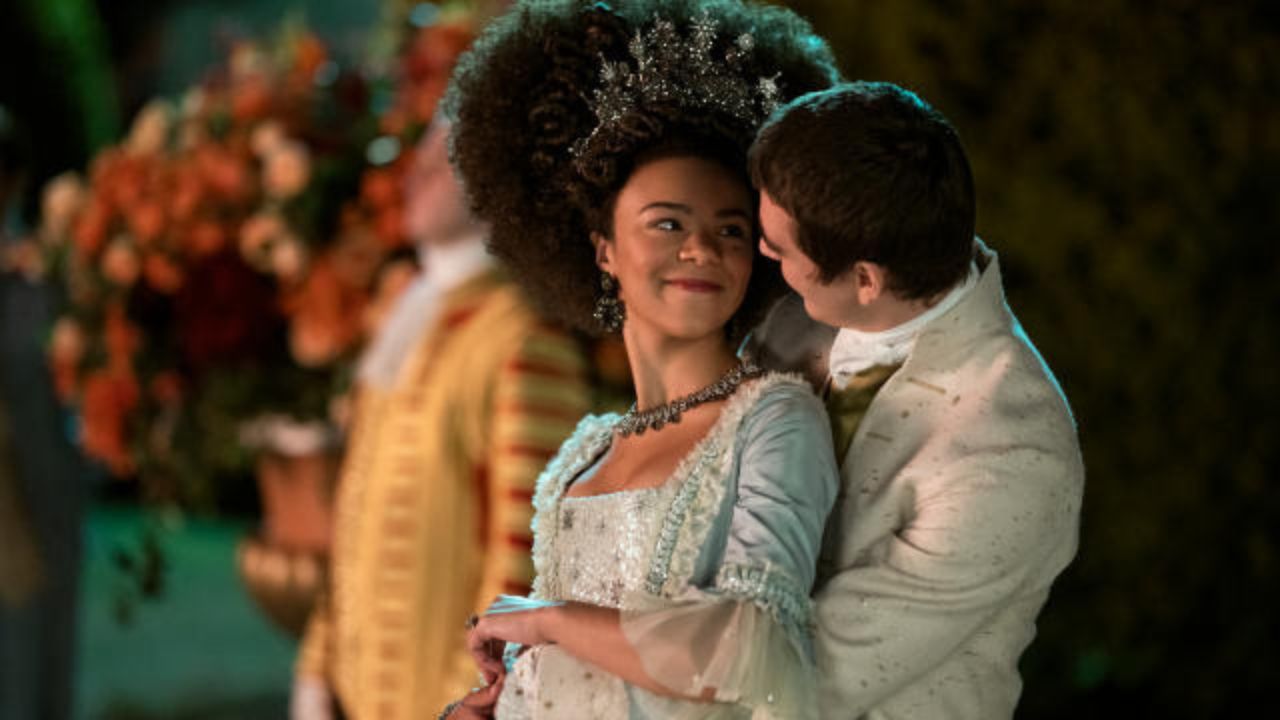 Many people are amazed by how fast celebrities gain followers on social media, but sometimes it takes a while for the magic to happen. In the case of Corey Mylchreest and India Amarteifio, stars of the Netflix show "Bridgerton", their journey to Instagram fame was quite a ride, and one loyal fan has been there since the beginning.
This fan first followed Corey and India back in September, during the "Tudum" Netflix event, when Corey had just 100 followers. They had a feeling that Corey, with his good looks, was going to become a big deal, and decided to keep an eye on his follower count.
Even though Corey's good looks were apparent, it took a few months for him to reach his first thousand followers, which came as a surprise. The follower count didn't move significantly until the full trailers and promotions started to come out. The week before "Bridgerton" premiered, Corey's follower count had climbed to 45,000, while India's was at 51,000.
READ MORE: Shonda Rhimes: 'Queen Charlotte' Season 2 Might Happen
The release of the show was the real game-changer. By the Sunday after "Bridgerton" premiered on May 4, Corey's followers had soared to half a million. Now, 15 days after the premiere, his follower count has tripled to 1.5 million. Meanwhile, India is catching up, with 950,000 followers and likely to hit the million mark very soon.
It's interesting that over 14 million people watched the "Queen Charlotte" trailer, yet they didn't start following Corey and India until after watching the show. Perhaps fans needed to see their performances before deciding to hit that 'follow' button.
In comparison with other "Bridgerton" stars, Rege-Jean Page leads the pack with 6.3 million followers, followed by Phoebe Dynevor with 3.6 million. Jonny Bailey and Simone Ashley both have 3.3 million followers, Nicola Coughlan has 2.4 million, and Luke Newton recently hit the 1 million mark.
It's quite a sight to watch these actors rise to fame, and it's always exciting to see where they'll end up. As for the fan who's been there since the beginning, they're probably thrilled to have been part of the journey from the start. Who are your favorite "Bridgerton" stars to follow?