Paget Brewster Recounts Her Fun and Unforgettable Time on 'Friends'.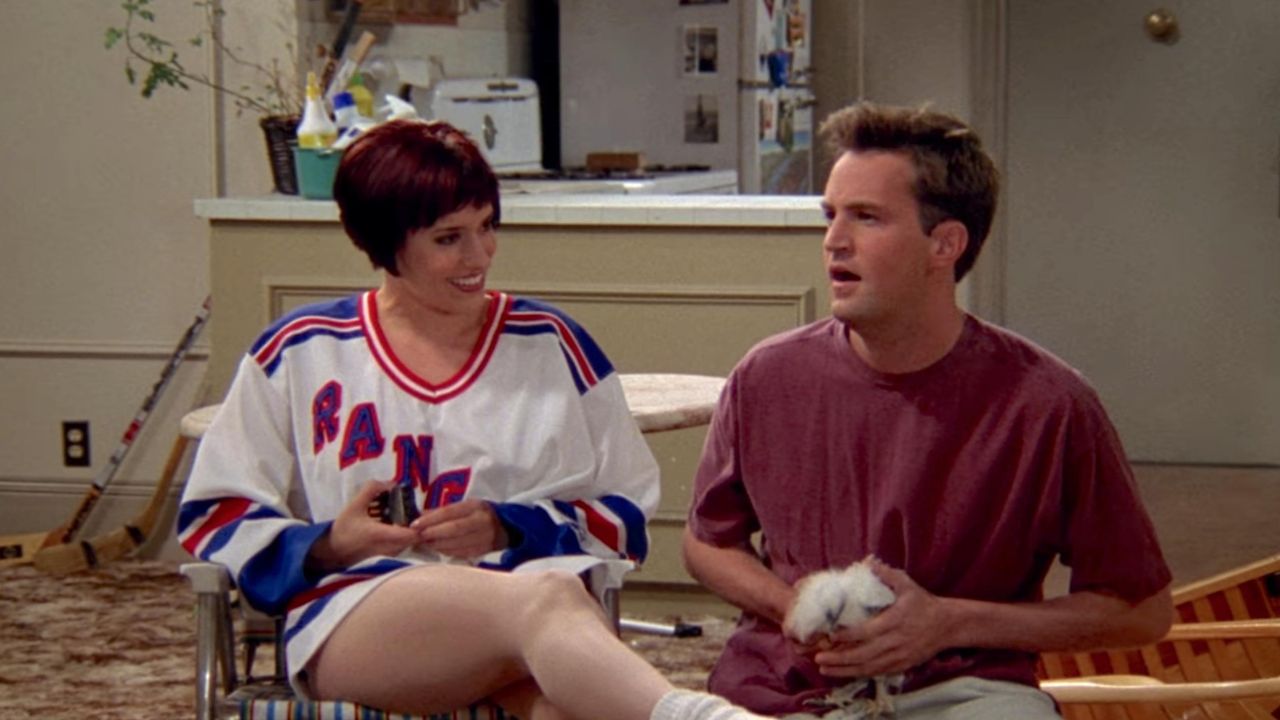 Paget Brewster, known for her prominent role in "Criminal Minds", got her first taste of TV fame with a recurring role on the mega-popular sitcom 'Friends' as Kathy. While speaking on The Talk, Brewster shared her memories of the time she auditioned for the show and how she ultimately landed the role.
Brewster admitted to being a massive fan of 'Friends' and was super excited when she got a call back after her first audition. She walked into a room full of famous actresses and thought she had no chance.
Feeling less nervous due to this, she walked into the room and boldly said, "Clearly I'm your runty alternate so let's just get this show on the road." This audacious move caught the attention of Matthew Perry (Chandler Bing in the show) and executive producer Kevin Bright, who then decided to give her the part.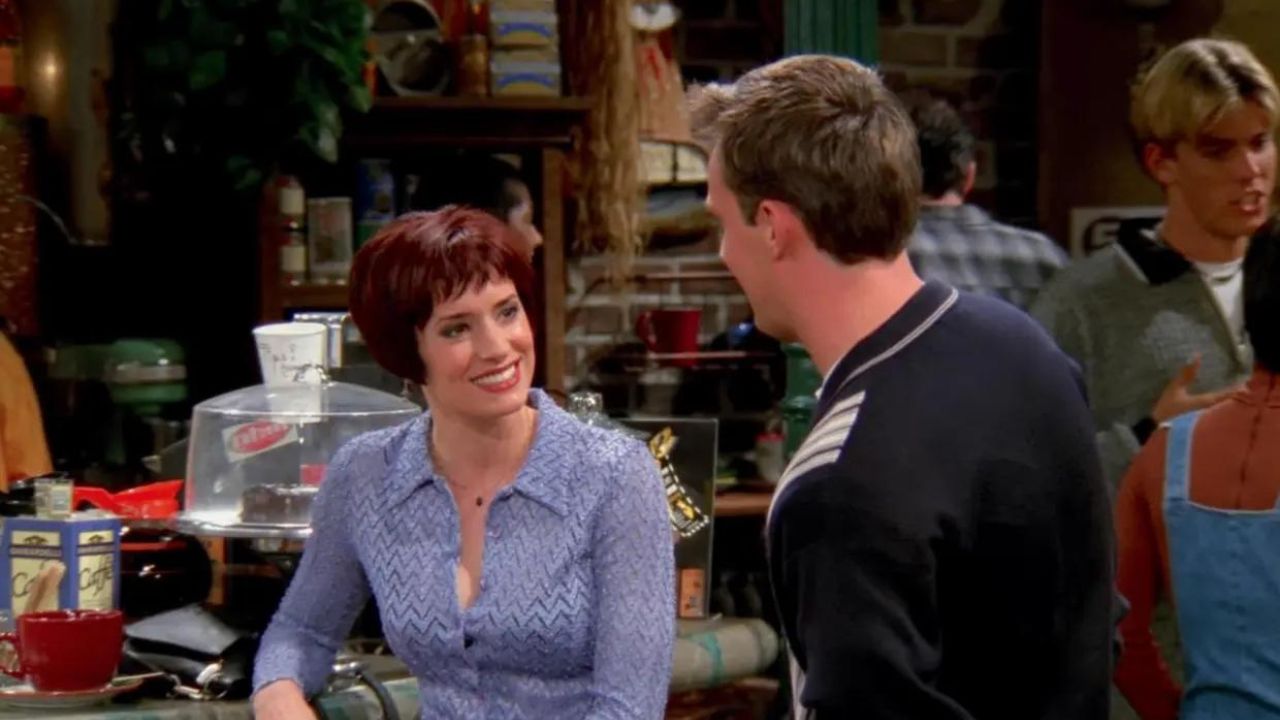 On set, Brewster says, she had a blast working with everyone, all of whom were super nice and sweet. Reflecting on her time, she said, "I loved it so I was so happy to be there….. It was a great experience. And I'm so proud to be part of that show. I love it."
READ MORE: Who is Paget Brewster's Husband Steve Damstra?
During a guest appearance for uInterview, where many 'Friends' stars were asked about their most memorable experiences on the show, Brewster shared a funny and slightly illegal stunt she pulled to keep her character in the series.
Knowing that her character was due to exit the show, Brewster climbed up onto the rafters above the studio audience during a scene where Chandler decides to end their relationship. As the audience expressed their disappointment about Kathy leaving the show, Brewster, perched above in the rafters, jokingly thought they might not write her out after all.
However, after seeing the writers and cast huddle together and reshoot the scene, she knew her time as Kathy on 'Friends' was up. Despite this, Brewster fondly remembers her time on the show and is proud to have been a part of such an iconic series.