On May 28, 2021, Netflix dropped Season 5, part 2 of Lucifer, and among other episodes, there was the one highly anticipated particularly because the whole episode was a musical.
Yes, we are speaking about the one called "Bloody Celestial Karaoke Jam", where God himself can't hold up his powers anymore and makes everyone around him uncontrollably sing and dance.
Even though Lucifer did the singing in previous episodes, this time fans were particularly interested to know if this is really him singing in this episode.
The answer is yes, all the singing in the show is done by Tom Ellis himself. It's almost as if it's unfair, devilishly handsome, irresistibly charming and now can dance and sing too?
He's real triple trouble.
Tom Ellis reveals how much fun they actually had on the set while practicing for shooting and how this was one of his greatest desires: "I was like, 'Please can I one day sing and dance in something that's really great?'" he told to the press.
"I was having the time of my life. I couldn't wait for people to see this episode."
Tom explains how every cast member had to actually do their own vocal cover for the episode, and how all of them were kinda curious about when the musical episode is finally going to appear, they actually needed a reason to make it all about singing and dancing, and God was a perfect excuse.
RECOMMENDED: Lucifer Star Tom Ellis Reveals How He Got Ripped For His Role In Season 4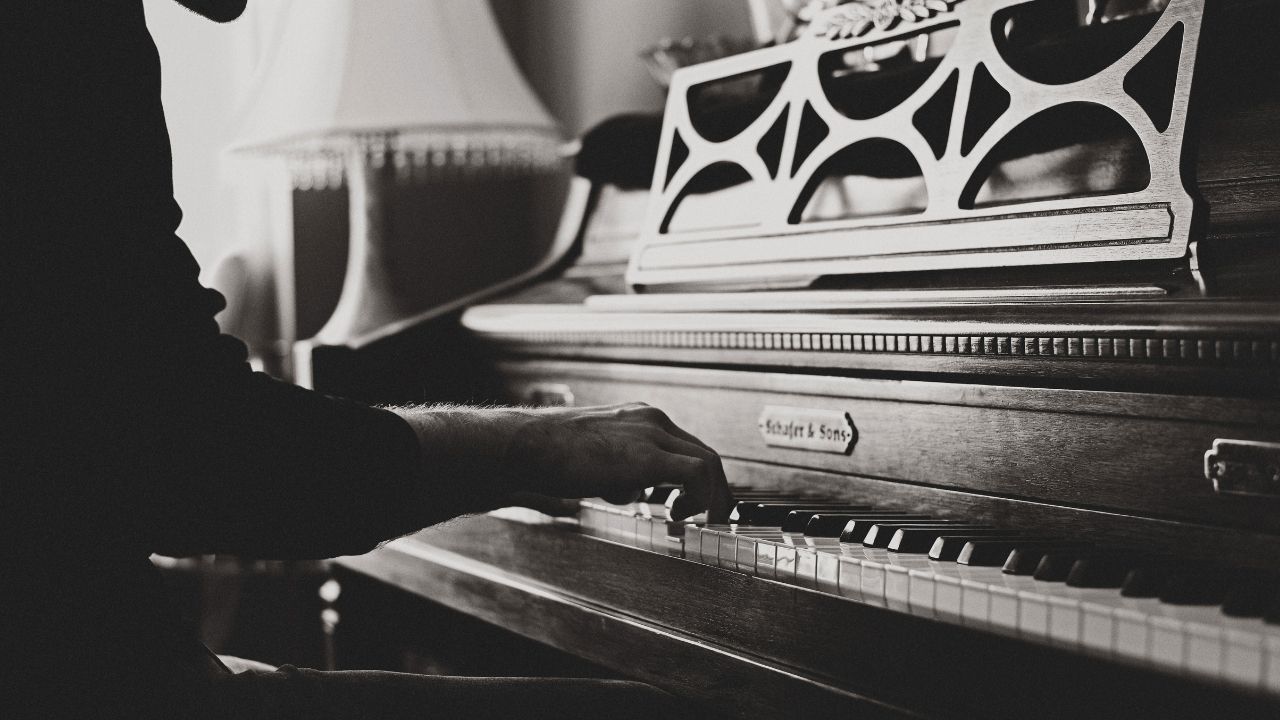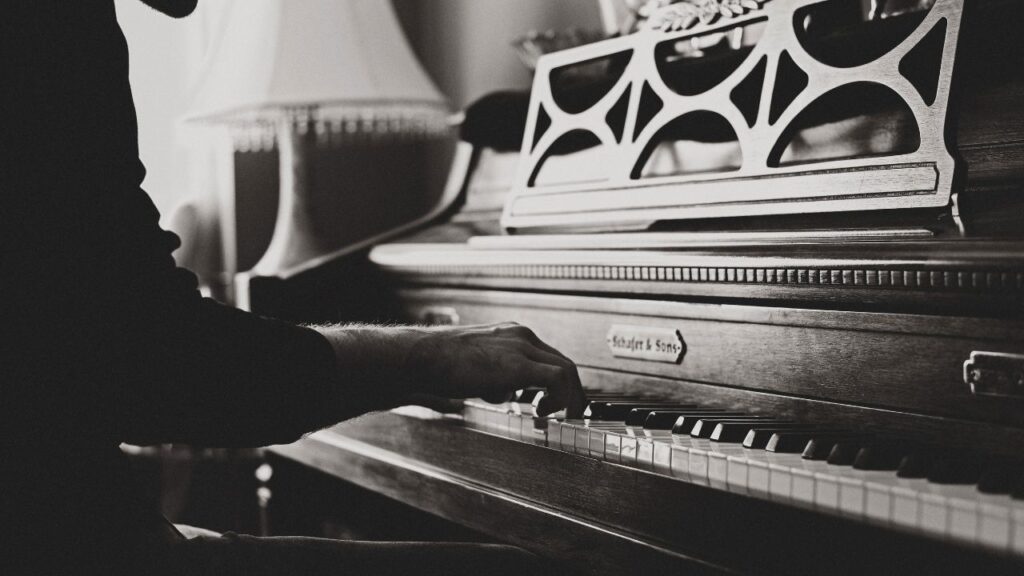 RECOMMENDED: Tom Ellis Net Worth
A Pianist?
As much as Tom is an accomplished actor, singer and dancer, one of the things he isn't is – pianist.
No, Tom Ellis cannot play the piano like Lucifer does, or at least how he made us believe he can (after all we didn't even pay that close attention due to his angelic voice and realistic emotion he displayed).
"I'm very musical, and I can play a little bit, but the piano was never my instrument," he tells us.
"Hopefully people believe I'm actually tinkling those ivories."
Oh, we definitely believed him, especially when it comes to the chemistry we all felt with "the Detective" as some of the most emotionally charged and intense scenes were happening exactly around that same piano.
That was the place where the two of them met, and the place where they said their (in this lifetime) goodbye. That piano has a special place in our hearts.
Despite all, Tom's talents aren't that less and are not going to waste. He can still play various other instruments like guitar and French horn (his high-school love), and definitely, his angelic voice can come in handy for his future career.
"The singing is definitely me," Ellis clarifies. "The singing is all me."
For us who fell in love with Lucifer (or at least what he made us believe to be him), there's hope of seeing Tom Ellis in some future, equally provocative role that feeds our fantasies.
We'll make sure to keep you in the loop.
Till then – "Goodbye Lucifer".