Justine Bateman is an American actress, writer, and director. Some of her most prominent projects include "Family Ties", "Men Behaving Badly", "The TV Set", "Desperate Housewives", "Satisfaction", and "Californication".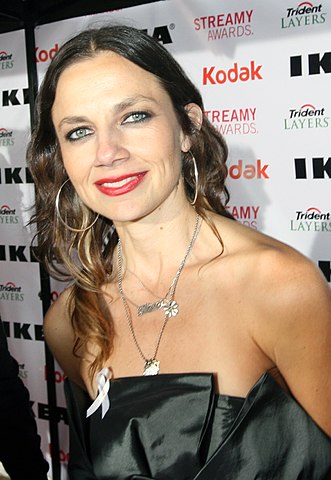 In the last few years, Justine decided to give directing a try. In 2021, her first directorial movie "Violet" debuted and it included some famous names such as Olivia Munn, Luke Bracey, and Justin Theroux.
The movie premiered at the SXSW Film Festival. A short film that she produced, "Five Minutes", premiered at the Toronto International Film Festival in 2017.
Justine made her name in Hollywood when she was only a teenager, in the super famous TV sitcom "Family Ties" which aired in 1982.
She continued her role throughout the whole run of the series, until 1989 to be precise. Her work on "Family Ties" brought her Emmy Award nominations and a Golden Globe Award.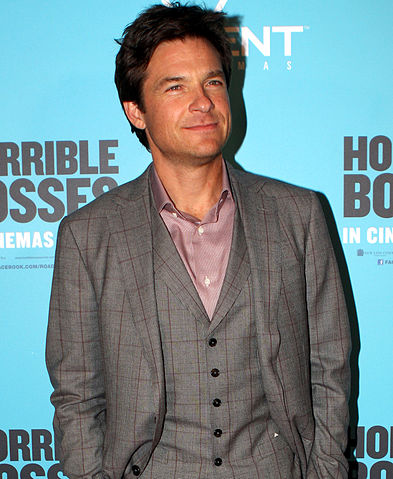 Who is Jason Bateman
Those of you who have been following one of the latest hit TV shows "Ozark" already know who Jason Bateman is.
Jason Bateman has always been a somewhat household name in Hollywood, having starred in some huge blockbusters over the years. His lengthy career involves projects such as "Valerie", "Arrested Development", "Juno", "Horrible Bosses", "The Gift", "Zootopia", and "Game Night".  
READ: Zootopia 2: Everything We Know So Far (Release Date, Cast, Plot)
In "Ozark", Bateman doesn't only play the main character; he is also one of the directors of the show.
In 2019, he was awarded with the Primetime Emmy Award for Outstanding Directing for a Drama Series and has won two Screen Actors Guild Awards for his role as Marty Byrde.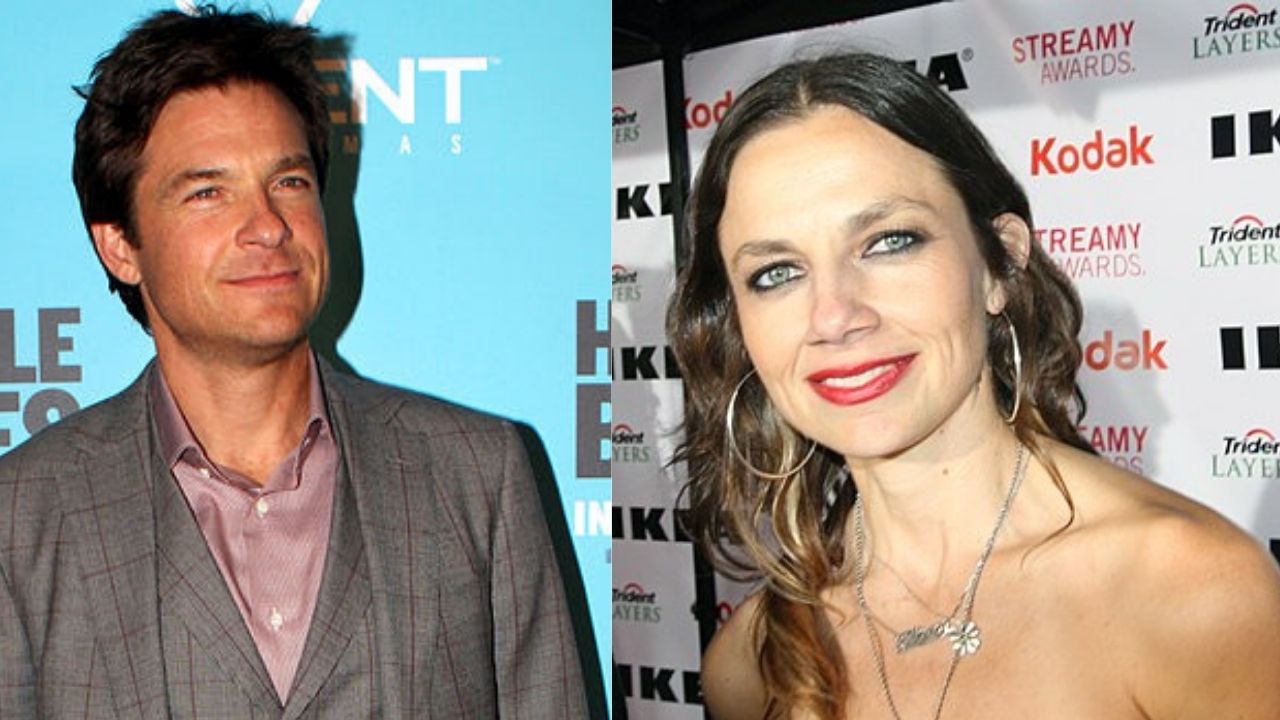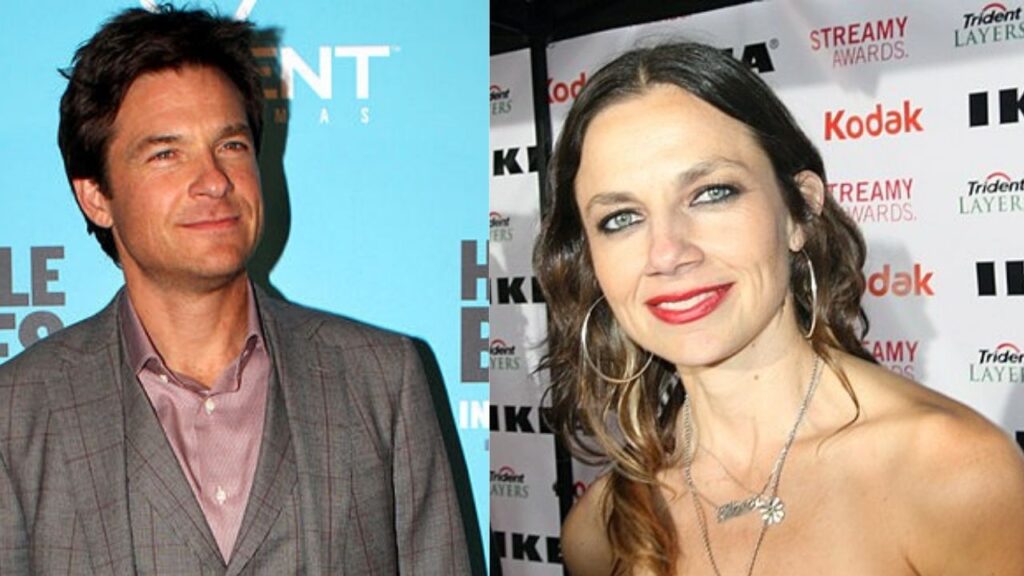 Are Justine and Jason Bateman Twins?
While Justine and Jason Bateman are siblings, they aren't twins. Justine is the actor's older sister with a three-year age gap.
Both of them were born in New York in the 1960s, their father was a film producer while their mom was a flight attendant.
Jason and Justine started their careers in a similar manner; they got their "maiden" roles at about the same time in the 1980s.
They paved their way to success quickly but when the 90s came, it wasn't all bread and butter for the siblings.
Jason did manage to land a few smaller TV roles in "Simon" and "Chicago Sons" but neither of these shows gained much popularity and they didn't last very long.
Justine wasn't in a much better situation herself. After "Family Ties" was done filming, she was struggling to land even some of the smaller roles.
At the same time, Jason was battling a bad case of substance abuse while his sister had a lot of problems with the media and their damaging effects on her self-image.
Justine went to a 12-step program and became a Christian which ultimately led to her recovery from eating disorders.
In the last decade, she made guest appearances on shows such as "Modern Family" and "Desperate Housewives", but in recent years she mostly takes on roles that seem very appealing to her.
Jason's "comeback" was in the 2000s when "Arrested Development" producers chose to cast him. The role in the series "revived" his career and gained a huge audience on Netflix.
Nowadays, both siblings have their life set straight and the troubles from the 1990s stay in the past. Although there are huge similarities in their careers and private lives, Jason and Justine aren't twins.
Interesting fact, many people seem to have experienced the "Mandela effect" with these two siblings.
While many have heard that Justine has a famous brother, the majority of fans thought for some reason that his name is Justin.
Of course, it's an innocent mistake and we are sure Jason won't mind.