Chirs Hemsworth is a popular Australian actor, producer, and voiceover artist who has gained international acclaim by playing Thor's role in Marvel Cinematic Universe films.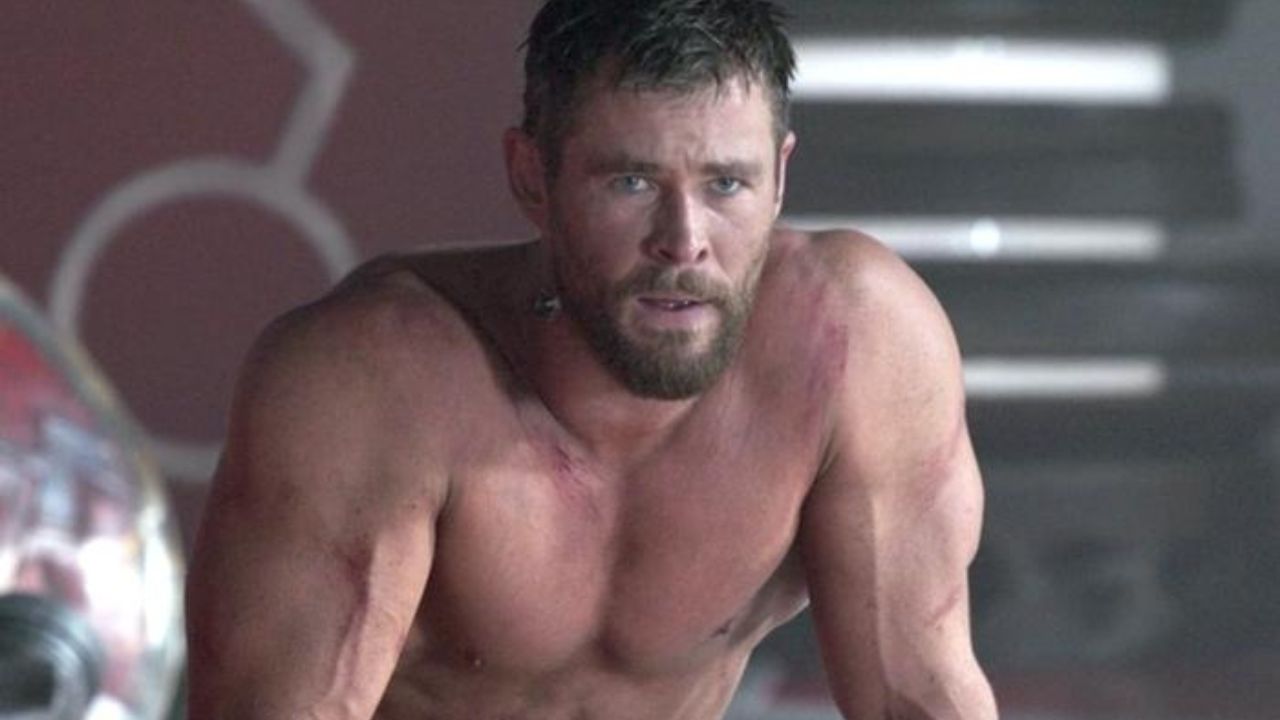 Hemsworth has an ideal strong body, an attractive face noticeable at first but a scene in a movie where he seemed to have two different colored eyes has given his fans sleepless nights.
Does he really have two different colored eyes in real life?
RECOMMENDED

Chris Hemsworth is Unrecognizable in First Set Pics From 'Mad Max' Spinoff Furiosa
What color are Chris Hemsworth's eyes?
Chris Hemsworth has blue eyes in real life but in the movie 'Thor', Chris (Thor) loses his eye to his sister Hela's hands.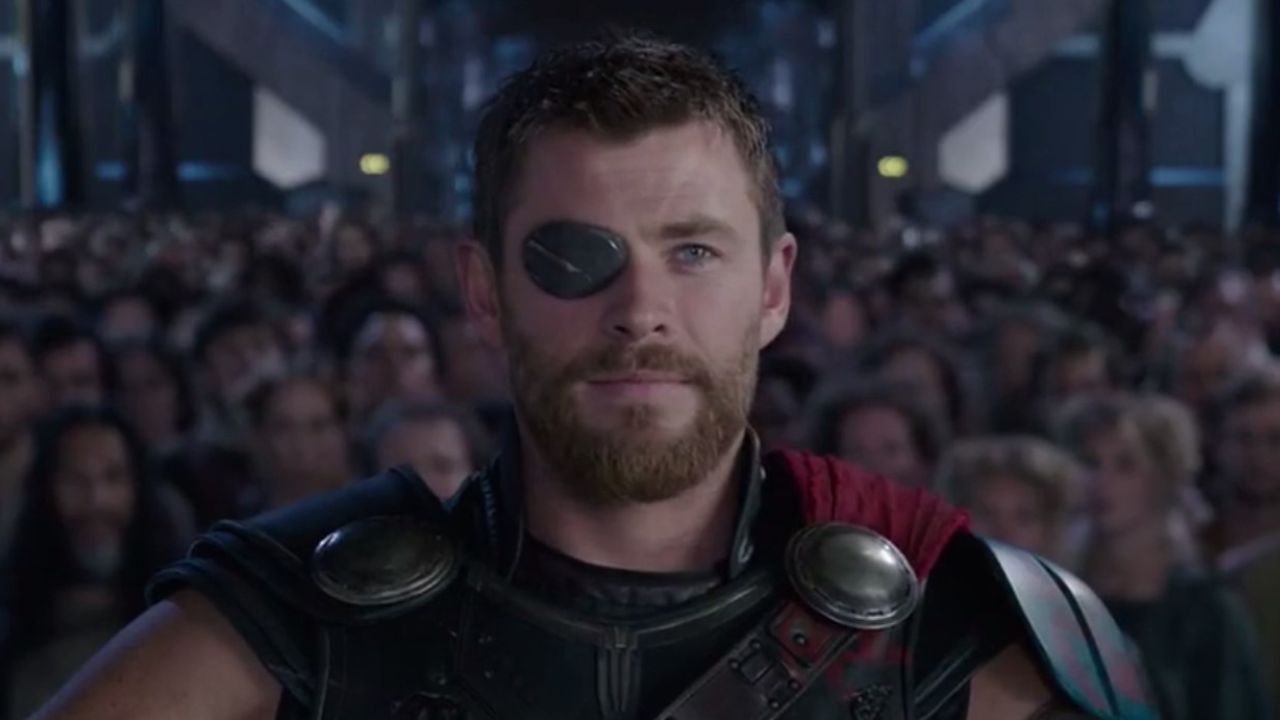 Thor goes to infinity war with one eye, no hammer, and a few living family members. He is seen rocking a snazzy eyepatch to cover the gaping hole in his head.
However, halfway through the events of the movie, he gets his eye back.
Rocket Raccoon offers him an eye to use that he stole from one of his thieveries.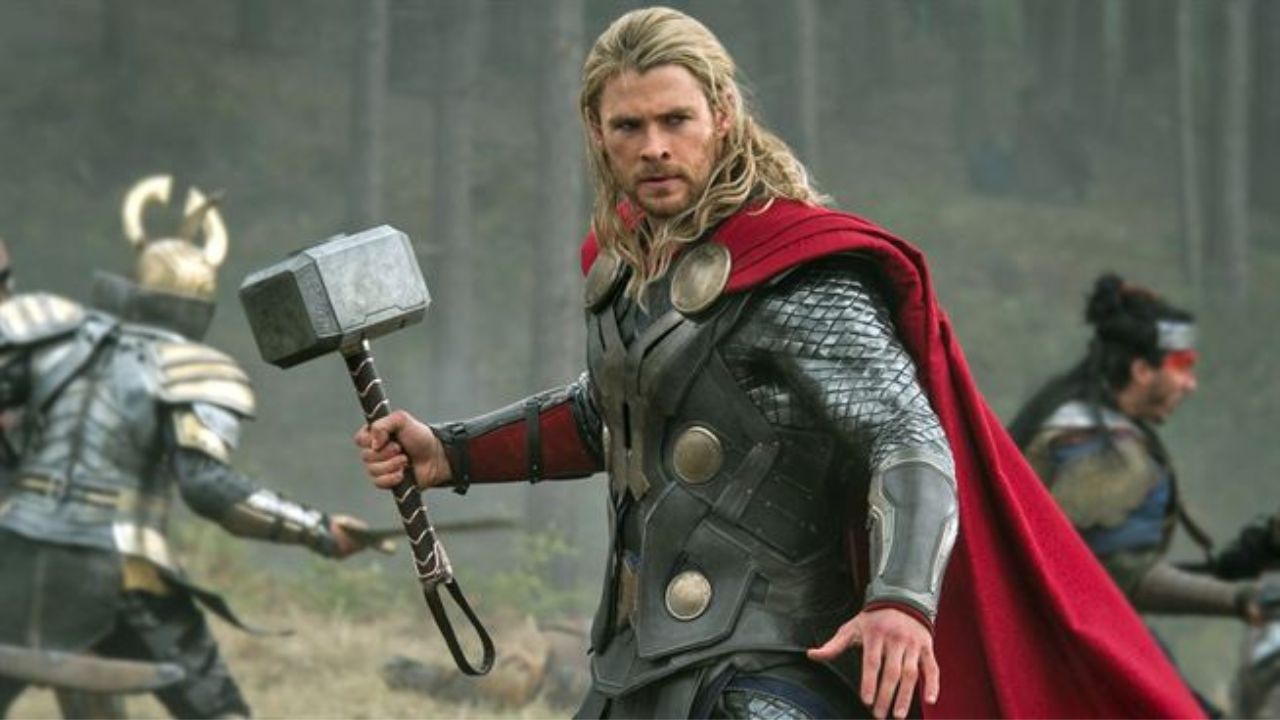 Thor puts the eye in the eye socket, and it ends with his two eyes working again!
The new eye is brown while Hemsworth's eyes are blue, so basically, he has two different colored eyes in the movie, but Chris Hemsworth's two eyes are blue in real life!
Interesting thing is that Hemsworth did not act with an eyepatch in 'Thor'. It was all CGI. His right eye was removed in postproduction and an eyepatch was added.
This was not planned from the beginning but Chris Hemsworth wasn't comfortable in acting with an eyepatch so they added it later on.