The first set of pictures from Mad Max George Furiosa has emerged online.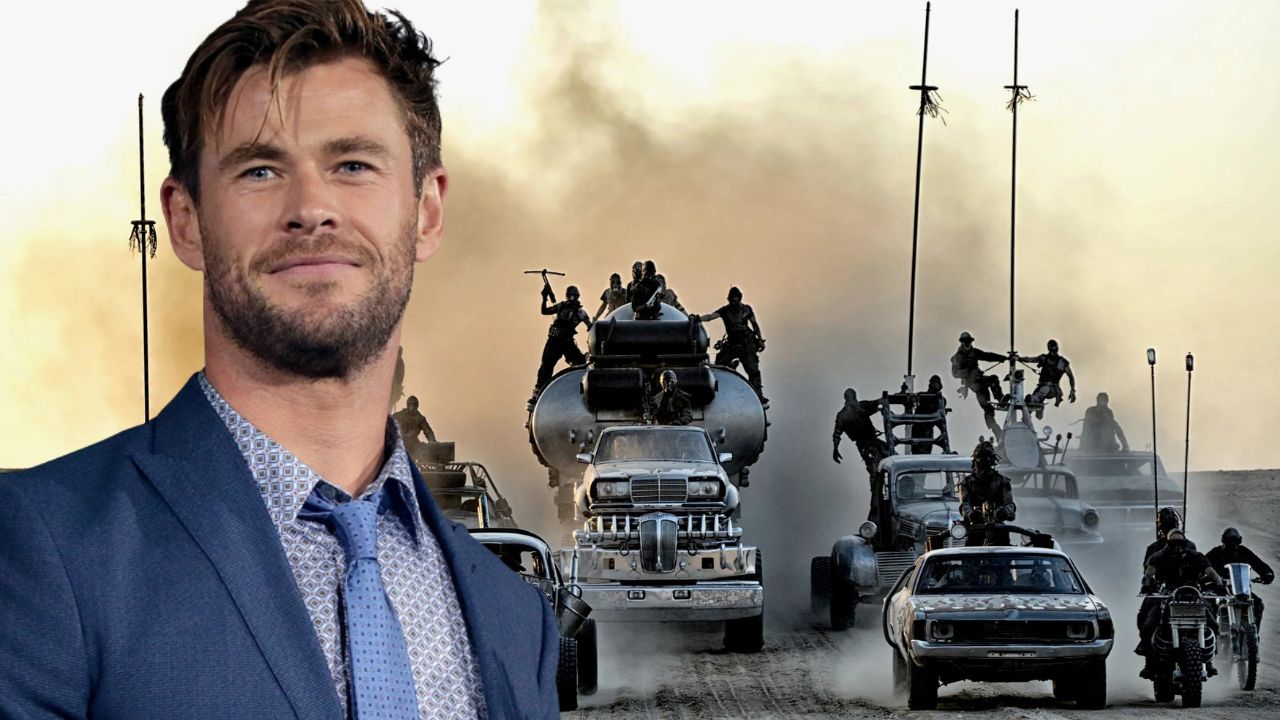 The behind-the-scenes images recently surfaced on Twitter and show Chris with a long red beard, looking very different from his usual self.
"Let's see if Chris Hemsworth finally delivers a box office hit outside of MCU.. Anya and Chris aren't Tom Hardy or Charlize Theron in terms of box office" one fan responded.
RELATED STORY

Tom Hardy Responded to Charlize Theron's Comment about Being Aggressive: 'I think what Charlize needed was a more experienced partner'
"Anya especially… besides her breakout in the Queen of Gambit, her movies bombed at boxoffice even if the movie get praised like Witch" – another Twitter user added.
In images from the set shared online, Chris Hemsworth looks completely unrecognizable with a heavy red beard, long hair, and mustaches.
Furiosa is an upcoming Australian post-apocalyptic action adventure film directed and co-written by George Miller and stars Anya Taylor-Joy as the titular character Furiosa.
It serves as both a spin-off and a prequel to 2015's Mad Max: Fury Road.
Recently Chris Hemsworth revealed that he doesn't see Thor: Love and Thunder as his retirement movie as the God of Thunder.
"I love the experience, and I have from day one," he said.
"Each time I've been asked back I've said 'Absolutely let's go.' I've been lucky to have different directors and writers and cast to also inject different stories and energy into the films. Until the audience, the fans, the Marvel gods say, 'No, we've had enough,' then I'll keep showing up. I love it. It's good fun."