Evers since Tyler Hynes gained fame due to his performance in Hallmark films, people wonder does he have a wife or girlfriend.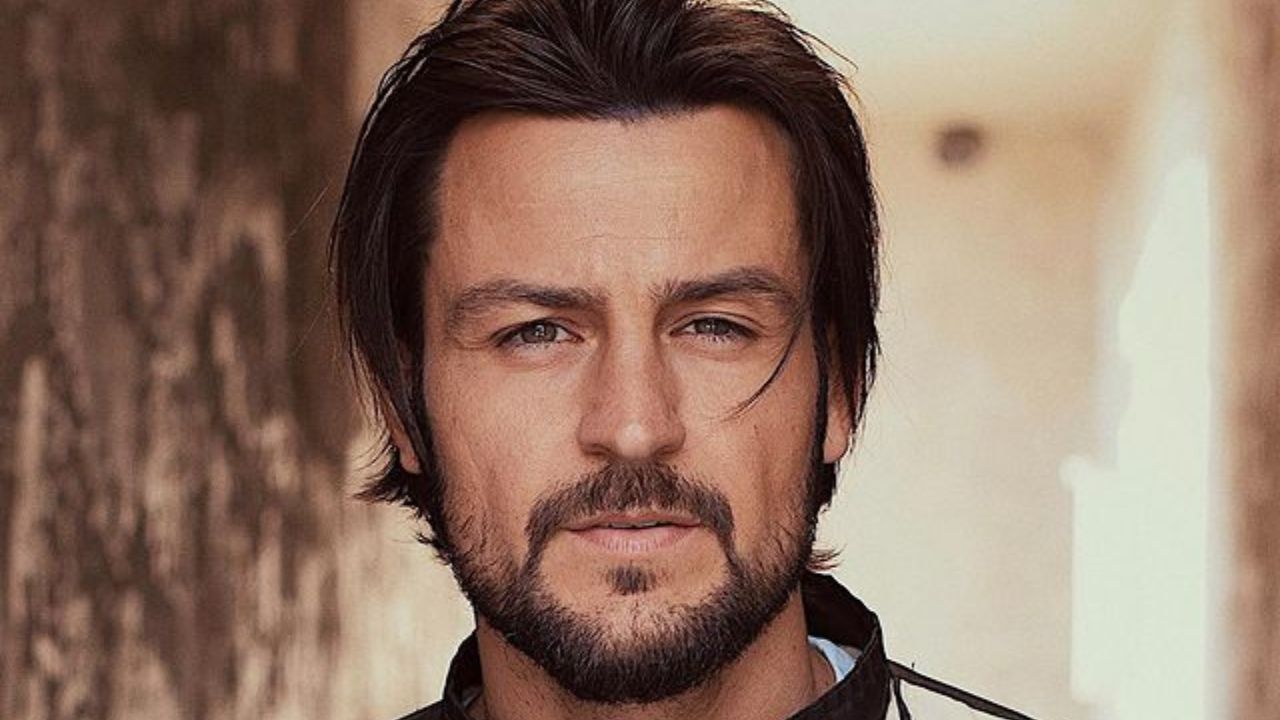 Like many celebrities, Tyler prefers a life away from public scrutiny and is good at maintaining a low profile. This does not mean some parts have not been dug out.
Is Tyler Hynes married?
No, Tyler is not married and he does have a girlfriend. He is currently in a relationship with Racquel Natasha, despite break-up rumors due to deleted Instagram image of her. They've been dating since 2016 but a strange thing happened in 2017.
Fans noticed that he deleted her picture from his account. It was a picture of her sitting next to her dog. The caption read, "missing my girls."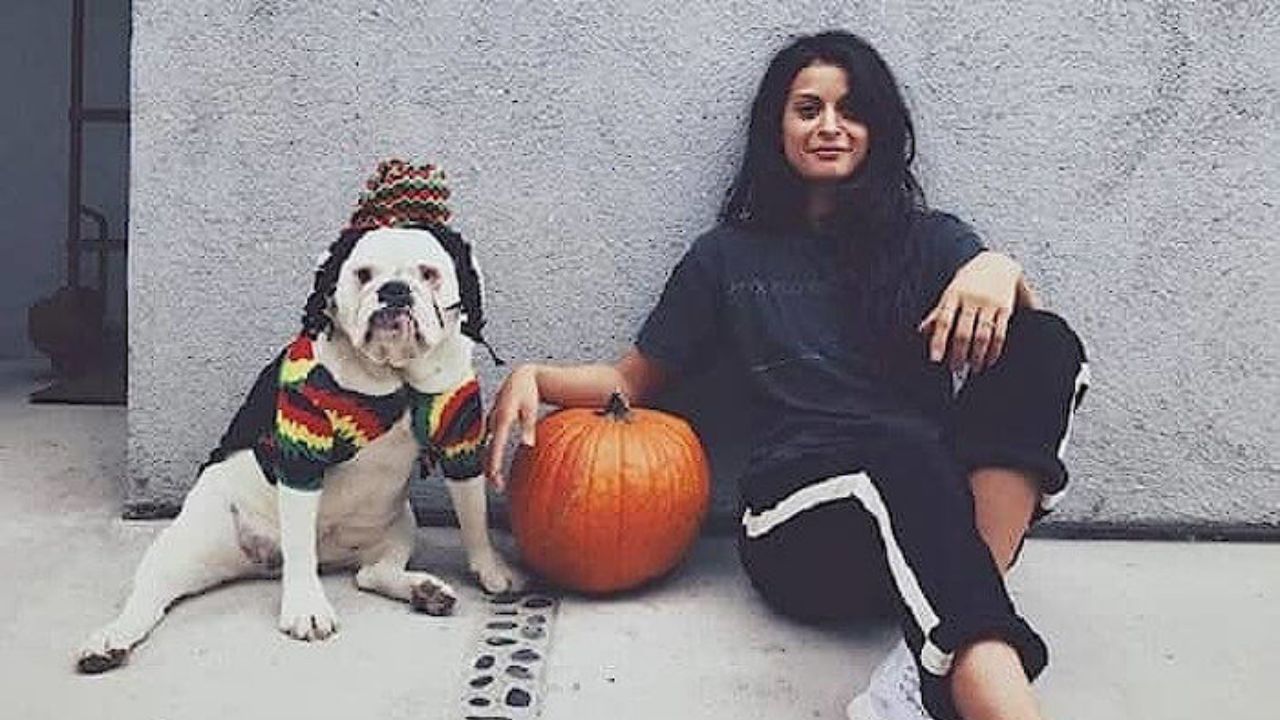 Many speculated they had broken up after he deleted the photo, but the couple seems to be going strong in 2022. 
He just did not want to expose her name, but it leaked before the deleted picture and keep his personal life private, unsuccessfully.
Who is Racquel Natasha?
She is a lifestyle and fashion blogger turned into a social media influencer. She used to blog over at racquelnatasha(.)com but that site is abandoned. However, you can see the site content using the Internet archive if you're curious.
If you want me to save you a click, there are some travel guides and places she visited, how she designed her super rad loft space in Downtown Los Angeles and so on.
Nowadays Natasha promotes swimsuits she designed via her Instagram account and webshop.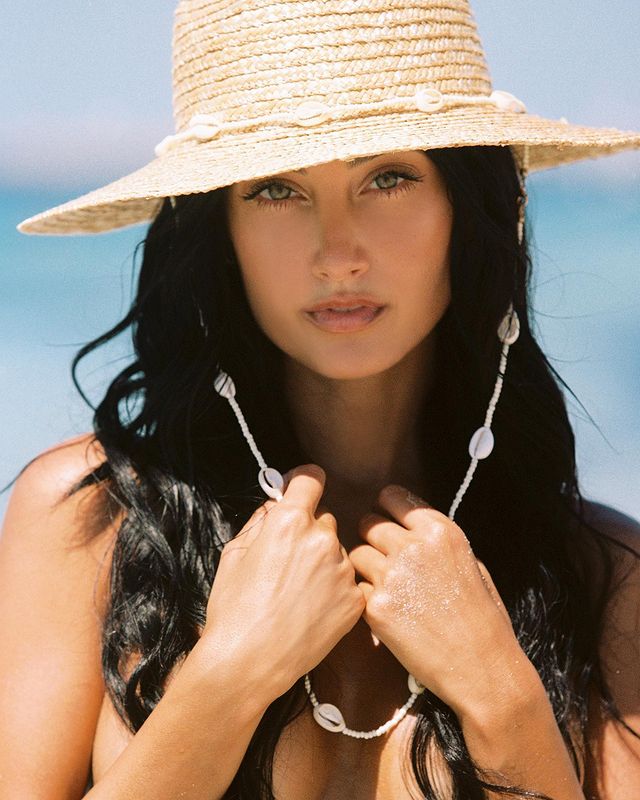 Racquel and Tyler seem to have a peaceful, quiet life.
They are hardly in the media, and getting pictures of them together is next to impossible; it seems they are good at keeping a low profile.
Many also wonder whether the two are married but sadly, no one can confirm this since neither of them ever talked about starting a family together.
So why does Tyler have a social media account if he cannot have his girlfriend's picture in it? He once revealed he uses his social media accounts for professional purposes.
Tyler interacts with his fans and uploads some of his progress in new movies and projects. 
Some of the memories he posted on his Instagram include a picture of his mother with his dog and moments he spent with his costars. He also uploads Instagram Stories about his daily life.
Some of them can be seen in the Highlights, and it seems the actor just realized how fun social media could be.
Apart from that, none of his online activities indicate that they are still together, but they have never said they have broken up. 
When talking about romance, Tyler doesn't like talking too much about his love life.
There was an interview where he said he used to be in a relationship but failed to disclose her identity, but we all know her name due to deleted Instragam post fiasco.
However, the superstar stated that her girlfriend had his Twitter password.
This enabled her to access the account anytime, and the actor seemed okay.
He stated that his girlfriend logged into his Twitter account and was surprised at the number of followers he had.
He revealed he was not a fan of social media but recently started using Instagram and has been interacting more to catch up with his fans.
This has allowed people to glimpse what goes on in his life through his Instagram account. There is not much to see, but it still counts for something.
Tyler Hynes and Erin Krakow dating rumors
Tylor was linked to one of his co-stars Erin Krakow since they acted as couples in Hallmark's It Was Always You.
They later spent a lot of time together, and the actor even uploaded pictures of them hanging out, making many feel they were dating. This was just a rumor since neither of them came forward to confirm the allegations.