The famous Australian actor, Guy Pearce, has been around for quite some time providing us with remarkable entertainment over the years.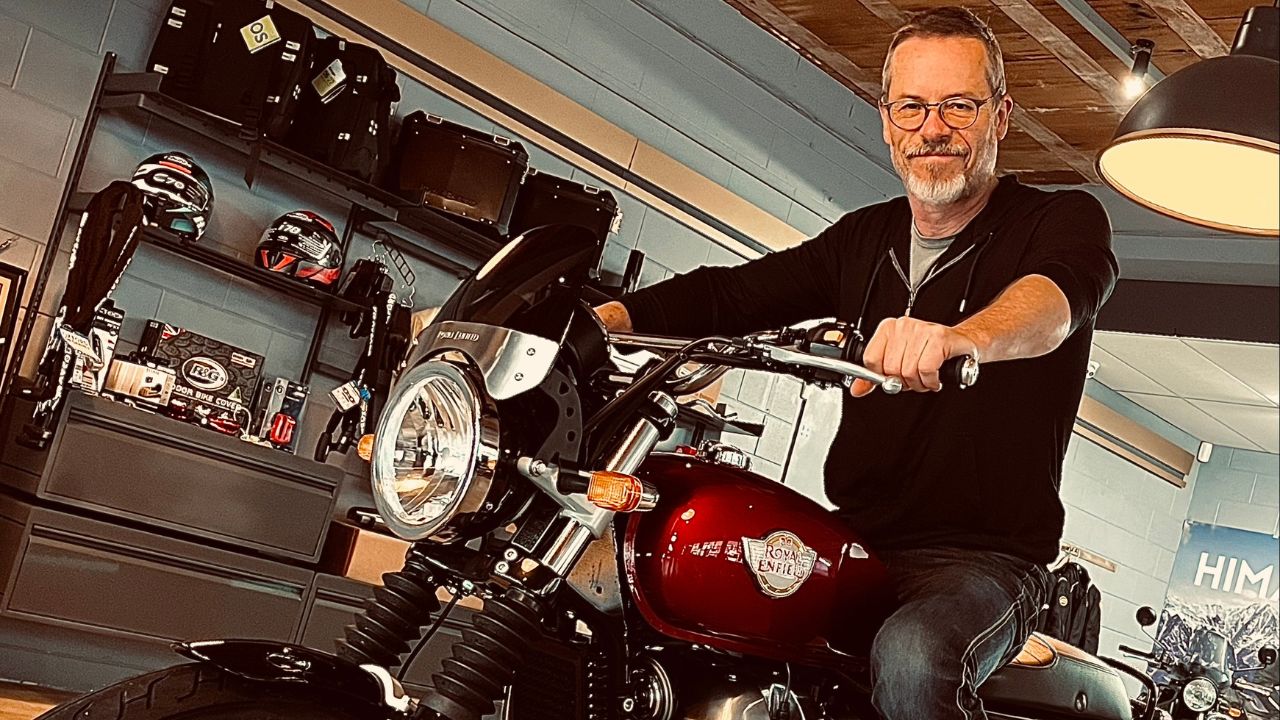 Pearce is 55 years old, but it wasn't until recently that people started to wonder if the charming actor was taken.
Well, sadly for all of you ladies, Guy Pearce is indeed taken and his significant other is Carice van Houten.
Guy and Carice are together, but the lovely couple is yet to tie the knot, even though they started seeing each other back in 2015.
Pearce was married once before to Kate Mestitz, but in 2015 their 18-year-old marriage was over. That's when Gut turned a new leaf and started seeing Carice.
Is Guy Pearce Married?
No, Guy Pearce is not married but as I said he has a partner. The "Memento" star was married until 2015 when the divorce between him and his long-time wife, Kate Mestitiz was finalized.
Guy met Kate when they were very young, so we could even say that was his first love. But their flame died down eventually.
But maybe it was destiny as Guy would never meet the true love of his life, Carice van Houten, whom he started dating in 2015 and even has a child with.
Although Guy Pearce is not officially married, the relationship between him gives off "marital vibes".
Who is Carice van Houten?
Carice Anouk van Houten is a Dutch actress and singer born in Leiderdorp on September 5, 1976.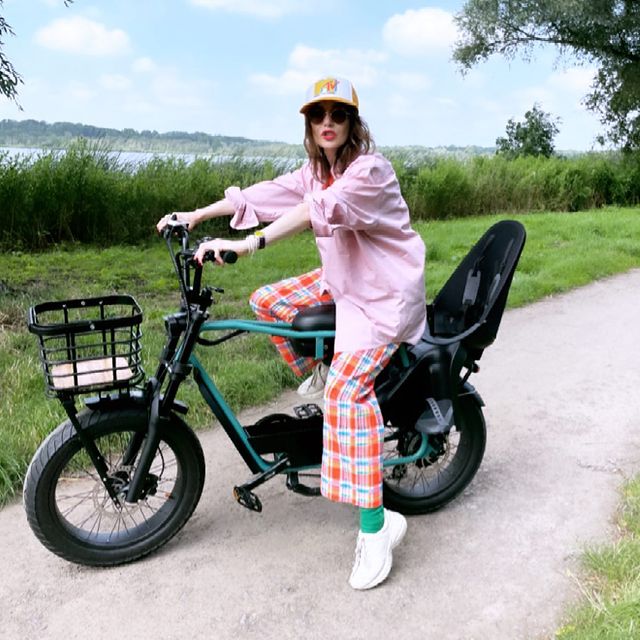 The popular Dutch actress was born to parents Theodore van Houten a famous Dutch journalist and radio talk show host and Margje Stasse a housewife.
Jelka van Houten is Carice's younger sister who is also in show business meddling in the same profession as her older sister.
After graduating from the St. Bonifatiuscollege in Utrecht, Carice enrolled at the Maastricht Academy of Dramatic Arts, but she later transferred to Kleinkunstacademie located in Amsterdam.
Carice began her professional career back in 1997, when she appeared in the TV series "Het Labyrint" and the movie "3 ronden."
Two years later, in 1999, Carice landed her first leading role in Marin Koolgoven's TV film "Suzy Q."
For her brilliant performance in the film, Carice was awarded a Golden Calf. This was only the first among many awards that Carice received over the years of her career.
In 2001, Carice starred in "Miss Minoes," a Dutch movie based on Annie M.G. Schmidt's novel "Minoes."
Once again for her performance, Carice won the Golden Calf, The Pisuisse Award, and the Top Naeff Award.
All of you fantasy drama genre lovers probably recognize Carice from the popular HBO series "Game of Thrones" as she portrayed Melisandre of Asshai or the Red Woman.
Apart from that, Carice starred and appeared in over 50 movies and TV shows, some most notable ones are "Temple," "Gewon Hans," "The Fifth Estate," "Jackie," "Domino," "Black Book," and "Repo Man."
Carice is also a published author. Alongside her friend and fellow actress, Halina Reijn, Carice published a book titled "Anti Glamour" back in 2013.
The "Domino" star is quite eloquent as she speaks even four languages. Carice is fluent in Dutch, English, French, and German.
Guy Pearce and Carice met on the set of "Brimstone" and they almost imminently felt a connection that led to a start of a long-lasting romantic relationship.
These two love birds started dating in 2015 and a year later, in August 2016, they became parents to a lovely baby boy, Monte Pearce. Pearce was 51 when he got his son.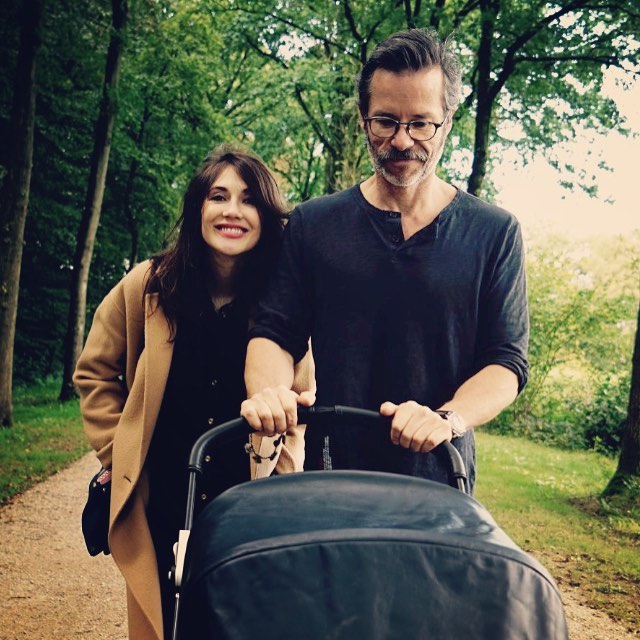 "Having a young child at a ripe old age is a lot.", he said in an interview with the Who magazine. "But I am focused on spending all the time I can with him and being the best dad I can be" – Pearce continued.
Today, they live in Amsterdam but he hopes that someday he will bring his son to Australia to show him real wildlife.