Becky Hammon, a living basketball legend both in the WNBA and NBA, is reportedly happily married for quite some time now.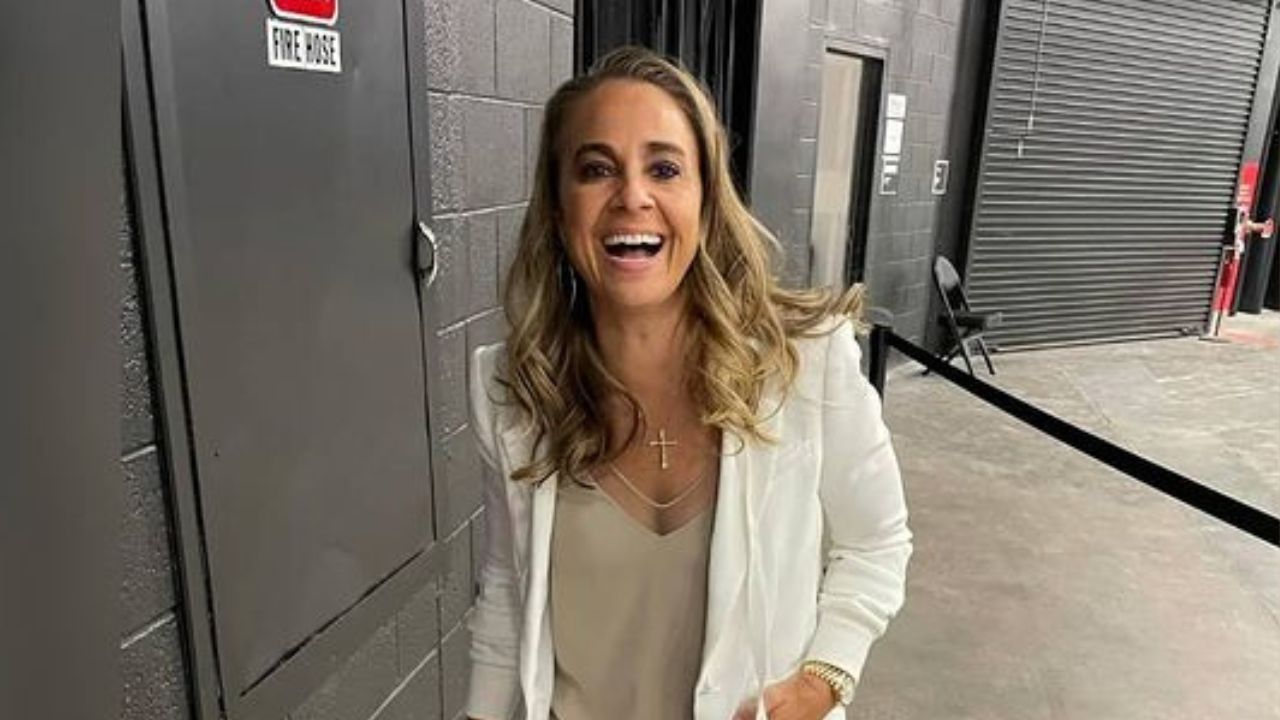 However, the information as to who is the lucky guy has been hard to dig up until recently, mainly because the lucky guy isn't a guy.
Becky is married to Brenda Milano, another beautiful female athlete whom she met years ago. 
The pair even has children, two lovely boys that Becky and Brenda adopted a while ago.
Who is Brenda Milano?
Brenda Milano is an American former basketball player and basketball coach. Other information about her parents and siblings as well as the exact date and year of her birth is sadly unavailable.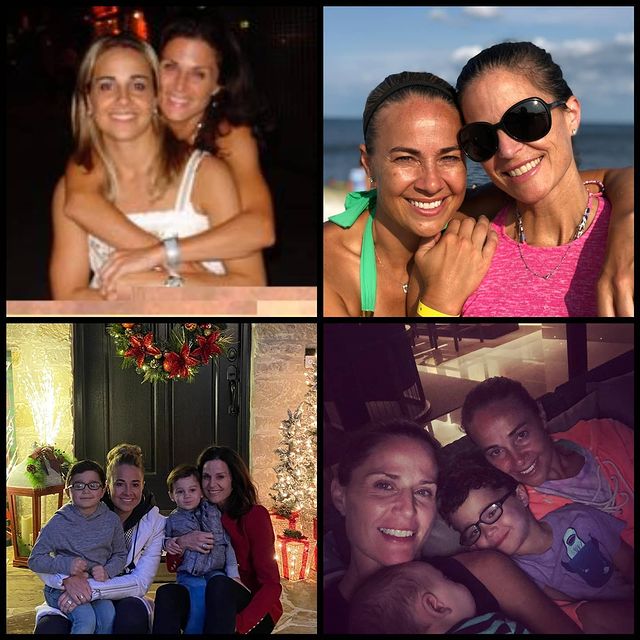 We do know that she enrolled at Wagner College in Staten Island where she had an amazing basketball career.
While she was there, in the following four years, Brenda led her team to an amazing record of 48 wins, making her one of the best female players that ever walked on the Wagner College court.
Brenda is also an award-winning player as she won more than a few awards, such as First team ALL-NEC, MVP award, Preseason ALL-NEC First Team, NEC Rookie of the Week, NEC ALL-Newcomer Team, and Second Team ALL-NEC.
Becky's wife was a true basketball prospect and she even pursued a career outside of college, but sadly injuries made her quit way before her time.
At first, Brenda attended her team's games, but only as a spectator which lead her to think outside of the box as she thought of another way to keep basketball in her life.
She decided to become a basketball coach. In 2003, Brenda became the head coach of the WB team Terriers at St. Francis College in NY.
Brenda remained with the team for nine full seasons helping them to reach NEC playoffs three times. In 2012, after her ninth season with the team ended, the Terriers welcomed a new coach, John Thurston.
John replaced Brenda in her coaching position as he returned to the team for the second time.
In 2010, Brenda had the honor to be included in the Wagner College basketball Hall of Fame in her first year of eligibility.
Becky Hammon and Brenda Milano's Relationship
Becky and Brenda started dating sometime in the mid-2010s. Some reports are that they started dating in 2015 and shortly after, they even got married.
We can't say for sure that these two lovely gals are indeed married, but the rumors suggest so. Neither of them actually commented on this matter so it remains inconclusive.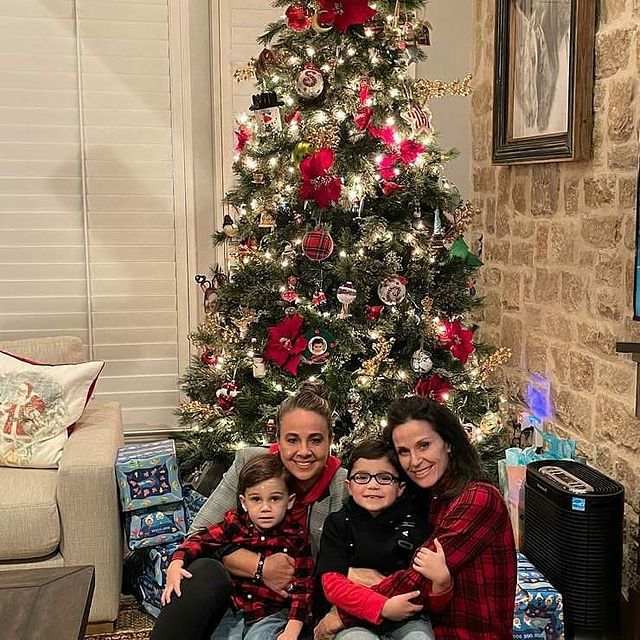 What matters the most is that they seem really happy together and they even adopted two adorable boys a while ago.
Married or not, they sure live a married life, living together and raising their children.
The lovely couple adopted their first child, Cayden, in 2016, and in 2018, they blessed another child, Samuel, with a loving home as well.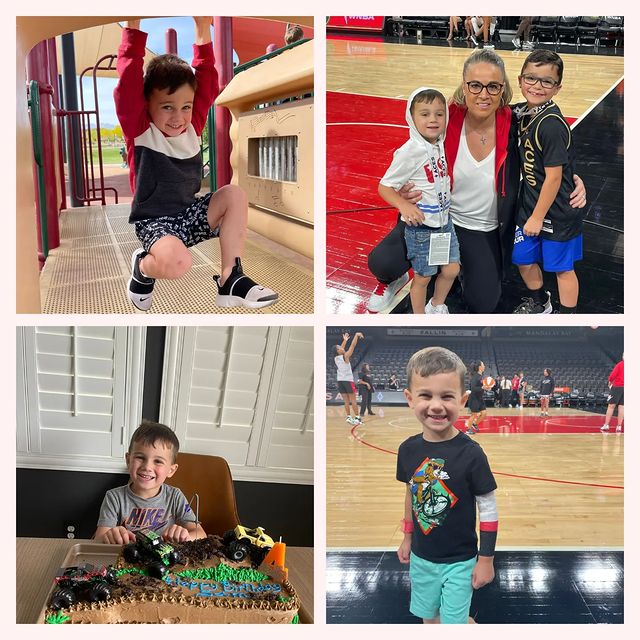 On May 15, 2022, Cayden celebrated his 4th birthday and Becky shared a timeline of his images captioning "Look who turned 4!! Where does the time go?!!"
They are all currently living together in Colorado, according to the latest reports.