Shannyn Sossamon is a famous director and actress that starred in many popular movies. Even though she is a B-list celebrity, she somehow always managed to keep her personal life private.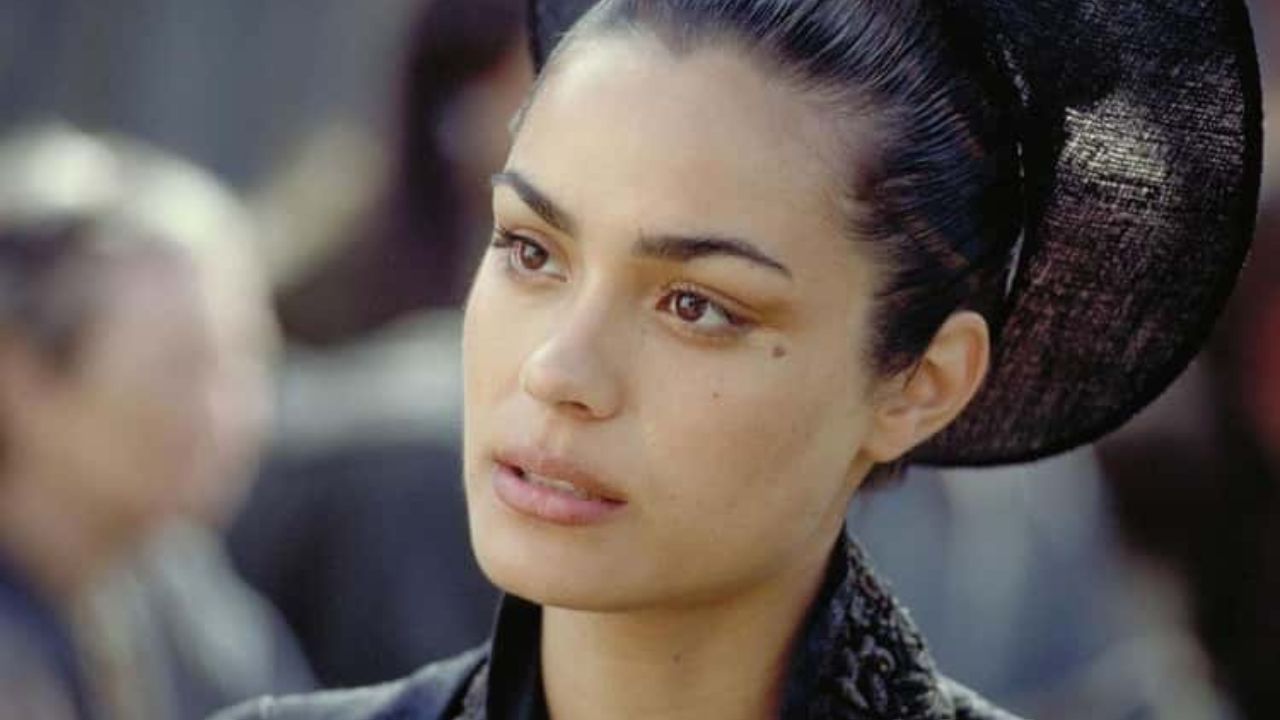 The popular actress is 44 years old, but she never married, at least that we know of. She also has two children, both boys, from two different relationships.
Currently, reports are that Shannyn is single, but with her, you never know. Her second child was born in 2011, but the identity of his father was never revealed.
Is Shannyn Sossamon Married?
As of 2022, Shannyn Sossamon is not married and is single. Her last known relationship was dated over a decade ago, in 2011, when she welcomed her second child.
Shannyn is overly private and she rarely discloses any details about her love life. But nevertheless, we managed to scoop some interesting pieces of information about her previous love affairs.
Shannyn Sossamon Dating History
Here are the details of some of Shannyn's known relationships.
Richard Purser
Someone, somehow, got their hands on this information that Shannyn dated a guy named Richard Purser over 30 years ago in the 90s.
Richard is said to be a real estate agent and has no ties with the entertainment industry, except for the fact that he dated the Hollywood star almost three decades ago.
Paolo Kappella
Paolo is also an unfamiliar face in the entertainment industry, and that's probably why his relationship with Shannyn never struck the headlines.
But either way, these two dated for about a year or two, from 1998 to 1999 give or take.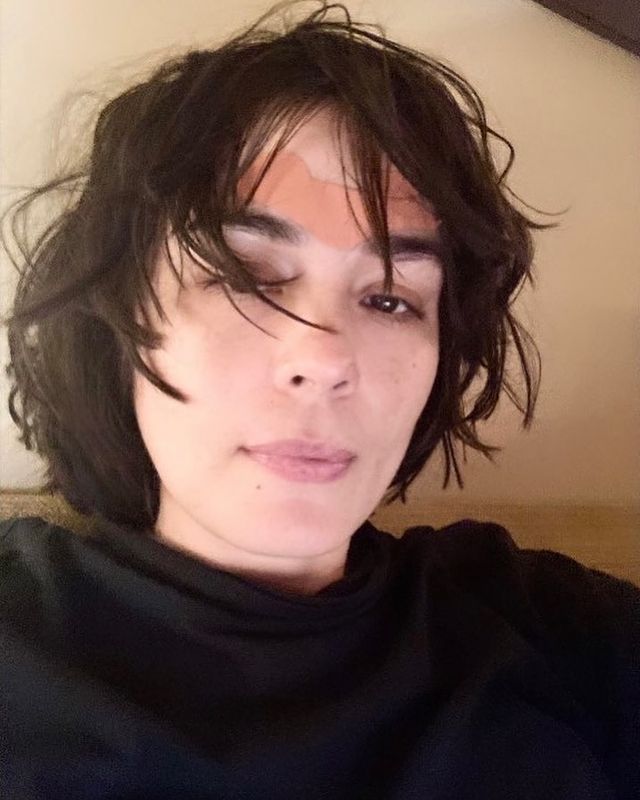 Dallas Clayton
Unlike her previous partners, Dallas Clayton is a famous children's book illustrator and probably Sannyn's longest relationship so far.
These two former love birds met back in the 2000s and shortly after, they started dating. Reports are that their relationship lasted from 2002 to 2004.
They even have a son together and he was born on May 29, 2003. Reportedly, these two are on good terms nowadays.
Joaquin Phoenix
Shannyn and the popular actor were linked together back in 2005 – 2006, but no official information about them dating is actually available, just speculations.
These two apparently started dating in 2005 and they stayed together for about a year before going their separate ways.
Eugene Goreshter
Eugene Goreshter is a musician best known as a member of the popular alternative rock band Autolux. After her alleged relationship with Joaquin, Shannyn started dating Eugene Goreshter.
This was back in 2006 and their relationship was quite brief. It just seems that their flame went out so they simply went their separate ways.
Tygh Runyan
After Tygh Runyan and his then-wife Sarah Lind divorced back in 2010, he started seeing Shannyn. But just like her previous relationships, this one also lasted for a couple of months tops.
Reports are that these two started seeing each other in August 2010 and broke up in October of that same year. 
Funny thing is that Tygh is Shannyn's last known relationship and just a couple of months after they broke up, in 2011 she welcomed her second child with an 'unknown' man.
Who knows, maybe the mystery baby daddy is Tygh Runyan.