Since its release in 1994, The Shawshank Redemption has rapidly grown into one of the most commended and best movies of all time.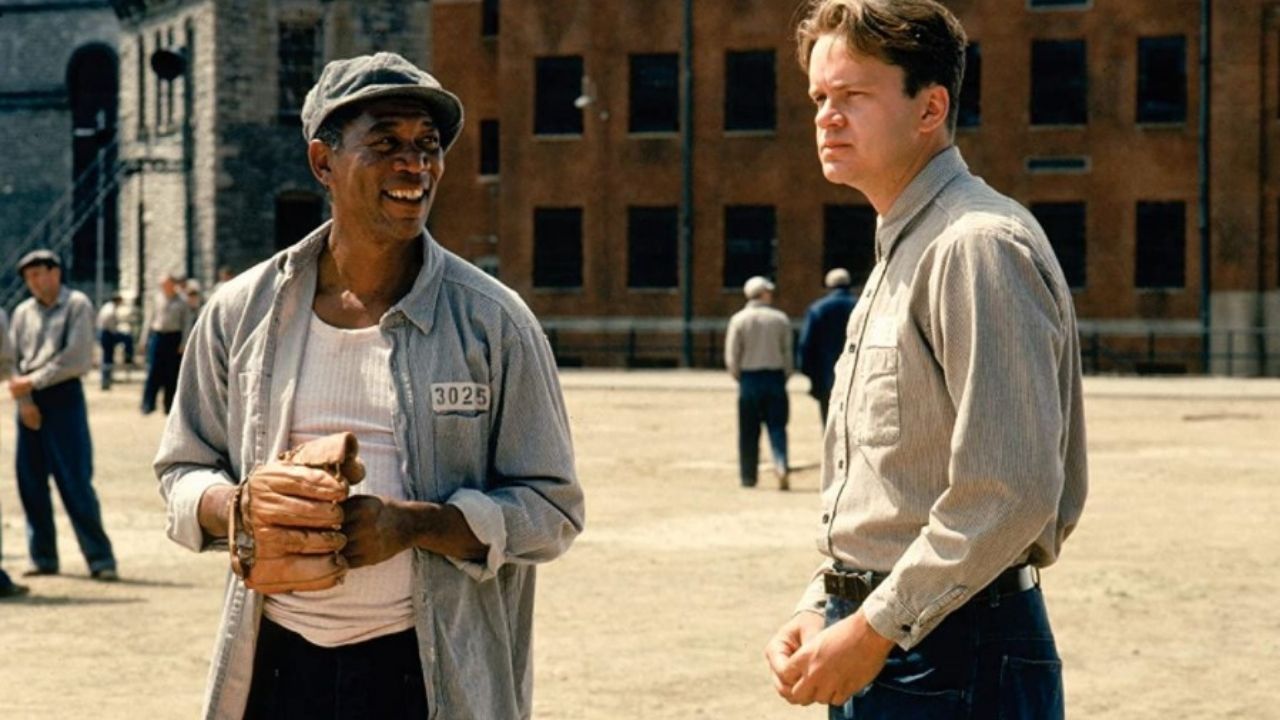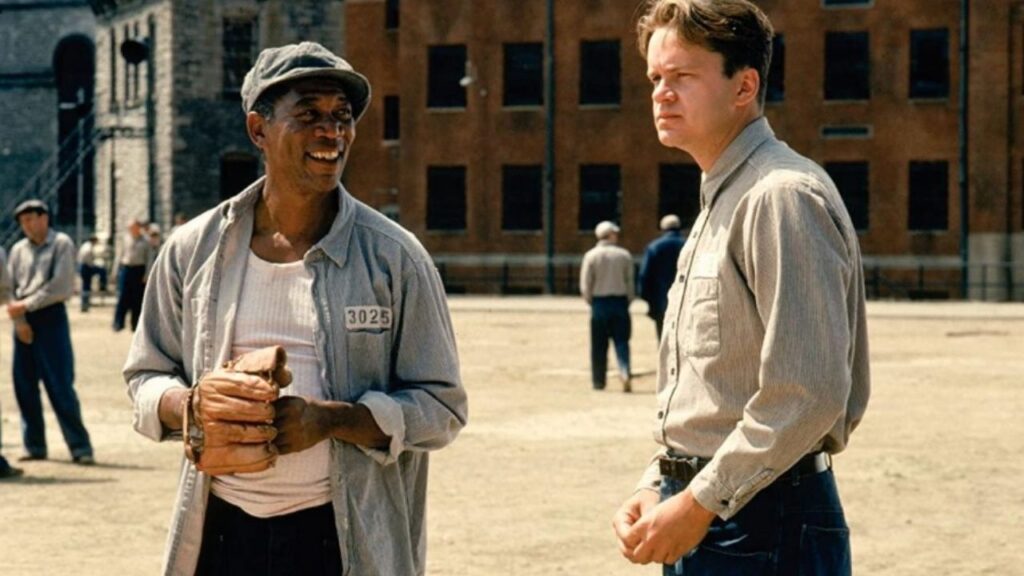 If there is one magical creation of the 90s that is yet to escape our minds, we'd say it's The Shawshank Redemption. Most people have indeed voted the movie as the best among the top 250 movies ever made.
Critics and fans alike have heaped praise on Frank Darabont's prison drama, and it seems like everyone wants to know whether it's based on a true story or not.
Let's get to know the little facts about The Shawshank Redemption, shall we?
Is 'The Shawshank Redemption' Based On True Story?
No, it is not a real story. The movie is based on Stephen King's novella.
Although The Shawshank Redemption might have flopped at the Box Office, most people still believe it was based on a true-life story. But, it is not and Frank Darabont didn't create the story by himself, either.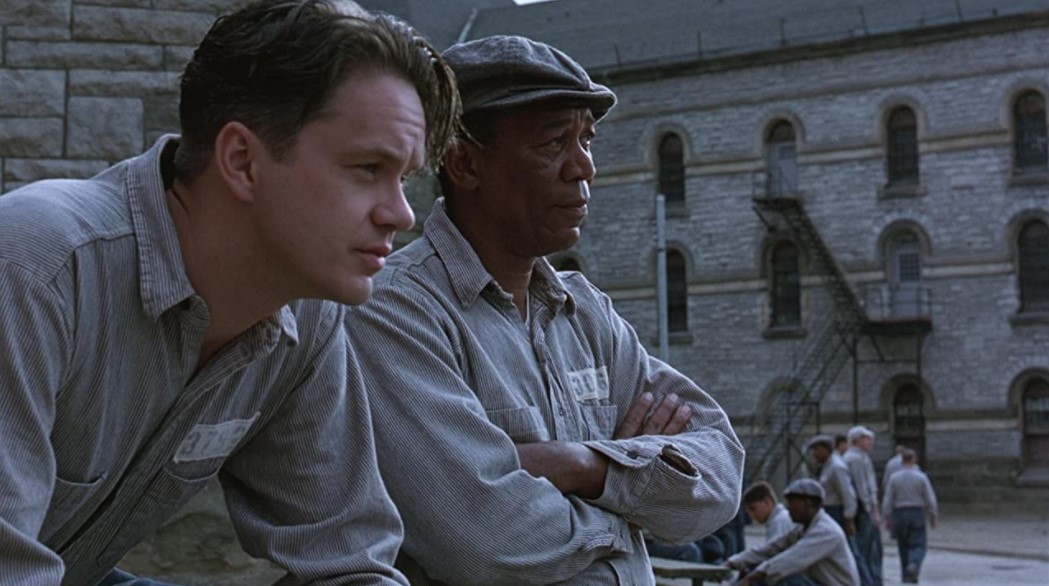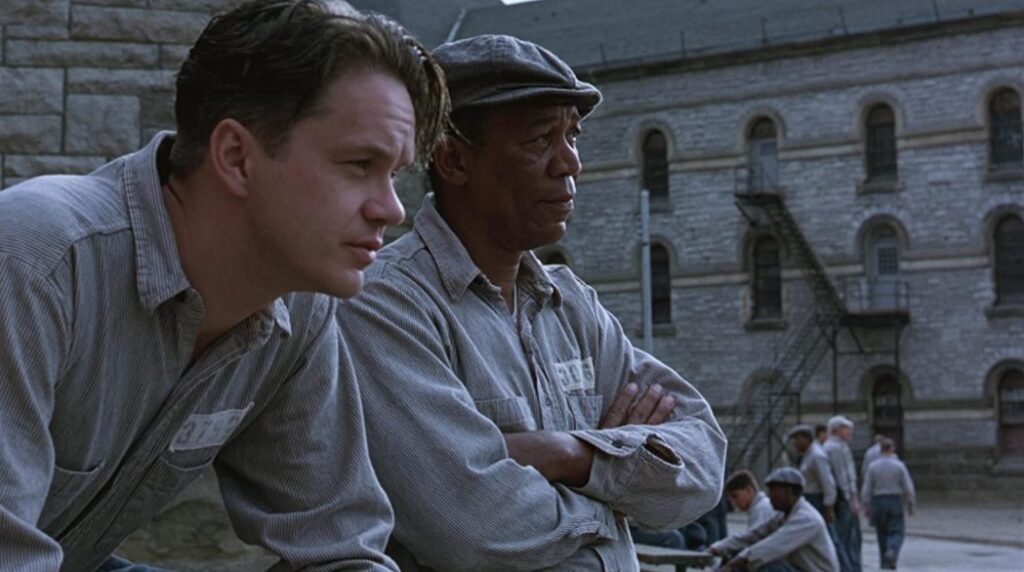 So, The Shawshank Redemption is not based on a true story.
Instead, thanks to a novella by Stephen King — Rita Hayworth and the Shawshank Redemption that was first published in Stephen King's Different Seasons.
According to Stephen King Films FAQ, Scott von Doviak reveals that King and Frank Darabont first met while the film director was still a student. At the time, Frank was seeking to adapt King's short story "The Woman in the Room" into a short film.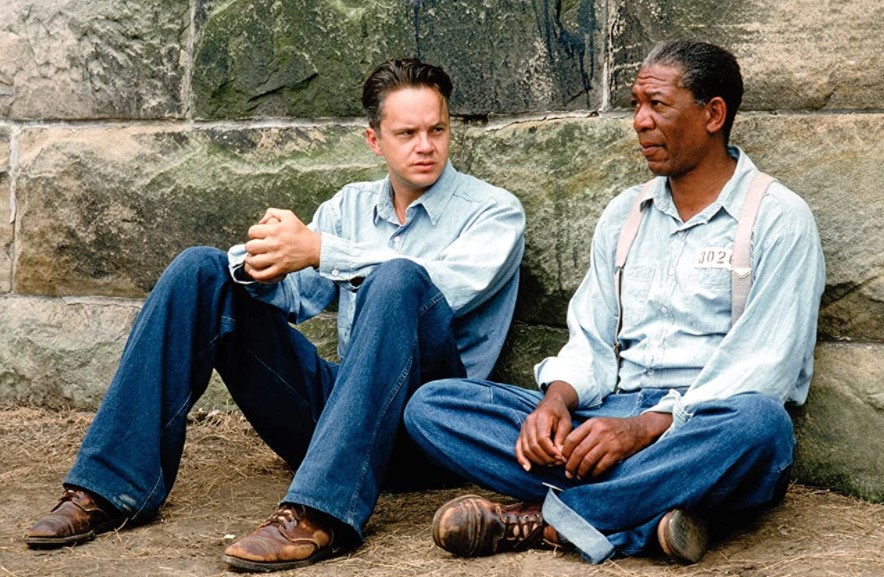 Impressed by Darabont's work, King also allowed Darabont to have the movie rights of Rita Hayworth and the Shawshank Redemption for only a few coins. Rita Hayworth is one of the four novellas that are part of the 1982 collection Different Seasons. Most of the sections of Different Seasons have been adapted for the screen.
Surprisingly, Stephen King thought the movie was too good for Hollywood. But Frank Darabont went ahead to release a truly rare gem of a movie of all time. We will hardly forget about this film that's about the impossibility of caging the human spirit.
There is a lot more about the untold truths of The Shawshank Redemption — watch out for more.