Sam Jaeger and Amber Jaeger have been married for almost two decades – one hell of a track record for a Hollywood couple.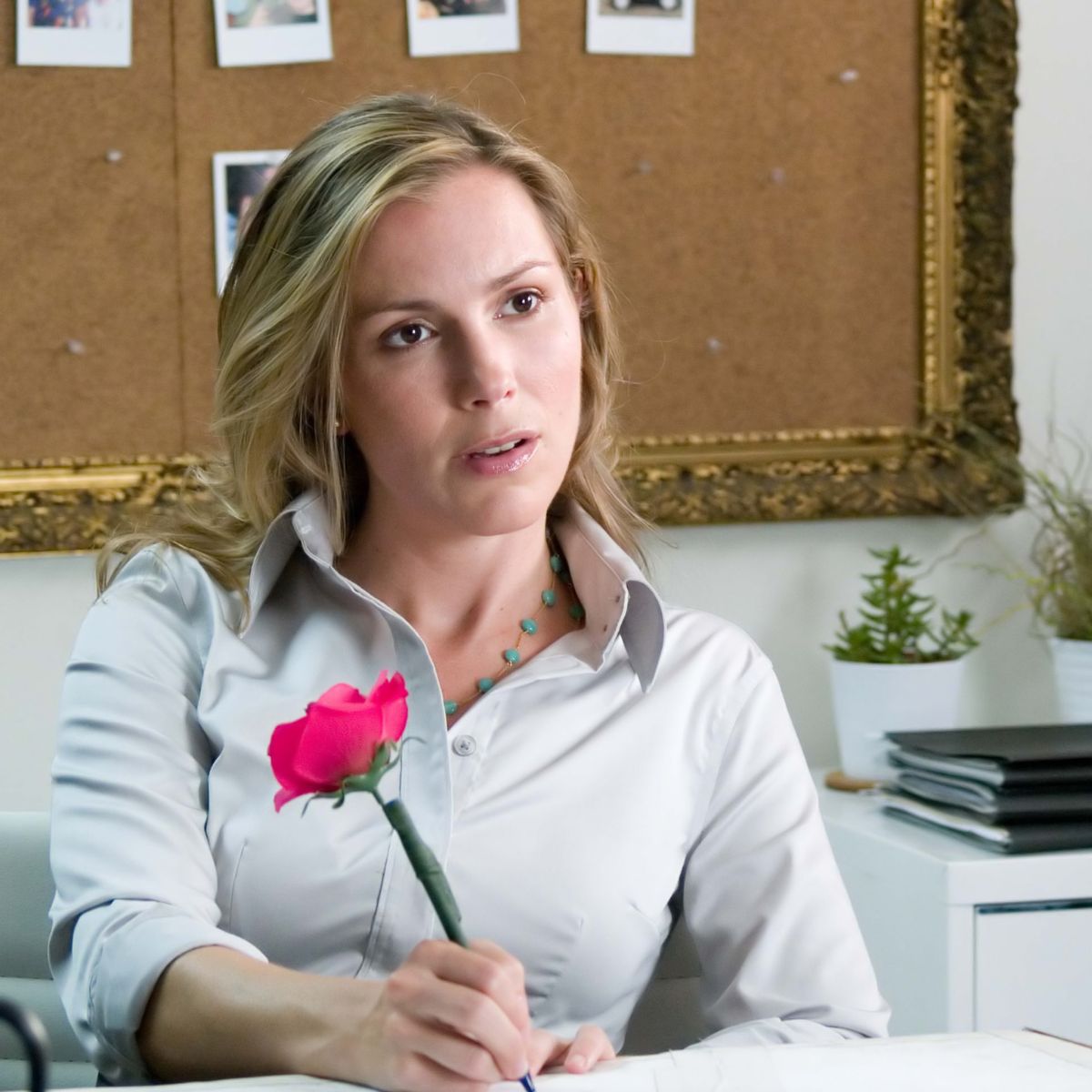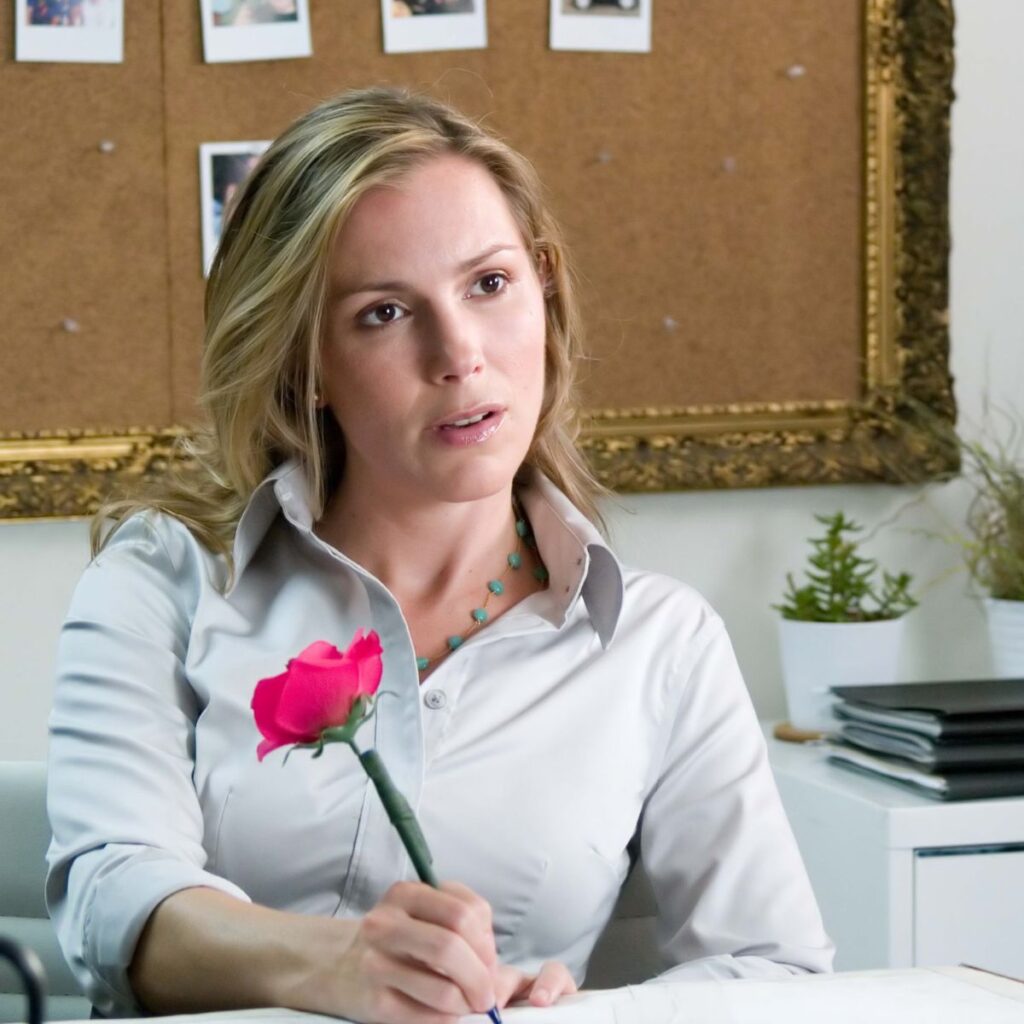 They have four children together, including three sons and a daughter, and they stated that there might be more kids on the way!
Considering that Sam comes from a family of six, it's not surprising that a big family is something he's interested in.
These two love birds met a long time ago while they were still in college and started off as best friends first.
Who is Amber Marie Jaeger?
Amber Marie Mellott is an American actress and author born in 1976 in Ohio. Sam's wife was born and raised in Ohio with her brothers and sisters.
At a very young age, Amber showed interest in dancing and singing but little did she know that along the way she will develop a new passion, acting.
A few years later, when she was eight, Amber started taking acting classes. She graduated from a high school in Ohio and decided to enter Otterbein University in Westerville.
Amber graduated from Otterbein University with an exceptional GPA and with a bachelor's degree in acting.
Interesting thing is that Amber and her future husband at the time met exactly at Otterbein University and became good friends.
Her debut movie role happened back in 2003. Amber appeared in a movie made from a number of short stories, "The Three Stages of Stan."
From that point onward, her career started going in the right direction and she appeared in two more movies that same year, "My Life with Morrissey" and "Advantage Hart."
Amber's first major role happened in 2009 as she starred in the famous mystery drama "Solitary." The movie's plot follows a woman who is certain that her husband is planning on killing her.
Sam and Amber even had the opportunity to star alongside one another in the 2013 comedy romance "Take Me Home."
Apart from a successful acting career, Amber is also a published author with a number of novels under her belt. Her debut novel, "The Cold King," came out in 2013 and just a month later, her second book, "The Fire King," was published.
How Did Sam Jaeger and Amber Marie Jaeger Meet?
Sam and Amber met at college, as mentioned above, and started off as friends at first. As time went by these two became best friends and they graduated from college in the same year.
Little did they know that they were destined for each other. Half a year later, after graduating from college, these two love birds started their relationship.
On August 25, 2007, Sam and Marie decided that it is finally time to officially tie the knot. The wedding ceremony was held at Crocket's Run Resort in Logan, Ohio.
Before Sam, Amber was married once before and has a daughter from that marriage who's also living with her and Sam.