Matt Cornett is famous for his acting talent in the musical series High School Musical: The Musical – The Series, and his irresistible charm has made many fall in love with him and the series. 
The stars in the series get the same attention the franchise has commanded, and Cornett is a fan favorite.
Since his fame has resulted in much scrutiny of his personal life, let us look at his romantic life. Many would like to know if he is single or in a relationship. 
Is Matt Cornett dating anyone?
No, Matt Cornett is single!
Matt, the youngest child of Rhonda and Art Cornett, was in a relationship with a beautiful girlfriend known as Brookelynn Elizabeth but they have broken up. She was the last know girlfriend of Matt.
Brookelynn and Cornett started dating in 2018 and have been together for almost two years.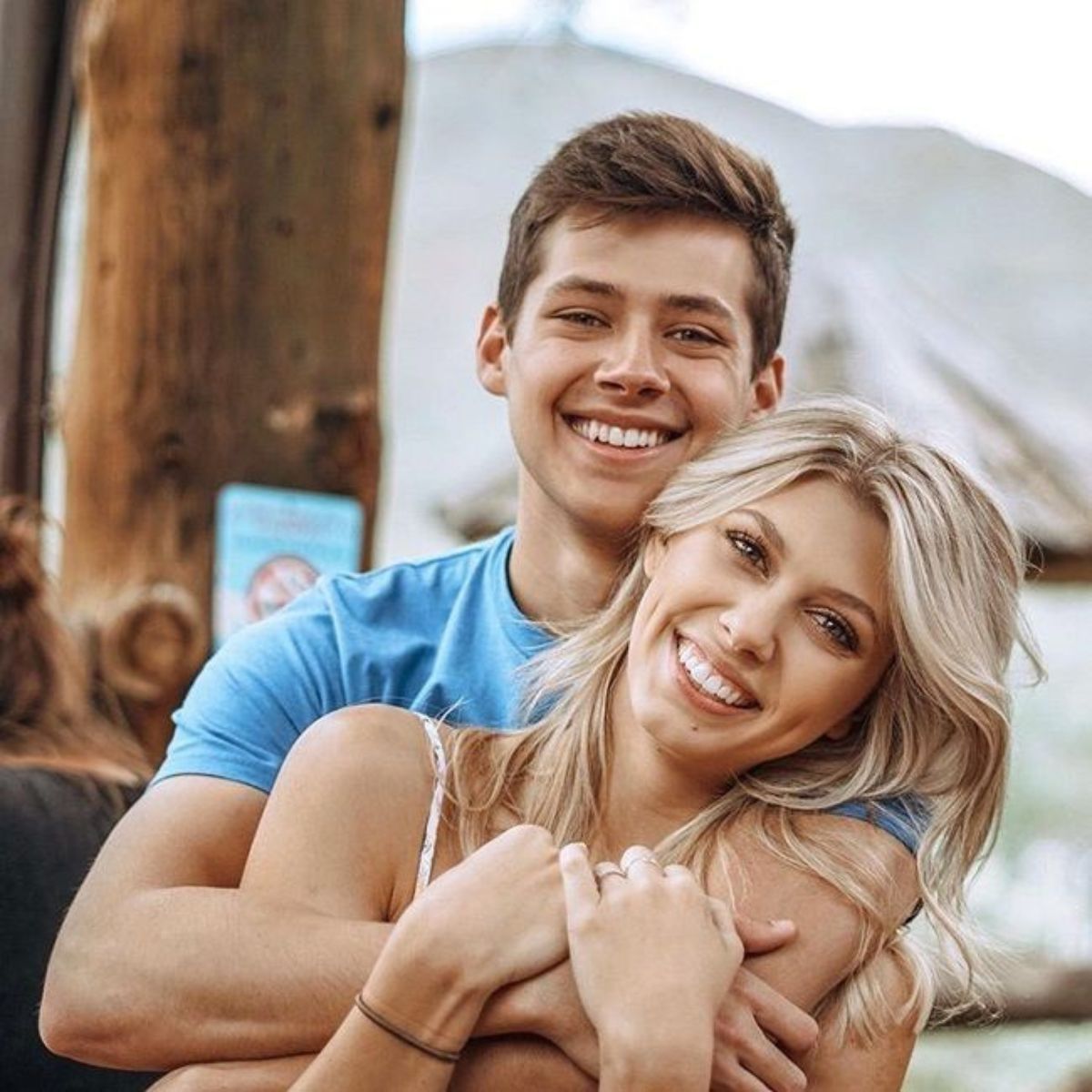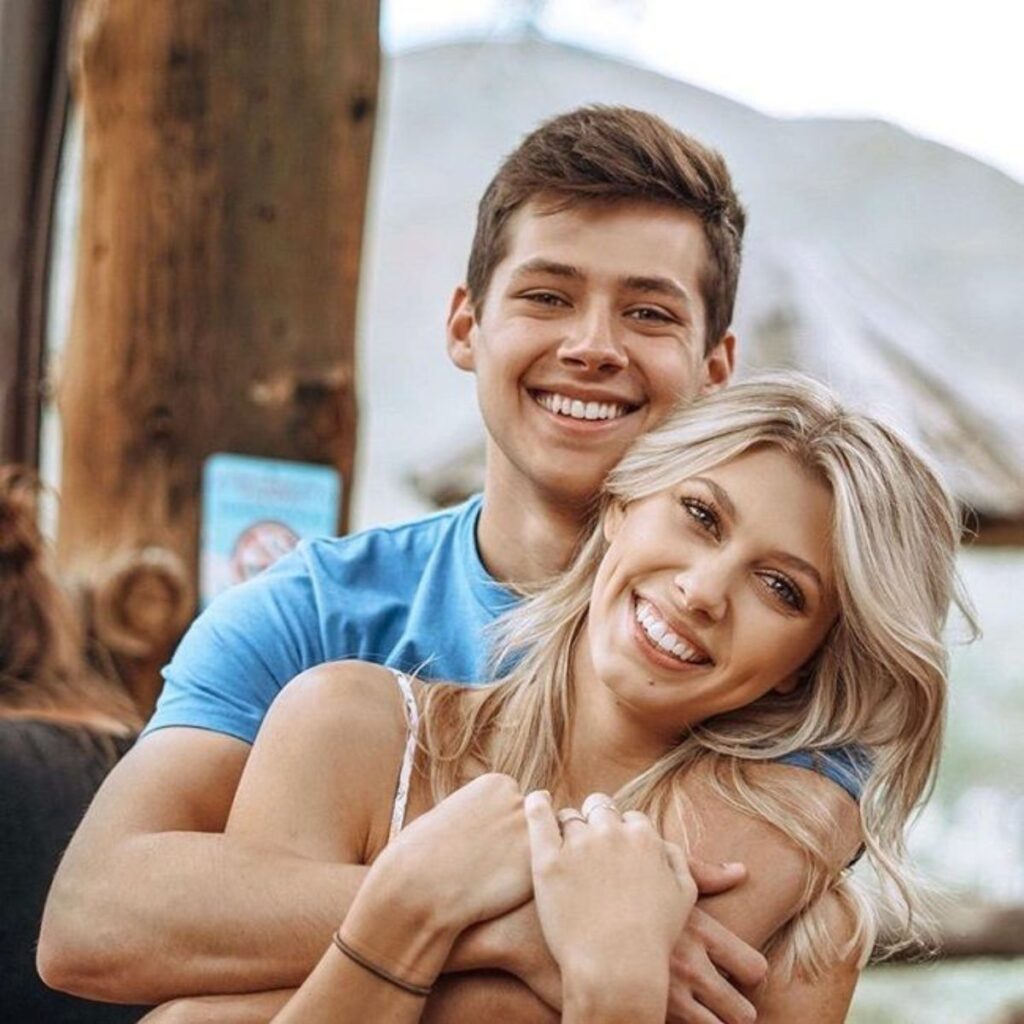 In 2020, Elizabeth posted various pictures of them together, and in the caption, she asked her fans the romantic movie they would fit in.
She said she had watched so many romantic films for her own good during the lockdown.
She asked them to comment on the name of the movie, and for those who had free time, they could create a plot, and she would post her top five favorites.
She said she would not upload the picture on Instagram for copyright reasons, but one could check it through a link she provided. 
In 2020 since stopped sharing pictures of each other on their social media pages and decided to separate quietly.
Matt Cornett and Sofia Wylie Dating Rumors
There were rumors that Matt was dating his on-screen romance Sofia Wylie, who performs in HSMTMTS as Gina.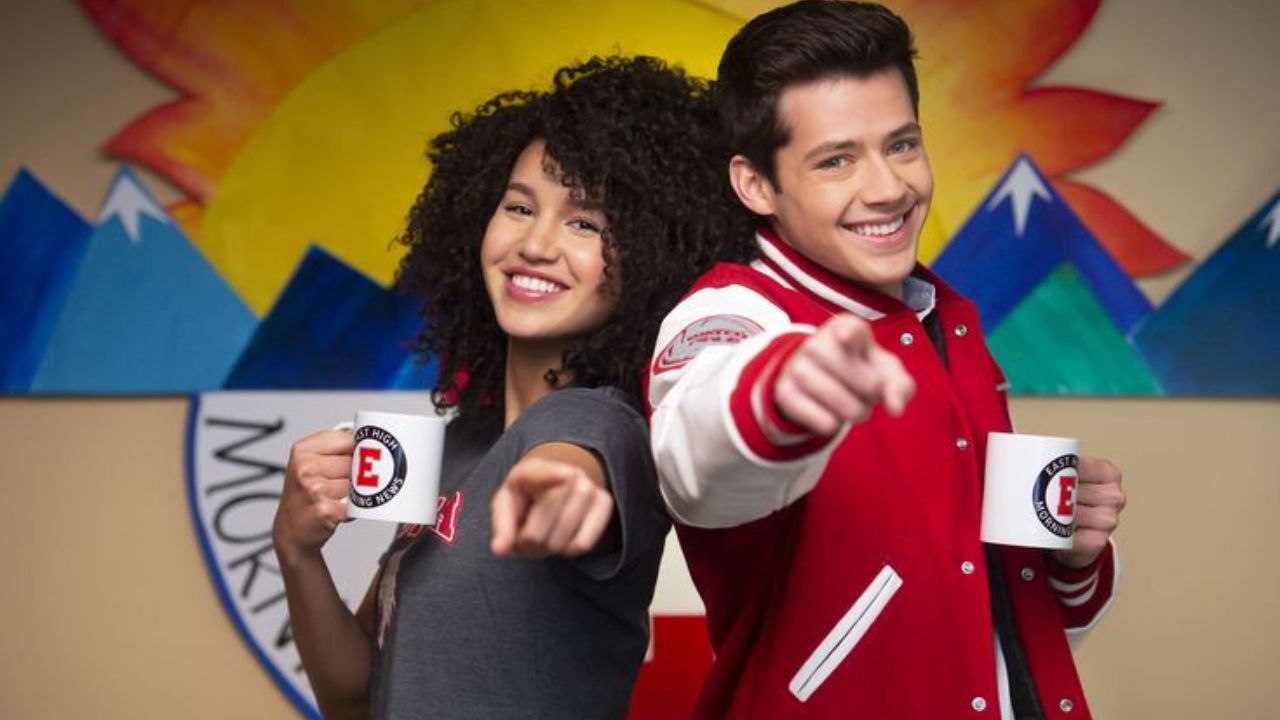 This is not the case; they are good friends who enjoy working together.
Matt once revealed in an interview that he enjoyed working with his best friends.
This was in July 2022 when he also revealed he was lucky his work did not only work for him since it meant showing up ad having fun with his friends.
He also confessed that some of his favorite moments were when they made music videos in their trailers.