Even though many people joke about how Australians can't act, Jai Courtney is here to prove them otherwise. He started his career in baby steps at first, but shortly after he landed some big roles.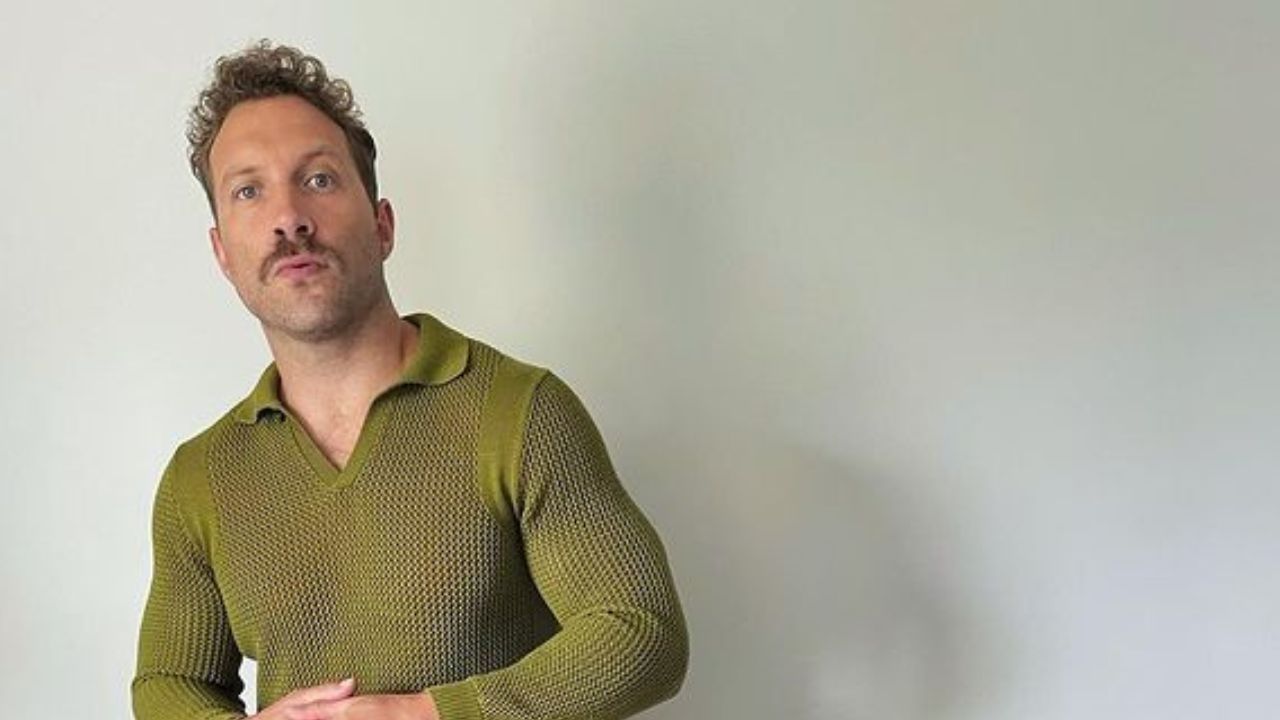 Jai had his fair share of relationships over these past two decades and even though he is not married, he recently was in a loving relationship with Mecki Dent.  
The popular actor and Mecki started seeing each other back in 2015 but they have broken up in 2022 and now he is single.
Who is Mecki Dent?
Jai Courtney's girlfriend was born and raised in the city of Adelaide where she lived with her family before relocating to the US in pursuit of a career.
Mecki is a well-educated woman with degrees in English and dramaturgy. She later became a marketing expert in the film industry.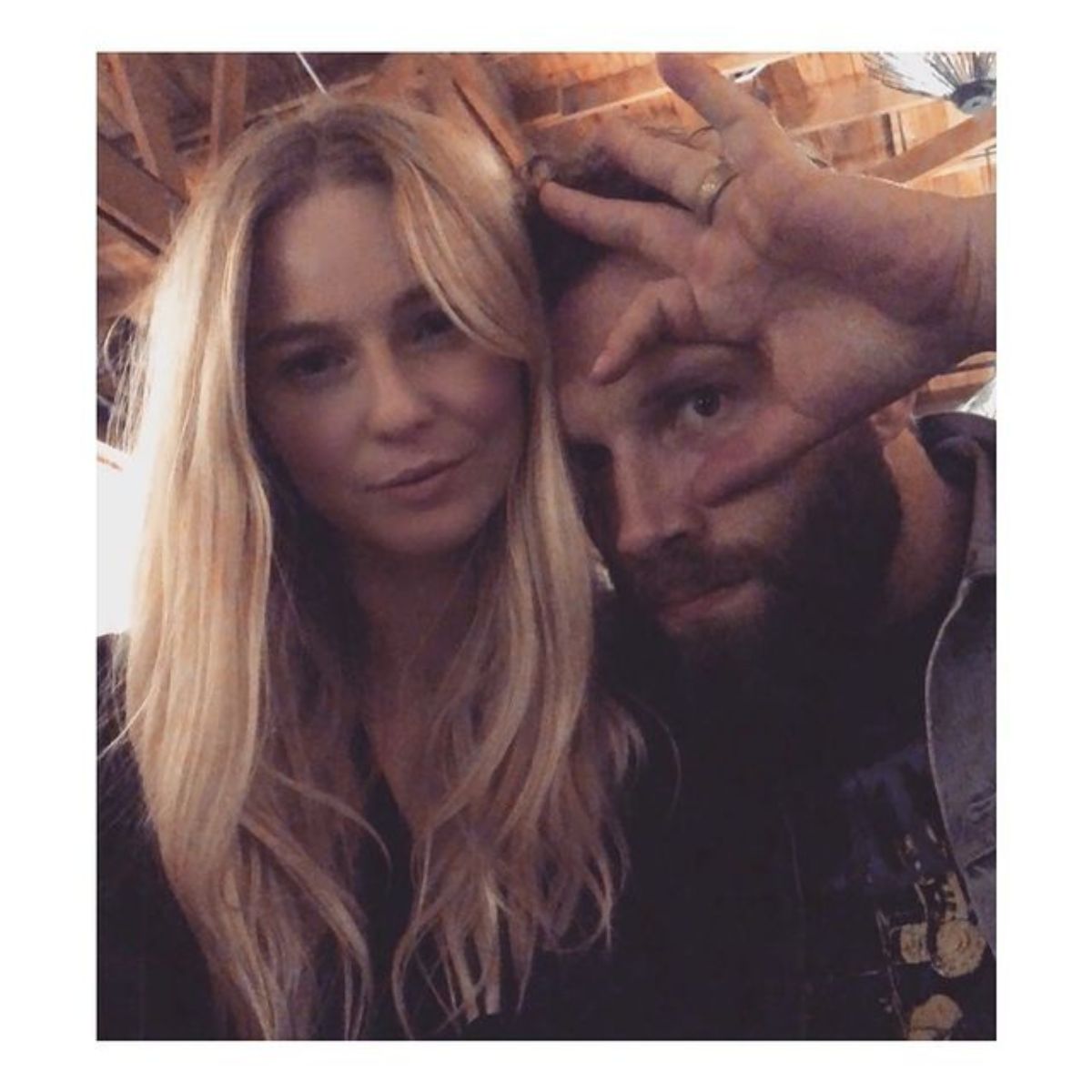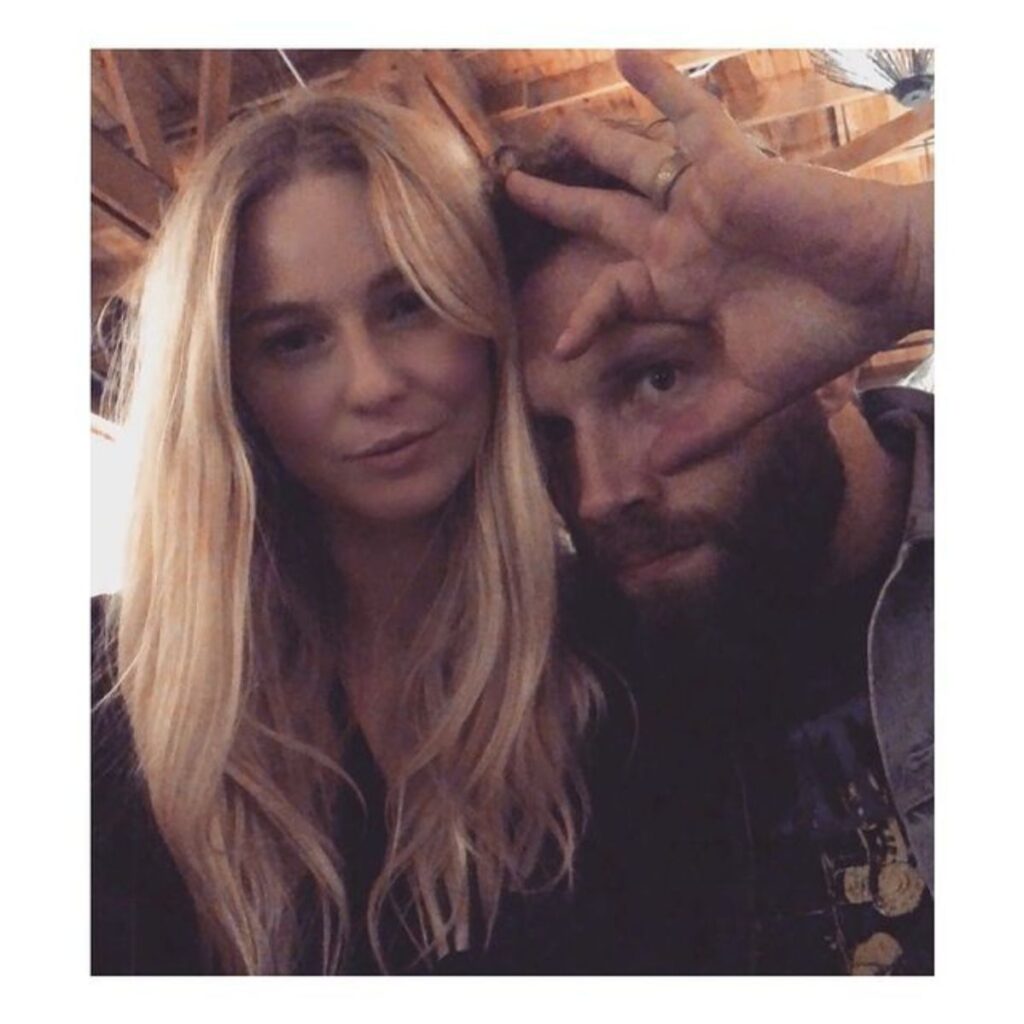 Around the time when news broke out about Jai and Mecki dating, she held the position of a National Publicity Coordinator for paramount Pictures located in Sydney.
In addition, Mecki also works as a PR for Sass and Bide, an Australian fashion label. She also jumps in as a model for them, rocking their clothes for photo shoots.
Jai Courtney and Mecki Dent's Relationship
The lovely couple allegedly started dating back in 2015, but our reliable source suggests that they only met in 2015 and started dating a year after.
Jai and Mecki's relationship was labeled official when the two love birds made their red-carpet debut for "Suicide Squad" in 2016.
To make things even more official, the newly formed power couple showed love for one another as they shared a passionate kiss at the "Suicide Squad" premiere in London a few days later.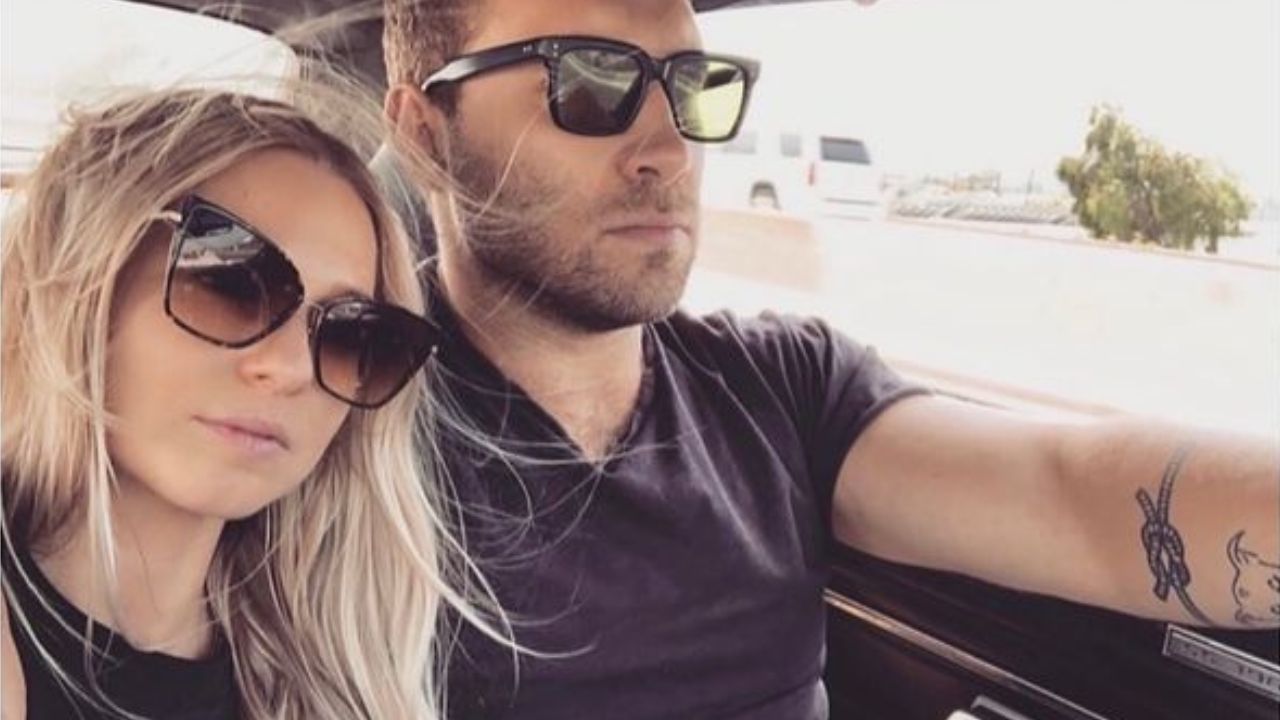 Ever since then, the couple made regular public appearances and has been very open when it comes to their relationship.
They refer to themselves as "travel junkies". Sometimes they enjoy a well-earned vacation, while other times, Dent accompanies her beau while he's on tour promoting new movies.
Are Jai and Macki Still Together
The couple has broken up at the beginning of 2022.
In the past few months, fans have caught that neither of them has really posted any "couple" pictures on Instagram. 
Jai posts more work-related things and pictures taken from behind the scenes, but there's no Mecki on his profile anymore. He deleted all pictures of her and them together.
Mecki has a rather interesting artistic side and she uses her Instagram as a canvas, with an occasional splash of Jai. However, those splashes were last seen in March 2021. 
Some suspect that maybe they hit a setback in their relationship, but considering that neither of them actually said anything about it, it might just be a coincidence. Considering how open they were about the relationship in the past, fans believe that they'll be notified if things were to end but the truth is, they are not together anymore.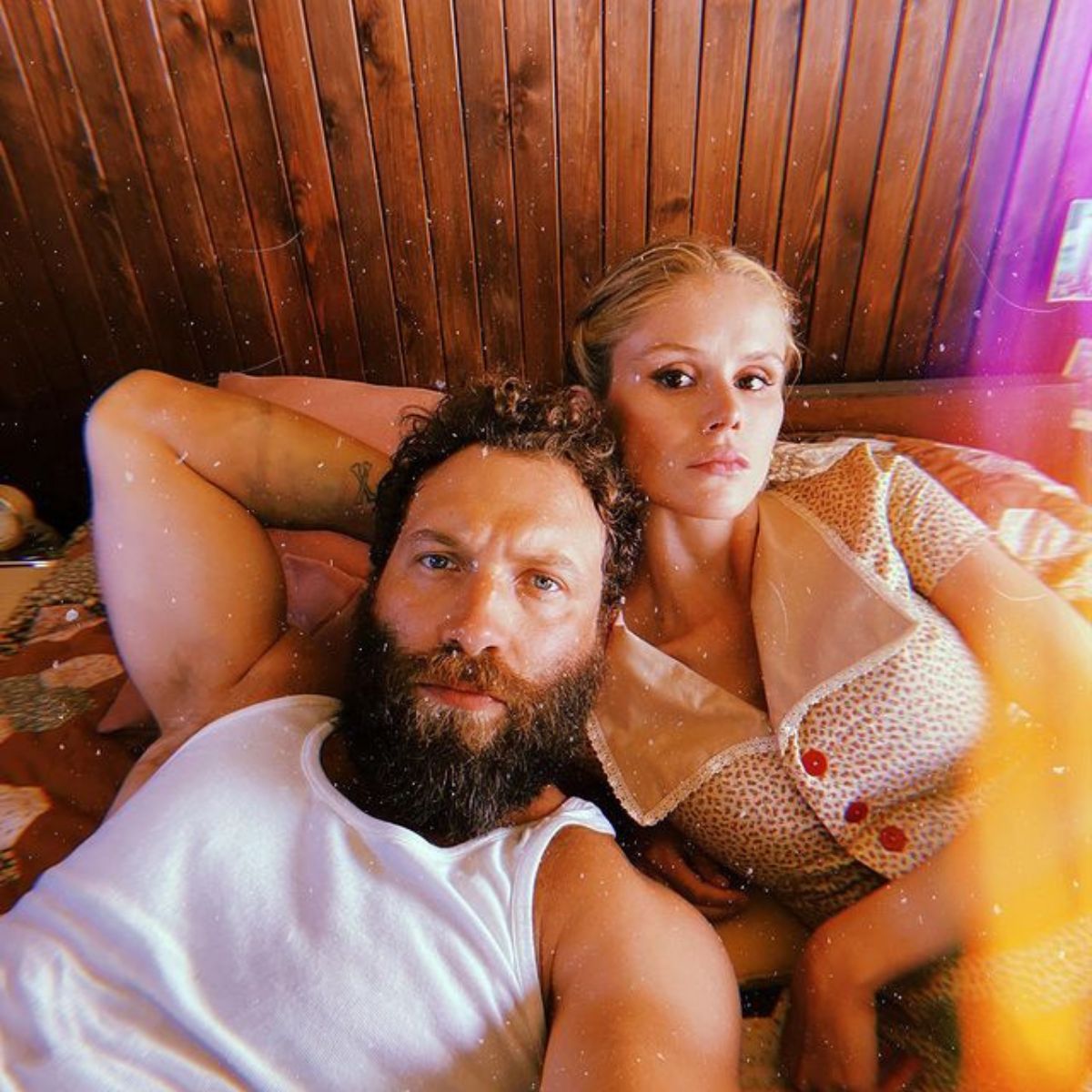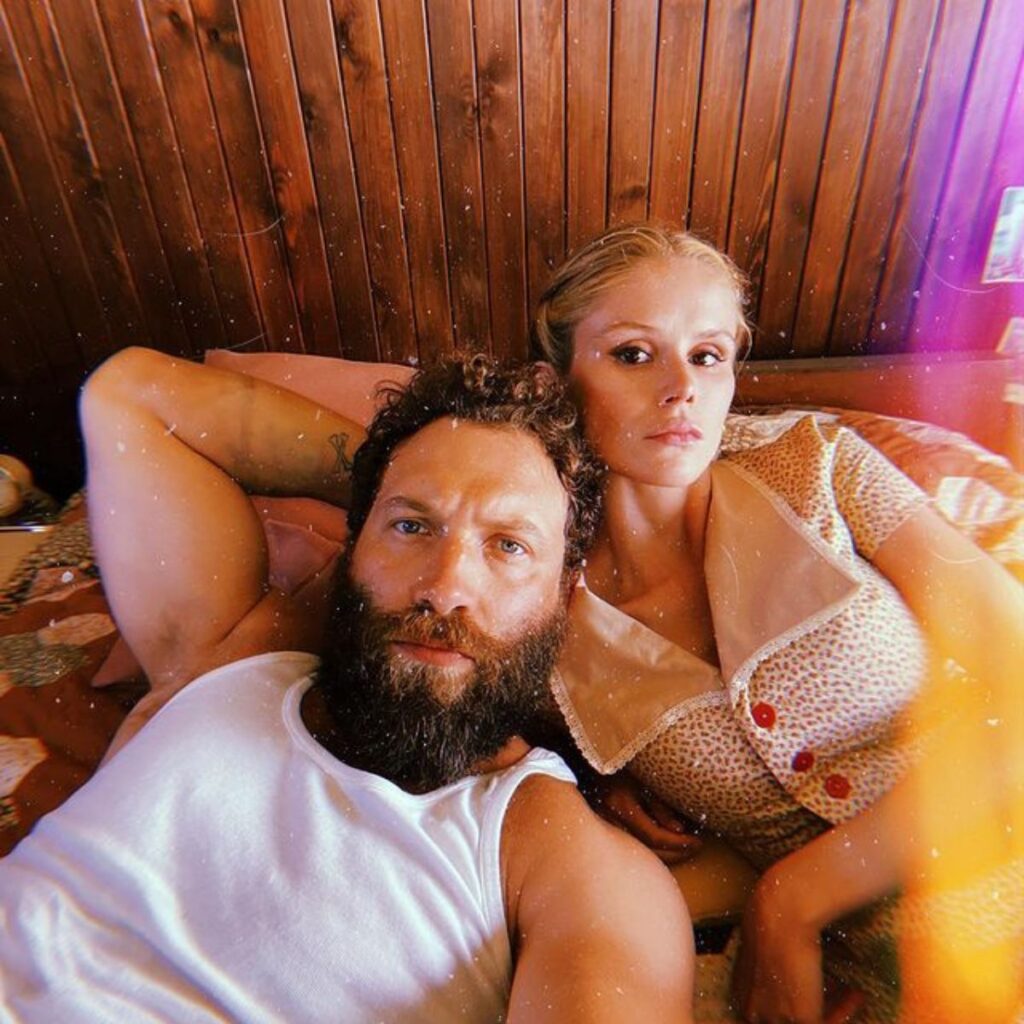 As I said, Mecki has been removed from his Instagram but recently Jai shared an image with Erin Moriarty, his co-star from "Catching Dust.' I don't know whether there is anything more between them but Courtney captioned the post: "That's a wrap for Clyde & Geena. Forever in debt to my fearless dance partner @erinelairmoriarty & our spiritual leaders @shihabidina @rycorr Truly one of the most profound experiences of my life. Can't wait to share this film with the world. Nuthin but love, cunce #catchingdust"
"Love of my on-screen-life: got yo back 4eva qunt" – Erin responded.