When you think of Indian actors, the first thing that comes to mind is probably Bollywood. But the story with Kunal Nayyar is totally different.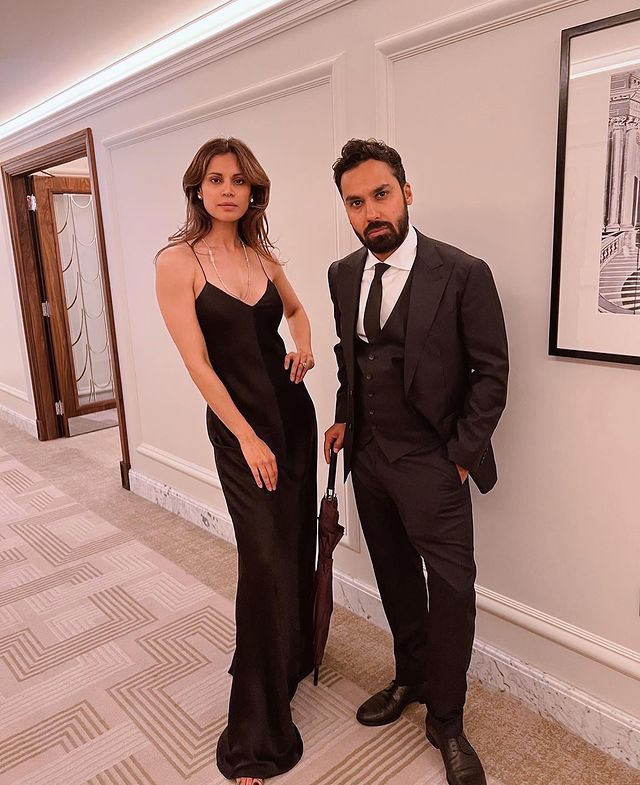 This talented actor managed to make it big in Hollywood with his incredible role of Raj Koothrappali in "The Big Bang Theory". Even though the fans know Raj struggled with "selective mutism" when it comes to the ladies, the situation in real life is the complete opposite. 
For over a decade now, Kunal has been married to one of India's most beautiful women, a model named Neha Kapur. 
Who is Neha Kapur?
Neha Kapur is a 38-year-old Indian actress, model, and former beauty queen born in New Delhi on March 31, 1984.
Kunal's wife was raised in a Punjabi Hindu family where she learned their traditional dance and she was quite good at it from a very young age as well.
Neha spent almost a third of her life learning the dance, she trained for four years in Bharatanatyam and eight in Kathak.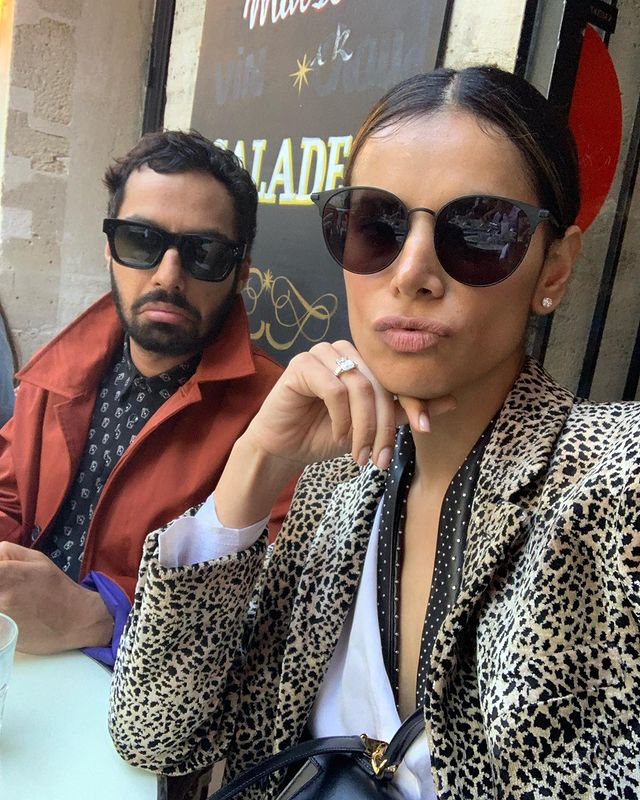 After finishing high school, Neha enrolled in the Pearl Academy in India. She finished the Pearl Academy with exceptional grades and with a degree in fashion design.
Due to her great looks, Neha won the Femina Miss India Universe crown back in 2006. In addition to her Miss India Universe crown, Neha also won the Femina Miss Fresh Face and Femina miss Photogenic awards.
Representing India in the 2006 Miss Universe pageant in LA, Neha qualified for the semi-finals finishing in the top 20.
"My childhood was very enjoyable, just the way my parents raised me through music and dancing helped me a lot to become who I am today," Neha said in an interview with Vogue.
Neha Kapur's estimated net worth is approximately $5 million.
After she won the Miss India pageant, Neha signed with one of the most prestigious modeling agencies worldwide, Elite Model Management.
How did Neha Kapur and Kunal Nayyar Meet?
Believe it or not, these two love birds met like any other ordinary couple, at the bar. It all happened back in 2008 when Neha was meeting some friends at a local bar in India.
Kunal who just flew from the US was lucky enough to be at the same building. He was dressed very well, but his style was way more American than Indian and that's mostly why he caught Neha's eye.
"I saw him and I thought, well, well look at him all dressed up like a Hollywood actor, thinking how big of a star he is," Neha said jokingly for Vogue India.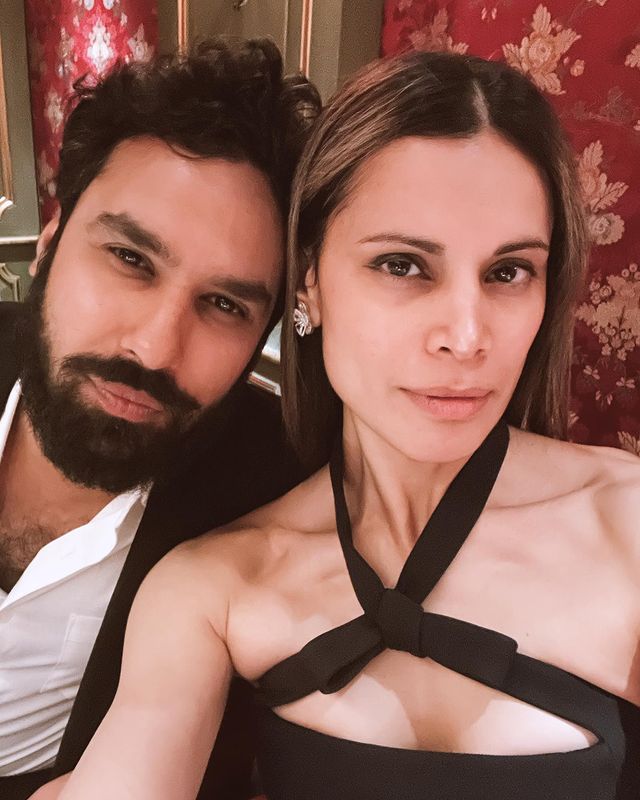 Kunal approached her and offered to buy her a drink and from that point onward everything was kind of magical for these two.
They sat for hours at the small table in corner of the bar just talking and talking. For the next couple of days, they were practically inseparable, and then Kunal had to go back to LA.
A few weeks later, Neha decided to go and visit Kunal in LA and that was the point when they knew that their relationship is serious.
They dated for three full years before Kunal decided to pop the big question and ask Neha to be his wife.
The big day happened in December 2011 and it lasted for six full days with over a thousand guests attending.
Of course, Howard, Leonard, and Sheldon were there as well!