Aside from having a natural talent for acting, Halston Sage also captivated the audience with her amazing looks.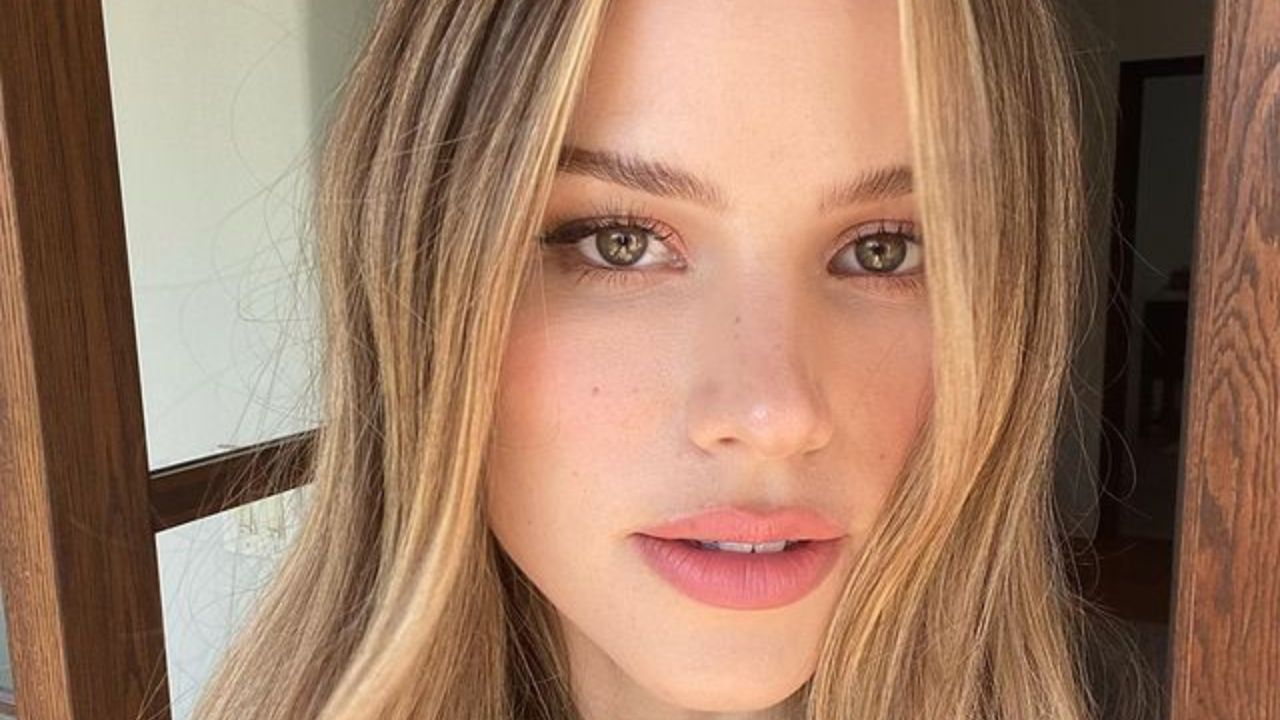 While many Hollywood bachelors have shown interest in the young actress, Halston has only dated a couple that we know of.
However, Halston is currently single and there is no romantic partner in her life.
Is Halston Sage Currently Dating Anyone?
Sage is currently single, but recently, rumors started to circulate that she and Zac Efron are in a romantic relationship.
However, everything kind of fell through when these two addressed the matter stating that they are not together.
Zac said some nice things about Sage, stating how beautiful and wonderful she is, but he only sees her as a good friend.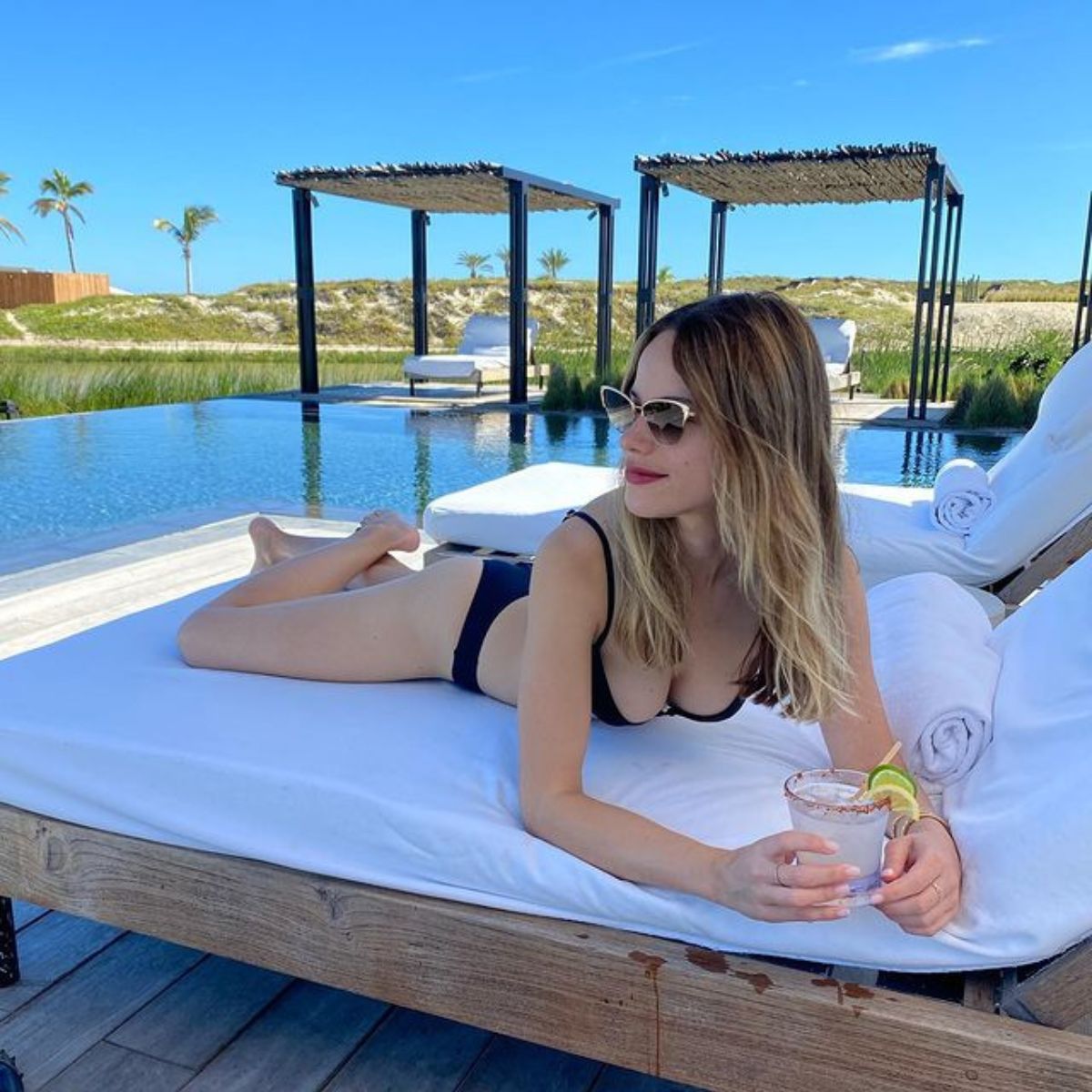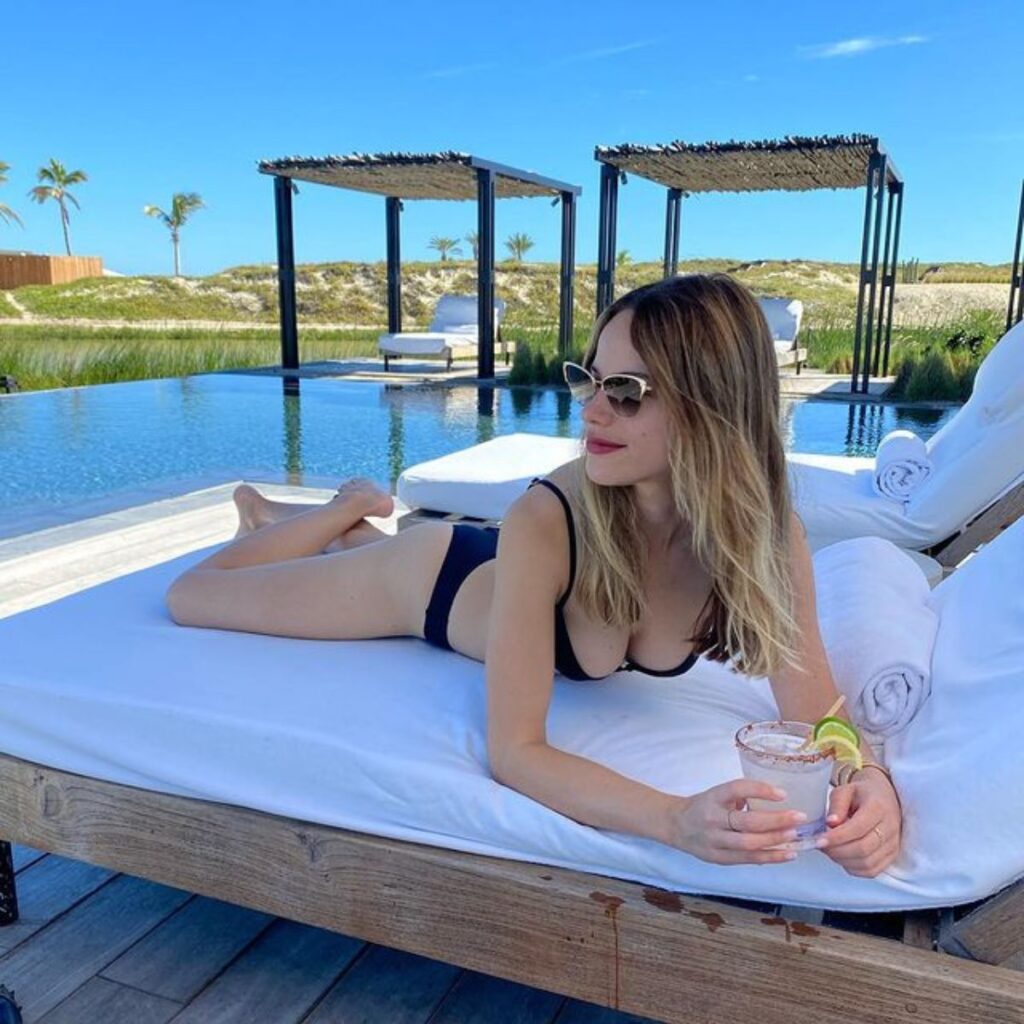 Halston Sage Dating History
Throughout her life, Halston Sage was linked to a number of high-profile names and below you can find everything you need to know about it.
Charlie Puth
Charlie Puth is an American singer, songwriter, and producer. These two love birds reportedly started dating in 2018.
It all started when Sage posted a couple of photos of them together in a pool. In the photo, Puth kisses Sage on the cheek.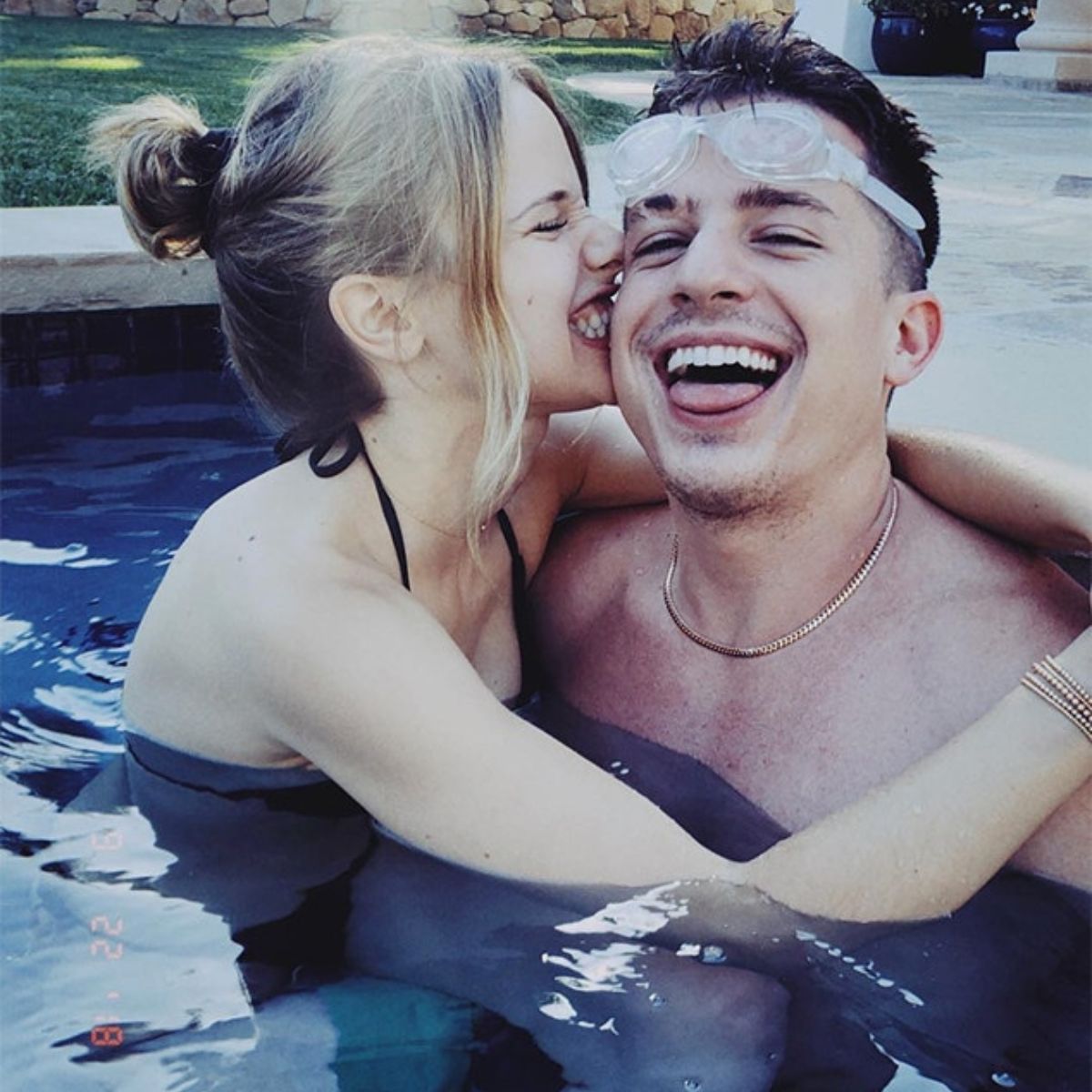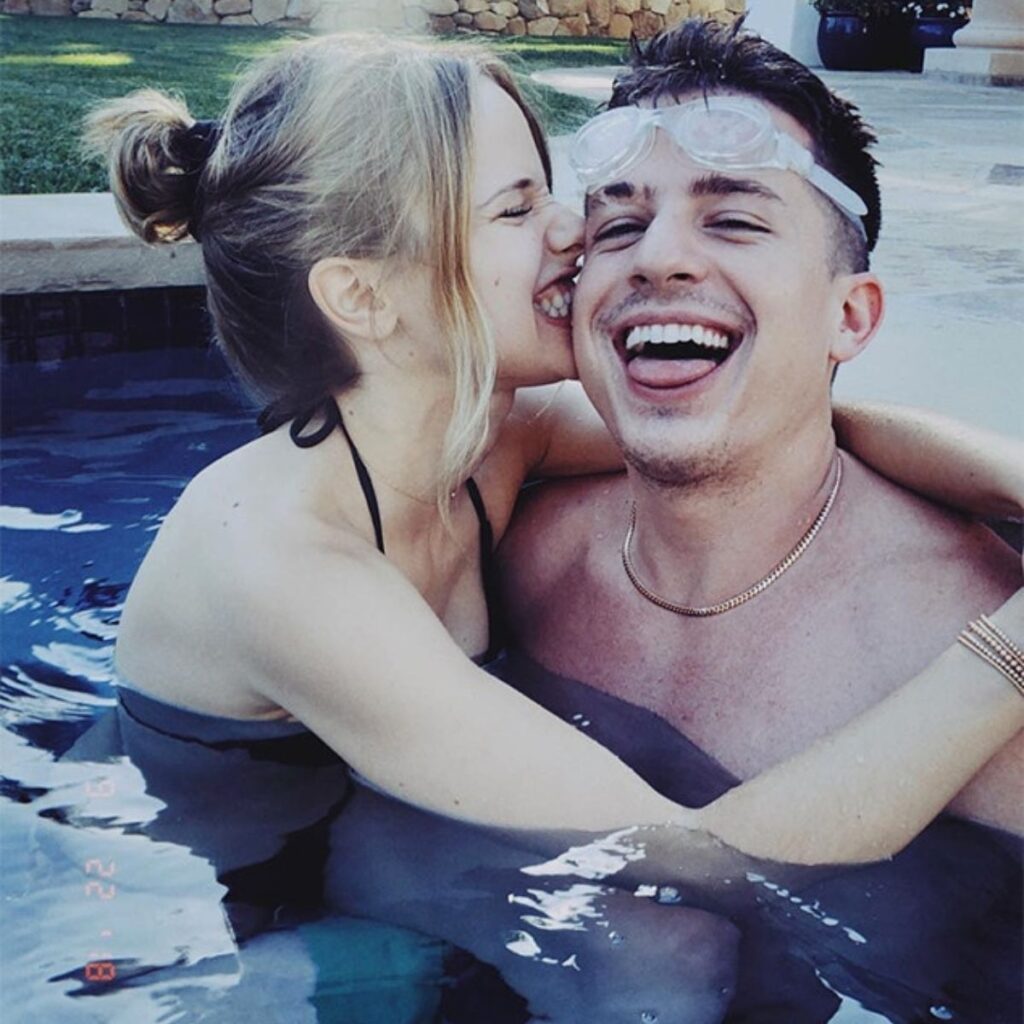 Sometime after, Puth also took to Instagram and posted a picture of them together enjoying a lovely lunch in LA.
Sadly, these pictures were all deleted. Our best guess is that it was good while it lasted, but they ultimately decided to part ways and that's when they probably deleted the photos.
Seth MacFarlane
Seth MacFarlane is an American actor amongst other things and Sage's co-star in the popular comedy TV series "Orville."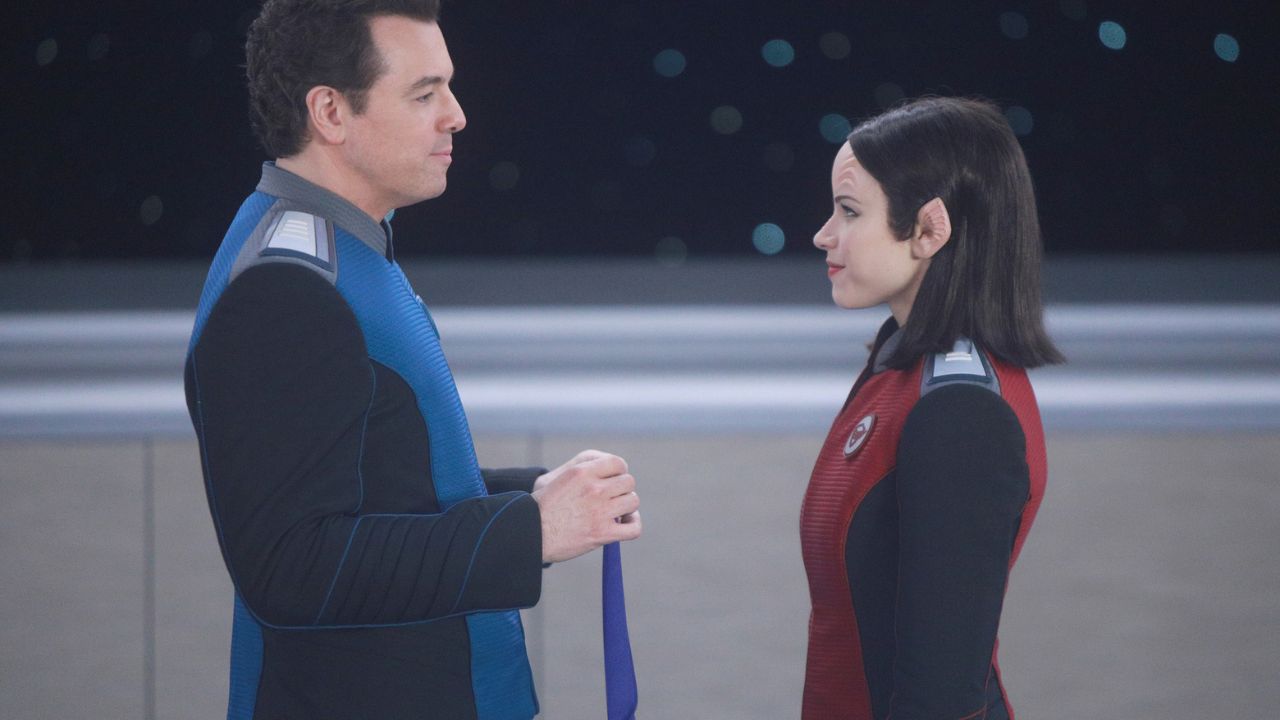 These two were first linked together after being spotted on a number of occasions going to dinner and enjoying each other's company.
To make things clear, these are only rumors and neither of them actually confirmed anything and considering that there is a 20-year difference between them, that's probably true.
But to make things even worse with the rumors, Sage left "Orville" during the second season without an explanation.
That led fans to speculate that maybe her and Seth's failed romantic relationship led to her departure. Neither of them addressed the matter, Seth said a couple of words, but nothing specific.
"The writers and producers definitely know what they are doing and I support them to the fullest. Either way, everything happens for a reason," Seth said in an interview.
Chord Overstreet
Rumors started to surface back in 2014 that these two are a pair. Chord Overstreet is an American singer and actor and he's been linked to Sage after they were spotted on a night out.
As usual, neither of them really said anything, they just remained tight-lipped about it. Some speculations are that these two dated only for a brief time and then went their separate ways.
James Maslow
James Maslow and Halston Sage dated for about two years from 2011 to 2013.
Considering how private Sage can be about her personal life, this relationship (although confirmed) never made any headlines and the two rarely addressed it.