The "Desperate Housewives" star, James Denton, has a rather successful career behind him. Just like in the popular ABC comedy-drama series, James also had his fair share of problems with women.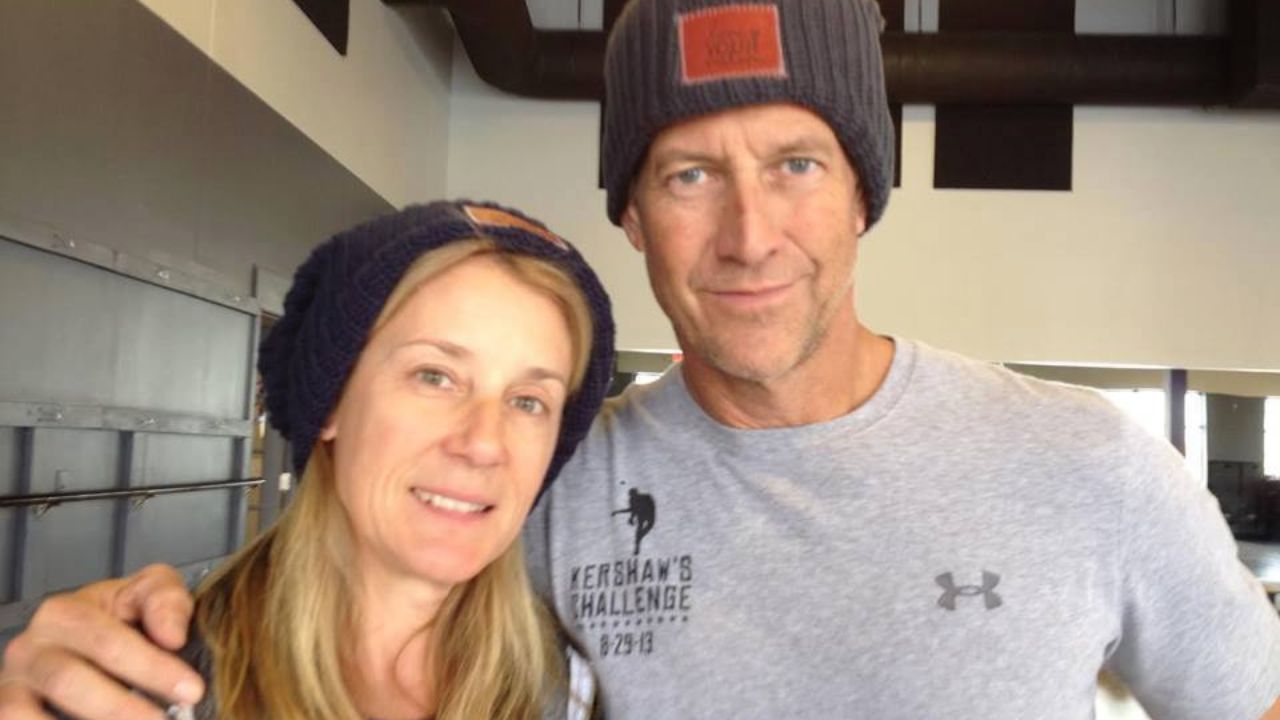 James was married twice. The first time with Jenna Lyn Ward and their marriage lasted for three years from 1997 to 2000.
Although he has one failed marriage behind him, it seems that James has found his true love, Erin O'Brien with whom he has been happily married since 2002.
Therefore, you have the answer to your question! Yes, James Denton is happily married.
In this article, we'll take a look at who Mike Delfino's lovely spouse is and make sure she isn't a "desperate housewife".
Who is James Denton's, Erin O'Brien?
Erin O'Brien is a personal trainer at Life Time Fitness. James's wife is not a celebrity, nor does she feel the need to be in the spotlight.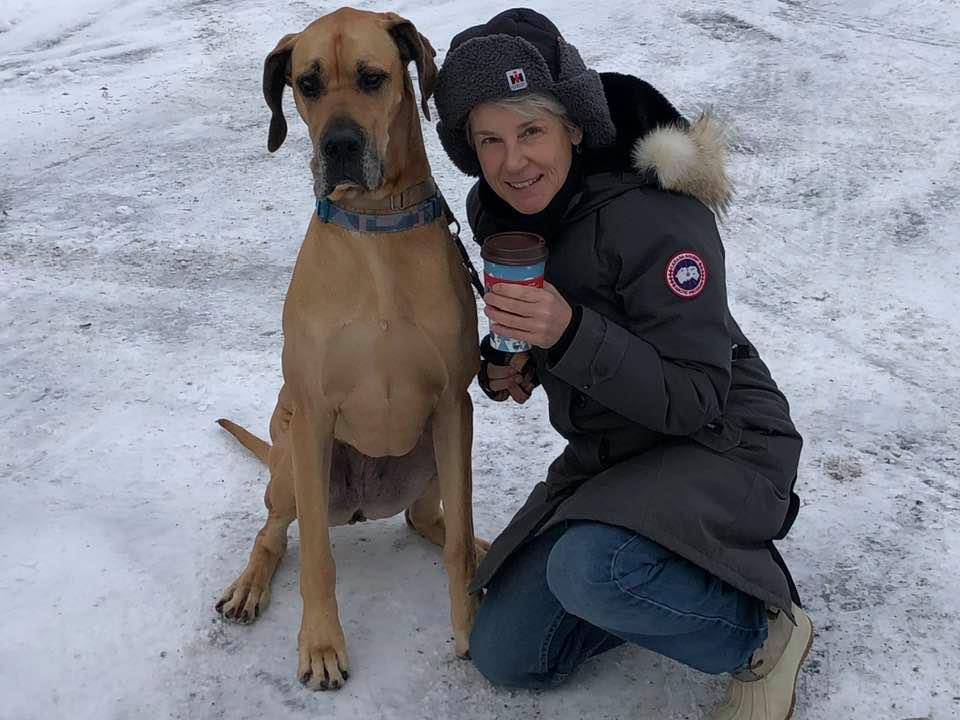 Therefore, little to no credible information is actually available about her personal life and background.
We do know that sometime after James and his first wife got a divorce, he met Erin O'Brian. The pair seemed like they were destined for one another and a couple of years later, on December 16, 2002, the couple exchanged vows for the second and final time.
The lovely pair has two children together. Their firstborn, a boy named Sheppard, was born in 2003. Two years later, the lovely couple was blessed with another child, just this time a girl, Malin, was welcomed into this world in 2005.
While "Desperate Housewives" was still filming, the whole Denton family was living in Glendale, California. After the show's finale, James and Erin, alongside their children relocated to Chanhassen in Minnesota.
James and Erin are very private about their personal life. The popular actor doesn't even have any social media accounts.
Therefore, this is all we could scoop up about James Denton and Erin O'Brian's life.
James Denton and Erin O'Brian Separation Rumours
Trouble in paradise? Some rumors recently surfaced that James Denton and Erin O'Brien are allegedly splitting up.
One curious fan saw Denton as he walked alone all by himself returning to his residence after picking up the mail.
While this situation doesn't make much sense, it certainly boosted the rumors even harder.
The fan said that he saw Denton walking all alone in a cute oversized sweater and she escalated the rumors so far that the actors' fans were heavily at it on Twitter.
Therefore, the only evidence that we have is that someone somewhere spotted James Denton while he was alone in a sweater and that made them believe that he's single.
As the rumors went really far, making people post ridiculous comments on Twitter, outlets wanted to contact James Denton's rep and try to find out what was really happening.
So far, neither James, Erin, nor their reps actually commented or answered any questions regarding the alleged rumors.
Therefore, it stayed where it began as in the end, these are only rumors and nothing more.