Is Charlize Theron in a relationship?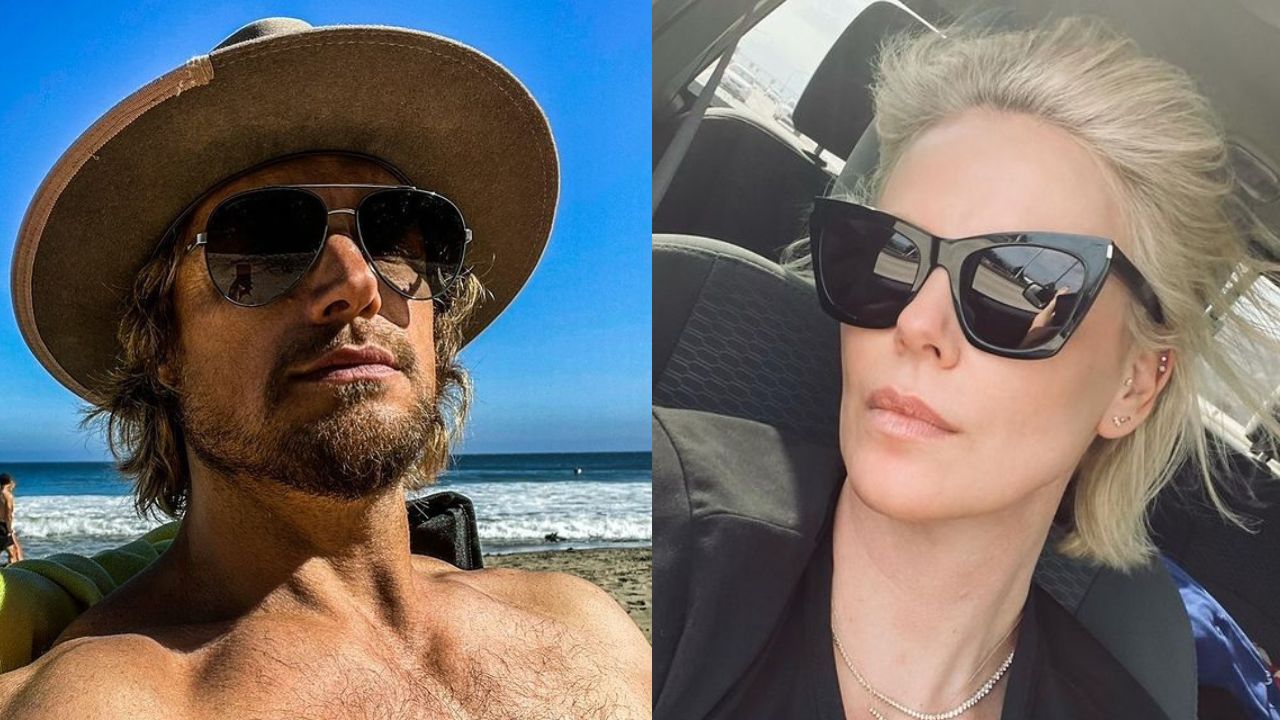 After taking a break from matters relationship after her well-known relationship with Sean Penn that lasted from 2013 to 2015, the actress was seen spending time with Gabriel Aubry, according to US Weekly.
This is not the first time they have caused a stir since, in 2017, they were photographed together, but the superstar denied the allegations and said she met him for like three seconds and said hi since their children go to the same school.
So what do we know about Charlize Theron's boyfriend?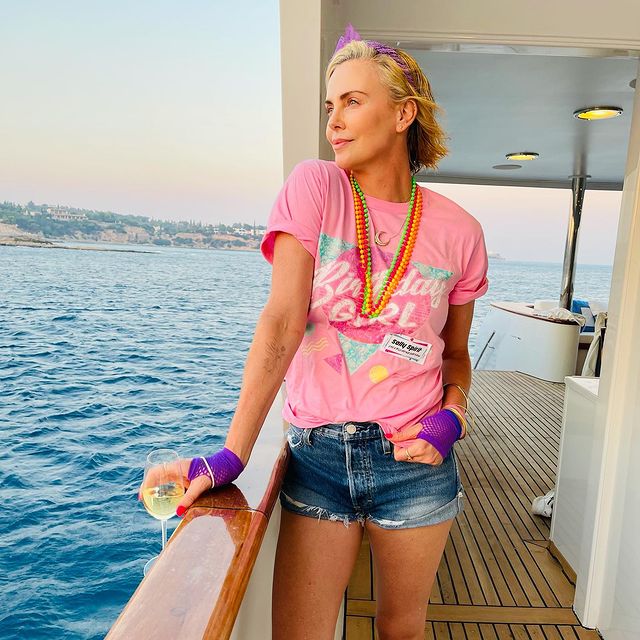 Who is Gabriel Aubry?
Gabriel Aubry was born in 1976 and discovered while he was in his 20s as he was partying in a club during a trip to Canada.
He soon became one of the industry's most sought-after people and worked with brands like DKNY, Tommy Hilfiger, Calvin Klein, Versace, Valentino, Ralph Lauren, and Hugo Boss.
He was the first male model to feature on the cover of L'Uomo Vogue.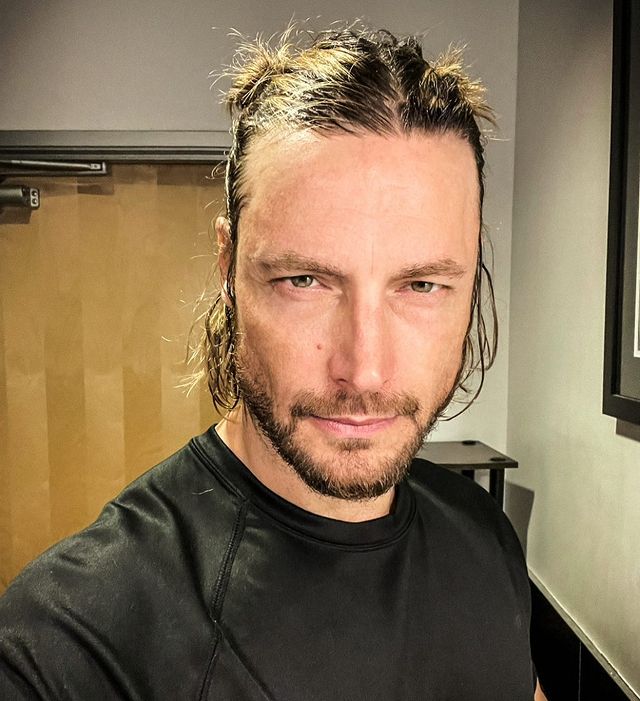 Another milestone he achieved was when in 2008 when he, Mariah Carey, and former President Donald Trump appeared for a Macy commercial.
In 2010, he was rated as one of the most paid male models in the world since he made $30,000 every day, accumulating to millions per year.
Aubry Tried Business
Apart from modeling, Aubry also tried to venture into business.
In 2006, he started a Cuban-inspired restaurant in Manhattan.
According to Hello! Magazine, he described the place as similar to his house, making it warm.
However, he later closed it and never tried another project.
He told the Daily Front Row that operating the business was fun for some time but admitted he would never go into the restaurant business, calling it burdensome.
Aubry Knows How to Play the Guitar
He is also a good guitarist and even recorded an album.
Playing the guitar is one of his favorite hobbies.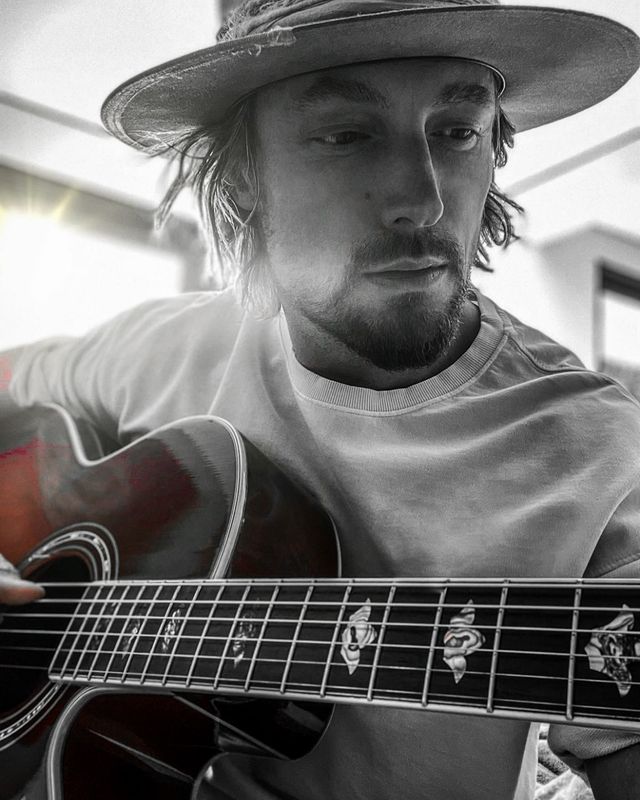 He even turned it into a career when in 2008, he released an album titled after his restaurant, Café Fuego Volume 1″ with Cuban and Latin roots.
He produced the album and performed with Cristobal Tapia de Veer and Marc Bell.
When talking about the album, he said it was their heart and soul put to music and hoped it would captivate its audience.
Aubry Does Normal Routines
Aubry engages in daily routines like other people when he is not modeling or playing the guitar.
He said he takes care of his child, plays golf, goes to the gym, and works around the house.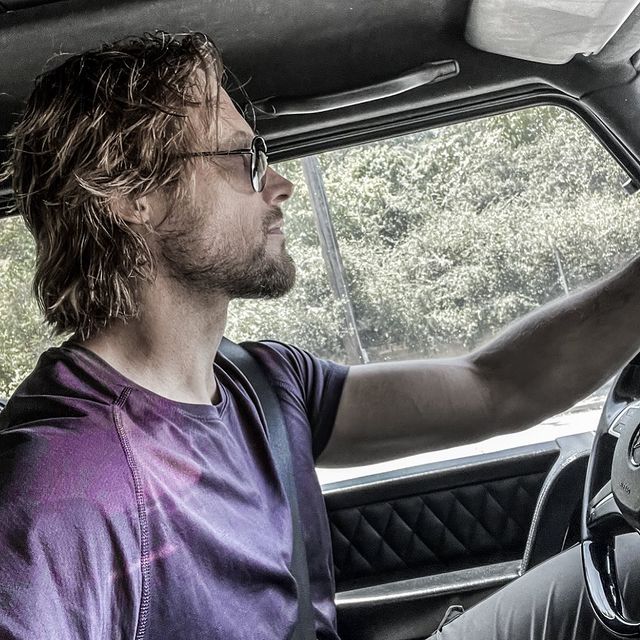 He described his life as simple.
He participates in various celebrity tournaments and has even taught his daughter how to play since she was a year old.
Aubry Hates Being Followed Around By Cameras
He is shy off the runway.
Even though he made a career from being in the spotlight, Aubry loves maintaining a low profile.
He revealed he is shy and hates being followed by cameras.
He is not very active on social media since he has an Instagram and Twitter account, but his last tweet was five years ago.
He described social media as a tool used by those who want to reach out to people and show them what they are doing, but he enjoyed keeping his life private.
Aubry Dated Various Celebrities
The model cannot always avoid the spotlight since he has been linked with different superstars.
In 2005 he started a relationship with Halle Berry after meeting in a Versace photoshoot, and they became a couple.
They gave birth to their daughter Nahla in 2008, but two years later, their relationship ended with a widely publicized court battle for custody.
The actress was ordered to pay $16,000 in child support in 2014.
In 2021, the amount was reduced to $8,000.
The model also dated Kim Kardashian in 2010.
They were spotted in a Lakers Game.
Their romance lasted for a few weeks since the model was scared of bringing a reality star into her daughter's life.
He was also rumored to have had a relationship with Jennifer Aniston, but it was never confirmed.