Hollywood relationships are always the trend. We love to hear who the new couples are and find out how they are managing their relationships.
While most celebrity relationships don't last very long, there are those that make us believe in true love.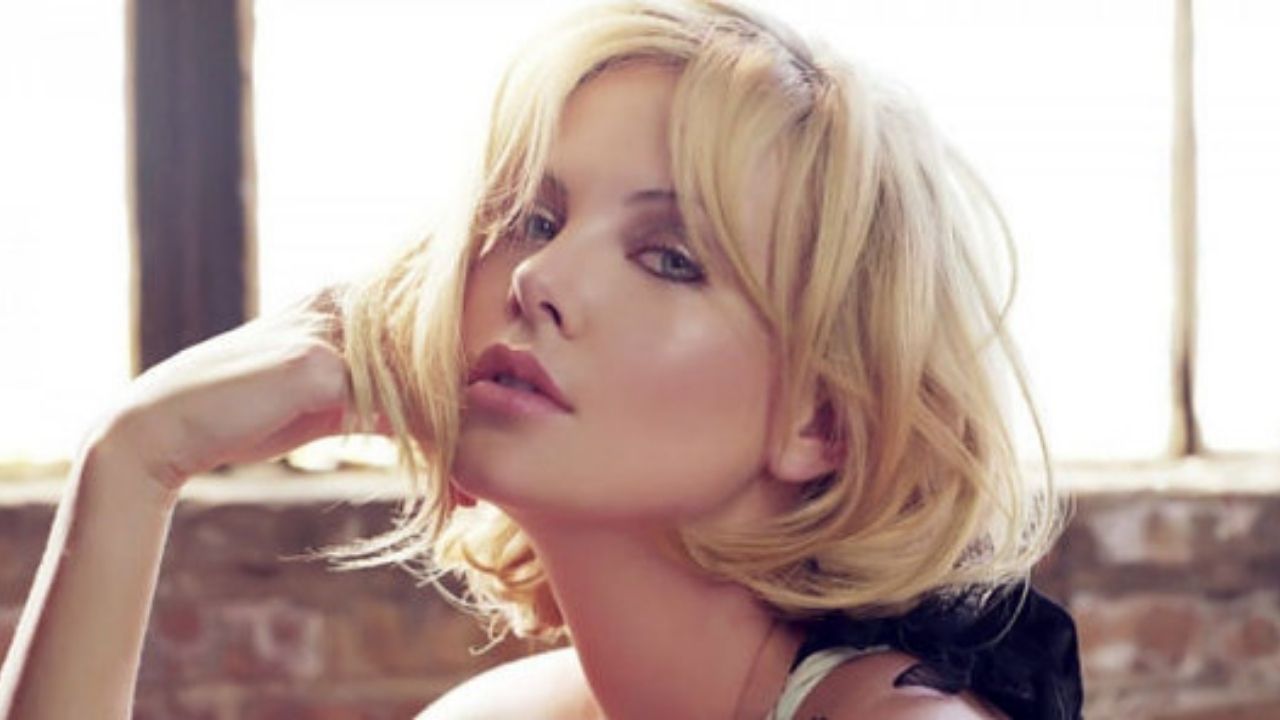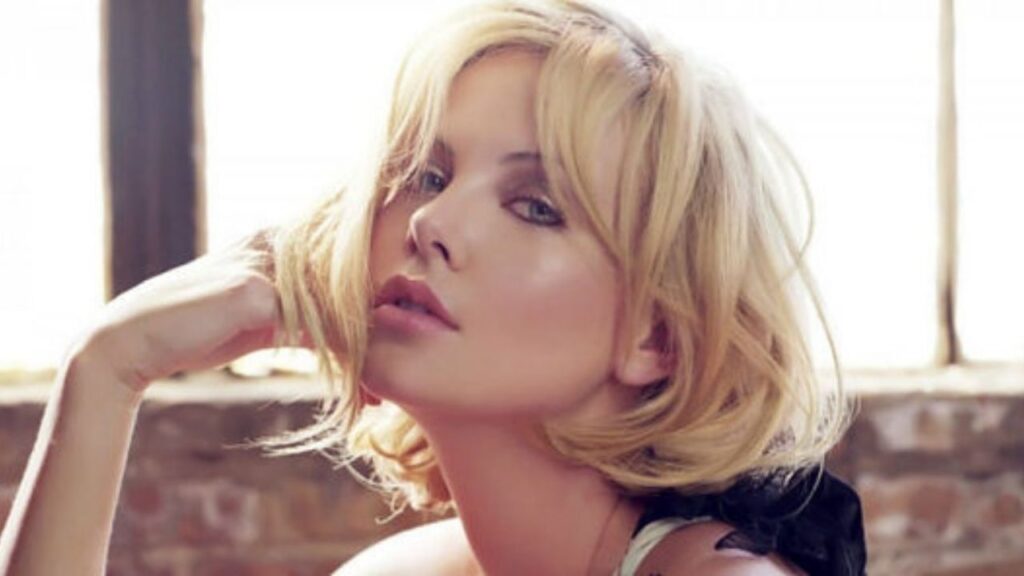 Some couples enjoy being in the media spotlight while others like to keep their love life private. Today, we are going to talk about one mysterious Hollywood actress who doesn't really spill the beans when it comes to relationships – Charlize Theron.
Charlize Theron is a South African born actress who has made quite a name for herself in Hollywood. Her versatility and method acting abilities have made her an A-list actress in the past few decades.
She crowned that status with an Academy Award in 2003 for her portrayal of a real-life serial killer in Monster. 
Charlize has a pretty interesting life story. At the age of 13, she left South Africa to go to a boarding school abroad to study ballet.
When she was 15 and visiting her hometown, her mother killed her father in self-defence by shooting him with a gun. As a teenager, she moved to Milan due to the numerous modeling jobs she was offered.
Finally, at age 18, she decided to settle in New York City to continue her modeling career.
Her career in dancing was affected by a knee injury, but as a result, she pursued a career in acting.
We can safely say that she hasn't made the wrong decision. 
When she moved to Hollywood, Charlize had an unpleasant situation in a bank.
She was screaming at the workers for not wanting to cash her check, and that's when an agent spotted her. Talk about fate right? 
She slowly started working her way up through some smaller roles. The recognition she was looking for came in 1996, in the "2 Days in the Valley" movie.
After that, she landed a role in "The Devil's Advocate" with Al Pacino and Keanu Reeves. After working with these two giants, her career pretty much exploded. 
As we said, her first Oscar came from her role in "Monster". She played Aileen Wuornos, a real-life serial killer. Charlize lost around 15kg for this role, making her unrecognizable. Also, she became the first African ever to win an Oscar.
But enough about her acting career, we already know she is a world-class talent. And as if that wasn't enough, she is a world-class beauty as well.
While there are probably many bachelors in Hollywood who would love to date Charlize, the actress has actually only had two boyfriends in the last two decades. 
Her first celebrity boyfriend was Stuart Townsend; they were in a relationship from 2002 to 2009. While many thought that they were even about to get married, the couple unexpectedly called it quits in late 2009. 
Her next Hollywood "fling" was with Sean Penn. The two were in a relationship for two years and decided to break up in 2015.
If you were wondering who the beautiful actress is dating now, well, the answer is – no one. Charlize has even told Drew Barrymore earlier this year that she hasn't dated anyone in more than 5 years.
Did you hear that Hollywood bachelors? What are you waiting for?