Laura Ramsey won over many fans with her well-executed role as Audrey Dawns in the film "Middle Men."
In an interview, she recounted her experience acting like an adult star. She stated that for her to master the role, she benchmarked with real-life c*m girls.
Die-hard enthusiasts are curious to know who this intriguing character was based on. In light of this, many speculations have been made.
"The Middle Men" film
Starring Luke Wilson, Giovanni Ribisini, and Gabriel Match, the Middle Men is a 2009 film. It looks to uncover the tumultuous world of adult entertainment.
Directed by George Gallo, which he also wrote with Andy Weiss, the movie is based on Christopher Mallick's real-life experiences.
The film takes us through the story of Jack Wilson, played by Luke Wilson. He lives a good life as a talented businessman and negotiator with a beautiful family.
However, he risks losing everything when he stumbles into two nitwits in L.A. They introduce him to a money-making opportunity involving internet p*rnography.
The two drug addict halfwit friends, Wayne Beering and Bulk Dobby wonder why p*rn is not on the internet.
Shortly after, they come up with the idea of charging people to view explicit pictures after posting them on the internet.
This is made possible with the help of a credit card transaction system developed by Buck.
Not long into the venture, they discover a need to expand their content. Unfortunately, this leads them into a dangerous partnership with a Russian mob.
Soon after, Jack comes into the picture and figures out a way to keep their hands clean. He refocuses the business to act only as a middle man. This is by facilitating the transactions between the p*rnographers and the customers.
Sooner than later, the scheme is booming, and Jack starts to drown in this new naughty world. He has no choice but to get himself involved with sketch characters, from gangsters to scam bags. Before he can realize it, the world around him starts to crumble.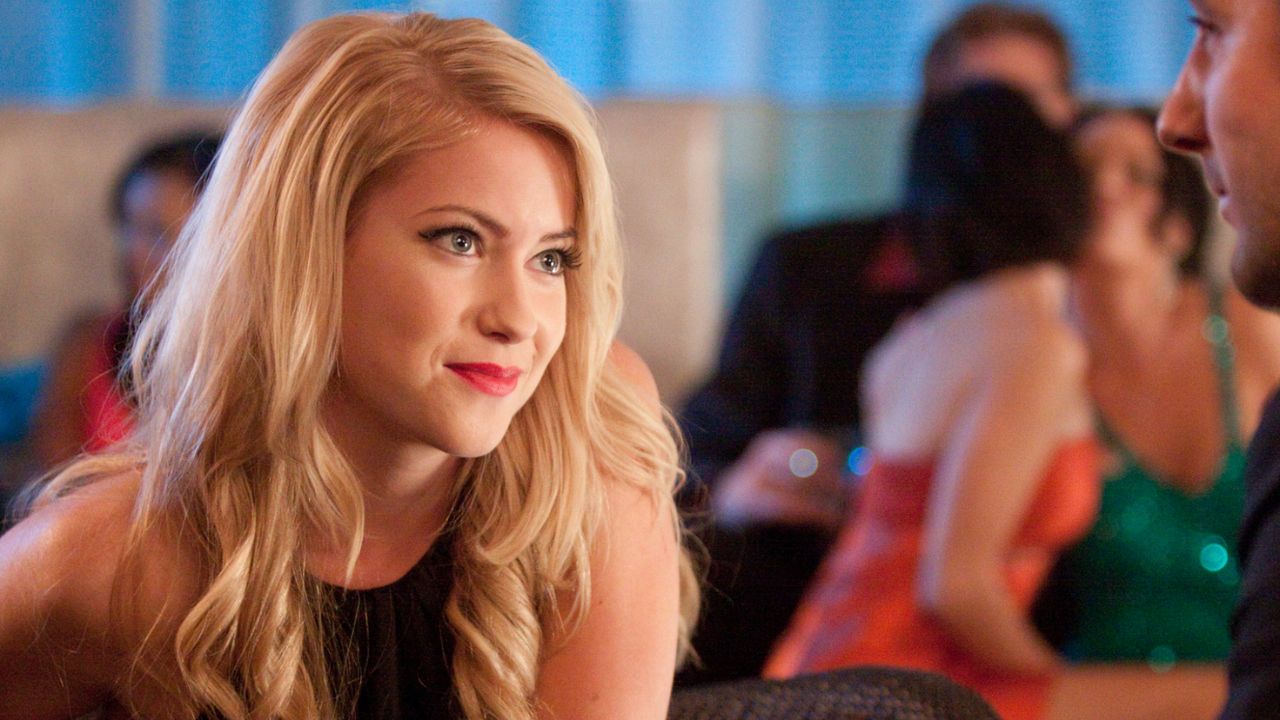 The Audrey Dawns Character in the Film
Addicted to the money, s*x, and power that comes with it, Jack Wilson is caught up in his new extravagant lifestyle in L.A.
He not only compromises his innocence and freedom when the billing company falls under the FBI radar. But, also sabotages his marriage with his sweet wife, Diane. This is because he spends less and less time with his family, especially after meeting Audrey Dawns.
Audrey is a p*rnstar character played by Laura Ramsey. She runs a live stream p*rn site with international visitors. After meeting, Jack enters into an affair with her. This goes on for a while before he eventually calls it off after finding her cheating on him with two men.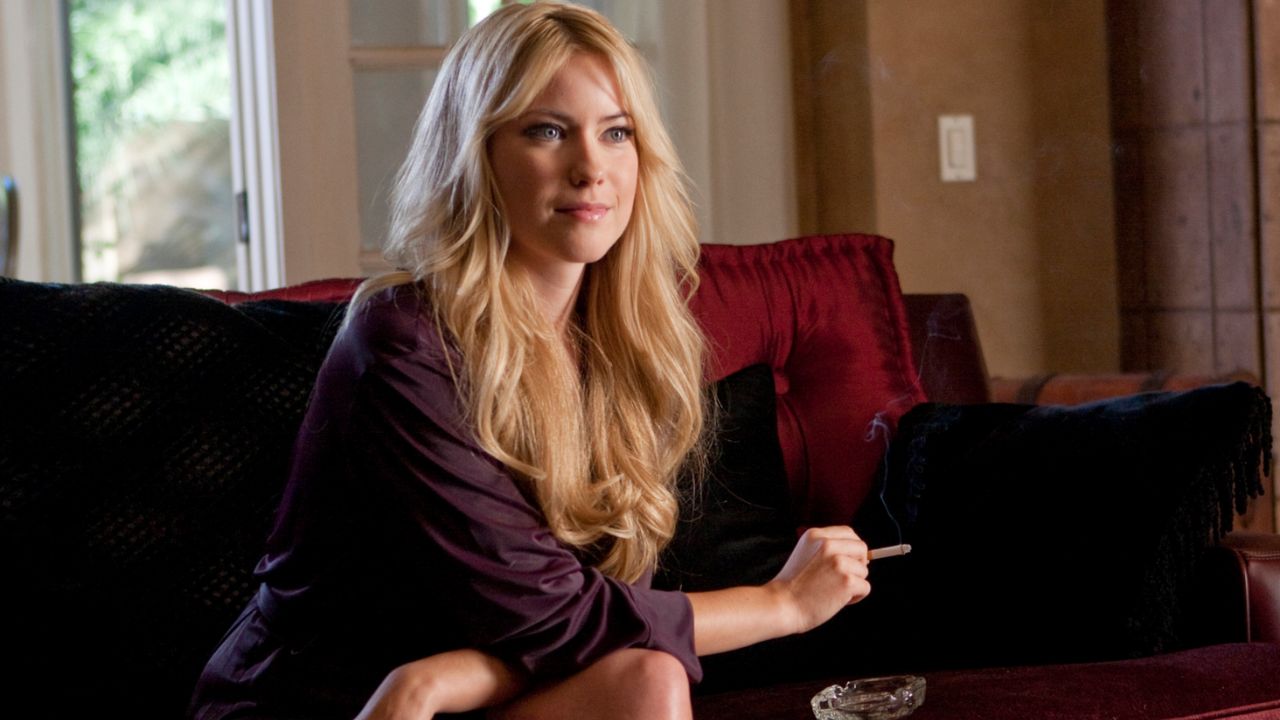 Who is Audrey Dawns' Character based on?
There are a lot of theories surrounding who happens to be the inspiration for Audrey Dawns' character.
Many assumptions have been made based on her personality, appearance, and the time era. Former adult actress Annette Dawn has been a top choice for most people. Other names such as Jesse Jane and Seka have also made an appearance in such discussions.
The film was based on the real-life events of Christopher Mallick. Therefore, we can safely assume that the character was based on one of the people he met during that period of his life.