Laura Ramsey won over many fans with her well-executed role as Audrey Dawns in the film "Middle Men."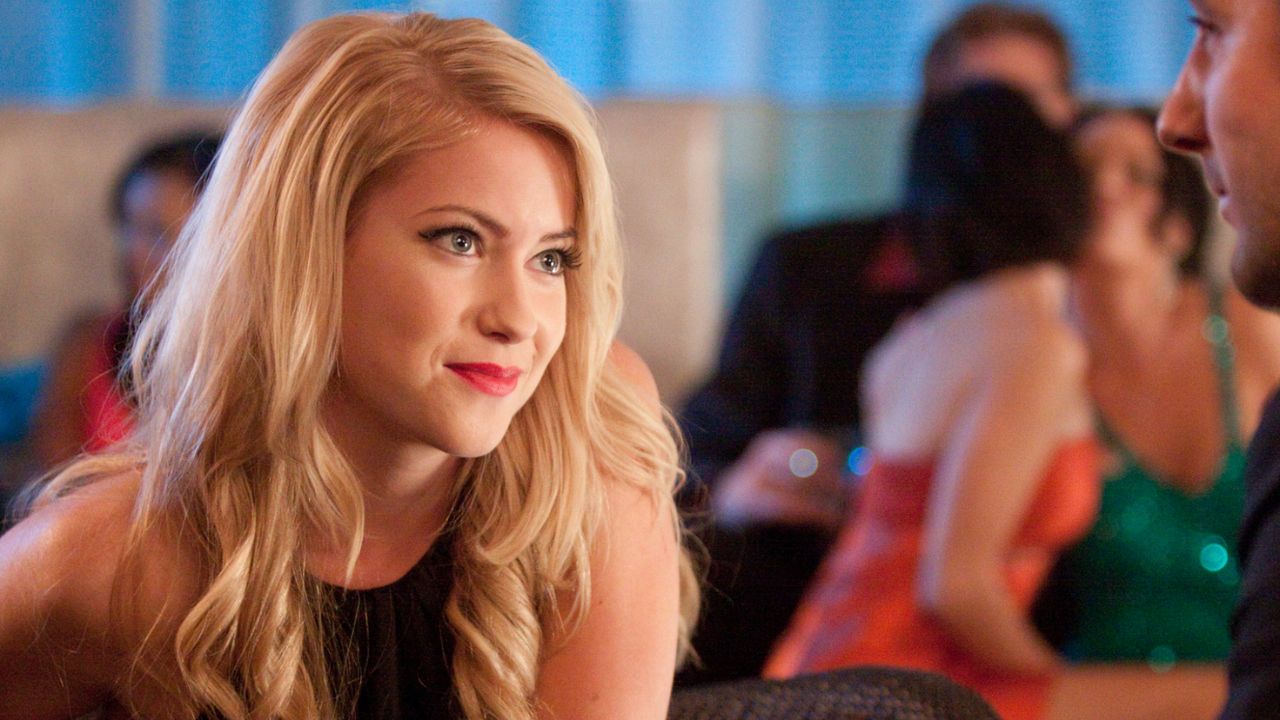 In an interview, she recounted her experience acting like an adult star. She stated that for her to master the role, she benchmarked with real-life c*m girls.
Die-hard enthusiasts are curious to know who this intriguing character was based on. In light of this, many speculations have been made.
The Audrey Dawns Character in the Film
Addicted to the money, s*x, and power that comes with it, Jack Wilson is caught up in his new extravagant lifestyle in L.A.
He not only compromises his innocence and freedom when the billing company falls under the FBI radar. But, also sabotages his marriage with his sweet wife, Diane. This is because he spends less and less time with his family, especially after meeting Audrey Dawns.
Audrey is a p*rnstar character played by Laura Ramsey. She runs a live stream p*rn site with international visitors. After meeting, Jack enters into an affair with her. This goes on for a while before he eventually calls it off after finding her cheating on him with two men.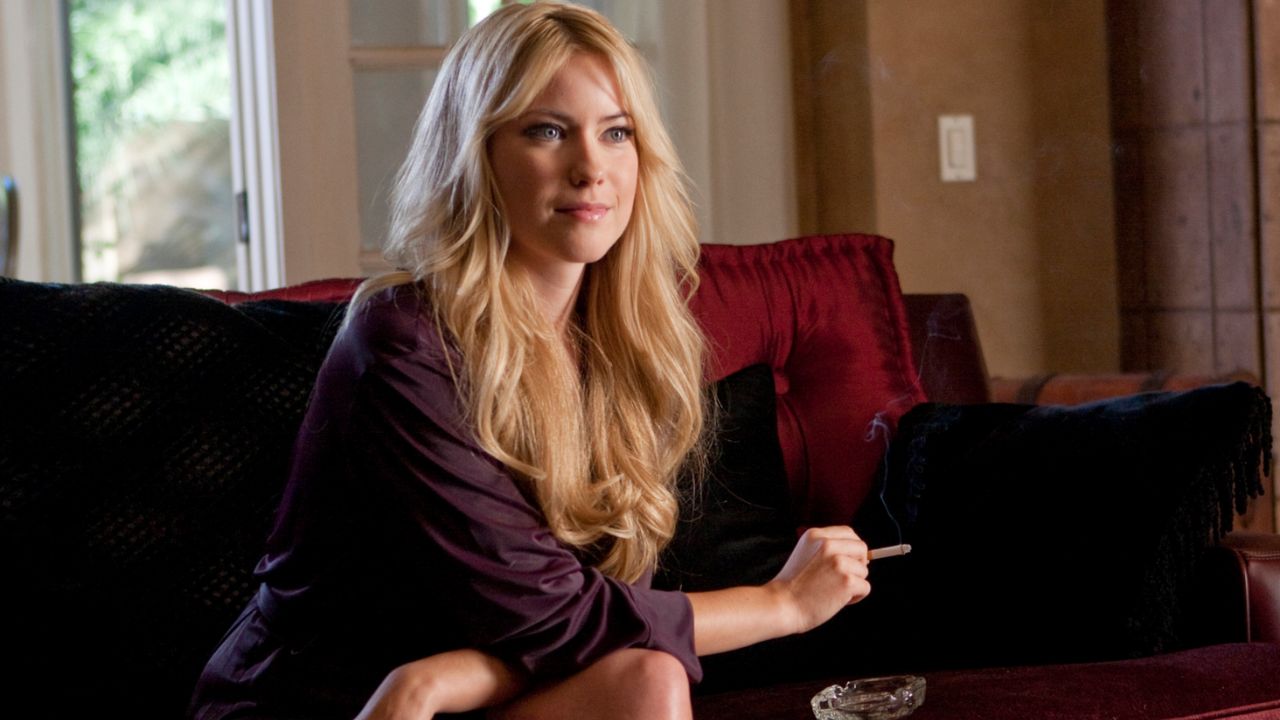 Who is Audrey Dawns' Character based on?
There are a lot of theories surrounding who happens to be the inspiration for Audrey Dawns' character.
Many assumptions have been made based on her personality, appearance, and the time era. Former adult actress Annette Dawn has been a top choice for most people. Other names such as Jesse Jane and Seka have also made an appearance in such discussions.
The film was based on the real-life events of Christopher Mallick. Therefore, we can safely assume that the character was based on one of the people he met during that period of his life.