You'd be lying if you told us that you didn't brawl your eyes out when Leonardo DiCaprio was left to freeze in the ocean in Titanic.
Also, be honest – did you try to do the bow scene with your arms spread wide, screaming Celiné Dion's lyrics?
Well, if you did all these things, you might be interested to see some more movies that star both Kate Winslet and Leonardo DiCaprio.
Read on to find out which movies to put on your watchlist.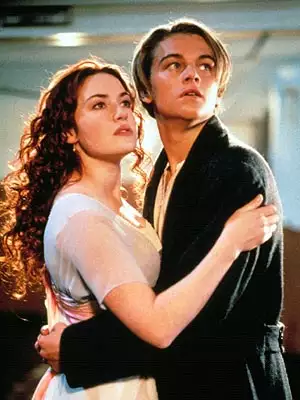 The true friendship between Kate Winslet and Leonardo DiCaprio
Unlike many male/female co-stars, Kate Winslet and Leonardo DiCaprio managed to keep their friendship without any drama throughout the years.
Having received her Oscar Award, Kate Winslet took a moment to express her love for her best friend Leo, and she often recalls that endearing moment in her interviews.
RELATED STORY

How Did Camila Morrone and Leonardo DiCaprio Meet?
Another moment that really shows the true friendship between the two is their heartwarming reunion after the global lockdown, because of which they hadn't seen each other for almost 3 years. 
Many, many co-stars in Hollywood decide to take it a step further and often ruin their friendship by doing so, so this friendship is a breath of fresh air.
The recap of Kate Winslet's acting career
The 46-year-old actress Kate Winslet made her debut TV appearance in the 1991 series titled "Dark Season", when she was just 16 years old.
From 1992 to 2000, Kate appeared in many TV series such as "Casualty", "Get Back", as well as in movies such as "Sense and Sensibility", and "Hamlet".
She made her global breakthrough with her portrayal of Rose in the 1997 movie "Titanic".
Some of her most memorable appearances were in the movies "All the King's Men", "Contagion", "Divergent", and "Collateral Beauty".
She is set to star in the upcoming movies "Avatar: The Way of Water", and "Naya Legend of the Golden Dolphin".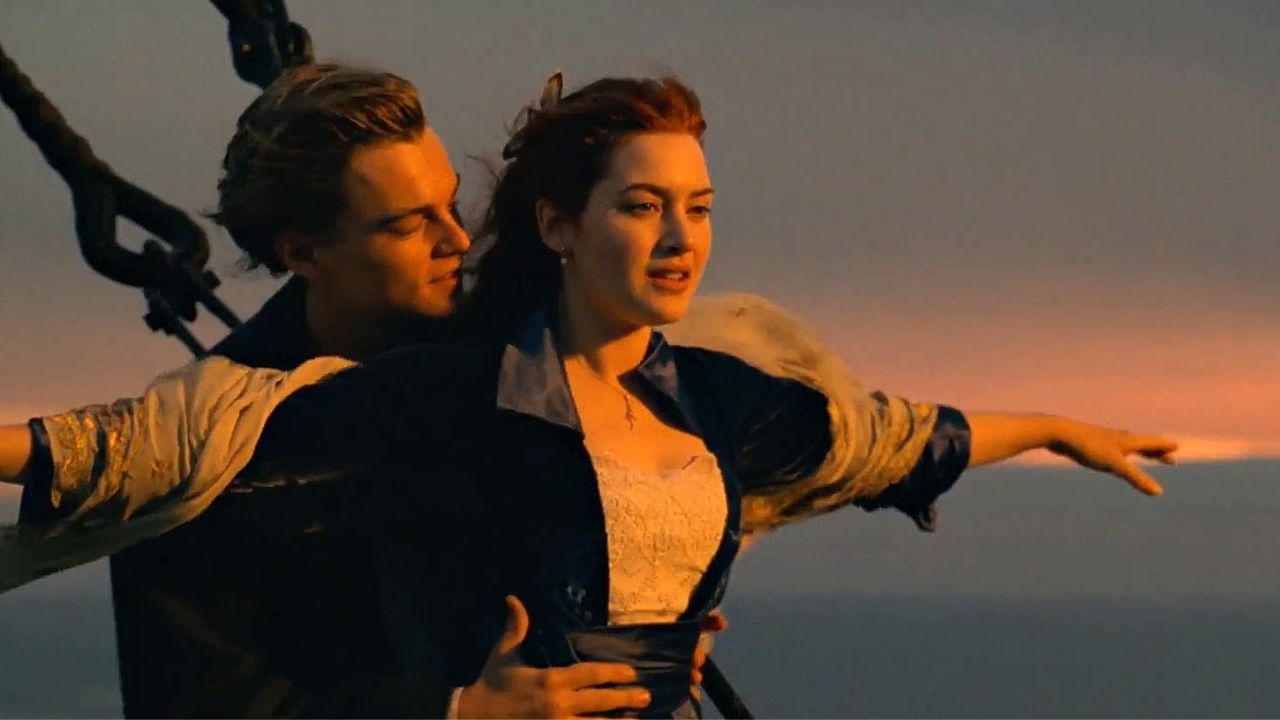 How Many Movies Have Leonardo DiCaprio and Kate Winslet Made Together? 
Leonardo DiCaprio and Kate Winslet co-starred in two movies to date.
Of course, the first movie on the list is the heartbreaking 1997 movie titled "Titanic". 
2. Leo and Kate made their second appearance together almost 10 years later, in the 2008 romance movie "Revolutionary Road". 
Both of them won Oscar awards
Many fans argued and still argue to this very day about the fact that it took Leonardo DiCaprio almost 30 years of his acting career to actually win an Oscar, despite his amazing performances.
He received the Best Actor Awards by the Awards Academy for his performance in "The Revenant", for which he also got a dozen more awards.
On the other hand, Kate Winslet is the youngest actress to acquire 6 Academy Awards nominations, and finally got awarded in 2008.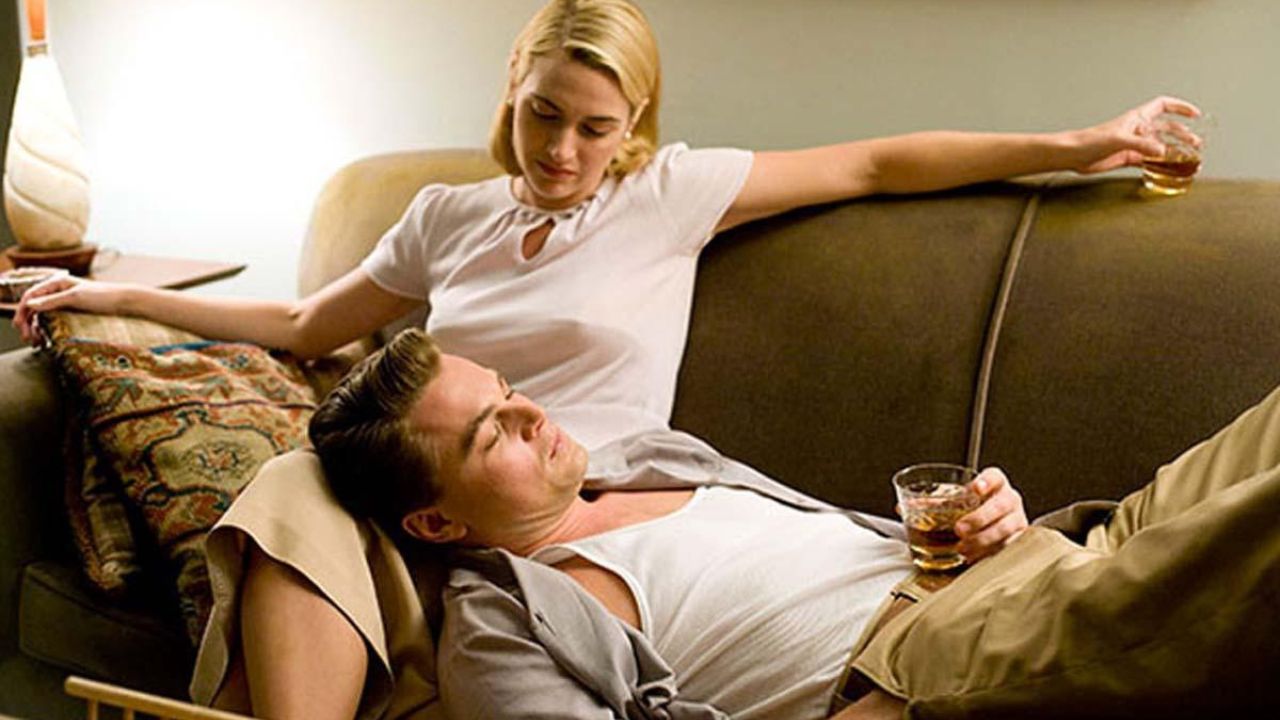 Leonardo's memorable appearances
Despite appearing in "Romper Room" when he was just a year old, Leonardo DiCaprio made his official debut TV appearance in the 1990 series called "The Outsiders".
From 1990 to 2000, Leo appeared in many great TV shows such as "Santa Barbara", "The New Lassie", "Parenthood", and "Growing Pains", before landing his biggest role yet in "Titanic".
The portrayal of Jack in Titanic brought him a lot of roles in the then-upcoming movies such as "Catch Me If You Can", "Revolutionary Road", "Shutter Island", and "Inception".
From 2010 to 2020, he received positive critique regarding his roles in "Django Unchained", "The Great Gatsby", "The Wolf of Wall Street", "The Revenant", and "Don't Look Up".