Leonardo DiCaprio is an actor who majors in period and biopic movies, and many enjoy his movies due to his unorthodox performances.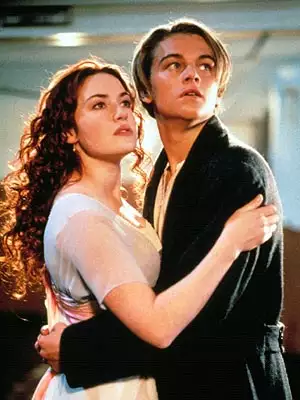 During his career, the actor has won various awards, including a British Academy Film Award, three Golden Globe Awards, an Academy Award, and a Screen Actors Guild Award.
All the movies he acted in have made a total of $7.2 billion, and he has appeared several times as one of the highest-paid entertainers globally.
Kate Elizabeth Winslet is an actress that comes from the United Kingdom.
Sources state that her most acclaimed and highest-grossing movies have seen her win three BAFTA Awards.
She has also been nominated several times at the Golden Globes Awards.
She received a nomination for Best Supporting Actress in a Motion Picture during her performance in The Reader and Steve Jobs.
She was nominated in the same category for her performance in Revolutionary Road and also got nominated in the Best Actress in a Miniseries or Motion Picture – Television category for her performance in Mildred Pierce.
Together, the two have made two beautiful movies.
Let us look at them and rank them.
RELATED STORY

How Did Camila Morrone and Leonardo DiCaprio Meet?
Titanic
Titanic is a 1997 epic romance and disaster film directed, written, and co-edited by James Cameron.
It is based on the sinking of the RMS's ship known as Titanic.
Leonardo DiCaprio and Kate Winslet were the main characters.
They came from different social classes but fell in love while on the ship during its first voyage.
The movie was a combination of fictionalized and historical segments.
The chemistry between Winslet and DiCaprio made the movie the highest-grossing film in 1997.
Brock Lovett and his crew discovered part of the ship's wreckage while on board the Akademik Mstislav Keldysh vessel in 1996.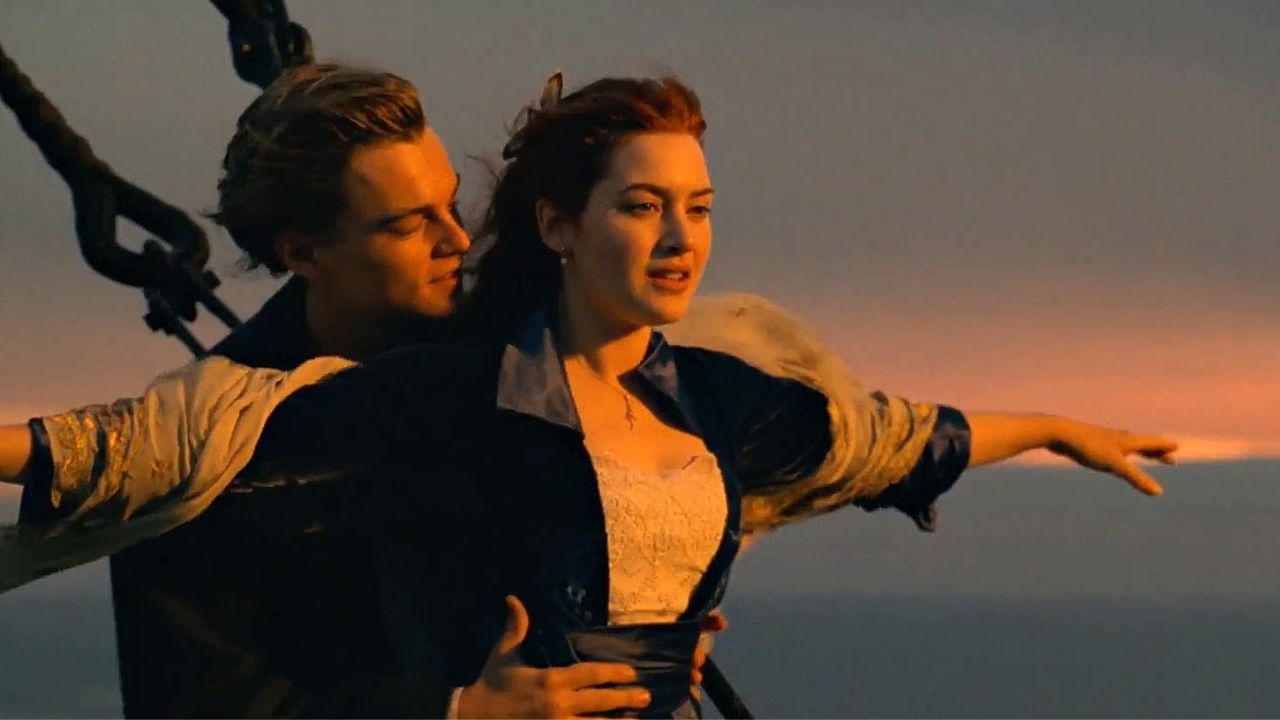 They found a safe where they hoped to retrieve a necklace containing a huge diamond known as the Hert of the Ocean.
Instead, they found a drawing of a young naked woman wearing the necklace.
The drawing was made in April 1912 when the historic ship sunk after hitting an iceberg.
Cameron hired James Horner to determine the picture's originality.
Paramount Pictures and 20th Century Fox financed the movie.
Paramount focused on distributing the movie in North America, whereas Fox dealt with foreign markets.
Filming was done by mid-1997, in time for its release.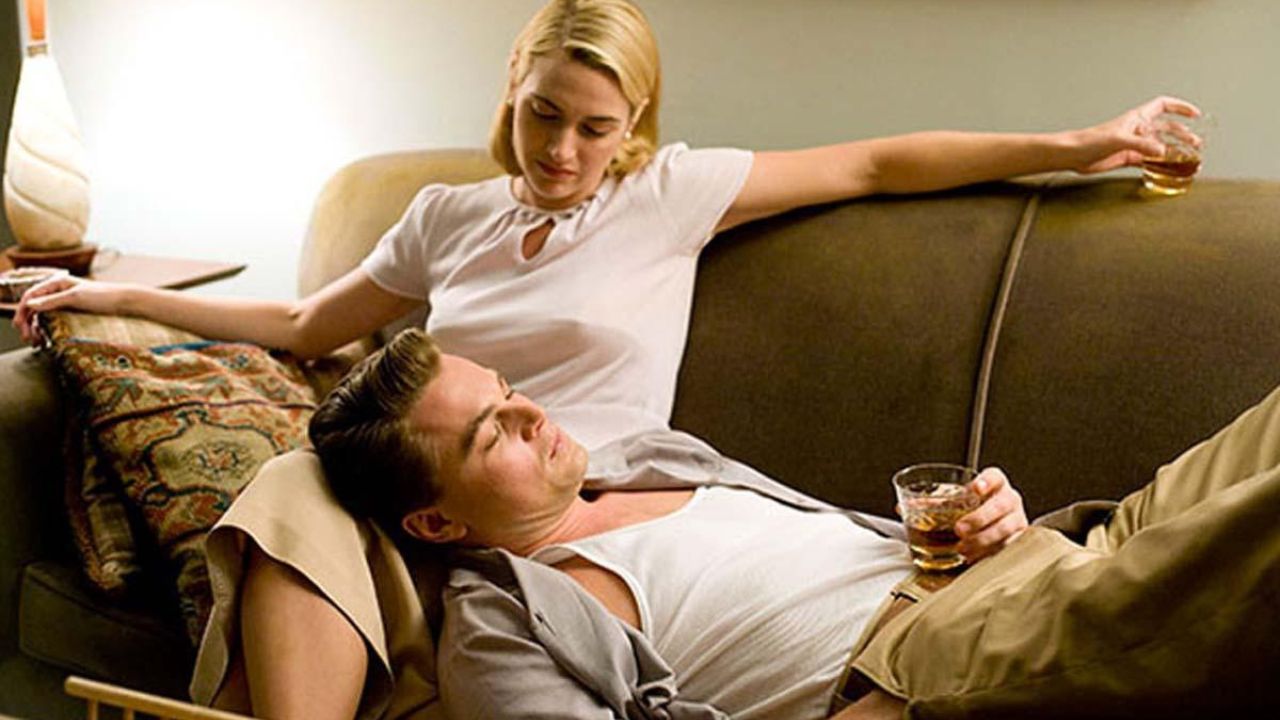 Revolutionary Road
Revolutionary Road is a 2008 romantic drama movie that Sam Mendes directed.
The script was based on Richard Yates's novel Revolutionary Road, released in 1961.
Leonardo DiCaprio and Kate Winslet acted alongside Michael Shannon, Kathryn Hahn, David Harbour, and Kathy Bates.
The movie was released in the US in December 2008 and got a wide international release in January of the following year.
It raked in $76 million in global earnings.
The movie got favorable reviews from various quarters.
Winslet and DiCaprio's performances were singled out as accurate depictions of the novel's characters.
The two were nominated for Best Actor, Best Actress at the Golden Globe Awards, and Winslet won.
The movie also resulted in three other nominations, including Best Art Direction, Best Costume Design, and Best Supporting Actor, which Shannon won.
Thomas Newman created the movie's music alongside Mendes.
This was the fourth time they were working together on a movie.
Newman is known for using various techniques to create a haunting minimalist tone, as seen in the tracks used in Revolutionary Road.
These are the two actors' movies together, and from the look of things, Titanic was their best performance since it made more than $2 billion in global earnings.
The two superstars have also worked on other separate projects that have made a lot of money, and many would not mind seeing them together in a movie.