Most of you probably remember Abigail for her role of Dana Scott in the hit TV series "Suits". While being one of Harvey Specter's main rivals in court, she was also his lover in private.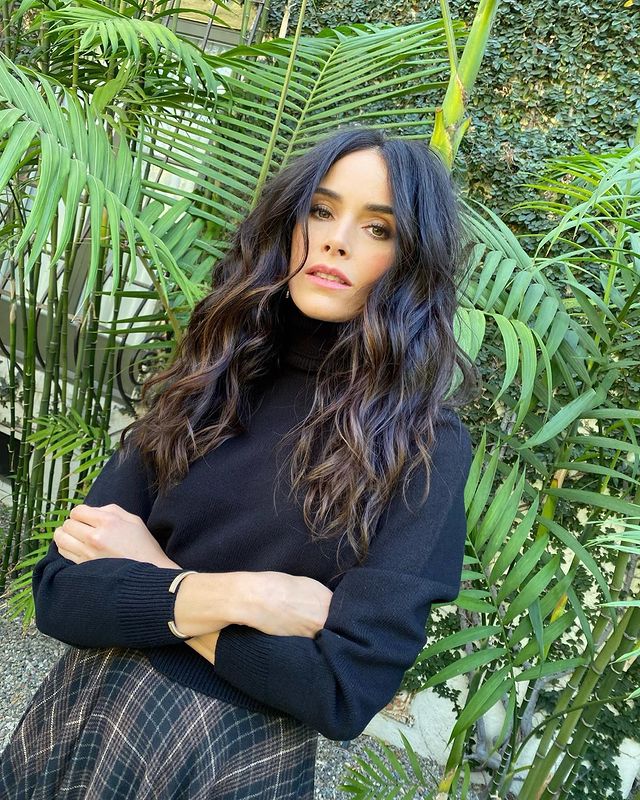 And, even though some fans tried to link Abigail to Gabriel Macht (Harvey Specter actor) in real life as well, the reality is totally different.
Abigail Spencer was married from 2004 to 2012 to Andrew Pruett, and they finalized their divorce in early 2013. 
Since 2020, she's been in a loving relationship with Josh Radnor, but they still haven't gotten married. 
Is Abigail Spencer Married?
The lovely actress is not currently married, but she was married for eight full years to Andrew Pruett, from 2004 to 2012, with whom she even has a child.
Abigail and Andrew Pruett tied the knot back in 2004 and after eight years, their marriage started to fall apart.
After her relationship was over with Andrew, Abigail met Josh Radnor. These two started dating in late 2020.
Now, in 2022, Josh and Abigail are still together going stronger than ever.
Who is Abigail Spencer's Ex-Husband, Andrew Pruett?
Andrew Pruett is an American businessman and co-owner and CEO of an Esports organization, NRG Esports born on February 1, 1980.
Pruett is a well-educated man who graduated from John Brown University with an exceptional GPA earning a bachelor's degree in Science, Television, Broadcasting-Film, and Radio back in 1995.
Since his early days, Andrew switched various high-end positions in some of the most prestigious companies out there.
He started his career on the right foot, landing the position of director and advertising sales for Disney Interactive Media Group.
Throughout his career, Andrew worked for various companies, such as Apple, Disney, Quattro Wireless, Family.com, etc.
The popular businessman has a net worth of approximately $5 million, which he amassed through his successful marketing career thus far.
Who is Abigail Spencer's Boyfriend, Josh Radnor?
Abigail and her 'How I Met Your Mother' Josh Radnor co-star have been dating since 2020. Some sources say they've been together since 2018 as they have been seen together but I'm not sure whether they were just friends at the time.
Last year they moved in together, Radnor revealed in a podcast with Pete Holmes.
In 2020, Josh Radnor sent her flowers on Instagram with a caption: "Sometimes you have friends who start flower businesses and drop off flowers unexpectedly in the middle of a pandemic and you feel super grateful for both friends and flowers. @countylineflorals open for business in June! @abigailspencer #blahblah 💐🌷🌹🌺🌸🌼🌻
In 2021 when they started living together Josh Radnor directed the video for the Cinders' new song 'Afternoon' with his girlfriend Abigail Spencer.
According to our source that is subscribed to his newsletter, Josh Radnor and Abigail Spencer are still together in late 2022 and he often mentions her in newsletters sent to his fans and subscribers.