Selena Gomez is no doubt one of the most talented female pop artists in the globe. In addition to her amazing vocals, she plays musical instruments! Are you curious to know what instruments she plays?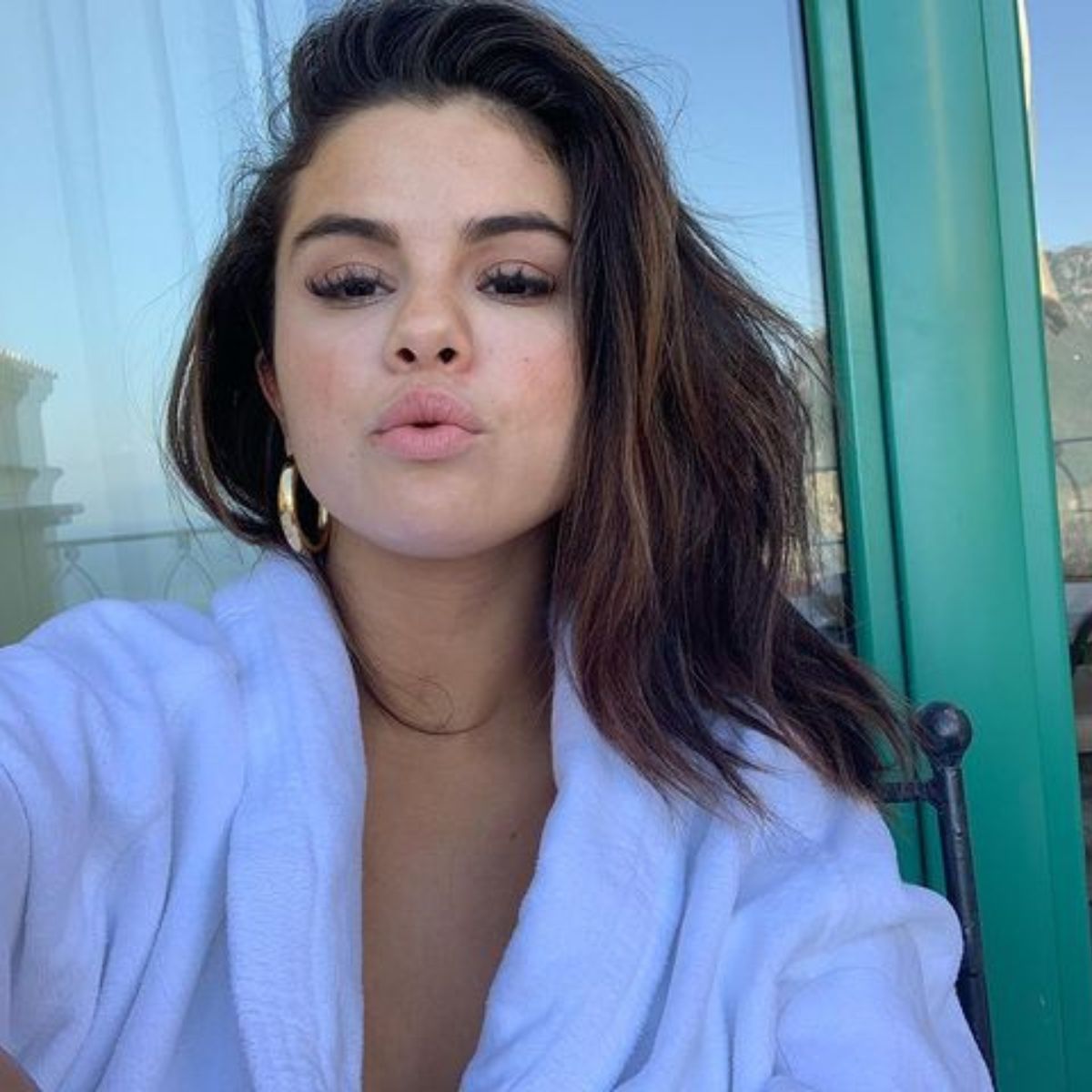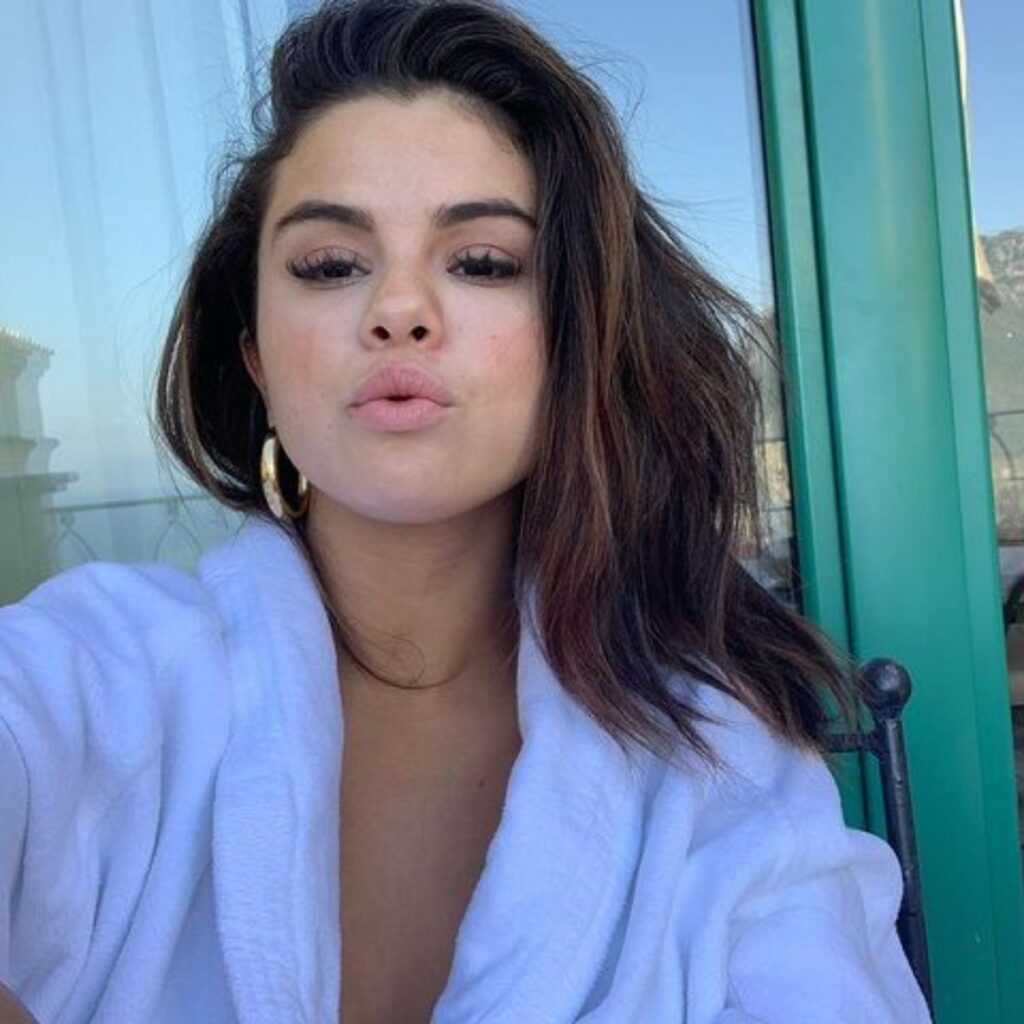 What instruments does Gomez play?
Not only is Selena blessed with a sweet mezzo-soprano voice but also impeccable skills on the piano.
She is seen showing off her prowess on the keys in her live performance of 'Transfiguration' and her Revival tour in Melbourne in 2016 as well as other youtube videos.
In a recent interview, she mentions that she would like to perfect her skills on the piano.
Can Selena Gomez Play Drums?
A clip on YouTube briefly shows Selena Gomez giving a breathtaking performance playing drums on one of her live performances. Other than that, she has not disclosed how skilled she is on the drum sets.
Judging from that brief performance, It is safe to say that her skills on the drums are no energy as good as her piano skills, but she shows some promise.
Selena Gomez's Music Foundation
Selena Gomez made her debut in the show business as an Actress at only 10 years old. Her career path was heavily influenced by her mother, Amanda Dawn Cornett, who was also an Actress.
She was a remarkable child with multiple talents. She beat the odds despite her humble beginnings becoming a child TV star, appearing in beauty pageants, and speaking both English and Spanish fluently by the age of 7.
Her first appearance was in a children's TV show called 'Barney and Friends'. She appeared in multiple other shows such as Spy Kids, Game over, and Hannah Montana. She has featured in the famous series '13 reasons Why' and the voice of Mavis in the famous animated cartoon 'Hotel Transylvania.'
The debut of Her Music Career
Selena Gomez launched her music career by releasing soundtracks for various series. She first displayed her singing virtuoso in the show, 'Wizards of Waverly Palace.' She released her first single with her band, Selena Gomez & the Scene.
At only 16 years, Selena Gomez was signed up by one of the biggest record labels in America, Hollywood records. She released three albums with her band before going solo.
Her success is evidenced by her loyal fans who refer to themselves as the 'Selenators' and a whooping following of 249 Million on Instagram.
Musical Success
Gomez has released three solo albums and three albums with her former band. In addition, she has done collaborations with other artists such as Charlie Puth on 'We don't talk anymore' and DJ Snake on 'Taki Taki'. Both of her collaborations were massively successful, garnering over two billion views on youtube each.
Selena's top hits include 'Heart wants what it wants', 'Come and get it, and a collaboration with Kygo called 'It ain't me'.
Final Thoughts
The Hollywood star rose to fame through her acting career before starting her musical career.
She is estimated to have sold over 7 million albums and 22 million singles all over the world.
Gomez wears many hats. She is an actress, a singer, a pianist, and also owns a makeup and clothesline among other ventures.