Thomas Jane is an actor who has starred in many movies. He was most notably in the 1999 film "Boogie Nights." Recently, he was on a TV show called "The Expanse," but it was canceled after three seasons. What happened to Thomas Jane's career?
No one knows for sure what will happen next with this talented actor's career. Let's digress into his career to find out what happened to the actor.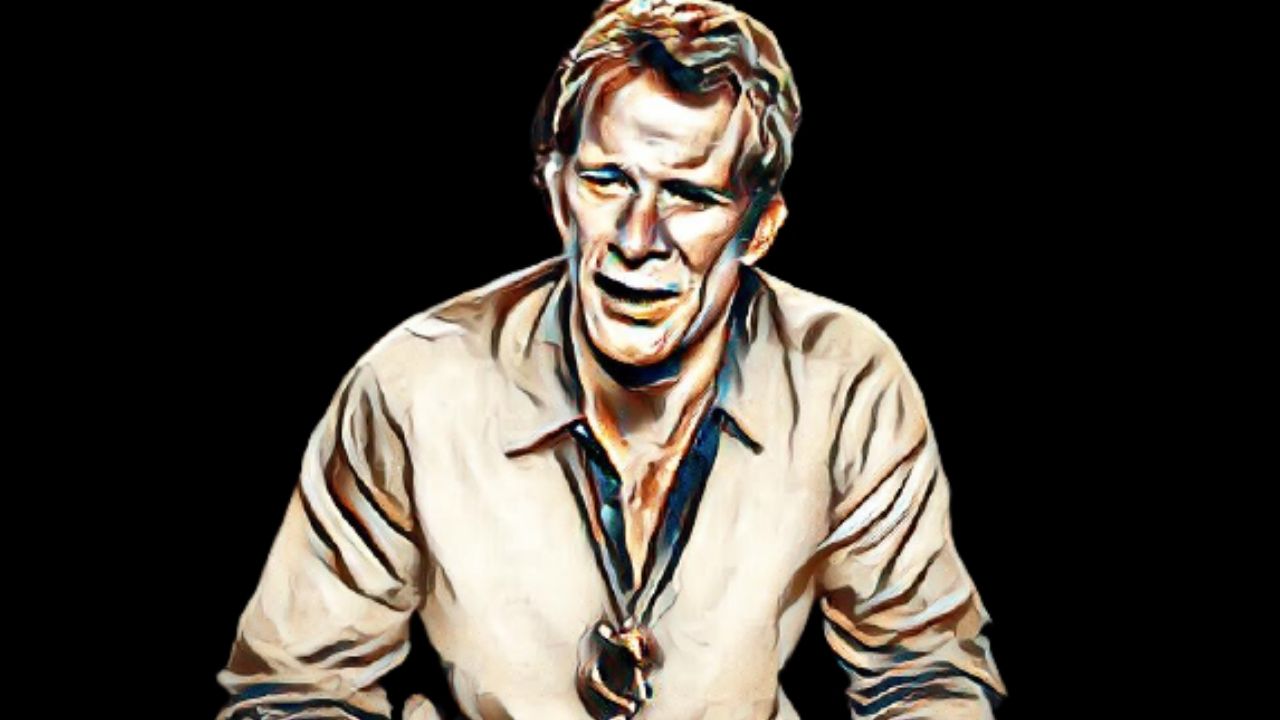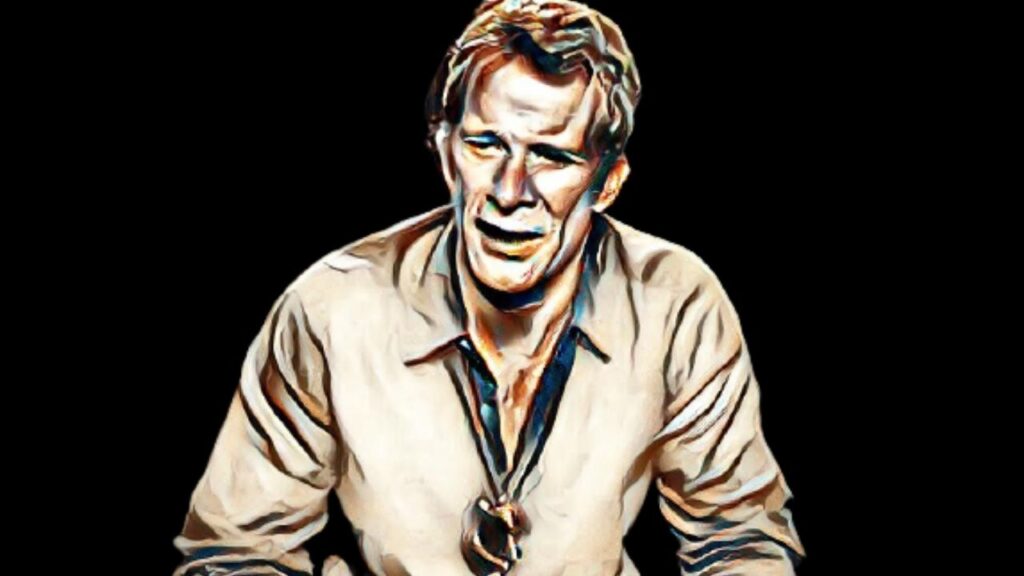 Thomas Jane is an American actor. He is known for his roles in the films "The Mist," "Deep Blue Sea," and many others.
Jane was born on February 22, 1969, and he grew up outside of Baltimore, Maryland.
His real name is Thomas Elliott III but he has gone by Tom since high school to avoid confusion with another person at his school who had the same first three names as him.
On top of his career as an actor, Jane is also a musician. His real passion is music, and he has played in several bands. Jane was the bass player for The Darkest of the Hillside Thickets from 1991 to 2005 before leaving the band to focus more on acting work.
He made appearances with them at shows through 2007. At this time, he announced that he would be permanently retiring from touring with any other bands besides The Twilight Singers.
Marriage
Thomas married Patricia in 1995, but they divorced after four years together. They have one child together named Enzo, who turned eight in December 2017. Thomas had custody of him and visitation rights for Patricia following their divorce since she lived out west while Jane stayed on the east coast.
In 2007, Jane began dating actress Laura Prepon from the show "That 70s Show." The couple announced that they were engaged to be married at some point, but it appears as though they never made it down the aisle and called off their engagement instead.
What is Thomas Jane Net Worth?
However, after a few months apart, Prepon took back up her relationship with Jane again by 2012. And according to reports, the two toured around New York City hanging out before finally getting married in 2015.
They had a daughter named Ella together in 2016 before finally splitting up and divorcing for good three years later in 2019.
Finally, Jane married Alexandra Bokyun Chun on June 21st of 2018. This was around six months after they reportedly met while filming "The Predator" movie together (2018). They were the talk of all tabloids when he was spotted out and about with this new woman.
This happened even though his long-time relationship with Prepon was still going strong at that time as well! What we do know is that Thomas has been seen many times since then sporting a wedding band. But it's unclear if he actually got married to her or not just yet because it doesn't look like their marriage has made its way into any public records databases.
About His Career
Thomas began acting when he was very young, thanks to a cousin who worked as an agent and got him started auditioning for commercials like the Apple Jacks cereal commercial.
In 1993, after appearing in minor roles in several other shows such as NYPD Blue and Married with Children, Jane made it big. He starred alongside Mark Wahlberg's character Dirk Diggler in the movie Boogie Nights.
However, things really took off for Jane after that role. Since then, he has starred or appeared in many movies, including The Thin Red Line, Deep Blue Sea, 61 (with Barry Pepper), Dreamcatcher, The Punisher (2004), Dark Country, and many more.
In 2011, Thomas began starring on the Syfy series "The Expanse." But it was canceled after three seasons. He also recently had a recurring role as Patrick Russel on HBO's hit show Westworld. The show is still airing its second season with no word yet about a third one.
What Happened to Thomas Jane
No one knows what really happened to Thomas Jane. Is his career over?
No! It seems like there are plenty of other roles for him to try out still! However, he has not been on the screen for a long time to prompt rumors that his career is over.
Only time will tell what happens next with this talented actor's career. Keep following his work to find out if he gets more roles in the future!