Taylor Kitsch's career is on the downswing. He used to be one of Hollywood's hottest stars, but now he can't seem to get a break.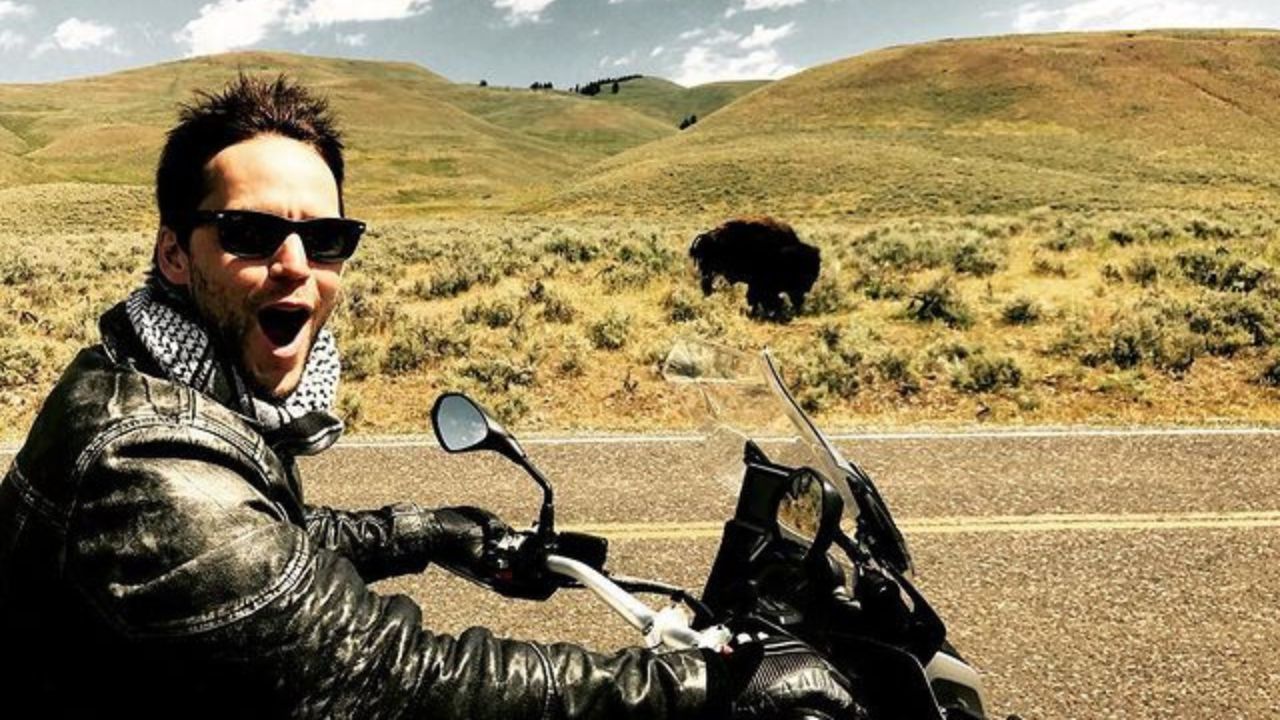 Is it his acting skills that are lacking, or is it something else? His career has been on-again-off-again since then.
What Happened to Taylor Kitsch?
Taylor Kitsch's career hit a dead end when he left Friday Night Lights. Since then, he hasn't majored in any mega Hollywood project.
Unfortunately for Taylor Kitsch, his career has taken a nosedive after appearing in three blockbusters within two years.
This is not because his acting abilities have declined or because audiences are tired of seeing him. It goes back to development hell and a string of bad luck with projects that haven't gotten off the ground yet.
Taylor's appearance in these blockbusters dealt a massive blow to his career. The attempts to make him a star at an early age plummeted in disappointment. And so, stardom left his destiny.
For instance, 'X-Men Origins: Wolverine' scored 38% on Rotten Tomatoes and 6,5/10 on IMDb. However, the franchise recouped $373 million from a $150m budget. 'John Carter' posed even more problems for the young actor.
Kitsch was at the center of the movie, and it received a lot of backlash. Eventually, the film earned only $284 million from a $250 budget. This represented Taylor's biggest low in his entire acting career.
Later, when 'Battleship' came out, it scored only 33% on Rotten Tomatoes and 5,8/10 on IMDB, grossing $303 million from a $200 million budget.
What Is Taylor Kitsch Doing Now?
As I said, after Friday Night Lights ended, he went on to star in movies such as Battleship and John Carter.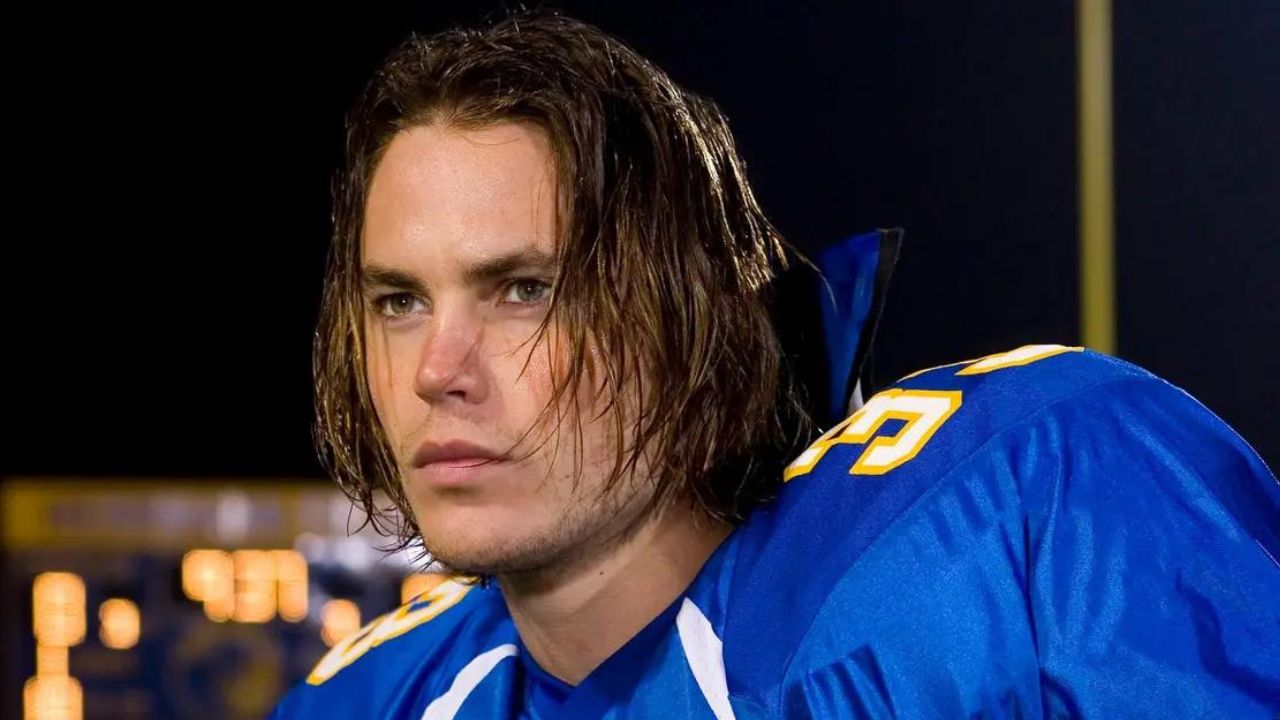 In 2017, he started as a Ghost in the action thriller 'American Assassin' and in 'Only the Brave' drama he portrayed Chris MacKenzie. Both of these roles were supporting roles.
In 2018, Taylor Kitsch scored a leading role in 'Waco', a television miniseries by Paramount.
In the following years, Kitsch was not able to score any major, leading role and continued his career as a supporting actor in movies and shows such as 'Shadow' and '21 Bridges'.
More recently in 2022, he starred as Ben Edwards on Amazon's 'Terminal List' beside Chriss Prat and Constance Wu. Also, we will see him on 'Painkiller' an upcoming Netflix series beside Matthew Broderick and we know where you won't be able to see Taylor Kitsch. You won't see him as Tim Riggins in "Friday Night Lights" ever again.
In an interview with Variety he said: "You may see [a reunion or reboot], but I will not be a part of it,". "I'm done. I'm good. I want to keep growing as an actor. Going back to Rigs — let him live in everyone else's memories. Whatever that is, whatever he means to them, let him lay there.", he added.