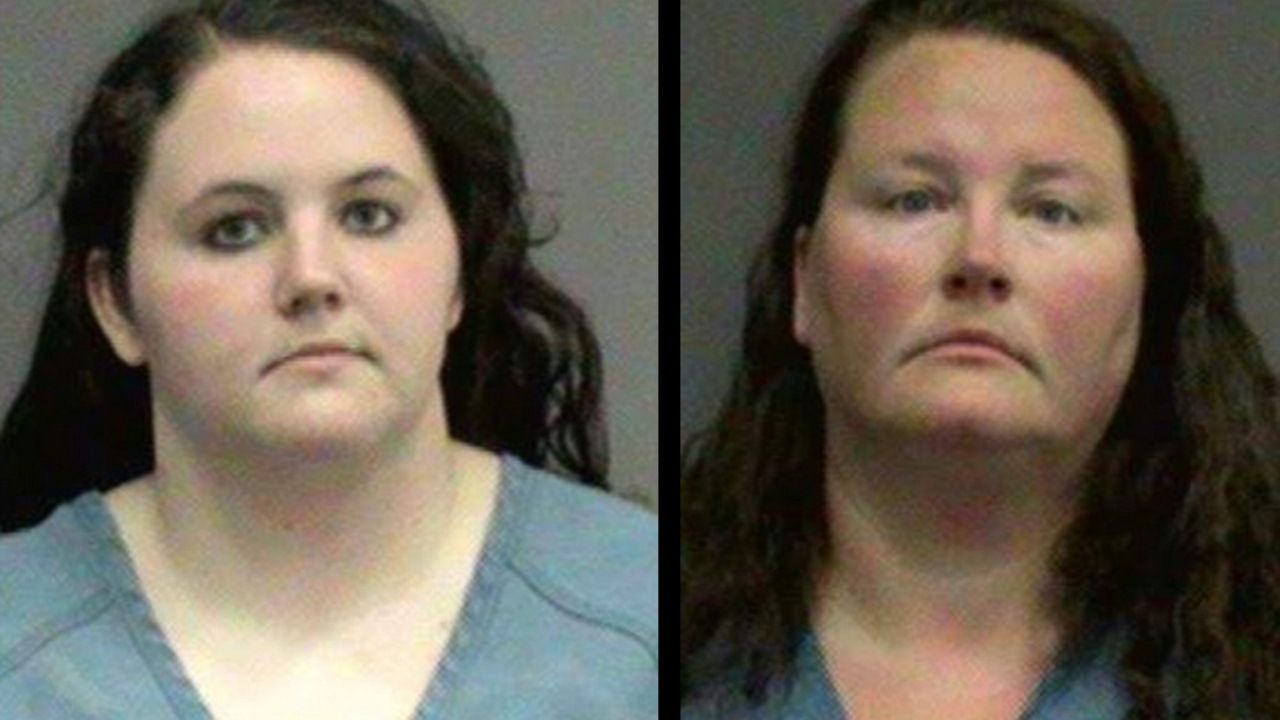 June 9, 2011, was the day to forget for William Hudnall, partly because he died and wholly because he died at the hands of his family!
In what was termed "Murder most foul," two conniving individuals machinated William's death for his Social Security Benefits. The culprits behind the gory scene were none other than Stephanie Hudnall, his wife, and Lynn Hudnall, his daughter.
But what led to the murder? What was the motive? How did they execute their perfectly forged plan?
Keep reading to unearth the true story behind William Hudnall and what happened to Stephanie Hudnall.
How did William Hudnall die?
William and Stephanie had three children, Joshua, Ruby Grace, and Guenevere Lynn. He worked as a pipefitter after his discharge from the Marine Corps of the USA.
Family members maintained that William's life at home with his wife and children was hectic and erratic to a great degree.
Yet, it still came as a shock to them when William died in June 2011.
According to witnesses, Stephanie was a vile woman who constantly poisoned William's children against him. According to the neighbor's statements, the couple fell out in the last months of his death.
Naturally, this gives the sleuths an idea of who had the motive in the 51-year-old's murder. Relatives and close friends also recalled that the two found each other insufferable and became estranged.
At the time of his death, William was living alone at 22118 SE 71st Avenue, while his wife lived with their two daughters. Joshua, their son, was serving in the military when Hudnall died.
Stephanie and Guenevere drove to William's home only to find him dead. He had been hacked to death using a pickaxe as he slept the previous night. Stephanie called the police to report her husband's demise.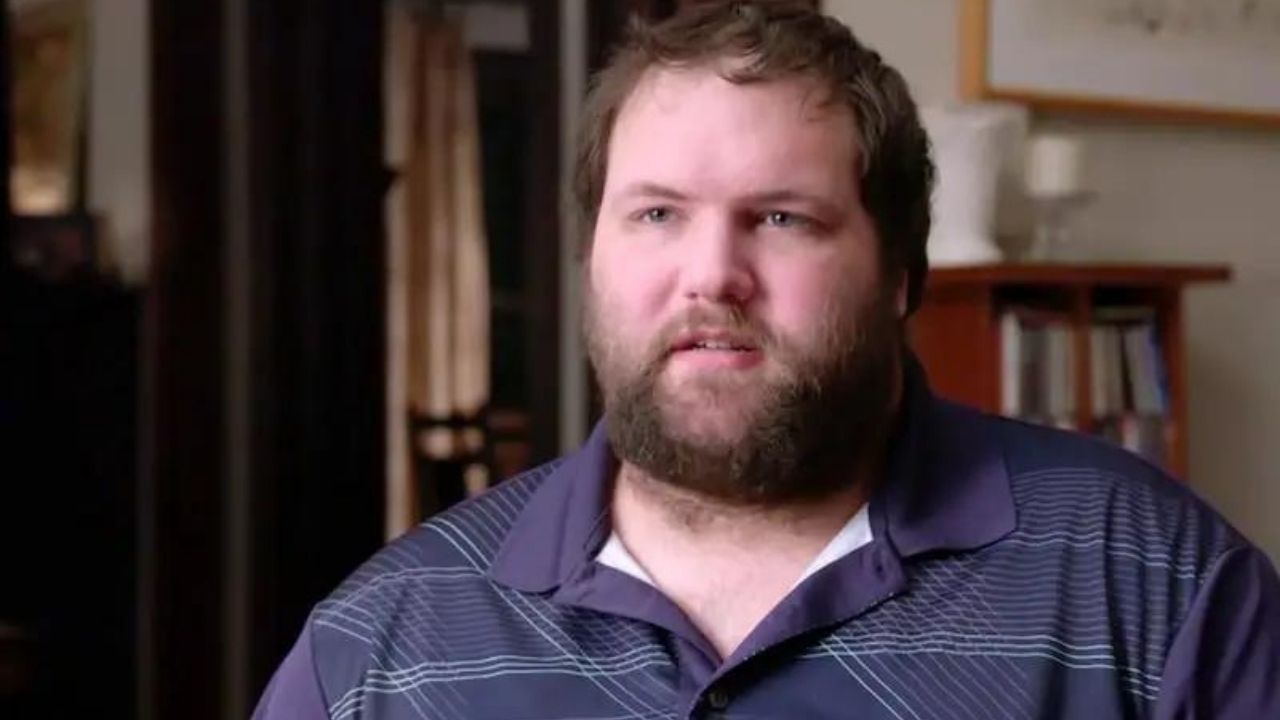 Who Killed William Hudnall?
When the sleuths arrived at the crime scene, they sensed that it was staged. The detectives brought the first respondents in for questioning, and their stories revealed foul play.
As a result, Stephanie and Guenevere became the prime suspects in the murder.
Further questioning, nudging, and leverage by the sleuths unearthed a horrifying truth.
According to statements from both Stephanie and Guenevere, they killed William for his Social Security benefits.
They had been struggling financially, living off Joshua's money.
The mobile home Stephanie, Guenevere, and Ruby lived in faced imminent bank foreclosure.
Therefore, Stephanie wanted her husband out of the way so she could naturally inherit his benefits. She had even attempted to kill him on two occasions, the first time with poison and the second time with fire. Another time, she refused to call for help when the deceased had a stroke.
The detectives discovered that Stephanie manipulated Guenevere to murder her father. She had convinced her daughter that their only way to salvage their financial situation was to kill William. So, she drove her daughter to the deceased's home on the night of the murder.
Guenevere had talked to her unsuspecting father, waiting for him to fall asleep before striking him repeatedly with a pickaxe. The coroner revealed that the 51-year-old died due to blood loss and severe injuries on his head and chest.
What happened to Stephanie Hudnall?
Stephanie and her daughter were found guilty of second-degree murder. They were also found guilty of conspiracy to commit second-degree murder. The court gave each a 40-year jail sentence.
Currently, Stephanie is incarcerated at the Lowell Correctional Institution. Guenevere Lynn Hudnall is serving her term at the Homestead Correctional Institution in Florida.
Mother and daughter initially faced first-degree murder charges. Throughout the trial, Stephanie maintained that she wasn't in the same room when the murder transpired.
However, according to the 19-year-old's statement, her mother had been there all through. Guenevere also testified that her mother masterminded the entire thing, and she had no choice but to follow suit.
So, there you have it, folks. Stephanie is serving 40 years in like some with her daughter, Guenevere.
William Hudnall's murder came as a big shock to many. It isn't possible to imagine one dying at the hands of their family members! However, it shed much insight into modern relationships and how parents can manipulate their children to do their dirty work. While they listen to you and follow anything you say, having your child pay for your sins is disgraceful.