Dj Paul is an American DJ, rapper, and record producer from Memphis, Tennessee. He is well known as a founding member of the Three 6 Mafia hip-hop group.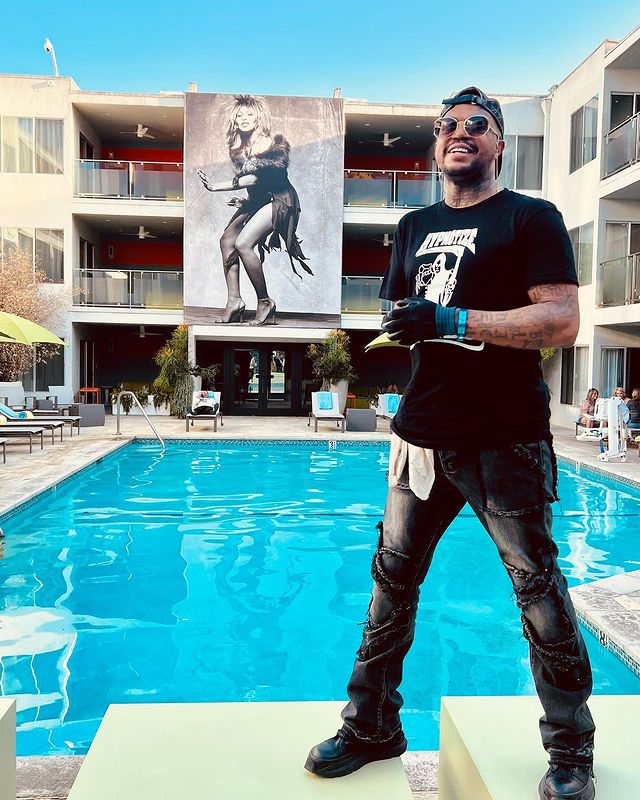 The solo performer has become famous throughout the years in the industry — and you might likely, have noticed DJ Paul's limb difference. DJ Paul hides his hand in a lot of photos or he wears a glove. Besides, those who have seen him on live stage performances can easily confirm this.
Was he involved in an accident, or was he born that way? Read on to see what The LittleFacts has found out about DJ Paul's background and arm condition.
DJ Paul's Right Arm
DJ Paul is a high-profile stage performer, and his fans can't stop wondering what happened to his right arm. But, Paul was born with this condition.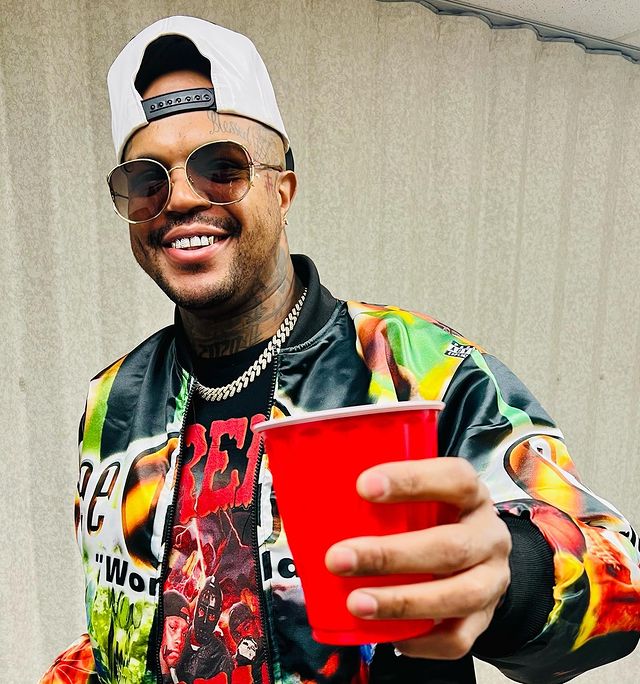 He was not involved in an accident as some might have thought.
The rapper often refers to his right hand as his "baby arm." He is yet to explain the difference between his arms publicly, though.
Birth Condition
The rapper's deformed arm is a result of a condition known as Erb's Palsy. Orthopedic surgeons have explained that Erb's Palsy is mostly associated with a difficult delivery, where an infant's neck gets stretched to the side.
While the affected arm is conspicuously smaller than the other arm in some children, it will continue to grow but slower. Moreover, an estimated one or two out of 1000 babies are said to have this congenital condition.
Medical experts reveal that the size difference between the arms becomes noticeable as one grows older.
There you have it — the birth condition behind DJ Paul covering his right arm in a cast while on stage.
DJ Paul Spins with One Hand? How?
However, this condition does not stop the rapper from impressing his fans on the decks. DJ Paul still takes great interest in spinning the decks despite having one strong arm. What's his secret?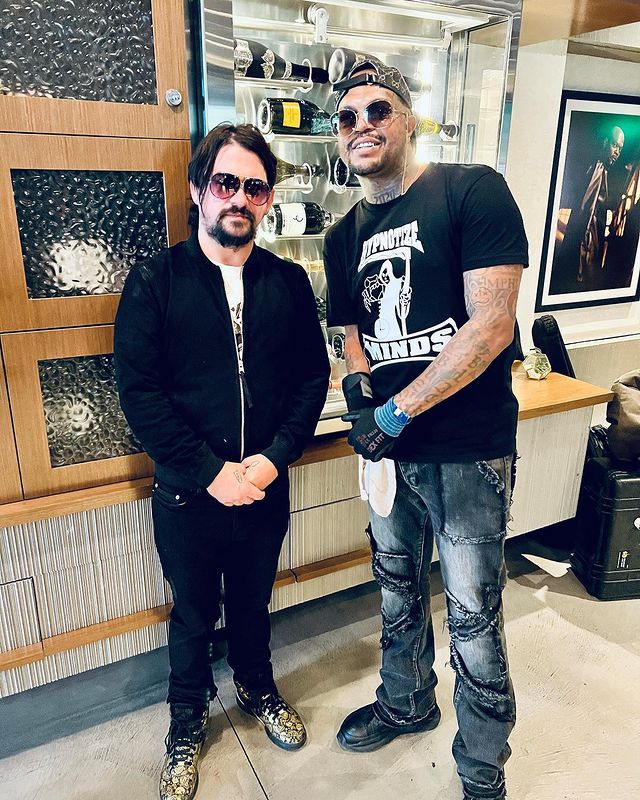 That's something we would all love to know. But, provided the rapper's musical work is loved and has won Three 6 Mafia several awards (including an Oscar in 2006), what else can we ask of him?
You can as well check out DJ Paul's profile on his socials. The one-half of Three 6 Mafia currently has over 470k followers on Instagram (@djpaulkom), where he showcases some of his work to the public.