Over the years in Hollywood, many false rumors have been against various celebrities about them wearing toupees and wigs. Jimmy Kimmel's hair was a part of those rumors too. Sometimes they turn out to be true, but not commonly. Media and tabloids are well-known for spreading rumors to start a media fire.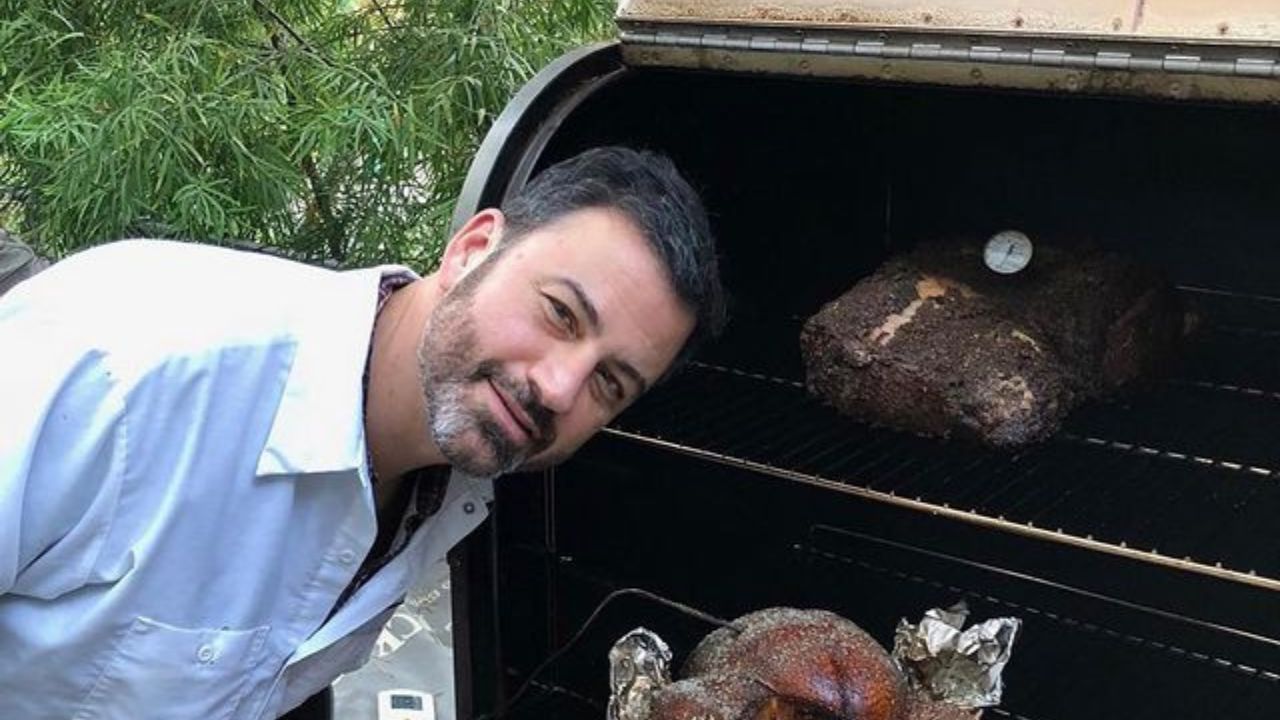 Allegations have been made against the "Jimmy Kimmel Live!" host, Jimmy Kimmel, that he wears a toupee. Is it true? Or just another attempt by tabloids to defame yet another celebrity?
Does Kimmel Wear a Toupee?
If one were to believe word of mouth, by none other than Jimmy himself, it appears he indeed does not wear a toupee!
The world of stardom seems very fragile and can be caught up in a storm by something as simple as a toupee. But don't worry, we still love Jimmy and "Jimmy Kimmel Live!".
Jimmy Kimmel's Hair Rumors
In 2012, the host of NBC's Tonight Show, Jay Leno, made a jab against Kimmel's hair. He joked that Jimmy dyes his hair and wears a toupee. Jimmy, in turn, raised the witty comment on his late-night show that Leno made against him. He denied the rumors and claimed he does not wear a toupee nor dye his hair.
Earlier in the week, Leno made a joke that he is wearing fur made entirely out of celebrity toupees. Sounds harmless, right?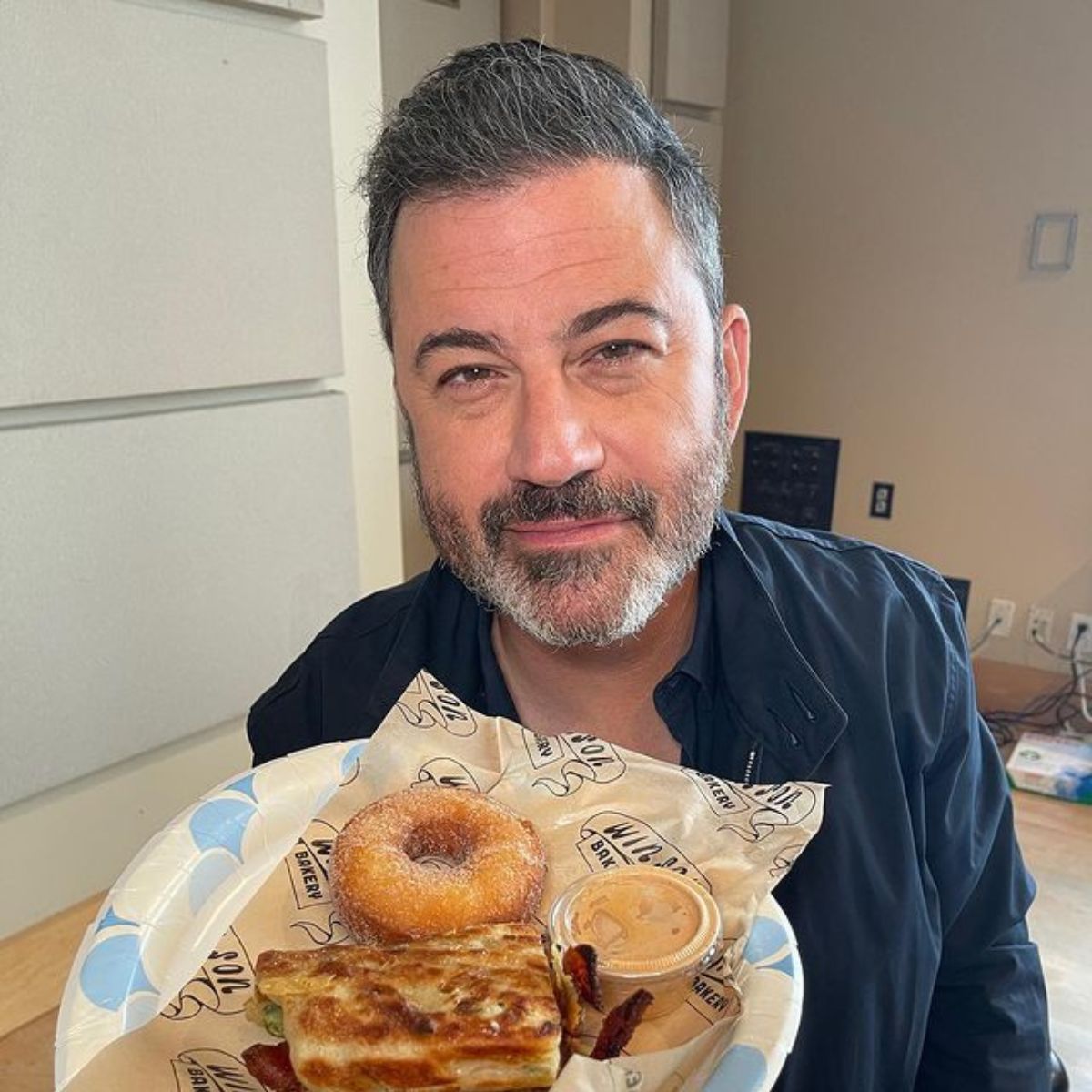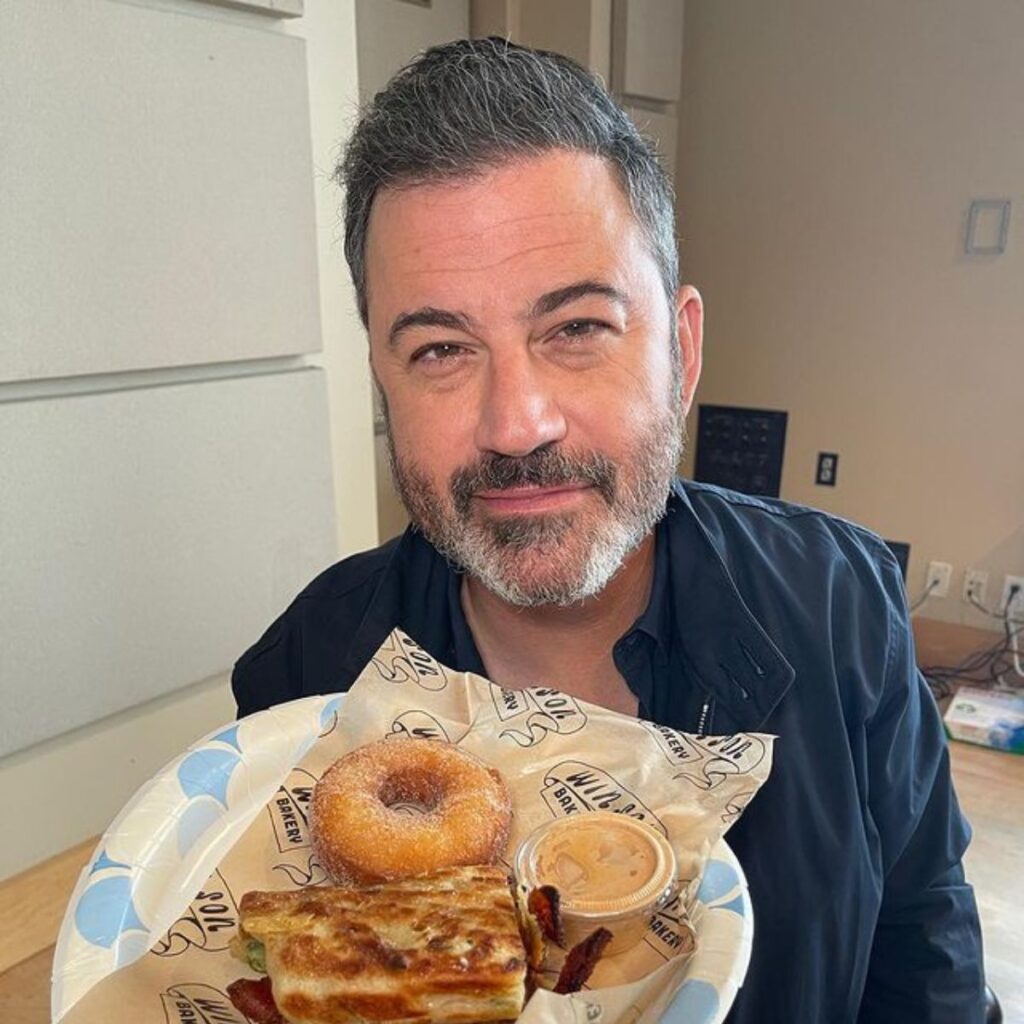 Well, it would have been if he hadn't turned towards other celebrities. He turned on his late-night rival, Jimmy Kimmel, and suggested that he not only has a toupee but also dyes his hair.
On his live show, Kimmel mocked Leno for what he said on his show which insinuated that Kimmel dyes his hair. He even seemed amused that Leno feels threatened enough to go out of his way to make the joke.
Kimmel went onto saying that he always comes up with great stuff and further added sarcastically that this time, my name came up in his monologue. He even replayed the clip on his show of Leno.
Jimmy's next action was unprecedented!
To prove he didn't, Kimmel asked for a wet towel to be brought to him. He said that if he put this wet towel on his, then the towel should turn out with black on it.
That little trick had the audience right on the edge of their seats. Well, it would be embarrassing if the towel turned out black, despite him claiming the opposite!
"I guess Jay was trying to insinuate that I dye my hair, which I don't," Kimmel said, asking a stagehand to bring him a wet towel.
He wiped his hair and smudged the towel. The stagehands played their part with a display of mock panic and a black hairspray and a mirror in hand.
It is still unclear whether Jimmy wears a toupee or not, but he claims that he neither wears one nor dyes his hair.