Charles Melton is a popular American actor and model who was previously in a relationship with his "Riverdale" co-star, Camila Mendes.
These two were together for quite some time and they even broke up and got back together after two years.
But, it seems like this time things are over for good between Camila Mendes and Charles Melton. The popular "Riverdale" actor has found new love with an American actress Chase Sui Wonders.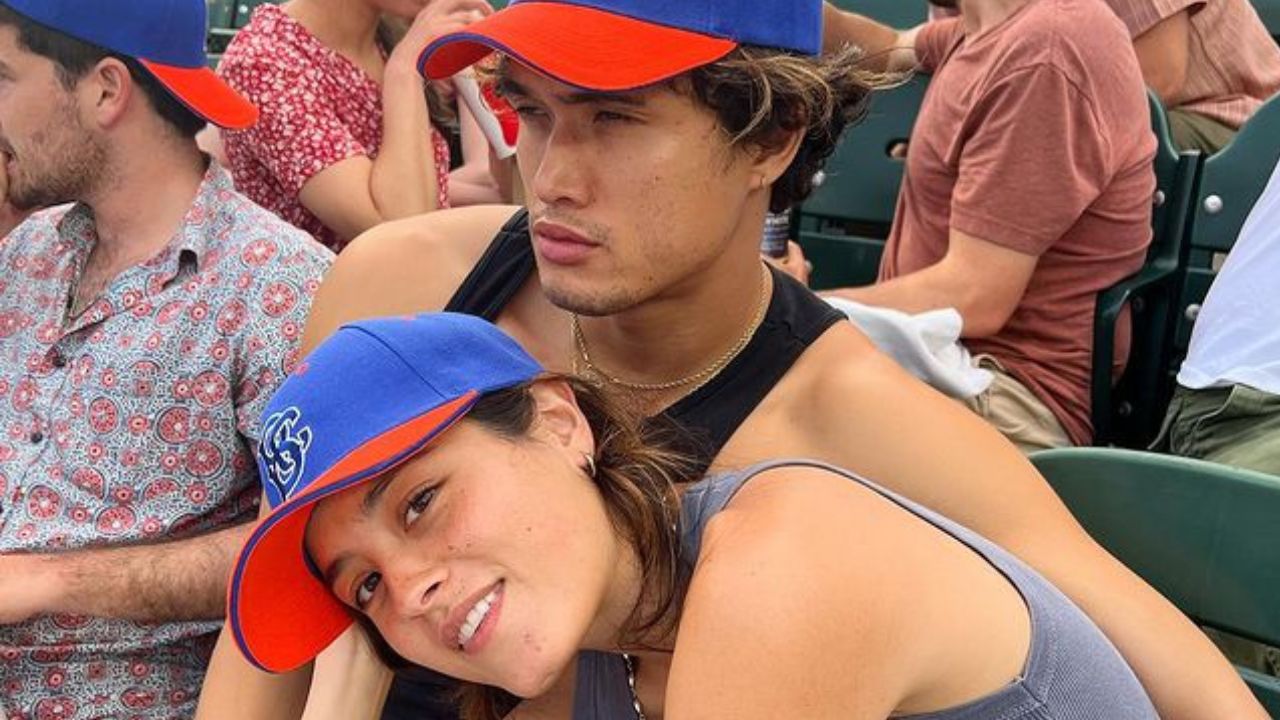 Here you can find everything you need to know about Chase Sui Wonders and her relationship with the young actor.
Who is Chase Sui Wonders?
Chase Charmayne Sui Wonders is a multitalented American actress, model, director, and screenwriter born in Detroit on May 21, 1996.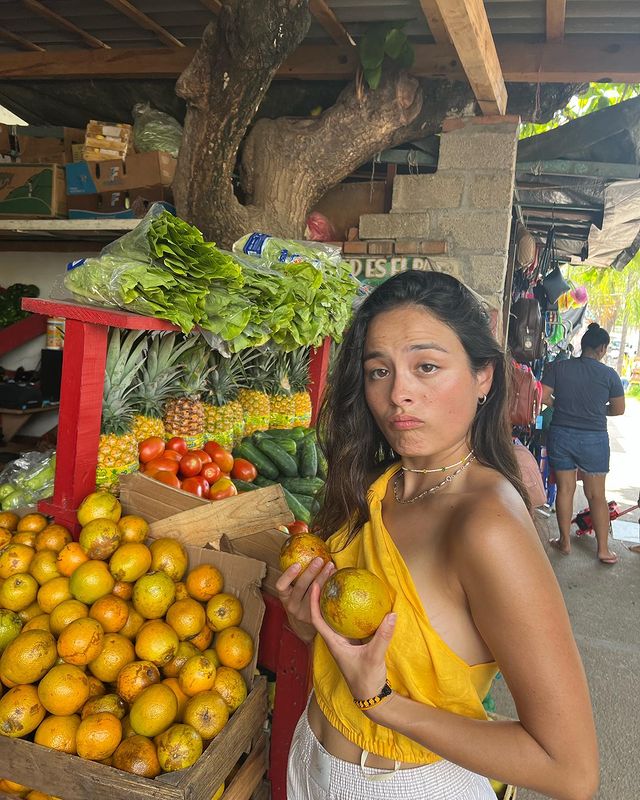 Although Sui was born in the US, her father is Chinese and her mother is European. Chase also has a famous aunt, a popular American fashion designer Anna Sui that was named one of the Top 5 Fashion Designers of the Decade in 2009.
After graduating from high school, Sui enrolled at Harvard University. Chase Sui Wonders graduated from Harvard University magna cum laude with majors in film studies and production.
Sui debuted her career as a lead screenwriter and co-director in the 2009 film "A Trivial Exclusion." Chase wrote and directed one more movie in 2015 called "Last Migration."
Her acting debut happened in 2019 when she landed the lead role in the psychological horror film "Daniel Isn't Real."
One year later, in 2020, Sui starred in the comedy-drama movie "On the Rocks." The movie was directed by the famous director, Sofia Coppola.
Apart from her movie roles, in 2021, Sui landed the role of Riley in HBO Max's dramedy TV series "Generation."
The same year, Sui was cast in the satirical horror movie by Halina Reijn titled "Bodies, Bodies, Bodies." In 2022, the movie premiered at the South by Southwest, back in March.
She also appeared in 2022 movie, "Out of the Blue," co-starring with Diane Kruger and Hank Azaria.
In collaboration with Vogue China, Sui wrote and directed a short film "Wake," in which she co-starred alongside Charles Melton.
Sui will star in the upcoming Apple TV+ series "City on Fire." The show will be based on the popular 2015 Garth Risk Hallberg novel "City on Fire."
Chase Sui debuted as a model in 2021 in a fashion campaign by her aunt Anna Sui and Batsheva Hay.
Charles Melton and Chase Sui Wonders Relationship
Charles and Chase met while appearing in "Wake" and they immediately felt a connection between them.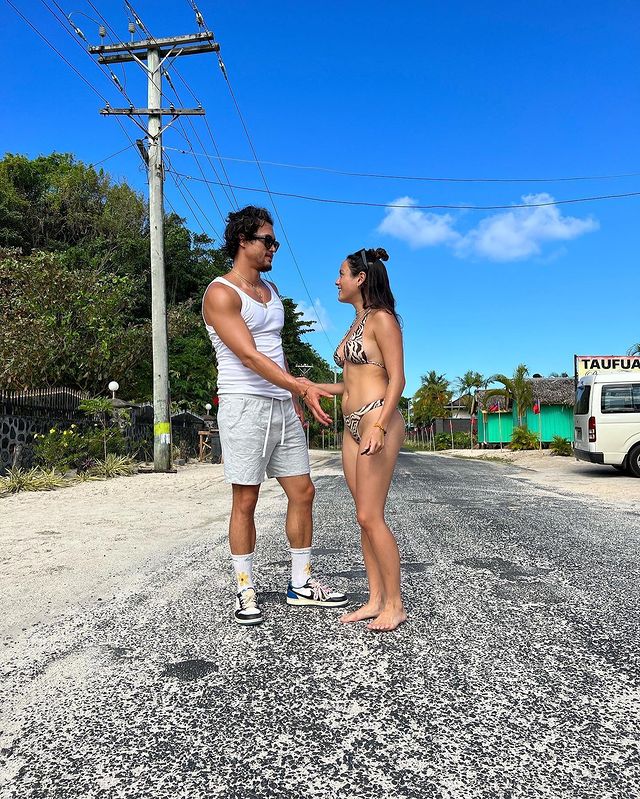 They started dating shortly after and for a brief time, they kept their relationship relatively secret. They were originally spotted for the first time while taking a walk together in March 2021, but during that time, they didn't show any signs of being together. They just seemed like they were enjoying each other's company.
The relationship was made official after Charles posted a couple of photos of them together at a baseball game.
It finally seems that Charles has moved on from his relationship with Camila and that he found love that might last a bit longer.