When it first came on air, What Not to Wear was the "go." Indeed, there were very few things as satisfying as seeing $5000 glow-ups and makeovers on the TLC show.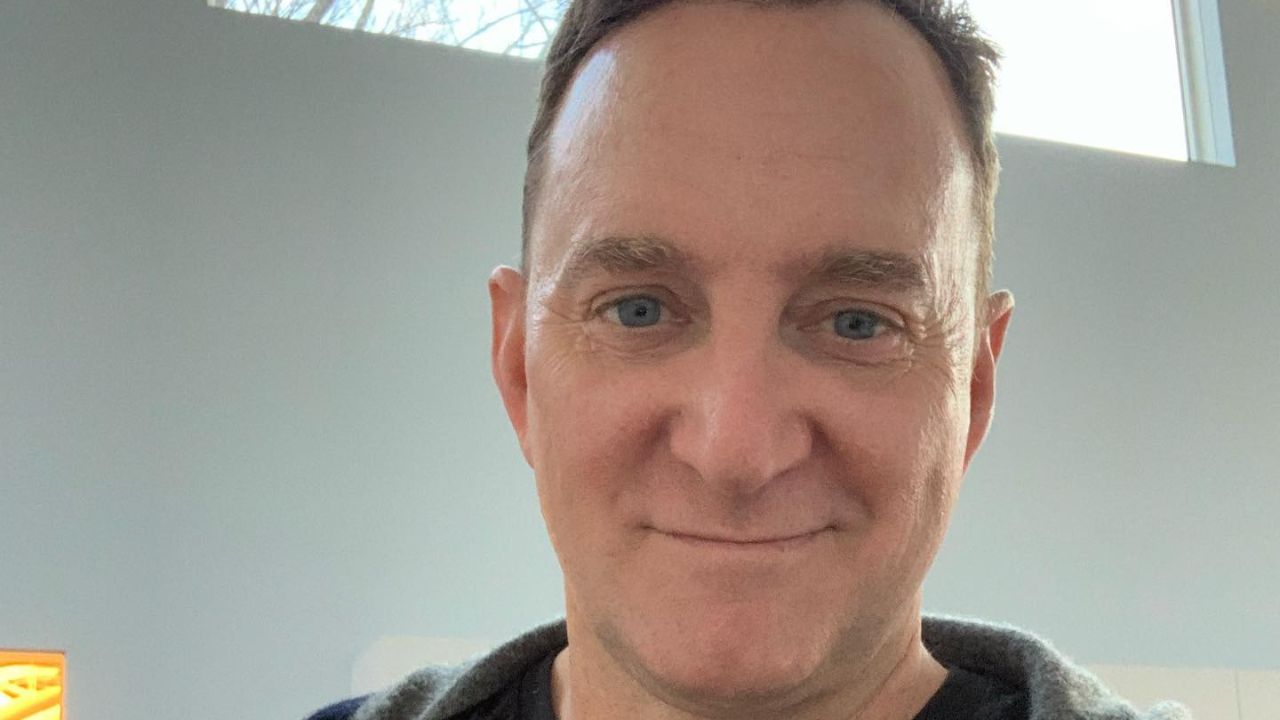 Additionally, the show's hosts, Clinton Kelly and Stacy London chemistry gave reality TV a fresh breath of air. They offered the best make-up tips, and ladies gobbled them up!
Therefore, it was quite surprising that the show came to an end after running for a decade.
What Not to Wear's downfall came after drama between the co-hosts. There were rumors of hatred and bitter feelings toward each other. Furthermore, Clinton Kelly left the show.
What Is Clinton Kelly Doing Now?
Nowadays, Clinton mostly is a lifestyle consultant over at Clinton Kelly. Clinton helps people create a personal style that makes them feel like they can achieve their dreams.
Also, he is a contributing columnist to several magazines offering style advice and appears as a guest on various podcasts. He uses those columns and podcast appearances as sales funnels for his consulting services.
Previously, Clinton Kelly ran a reality show called Self-Made Mansions on HGTV.
The show premiered on January 8th, 2021. He brought a lot of style and experience to this show, given his previous stints with What Not to Wear and The Chew.
"Self-Made Mansions" is about people who have started their own businesses and have become very successful. Since they are financially in a better situation to look for larger homes, Clinton as a host is there to help them.
People on the show usually want to spend around $1 million, so depending on where they live, the homes range from comfortable to dream homes. Clinton asks what they're looking for, speaks to realtors and shows them 2-3 possibilities, explaining pros and cons and lots of expert tips.
Clinton Kelly and Stacy London's relationship
After the show ended, Stacy and Clinton went their separate ways. When the show was airing, he would visit her in New York City on occasion.
But they decided that it might be best if they just stayed friends after it ended. They are still very close to this day and have appeared together on many TV shows since then!
As you can tell, there really isn't any bad blood between these two. This means that the rumors being circulated about them are untrue.
However, when you think about it, there isn't any reason for them not to still be friends today, so maybe the media blew it out of proportion!
Many fashion-challenged people got the help they needed on What Not to Wear. However, the show's downfall came after drama between co-hosts Stacy London and Clinton Kelly.
At first, everyone thought that going solo was the best option for both hosts. After all, they have been together since 2003. And then, in 2012, it all changed when rumors began to surface about a feud between them!
But, what really happened during their time on What Not To Wear? As it turns out, nothing much at all!
You would think that two people who spent hours upon hours working side-by-side must have some tension along the way. But nothing major ever occurred – neither one contradicted the other or anything like that.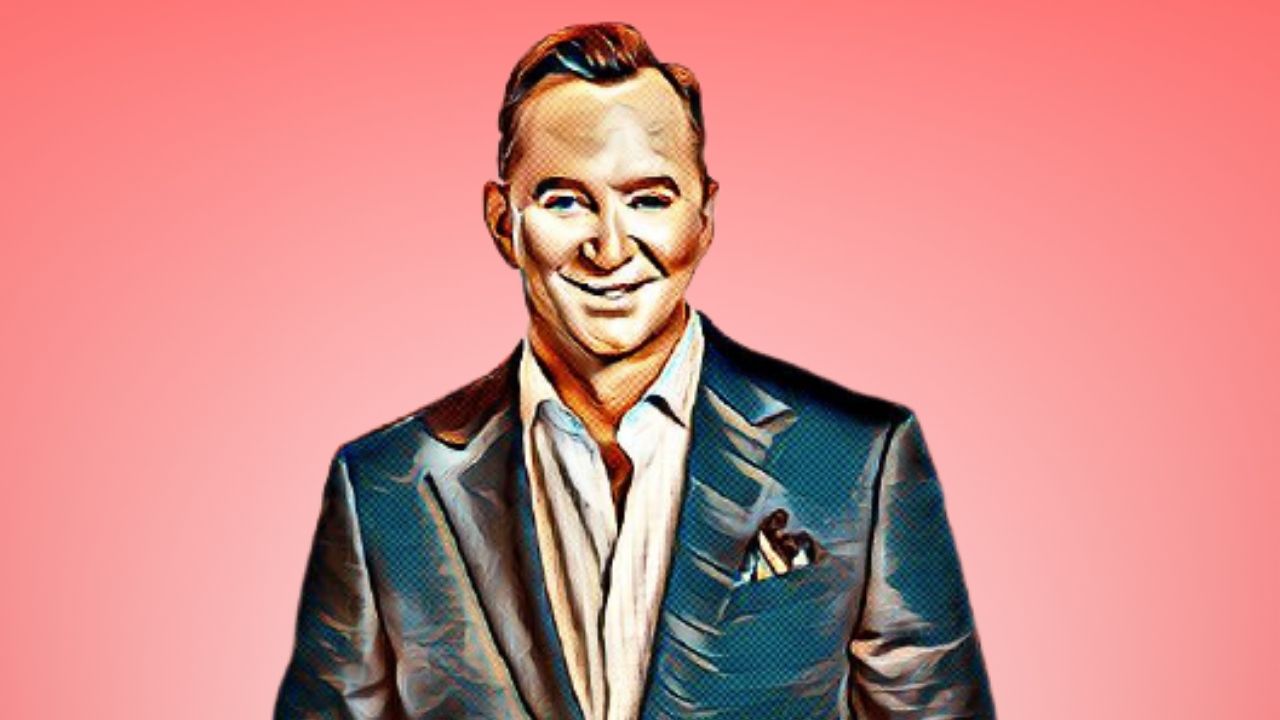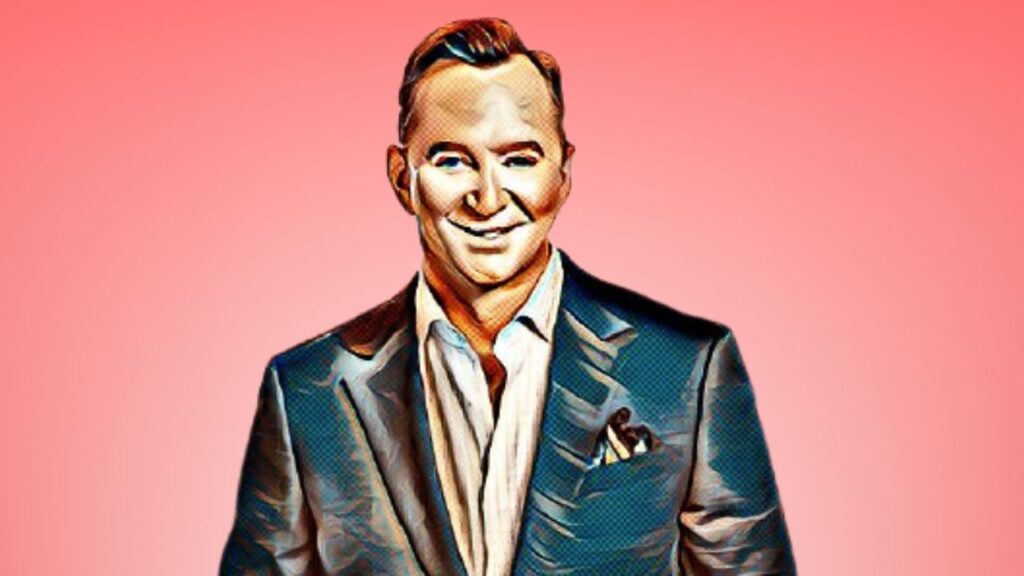 Their breakup was more of an amicable agreement. And the best part about all this is that they remain very close friends even after going their separate ways.
However, there's a lot that went unanswered. For instance, Stacy had complained that Clinton blocked her on Twitter back in 2017. Clinton also wrote about his relationship with Stacy in his memoir, a move that fuelled more speculation.
A little while later, Stacy took part in a pilot for another talk show with Katie Couric called The Dish.
The show did not get picked up, so she went back to what seemed like an endless auditioning process. Eventually, Stacy landed a job hosting What Not To Wear alongside Clinton again!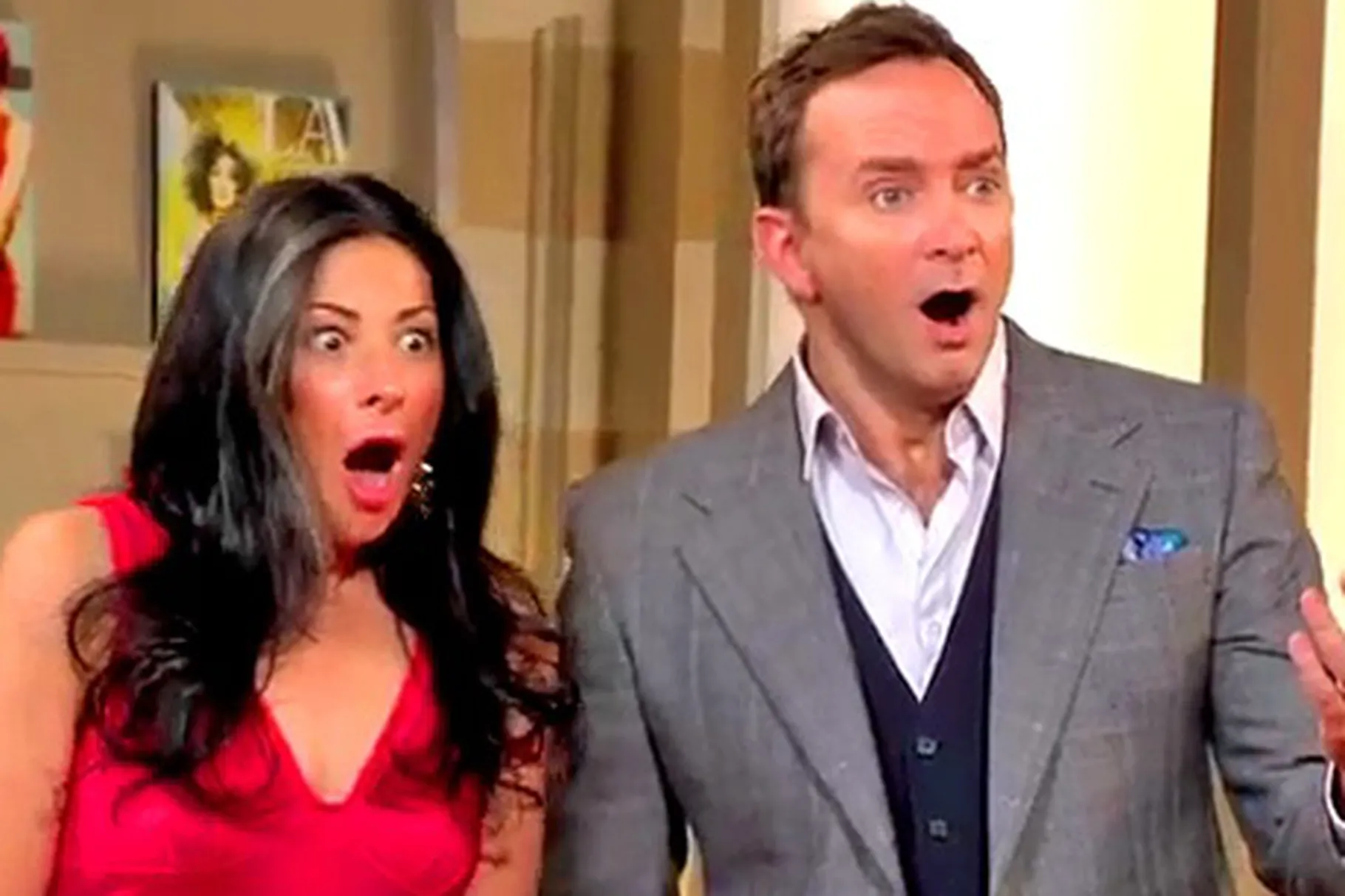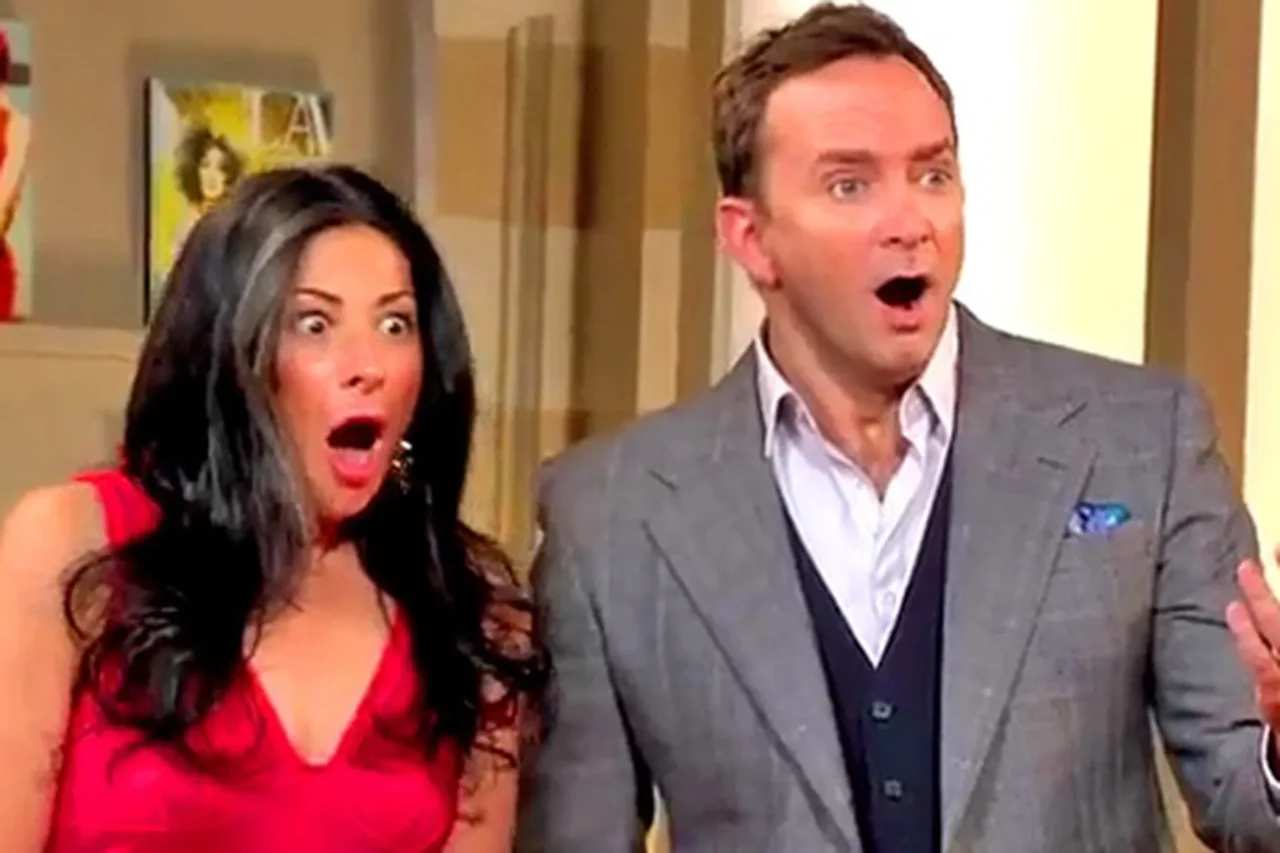 Changes!
This time around, though, their dynamic changed slightly because new producers wanted them to play more toward the camera than before.
As you can imagine, this caused tension between both as neither party knew how to act around the other anymore.
Luckily he did as they both started working together once more on TLC's spin-off show What Not To Wear: Wedding Dress which is still airing today.
It has been rumored that Stacy will be returning to this show soon, so you never know if we could see them work together yet again in the future!
What Next for Stacy
Stacy ended up leaving after season five because she didn't like how things were going on set.
She decided it was time to follow her passion for fashion again, but not before making sure that Clinton had another job lined up first!