Jesse Eisenberg's wife has been a mystery for a long time now.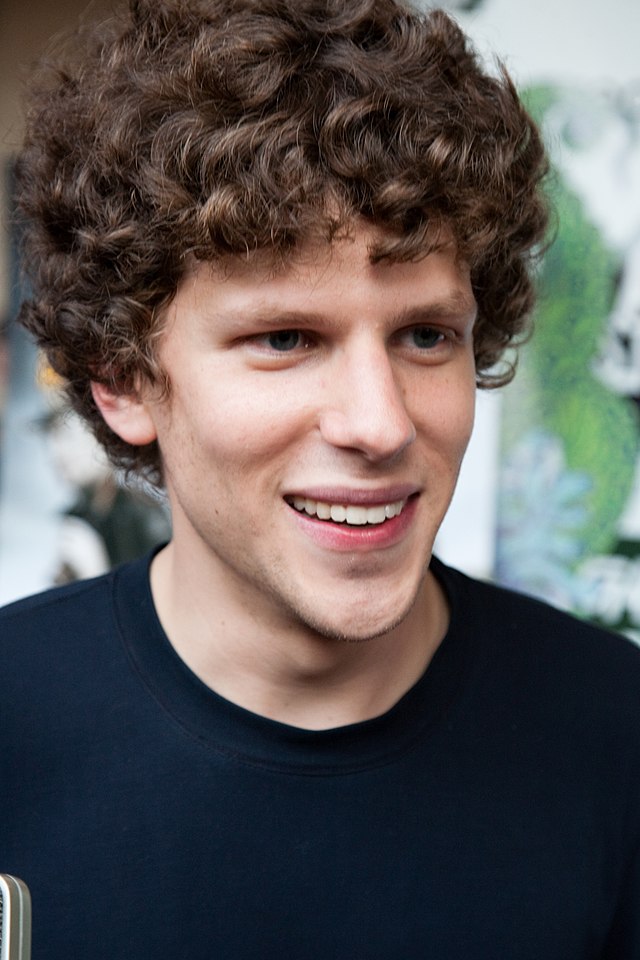 Not much is known about her, maybe because her husband has kept her out of the limelight.
Similarly, she might be an introvert who prefers to keep her affairs private.
Well, we went digging, and here's all we could find on the enigmatic Anna Strout!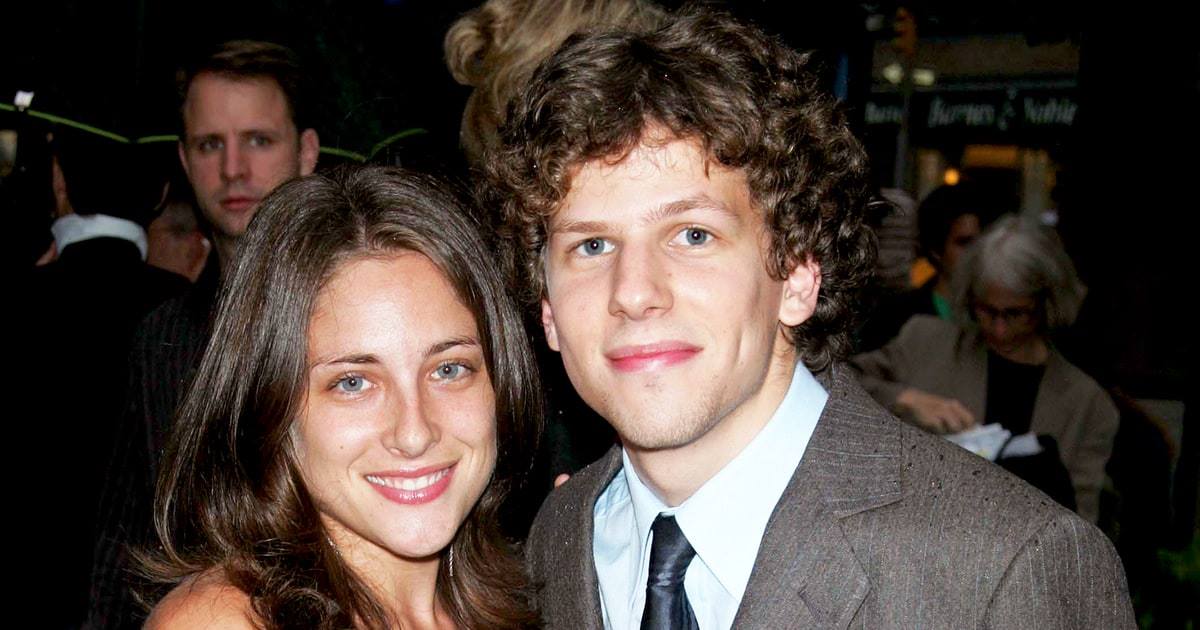 Who Is Anna Strout?
Anna Strout is the daughter of Toby Strout a woman who inspired and helped countless people in Bloomington Indiana. There is even a street in Bloomington named after her.
Strout was Executive Director at Middle Way House, which, since 1971, has served myriad survivors of domestic violence, sexual assault and human trafficking. Over time she provided safe and secure shelter to dozens of individuals and families.
When Anna grew up she started following her mom on marches, rallies and community meetings where she could see first hand how her mother advocated for services for survivors of domestic violence or sexual assault.
"She empowered and challenged others through personal conversations, public speaking, and simply by being herself" – Anna said.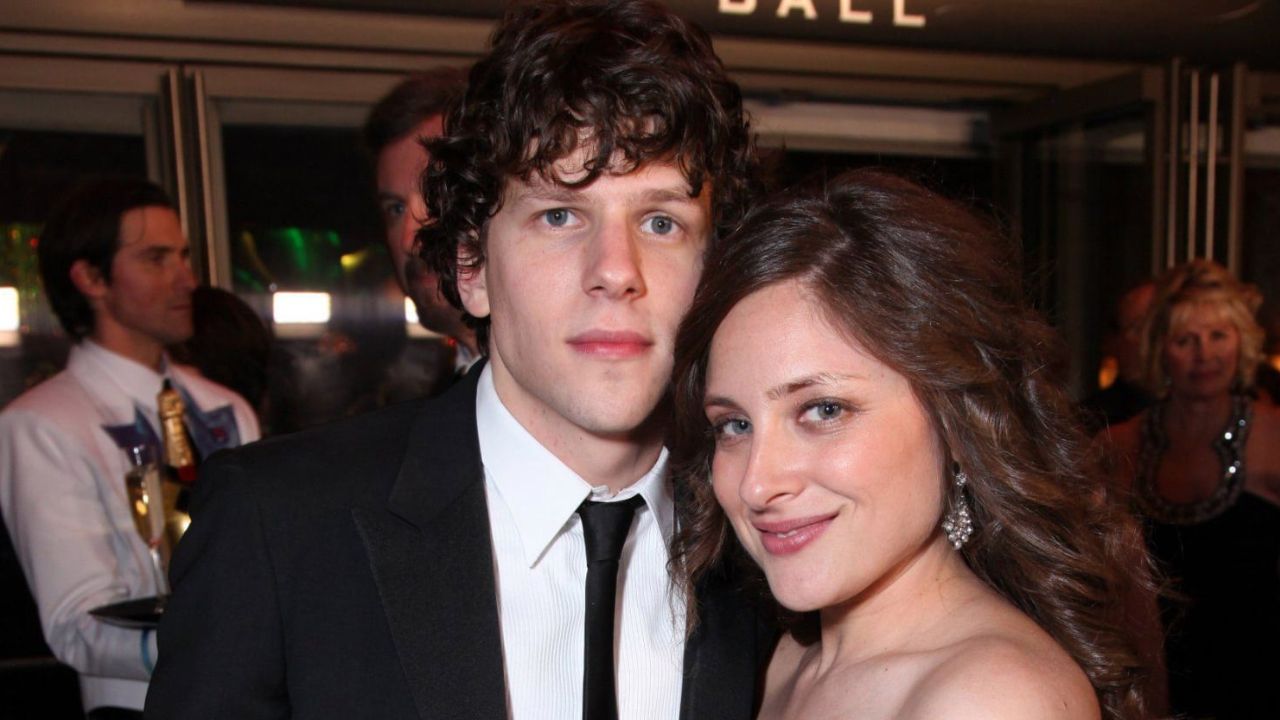 Together with Malcolm Daglish Anna Strout coproduced "Love Songs for a Lasting World" – the show that honored Anna's mother, Toby Strout, who passed away in 2017.
Strout's husband, actor Jesse Eisenberg, said at the time that the event had added meaning for him. "It is extra special because we get to celebrate my mother-in-law, the eternal and vital Toby Strout," he said.
Love Songs was a fundraiser for Middle Way House, the domestic violence shelter and rape crisis center where Toby served as executive director for 30 years.
In 2019, the street sign was erected on Toby Strout Way, and on the occasion, Anna said: "Our hope is that the street sign will serve as a catalyst for action, as people remember her work or ask about her legacy, and become inspired to act. Because Toby was a woman of not only brave words, but brave actions,".
"My mother believed in bringing people together to give back. And that is the Toby Strout way." – Anna Strout concluded.
Anna Strout and Jesse Eisberg remain committed to Middle Way House as volunteers and fundraisers. In 2020 Strout and Eisberg helped raise money in a campaign to help pay off the mortgage of Middle Way House's New Wings facility. Jesse has even swept and mopped the floors in the Middle Way House transitional housing building.
Together with her brother Anthony Arnove, Anna is a producer for "Voices of a People's History".
Anna also worked in the film industry through her husband's connections. She was an assistant director in his movie "Now You See Me" and also worked as a script supervisor in the 2015 film, Irrational Man.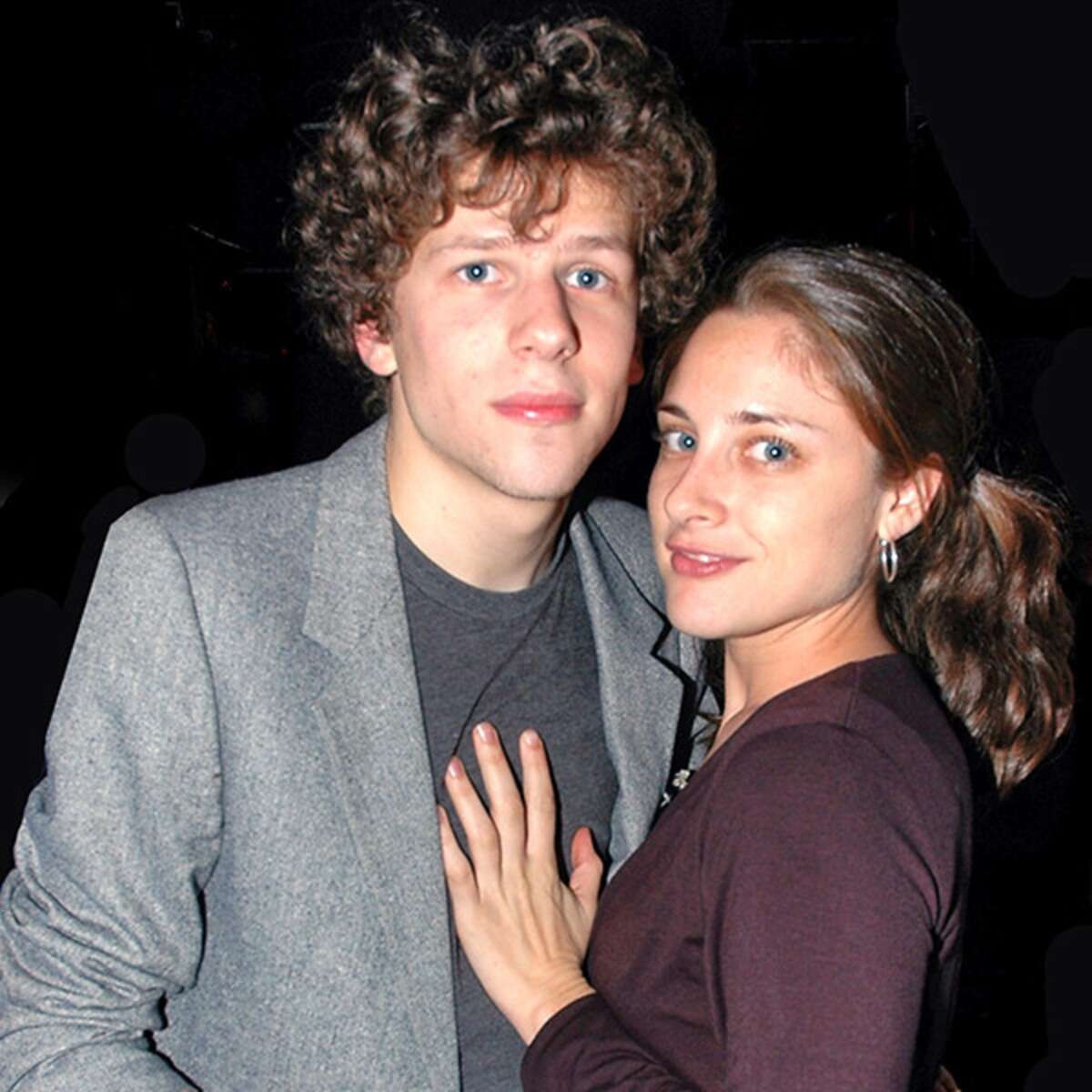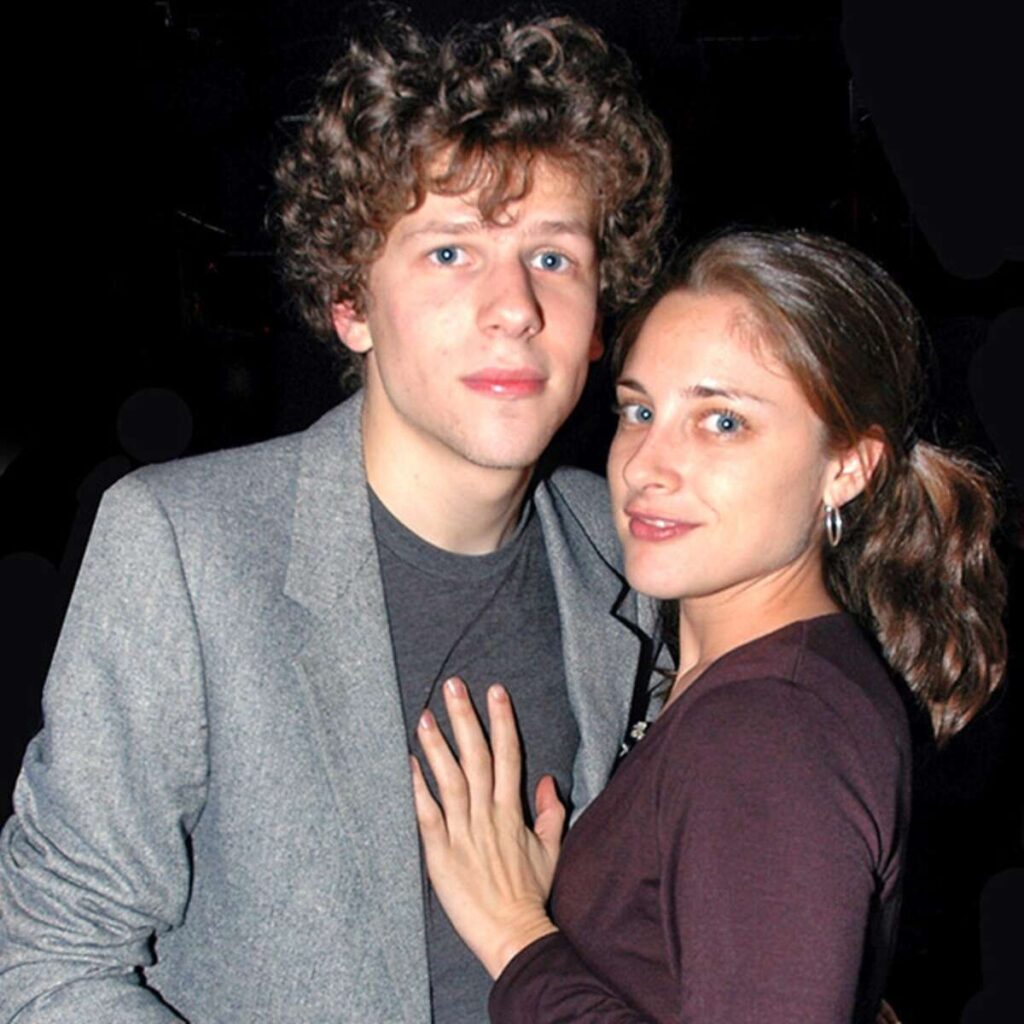 How They Met
Anna met Jesse in 2013 when she was working as a script supervisor for his movie "Now You See Me" and the two started dating soon after.
The couple got married in October 2015, exactly one year after they became an official couple.
The couple has a son who was born in March 2016.
The couple lives in New York and is very private about their personal life. They don't have social media accounts like Jesse who has an account on Facebook and Twitter while Anna doesn't appear active on any of the popular sites.
RELATED STORY

Jesse Eisenberg Net Worth
Net Worth & Property Details
Anna Strout's net worth is estimated to be around $2 million.
She and her husband live in a duplex penthouse in the West Village which they bought for $11 million in 2016.
They also have a house in Brooklyn which they purchased for $999,000 in 2014.
Anna Strout's Hobbies
Anna Strout has not mentioned anything about her likes and hobbies in any of the interviews, social media accounts, or anywhere else.
She is very private when it comes to her personal life.
However, she once stated that she enjoys traveling as a hobby. Anna also enjoys watching series and movies when she gets the time.