There is nothing more relaxing than spending the night watching your favorite TV show after a long day of work.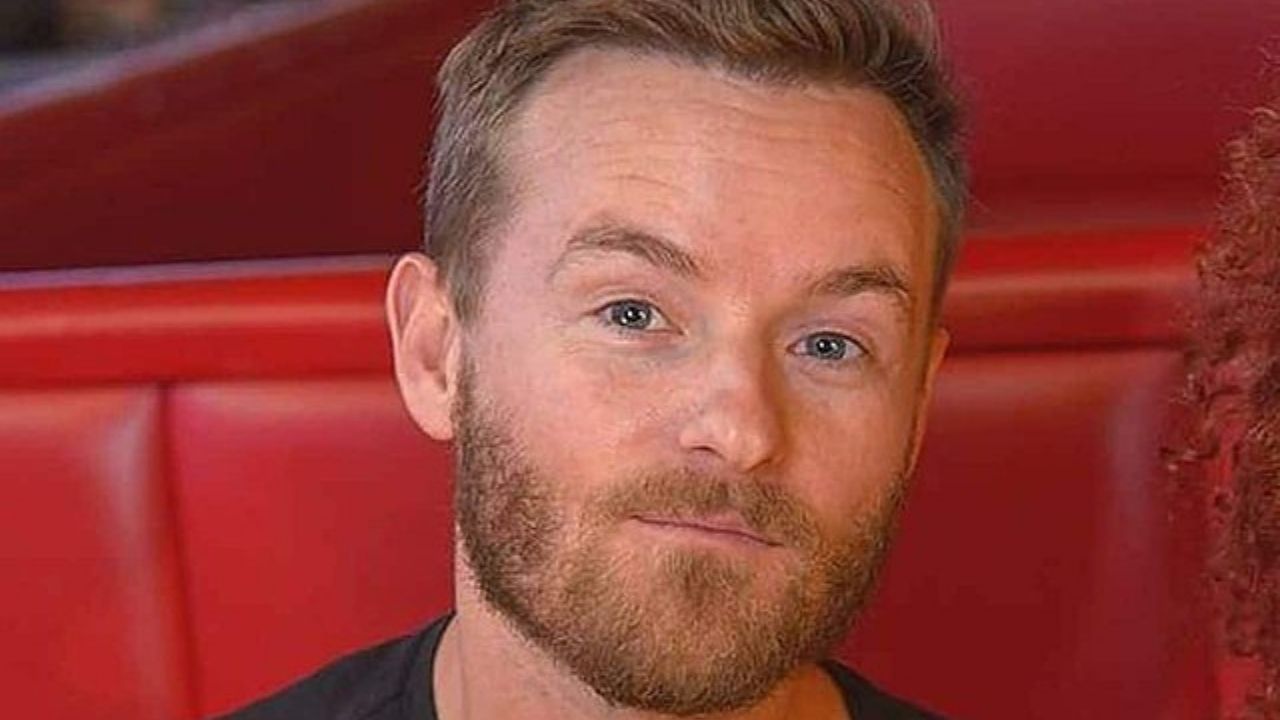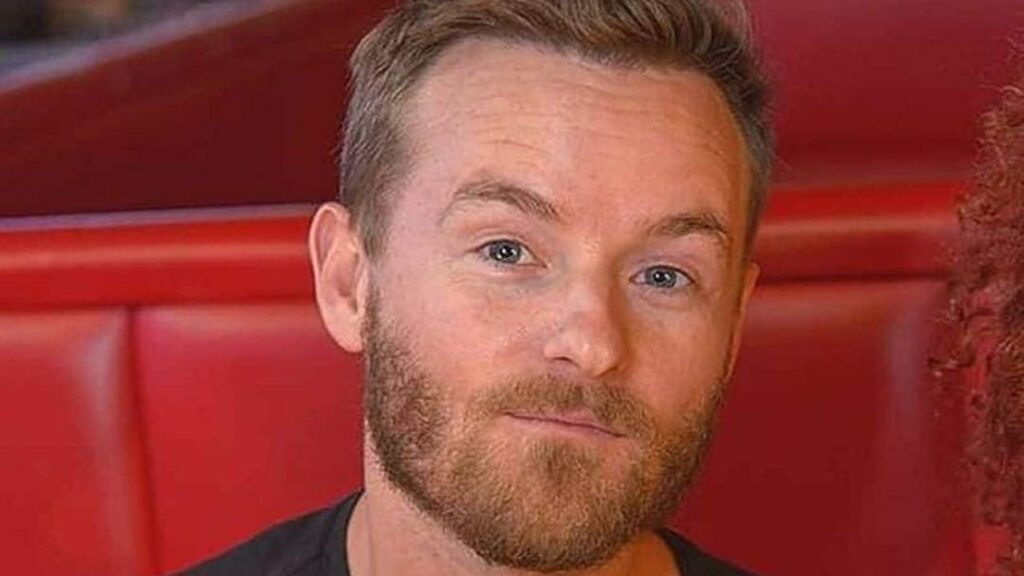 If you are a fan of sitcoms, then you have certainly seen the famous 2000s TV show "Malcolm in the Middle".
This popular show followed the "goofy" family of five (later six) throughout their everyday life. It displayed the ups and downs of a modern-day middle-class family in a unique way.
In the series, Christopher Masterson played the oldest brother, Francis. His character was prone to mischief and silly ideas and, but was still a "role model" for his younger brothers.
With almost 16 years since "Malcolm in the Middle" stopped airing, we decided to take a look at what Christopher is doing nowadays. 
DID YOU KNOW?

Christopher Masterson the younger brother of Danny Masterson.
His Work on Malcolm in the Middle
As we said, "Malcolm in the Middle" was a famous 2000s sitcom that followed the unusual daily adventures of the dysfunctional Wilkerson family.
The show first premiered in January 2000 and it revolved around a boy named Malcolm, a student prodigy with a fairly atypical family.
Christopher played the role of Francis Wilkerson, Malcolm's oldest brother. At the beginning of the show, Francis was a part of the US military and we later find out that he was sent there by his parents as a punishment for all of his misdoings.
The show achieved huge success and won numerous awards such as the Emmy Award, Peabody Award, and one Grammy.
Christopher was nominated for two Young Artist Awards for his work on the series, one in 2001 and the second in 2002.
Even nowadays, this actor is mostly remembered for his iconic role of Francis.
Apart from starring in "Malcolm in the middle," Masterson worked on some other successful projects such as "Scary Movie 2," "Waterborne," "Made for Each Other," and "Intellectual Property."
What is Christopher Masterson Doing Nowadays? 
While his primary profession has always been acting, Christopher's secondary dream was to become a full-time DJ.
In 2014, he decided to minimize his involvement on TV and focus more on becoming a professional disk jockey. In this profession, he goes by the name of Chris Kennedy.
While he first started playing music at his friend's house parties, it wasn't long until he got the chance to do it in front of a live audience.
His first major gig was at a famous nightclub in Chicago called the "Studio Paris". After that, he slowly began building a name for himself in the industry and became an interesting nightlife personality in the process.
When it comes to relationships, the actor married his long-time girlfriend in 2019, the actress Yolanda Pecoraro.
Only two years after the marriage, the couple welcomed a baby into the world on April 3rd, 2021. It was a girl named Chiara Darby Masterson.
Like his brother Danny Masterson, Christopher is also a Scientology follower. The two of them have made some successful investments over the last couple of years and are currently running a pretty lucrative restaurant business.
While Christopher never really went into acting retirement, his last role was back in 2019 in the movie "Beneath the Leaves".