Before the closing credits a little note said 'In loving memory of Carol Sutton'.
Outer Banks is a 2020 Netflix teen drama following a group of teenagers who are divided into the Kooks who are the wealthy, privileged ones and the Pogues who struggle and fight for survival because of their working-class background.
The plot revolves around the leader of the Pogues, John B and his attempts to find the truth about his missing father.
Season 2 was released in July 2021. It has been well-accepted by the public as well as the critics.
The teen drama has won the Best Kiss award at the MTV Movie and TV Awards and also a People's Choice Award for being The Bingeworthy Show of 2020.
Considering all the publicity Outer Banks has received, it is no wonder why people were surprised to see the dedication which said 'In loving memory of Carol Sutton' being played at the end of episode 6.
That episode was crucial in the development of the plot.
One particular character played a great role In John B's quest for his father. It was 'Me-Maw', Pope's great grandmother portrayed by none other than Carl Sutton.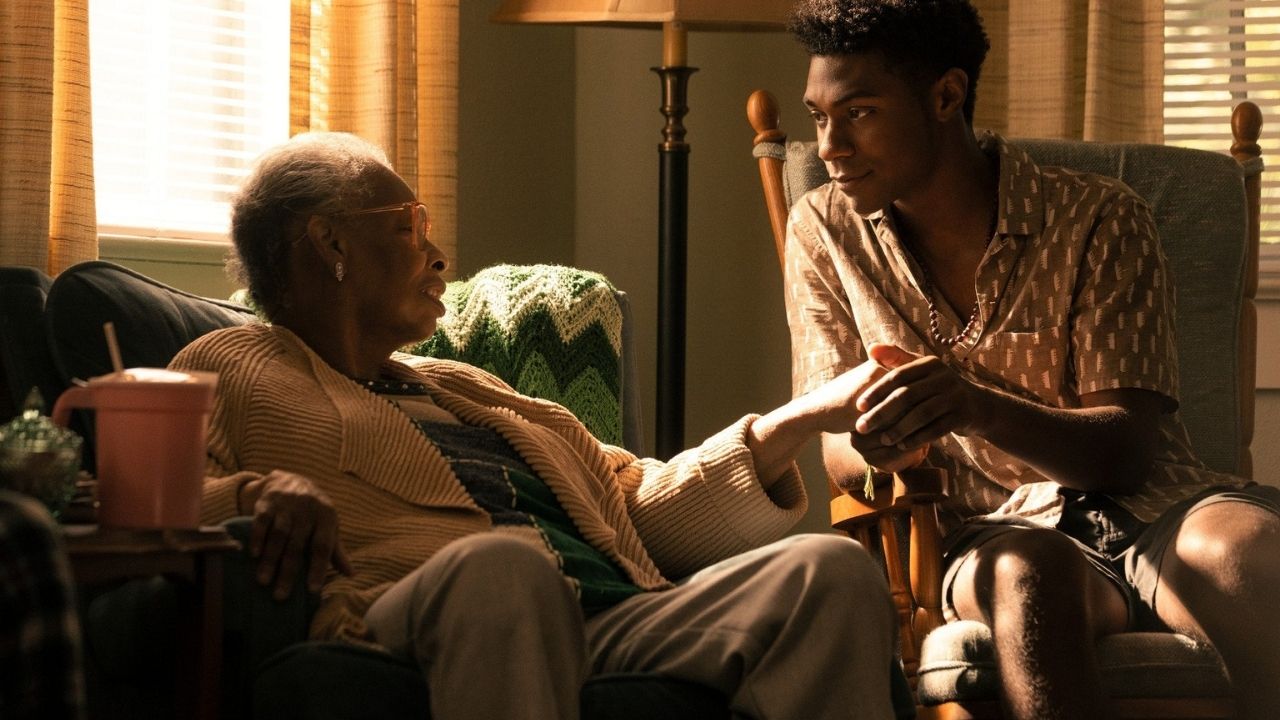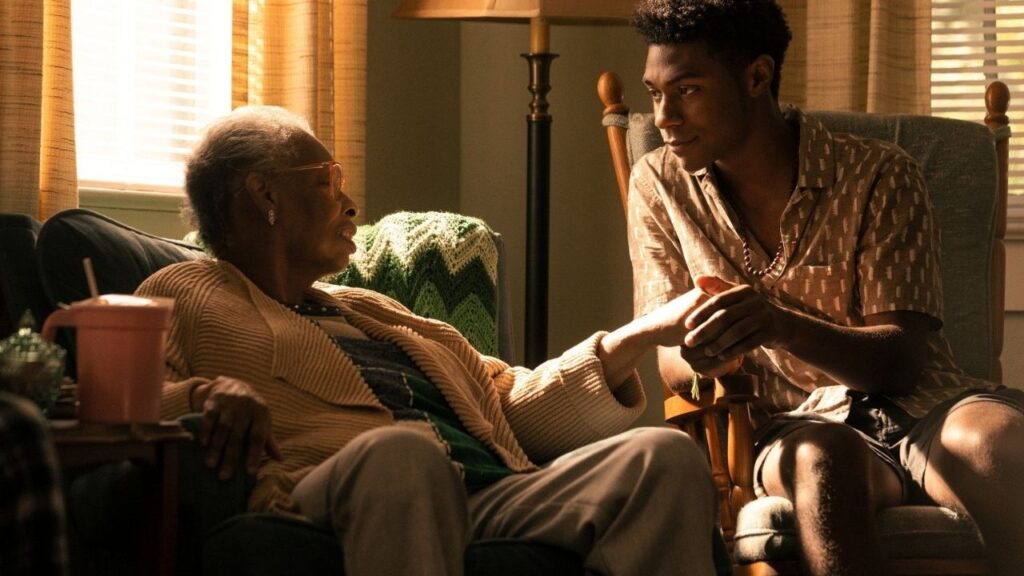 People were eager to find out what happened to the late actress.
Carl Sutton was born in 1944 and started her acting career when she was 30 years old.
She has been credited in over 100 films. Her most famous roles were in the 1989 classic Steel Magnolias, the 2004 biopic Ray, and also Monster's Ball (2001).
She also made appearances in 21 Jump Street, Inside Out, American Horror Story, Scream Queens among many others.
In 2020 just several days after her 76th birthday, the actress lost her battle against Covid-19.
It became obvious to everyone that we could not escape the reality of the deadly virus even while watching some fictitious teen drama.
The actress was well-loved by her colleagues.
The Mayor of New Orleans, LaToya Cantrell paid tribute to her by tweeting 'Carol Sutton was practically the Queen of New Orleans theater, having graced the stages across the city for decades.
The world may recognize her from her performances in movies and on TV whether it's Treme or Claws, or Runaway Jury or Queen Sugar.
But we will always remember her commanding stage presence, her richly portrayed characters, and the warm heart she shared with her fellow cast and crew in productions such as 4000 Miles and A Raisin in the Sun. May she rest in God's perfect peace.'
Too many people have fallen victim to the Covid19 virus. We can only pray for it to end as soon as possible.
If there is one thing to take from Outer Banks, it is that people should fight together, no division has ever brought any good.
Let us all be united in the battle against this global pandemic as much as we are united in the sorrow caused by the loss of all those precious lives.
This is in loving memory to all the 'Carol Suttons' and 'Mee-Maws' in the world.