After six years on air, ABC canceled Last Man Standing, a popular comedy series.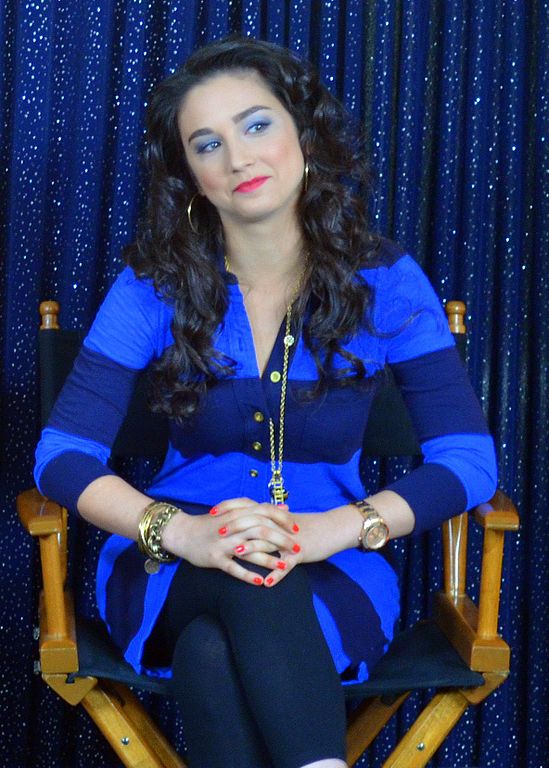 However, the channel brought the show back after a lot of uproar from the fans. It graced the screens in 2018 again.
The show's most recent airing was season 8, its finale.
While there was a wide appreciation that the show had returned, the fans were hit hard with one awakening truth!
One tiny detail threw everyone off since its return, and the show has never been the same.
The show's producers swapped the actress that starred as Mandy Baxter! And this didn't sit well with the fans.
RECOMMENDED

Why Does Emily Fernandez Have a Trust Fund?
Molly Ephraim was replaced with Molly McCook.
This led to drama, and Last Man Standing fans took to Twitter to protest the changes.
Since then, Molly hasn't been part of many big projects, begging the question of what she is up to now.
What Does Molly Ephraim Do Now?
In August 2022, it is confirmed that Molly Ephraim will act as Maybelle Fox on the new Prime Video show 'A League of Their Own.'
The show is based on the 1992 movie. Maybelle Fox's character is inspired by Maybelle Blair, now 95 years old, former All-American Girls Professional Baseball League player.
Since she left Last Man Standing, Molly Ephraim featured in Brockmire, Halt and Catch Fire, Modern Family, and Hulu's The Act.
Molly is still relatively young so we're sure that the Emmy award winner will be back on our screens very soon with something new to shine for!
We can only hope that this time around it won't take six years before getting another role again.
She deserves more appreciation after what happened last year when Last Man Standing returned but without Mandy Baxter because of some horrible decisions made by the producers behind the scenes!
Well, there you have it, folks. Molly might just be appearing on the next big project soon. It is only a matter of time.
Molly Ephraim's Departure Last Man Standing
But, why did the talented actress leave Last Man Standing after so many seasons? Well, the answer to this is quite obvious.
When the cancelation announcement came out, Molly felt that the show was gone for good.
Therefore, she decided to venture into other opportunities. She wanted to prepare for the future as she felt that the show would never return to the screens again!
By the time the show came back, Molly was involved in many things that she was unable to take on in her previous role.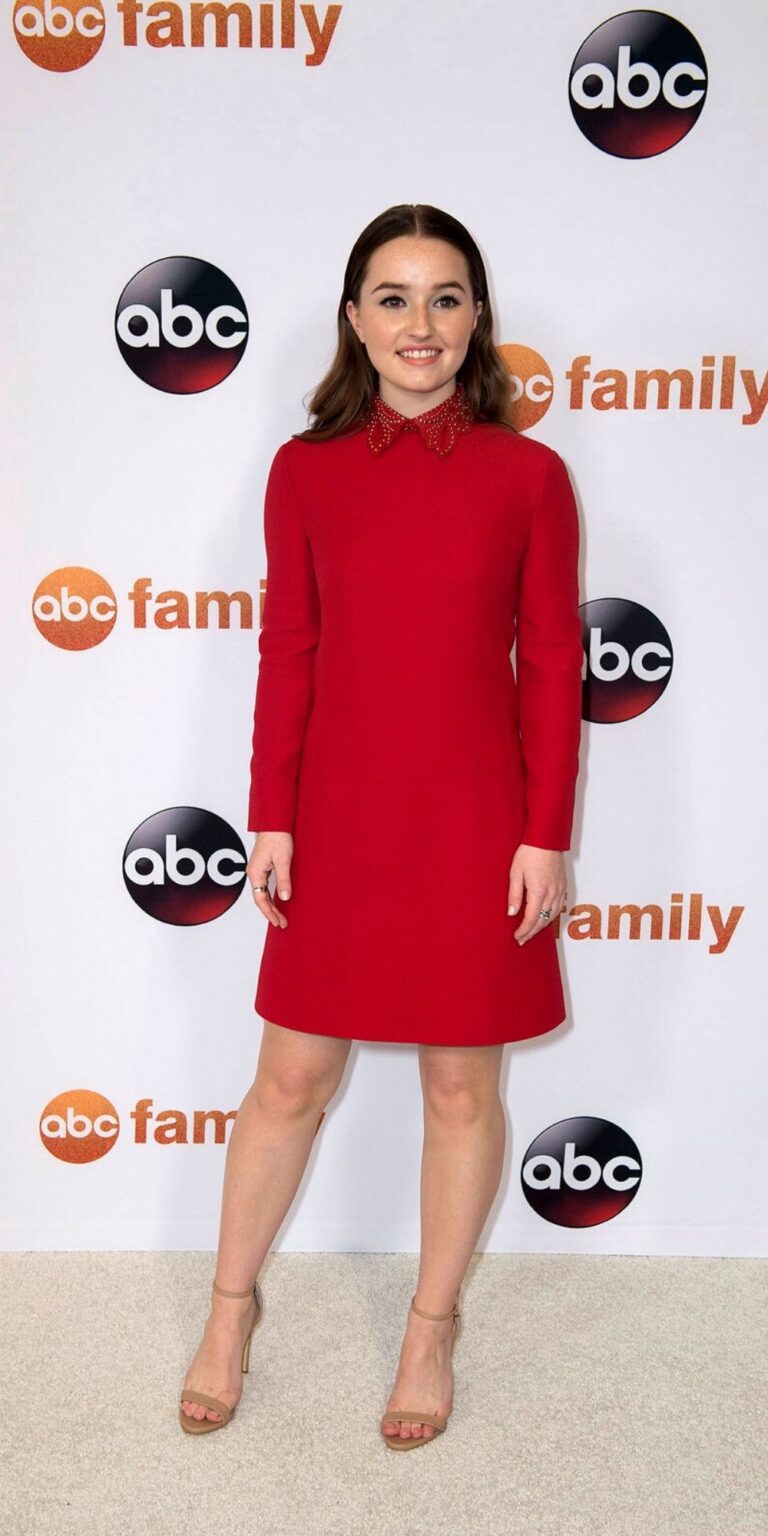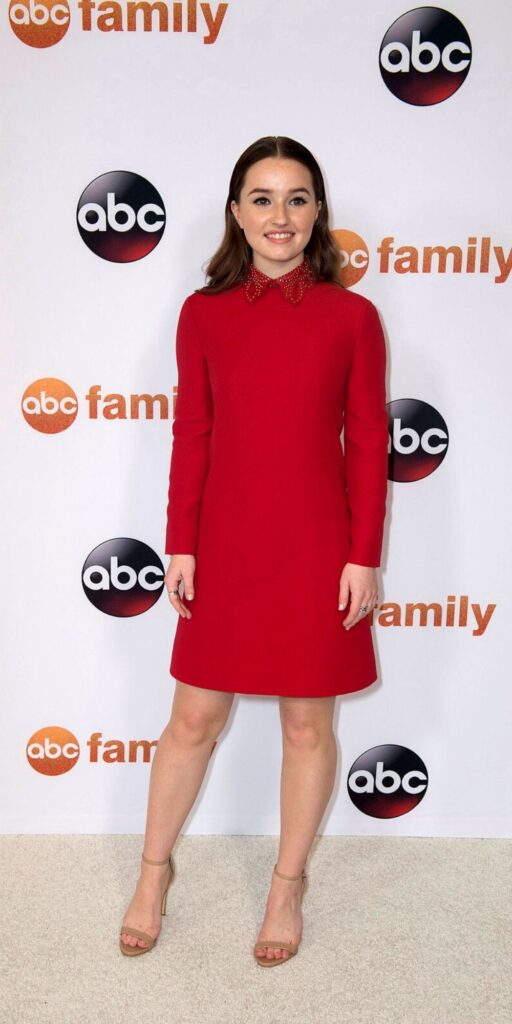 However, her colleagues at the show reckon that they lost an invaluable asset in her since she had helped them build the show ground-up.
As such, her role was taken up by Molly McCook, a move that was met with a lot of backlash from the fanfare.
Many people trolled her for her choices and she admitted that she felt down and hurt by their comments.
However, she got over it after realizing that the fans were probably mad because the show wasn't the same without her. In line with this, she took to Twitter and told the fans to give the show some time to gel in.
Molly Ephraim has been appearing on the screens for over a decade now.
While she is best known as Mandy Baxter, that isn't all she does or was ever involved in! Here are some of her most popular roles:
Sabrina Macintyre from Aaron Stone
Katie Andrews from Diary of a Wimpy Kid
Megan Swanson from The Way, Way Back
Molly doesn't appear to be part of any new projects right now since Last Man Standing went off the air.