Whether this is your first time hearing about the show or the name has been known to you for several years, Malcolm In The Middle is a show to watch, regardless of the time that has passed since it premiered 20 years ago.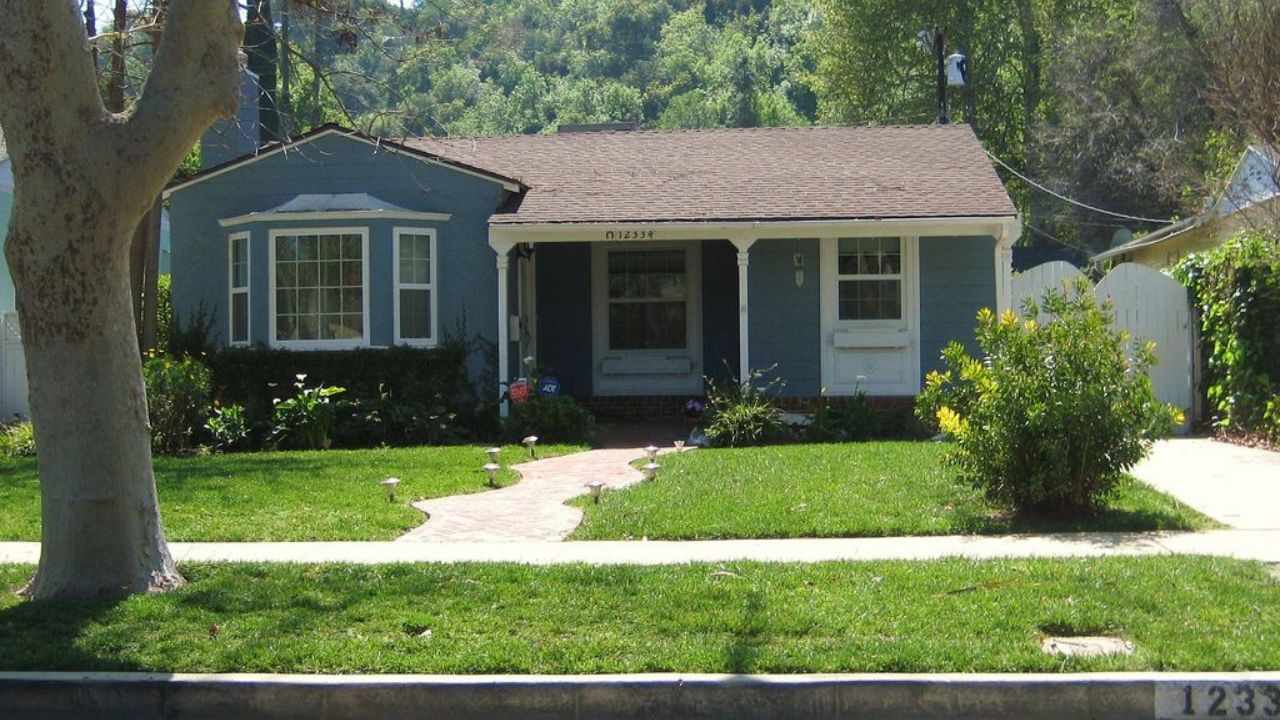 Although the show kept its fans glued to the television for 6 years with its 151 episodes, most fans still can't tell whether it was filmed in a real house. If you're among the fans that are asking the same question, then it's time to get the answers.
The 'Malcolm in the Middle' Before and After Remodeling
Malcolm in the middle was filmed in a real house. However, the house was torn down around 2011 and had a major facelift in 2012. Here is how it looks today: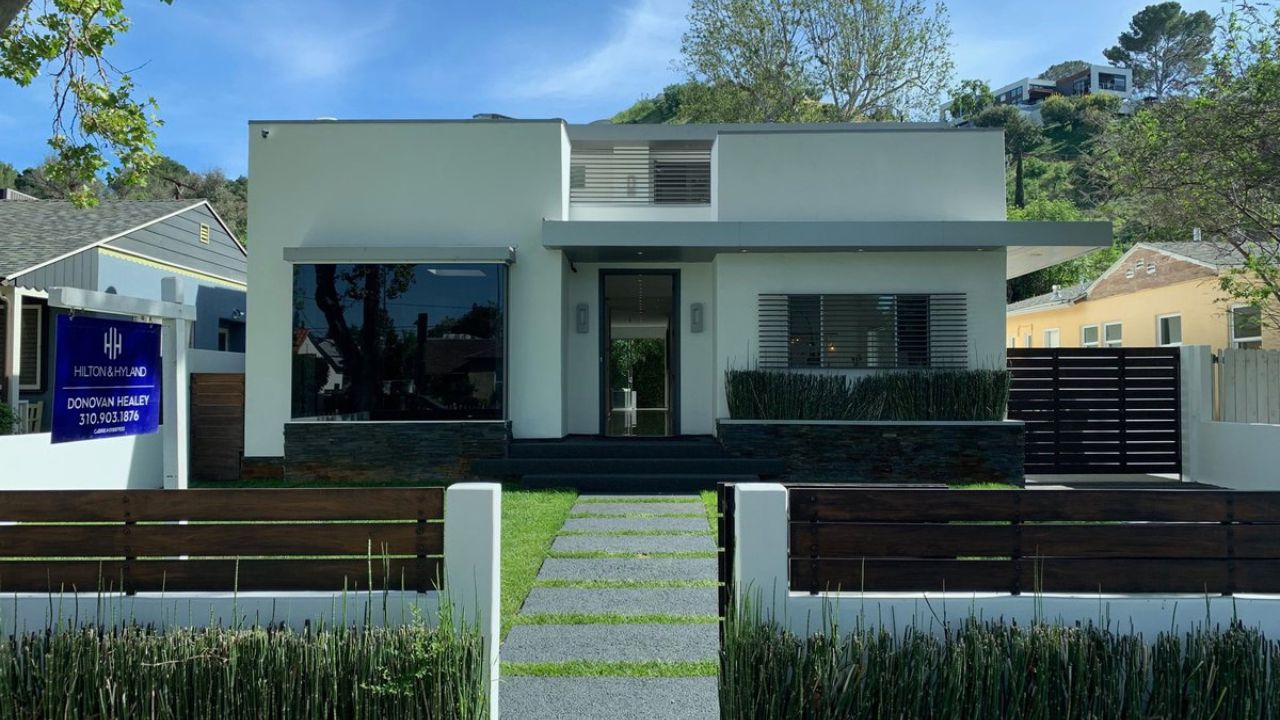 The house was/is located at 12334 Cantura Street in Studio City. You can see more pictures of it just by typing the address into Google.
The owners of the house probably remodeled it to avoid any harassment of the fans who wanted to take a photo in front of their, now iconic house. That wouldn't be the first time that happens.
It happened to 'Breaking bad' house owners and they have to remodel it also.
On the other hand, the homeowner earned around $3,000 and $4,0000 every single day the show was getting filmed in the house. He made almost $100,000 in the first two years of filming the show and well into seven figures through the whole series, so why not invest in remodeling?
I know, I would invest it in the remodeling of that 'closet' house, would you? Next door house is almost identical to the old 'Malcolm in the Middle' house so let fans take pictures of the neighbor's home, instead of mine.
Despite the house bringing such income to the owner, he put it on sale with a $479,000 price tag in 2001, citing that he needed more space.
The original home was built in 1936 and featured two bedrooms and a bathroom. In 2008, it was still there in its original state.
The structure was sold again in November 2010 for around $300,000.  The buyer constructed a totally new house in place of the old one, more than double its size.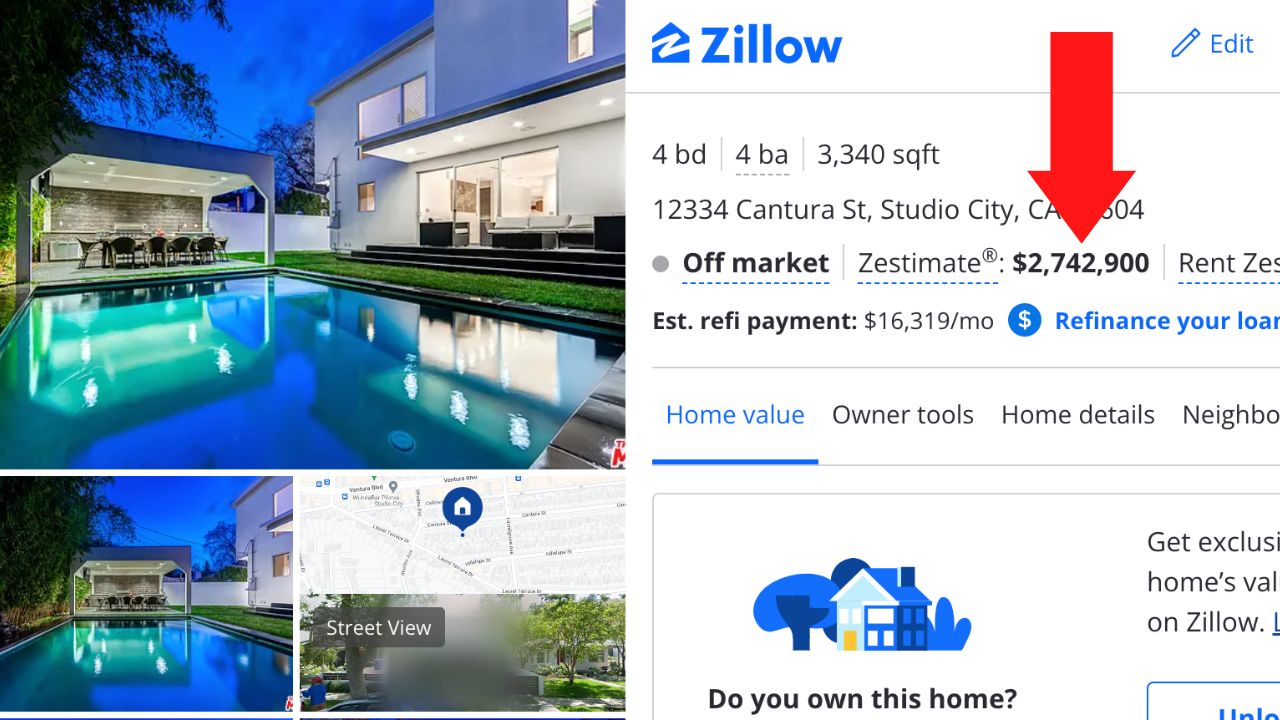 The new house, which is estimated by Zillow to be around $2.7 million features 4 bedrooms and five bathrooms.