After 25 years of its last episode, we finally got to see Dale Cooper on one more Twin Peaks adventure.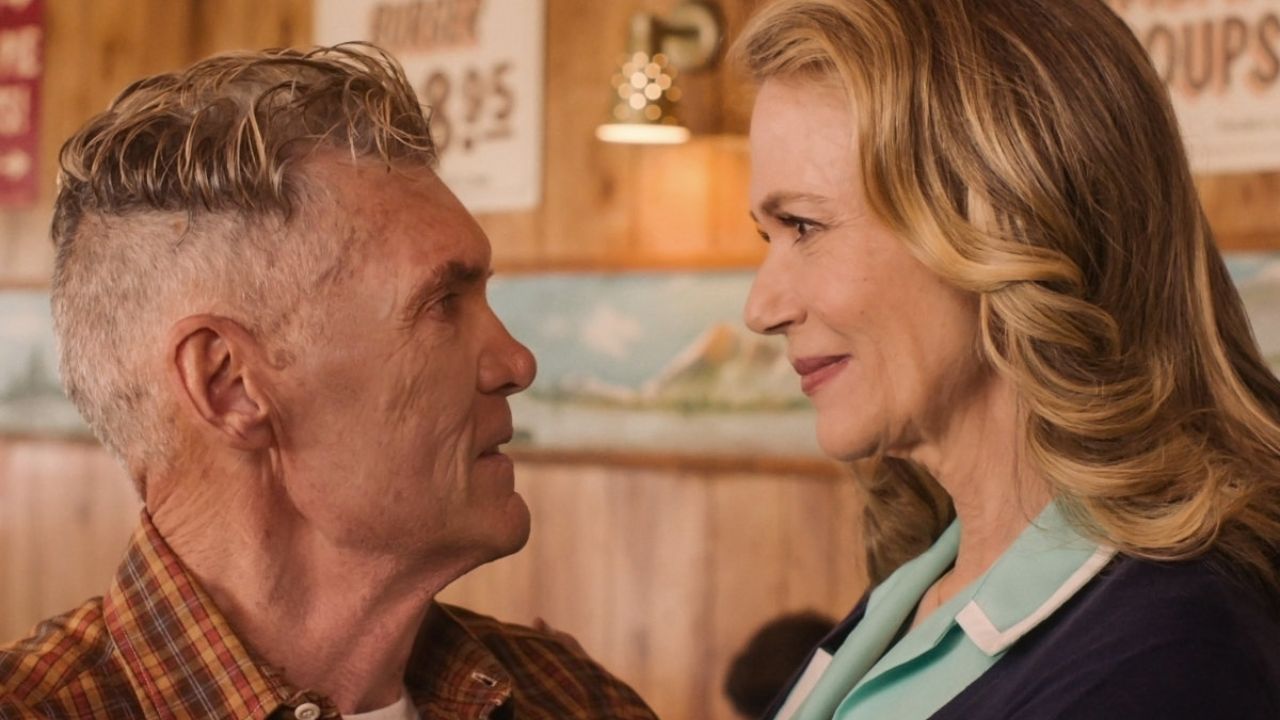 In 2017, "Twin Peaks: The Return" came out with an 18-part event, and the changes it came with were polarizing.
The fans and Showtime would love another season but do David Lynch and Mark Frost want that? Do they have more to tell?
The 3rd season ended on a cliffhanger, but will we ever see another season of Twin Peaks?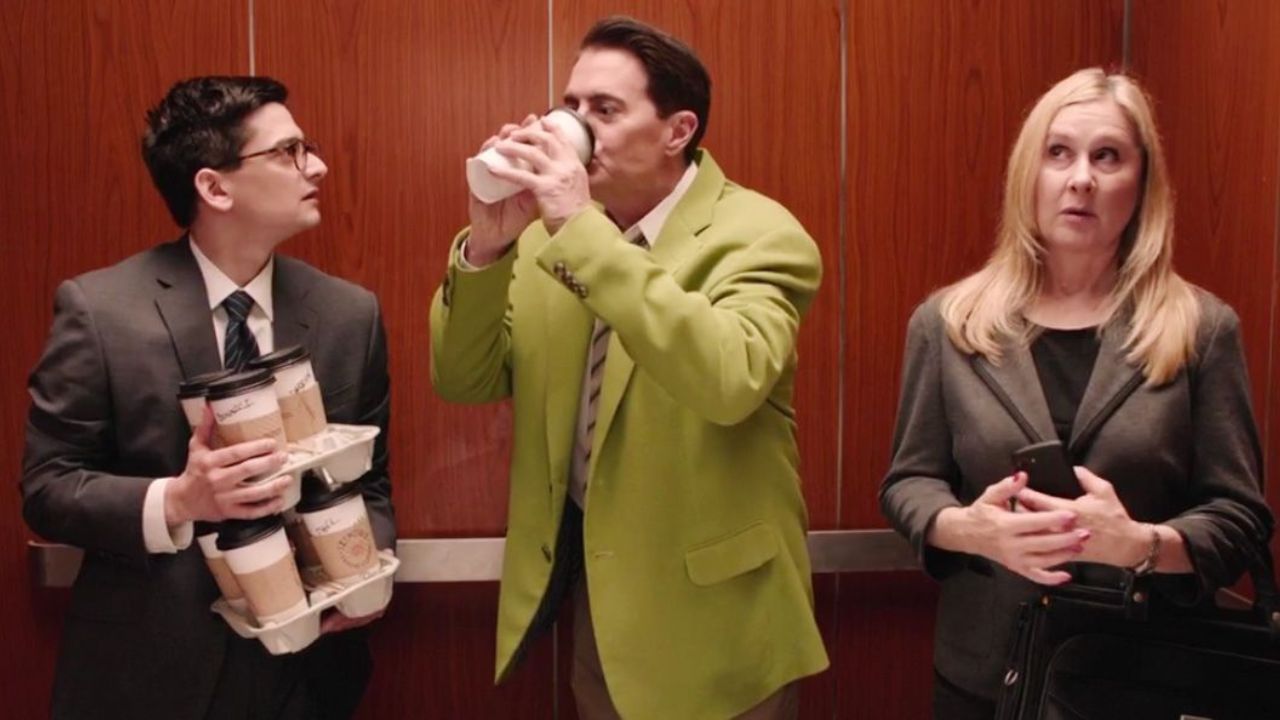 Will There Be Twin Peaks Season 4 and is it Necessary?
The first question is whether they are willing to make another one? The second is will it make any sense?
This show has a much more complex storyline than most with Agent Dale Cooper traveling to an alternate universe.
Dale tries to bring back who he believes is Laura Palmer to Twin Peaks.
The woman doesn't recognize her house or the town, because in this universe she is from Texas.
The last episode is all about emotion and feelings as it has almost no dialogue, as we look at the choices Copper took in rewriting his history.
Mark Frost said that he felt like The Return was the right place to end it.
If it is the end, it sure isn't a happy one.
It would sure be unfair to Dale to take all that punishment given that he was doing all of it out of compassion.
Understandably, people don't want it to end there as there is a Dale Copper living happily in Las Vegas. But sadly we all know he isn't the real deal.
What Will Happen to Twin Peaks?
The way the season ended opens a door to another season. However, David Lynch is 74 years old and Mark Frost is 66.
The Return from begging to end took about 4 years to finish according to comments from Lynch.
And, even if they were to sit down and make magic again, the new episodes may have nothing to do with the old ones.
Lynch has shown interest in telling the Carrie Page story. She only appears in the last part as Laura from another universe.
The only thing we know about her is that she is from Texas and she murdered a guy.
Lynch said that he didn't finish the original run the way he wanted, and we know he does things the way he likes, so he went back to accomplish something he couldn't 25 years ago.
If there is going to be another season, you can be sure that no one will see it coming.