Joe Cole's decision to leave Peaky Blinders was influenced by Cillian Murphy's dominant presence.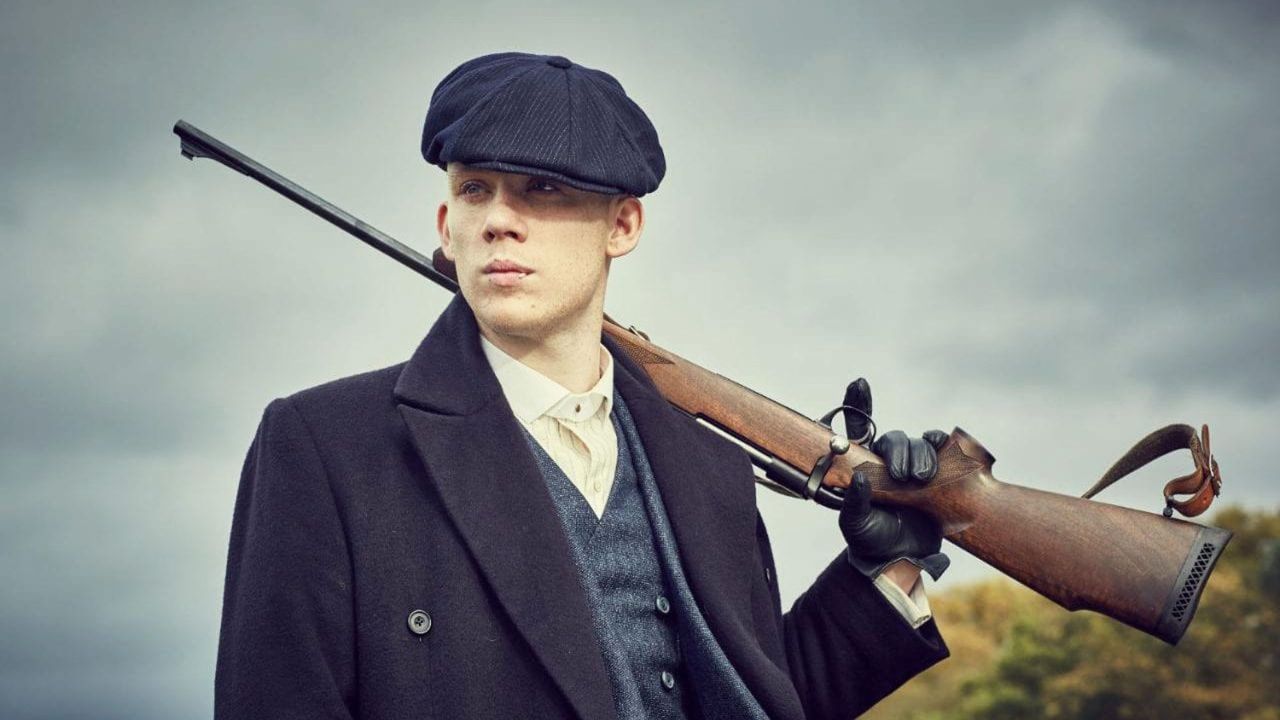 Peaky Blinders, with its gripping story of the Shelby brothers' life post World War I, has won hearts worldwide. In the lead role, we see Cillian Murphy as Thomas Shelby, but his position caused one of the actors to leave the show.
MORE: Cillian Murphy is Open to a Peaky Blinders Movie, But Only if It Feels Right
One of the brothers, John Shelby, played by Joe Cole, quickly became beloved by fans. Known for his brutal actions like blowing up a train and even stabbing a man in the eye, his character was riveting to watch. For Cole, playing John was an exciting experience.
Joe Cole said playing such intense roles felt therapeutic, like he could be a wild character and still be appreciated. Sadly, John's time with his gang ended at the start of season 4, when he was killed by the Changretta family.
Although fans were upset to lose John Shelby, Cole saw his exit as a welcome change. According to Cole, his role on the show wasn't advancing his career, and he felt overshadowed by Cillian Murphy, the star of Peaky Blinders.
"In Peaky Blinders, I never really managed to stand out. It's mostly Cillian's show," Cole shared.
RELATED: 3 Best Episodes Of The Peaky Blinders Ever According To Reddit
Since leaving Peaky Blinders, Cole has been busy with several TV shows. He had a role in an episode of Black Mirror, he was in the HBO Max dramedy Pure and he now stars in A Small Light miniseries on National Geographic.
"I chose to leave Peaky Blinders to explore different roles and new stories," Cole explained.
Despite the success of Peaky Blinders, Cole has been reluctant to take on similar roles, turning down many gang-related shows. "After a successful show, you often get offered similar parts," Cole said. However, when he was told about the Sky drama Gangs of London, he felt he had to join.
"When I first heard about Gangs of London, I thought 'no.' But after reading the first episode and a summary, I felt it could be something special," Cole recalled.
In contrast to Peaky Blinders, Cole saw more opportunities for him to showcase his acting talents in Gangs of London. "This show dives deeper into each character's life. It's a chance for me and the rest of the cast to show what we can do," he explained.