Ciri Takes Center Stage in 'The Witcher' Season 3!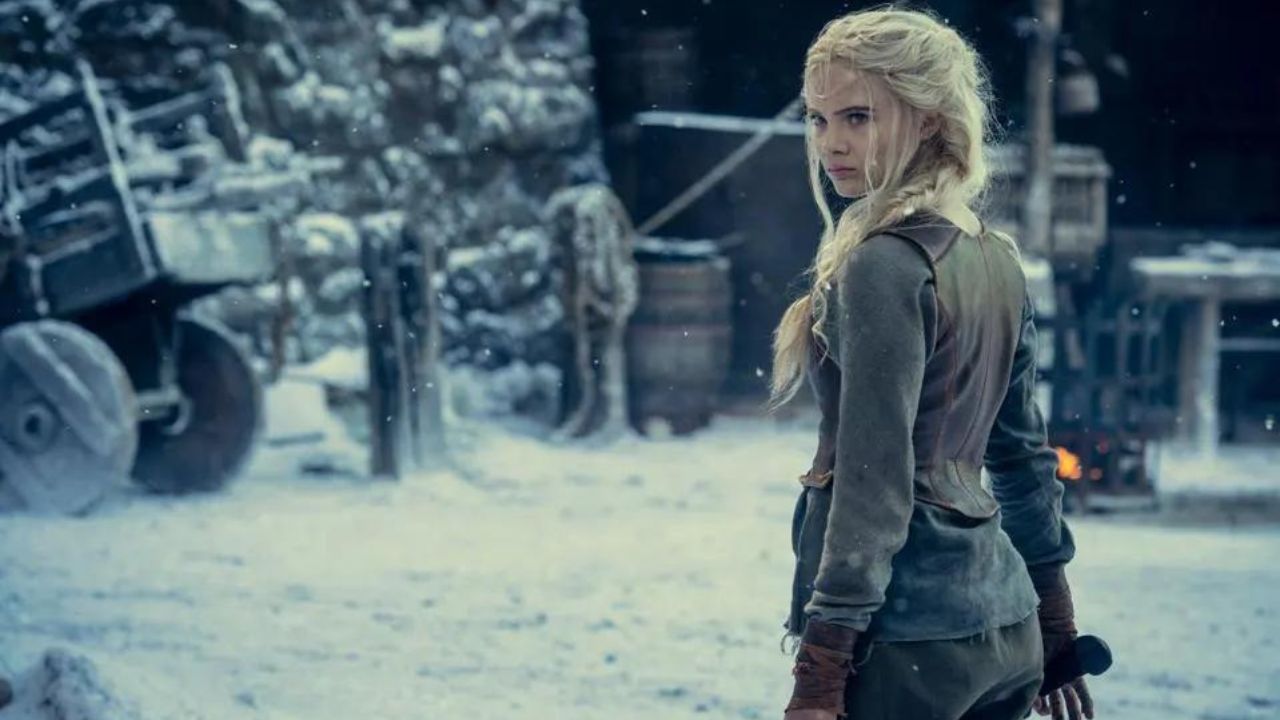 If you're a fan of the hit Netflix series "The Witcher", you're no stranger to the bewitching characters of Geralt of Rivia, Yennefer, and the intriguing Ciri. However, in an interesting turn of events, executive producers Steve Gaub and Tomasz 'Tomek' Bagiński hint at a change in the narrative focus for the upcoming third season.
READ: Henry Cavill Performs All His Stunts in 'The Witcher' Season 3
In an interview with Metro.co.uk, Gaub and Bagiński indicated that the new season would concentrate more on Ciri, played by Freya Allan, with Geralt (Henry Cavill) and Yennefer (Anya Chalotra) now moving into supporting roles. This shift follows closely to the original book series by Andrzej Sapkowski, which over time evolves to revolve around Ciri's story.
"Ciri is evolving as an actress in the season. It was an incredible season for her," said Bagiński. "We had a little bit more material from the books to work with, which made some of our choices easier."
The producers emphasized that the series continues to expand, introducing and developing new characters and kingdoms for the fans. "Now we get the opportunity to really expand the continent for our fans, visit kingdoms that have been mentioned before but not seen or ones that you just got a glimpse of and now we can really live within that kingdom," shared Gaub.
Among these are characters like Phillipa (Cassie Clare) and Dijkstra (Graham McTavish) who serve in the court of King Vizimir (Ed Birch) and will have an expanded role in the new episodes.
With Henry Cavill making his final appearance as Geralt of Rivia in the third season and being replaced by Liam Hemsworth, there is a sense of nostalgia for the fans, but also excitement for what Hemsworth will bring to the role. (Btw, This might be areal reason why Henry didn't extend his contract past Season 2. He is a movie star and needs leading roles.)
Bagiński said that this changing of the guard aligns accurately with the 'lore' of the world they have created in the series.
As for the fourth season, Tomek held his cards close to his chest, but he assured fans that the scripts are ready and "very, very interesting and very exciting." He stressed that while they aim to stay true to the books, they will also include elements unique to the TV show, expanding on storylines mentioned briefly in the books that are important for future stories.
The Witcher, as a story, has always had a theme of shifting perspectives. The narrative focus started with Geralt, but over time has moved to Ciri. This is true in the novels, the titles of which increasingly reference Ciri, and even in the third game, where Ciri asserts her central role. The upcoming season promises to faithfully continue this tradition.